Social Escort In Singapore
Twenty-four-year-old Ashley Chan is in the business of pleasure. 
For the past 6 years, Ashley has been working as a social escort. Currently, she is juggling school and being a social escort on the side. Wanting others to grasp what it's like to be a social escort cum university student in Singapore, the final year Business student co-wrote a book, Scarlet Harlot: My Double Life, with Gerrie Lim. 
Having sex work alter her outlook on life, losing friends and being cyber bullied are just part of the price she's paid. We sat down with her to put together this article, and have it serve as a prelude to her autobiographical tell-all.
Life of a social escort in Singapore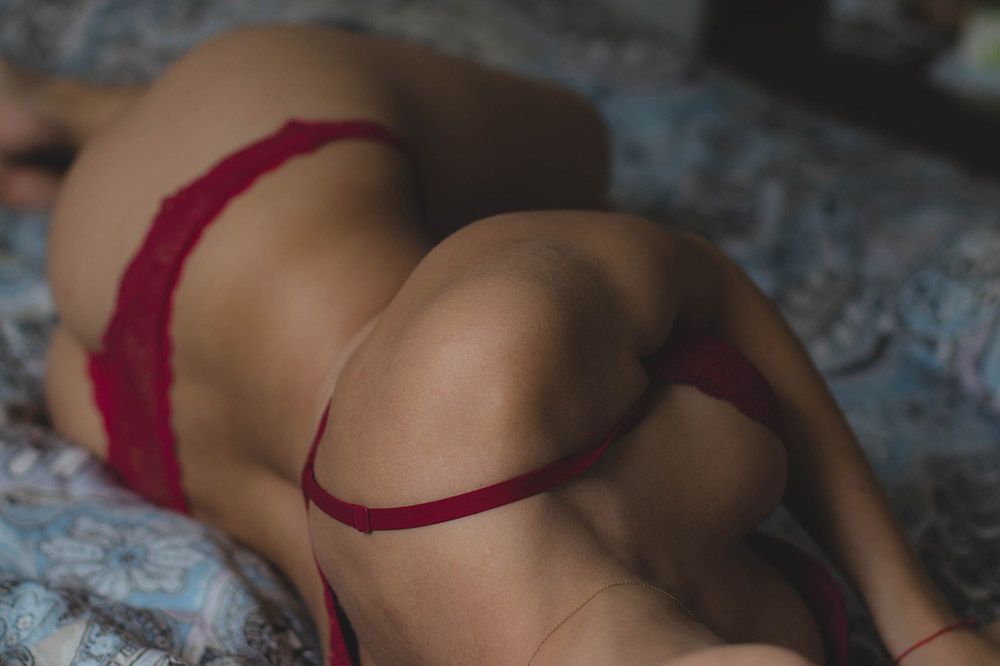 Source
As Ashley reveals, being a social escort is not just about having sex. You need the ability to manage people of different temperaments and be a great conversationalist. Ultimately, what clients are looking for is a paid-for 'girlfriend experience.' They want an emotional connection to accompany the physical act.
Ashley describes herself as a "mid-tier" escort as she has honed her social skills to come off as the approachable, girl-next-door type.
According to her, what differentiates "top-tier" girls from "mid-tier" social escorts is that the former group tends to be more materialistic and high-maintenance. They also have to be versed in fine dining and other 'rich people' activities like golf to appeal to their clientele.
"The saying 'different strokes, different folks' is true. What works for one person might not work for somebody else and that's why I am very versatile in terms of the ways of seduction."
In Ashley's line of work, that means taking on "customised" bedroom requests. Sometimes, clients will have Ashley do group scenes. On rare occasions, she has also taken bookings from women.
Whatever the demand, her going basic rate through her agent is $500 to $700 for 2 hours. If they want her to stay longer, they'll have to pay more. 
Her first time  
Ashley was 19 years old when she first entered the sex industry. She did it so that she could put herself through university. Her father had decided not to pay for her education and she had to find a way to support herself.
She found her first agent via Google search, and went straight to work. Her first client was a Chinese man in his mid-thirties. They met in a hotel room to have sex and she also gave him a blowjob. For that, Ashley earned $300, after the agent's fee. 
When she was finished, she met up with the agent, who asked how she was feeling. When he learned that she found the process smooth and fuss-free, he told Ashley that she was a "natural". Ashley agreed with him whole-heartedly.
"I wasn't nervous or scared when I joined the agency…it was the perfect outlet for me. I liked having sex and the work allowed me to explore my sexuality while solving my money problems too."
Also read:
20 Sex Facts People Get Wrong Including That Women Can Only Experience One Type Of Orgasm
On losing friends, dealing with online bullying and missing class
From then on, Ashley juggled work and school. Being new to the scene meant she was requested by many clients, with some of them requesting to see her every 2 to 3 days. To meet them, Ashley would cut class and cancel outings with friends.
Eventually, her friendships soured and the situation turned ugly. According to Ashley, 4 of her friends even went so far as to create false social media accounts and impersonate her online. Not only did they give out her phone number and other personal information to strangers, they also left mean comments on her pictures implying she was "a slut" and "looked hideous."
Things came to a head on her 21st birthday when these "friends" refused to reply to her messages. "'You are always cancelling on us,' they said. I [couldn't take it anymore] and finally called the group's leader, screamed at her and cut them off after the incident."
Now, Ashley sees a maximum of 2 clients per week. Rather than rotate through fresh faces, she prefers regular clients as she enjoys the relationships and bonds she has built with them. Over the years, a skill she's mastered through being a social escort is setting emotional boundaries, and knowing when and how not to cross a line. 
How being a sex worker affects you mentally
In a way, Ashley has used these skills to safeguard her mental health and deal with the stigma against sex work in Singapore.
Having been a social escort and performing this balancing act for so long has coloured her worldview. It's gotten to the point where she "generally [doesn't] trust men anymore".
Ashley adds, "I don't date, because I believe dating to be a waste of time. I would rather be on my own. 
"We are all motivated by our own agendas. People don't do what you expect them to do. So I've learnt not to have any expectations."
Before becoming a sex worker, Ashley shares that she "was just like [any other] girl. I wanted the 'Singaporean dream'—live the straight-and-narrow and have two kids. But now, my ambitions [have become] more individualistic. [I do what I want] instead of what society wants me to be."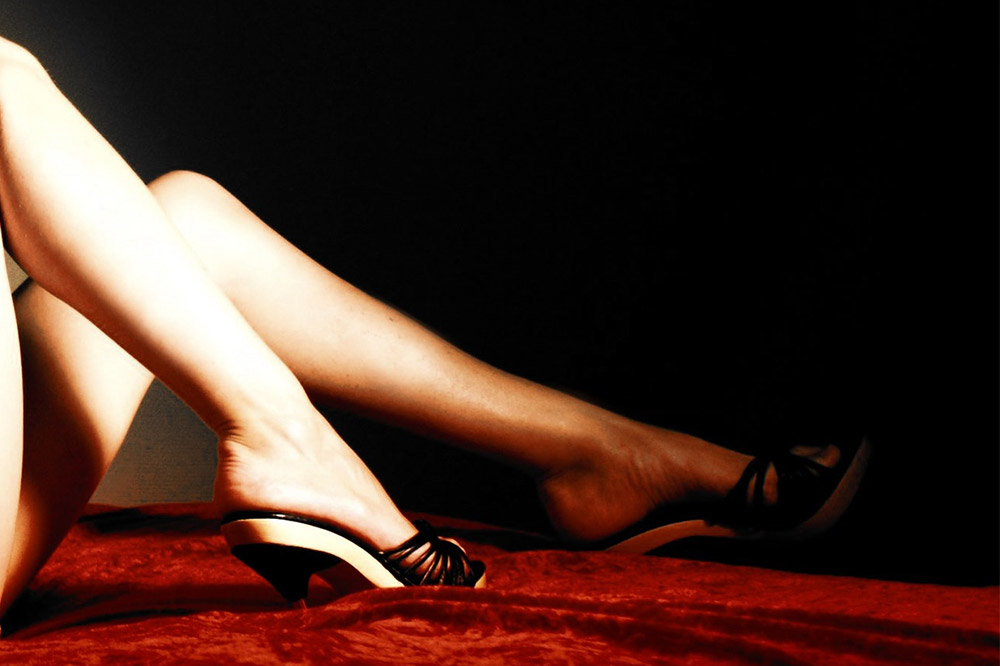 Source
To a social escort, a job well done means correctly profiling clients and providing them with what they want. At the same time, she has to make sure she doesn't disregard her emotional boundaries or put herself in a situation where she feels unsafe. To protect herself physically and mentally, a certain level of detachment is required.
During a session, "[t]here are two sides to you. One is your work persona and one is your real persona. You have to try to keep up with the disassociation and just always remember why you are working in sex work. You have to keep yourself grounded."
Additionally, Ashley has to reconcile her liking for her work and Singaporean society's disdain for sex workers. "A lot of people don't understand what it takes to be a sex worker. It can devalue your soul and change a girl. Your whole romantic outlook changes and how you are as a person changes too." 
Though she hopes to have sex work viewed in a less prejudiced and decriminalised lens, Ashley is doubtful that this day will come. Until then, being outed is an absolute no-no for Ashley. The only people who know about Ashley's sex work are other sex workers.
The Cost Of Being A Social Escort In Singapore
At the moment, Ashley doesn't know how long she wants to stay in the sex industry. She's keeping her options open and plans to complete her final year at university.
"I wished my younger self would have known how to suck it up and studied harder so she could more easily get to where she wanted to go. I was young, rebellious, and very stressed out. Now, I can see the bigger picture."
While she doesn't regret her choice as a social escort in Singapore, Ashley hopes that her story can help young ladies understand the importance of education and not be lured by 'easy money'.
"You shouldn't over-rely on sex work and you should be diligent in chasing other pursuits. Don't lose focus on what you want. That's what I've learned myself, and every girl should see that too."
Cover: Source
Also read:
12 University Students On Admission Interviews, Uni Life And Non-Existent Group Mates In Singapore Universities