Spas In The West Singapore
Heading to the spa for a relaxing massage after a long day of work is a pampering treat for many Singaporeans. While a basic massage helps to loosen up those tense muscles, many spas also offer add-ons that take care of your overall well-being. Such services include feminine care, detoxification and even ear candling. 
Find out more about where you can treat yourself to such spa services in the West of Singapore. 
1. Le Spa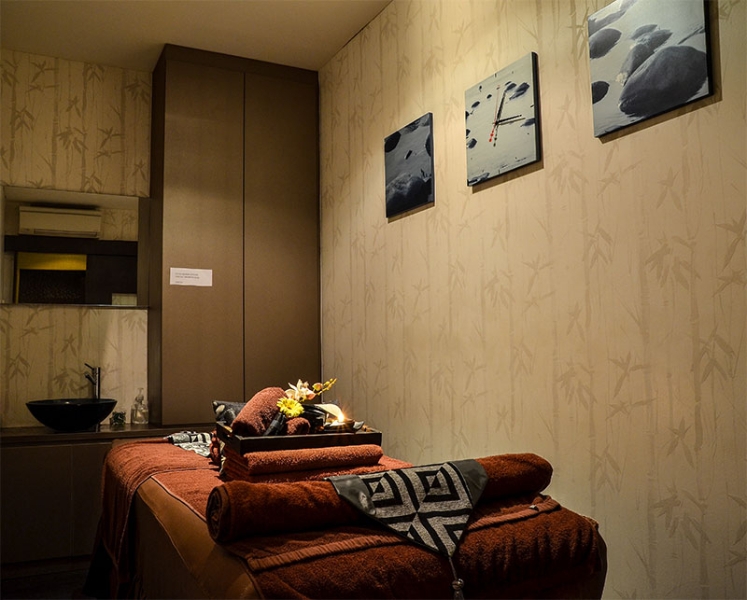 Source
Le Spa is the place to visit when you want to receive a proper Balinese body massage. Get ready to unwind alongside their earth-tone interiors and classy ambience. In addition, they specialise in providing Taiwanese foot therapy that will ease the tension in your worn-out feet. 
There are also various add-on options such as spa scrubs and aromatherapy for you to complete the perfect self-care day. 
Price: Le Royal Balinese Massage at $42 for 30 mins
Address: 16A Chun Tin Road, Singapore 599603
Opening hours: 10am to 10am daily
Booking: Call 6222 6805
Website l Facebook
2. Masego – The Safari Spa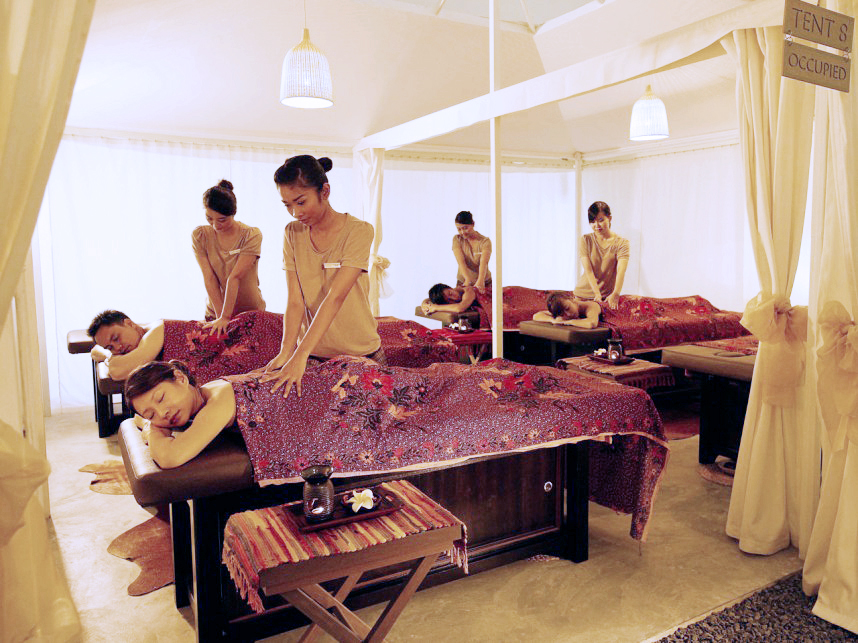 Image adapted from: Source
Masego is the first and only Safari-themed spa in Singapore. For those who want to transport themselves to an African wilderness, their Warm Therapeutic Herbal Ball Therapy comes close. In 60 mins, the all-natural therapy will soothe your muscle aches, reduce inflammation and improve blood circulation. 
Their Jungle Fever Quick Massage is ideal for those who are tight on time as it only takes 30 minutes in one of their 14 canopied tents. 
Price: Call to enquire 
Address: 333 Boon Lay Way, Level 4, Leisure Wing, Jurong SAFRA, Singapore 649848
Opening hours: 11 am to 9 pm daily
Booking: Call 6790 1661 or email enquiries@masego.com.sg 
Website l FacebookㅣInstagram
3. House of Traditional Javanese Massage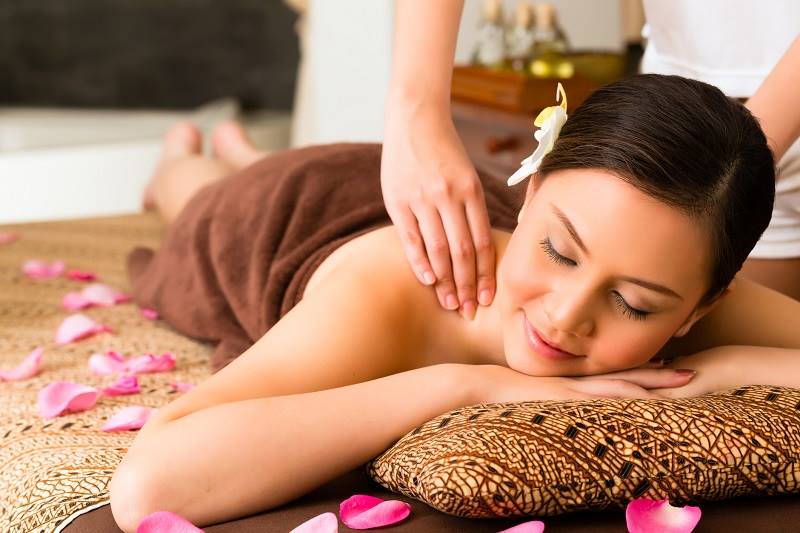 Source
There are many benefits when it comes to getting a full-body traditional Javanese massage. At House Of Traditional Javanese Massage, their massages help to calm the nervous system, support the lower back and give your body an energy boost. This makes it an excellent remedy for those who are suffering from hypertension, depression and anxiety. 
To add on, lavender essential oil is used for their Aromatherapy Massage, which helps reduce stress and regulate sleep. 
Price: Call to enquire
Address: 154 West Coast Road, #02-21, West Coast Plaza, Singapore 127371
Opening hours: 11am to 11pm daily 
Booking: Call 6897 0969
Website l FacebookㅣInstagram
4. Pure Bliss Spa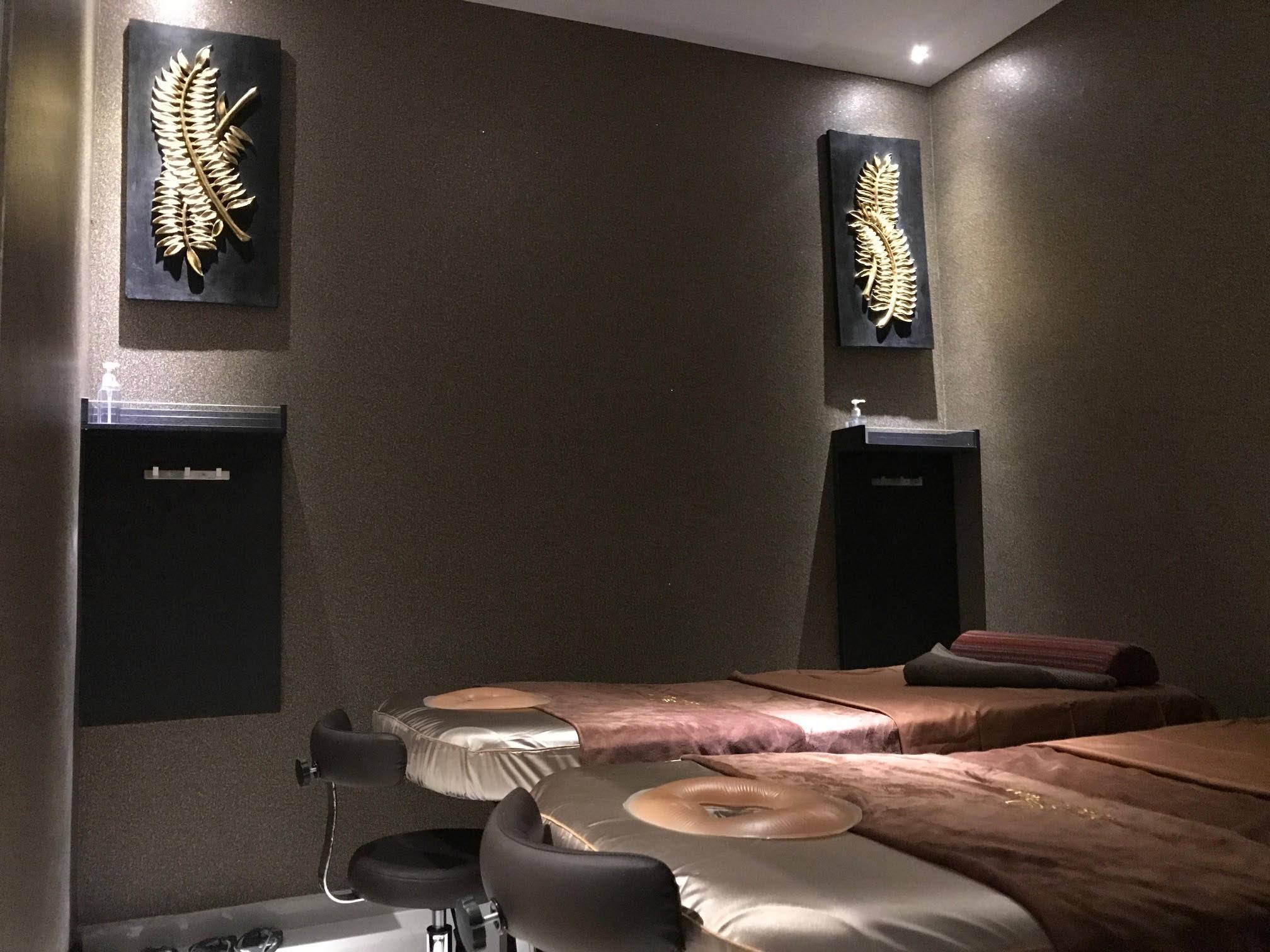 Source
Make sure to treat yourself to a Hot Stone Massage at Pure Bliss Spa if your muscles have been tense and stiff from stress and anxiety. The heat from the stones will soothe the tension in your body and allow you to enter complete zen mode. 
If you can't decide between a foot and body massage, they also have a combo package that offers both – at $75 for 45 minutes. As Pure Bliss Spa is open daily till 4am, you can schedule a trip down after supper. 
Price: Body Massage at $58 for 60 mins
Address: 3 West Coast Drive #01-14/15, Singapore 128021
Opening hours: 10am to 4am daily
Booking: Call 6310 0308
Website 
5. JOYRE TCMedi Spa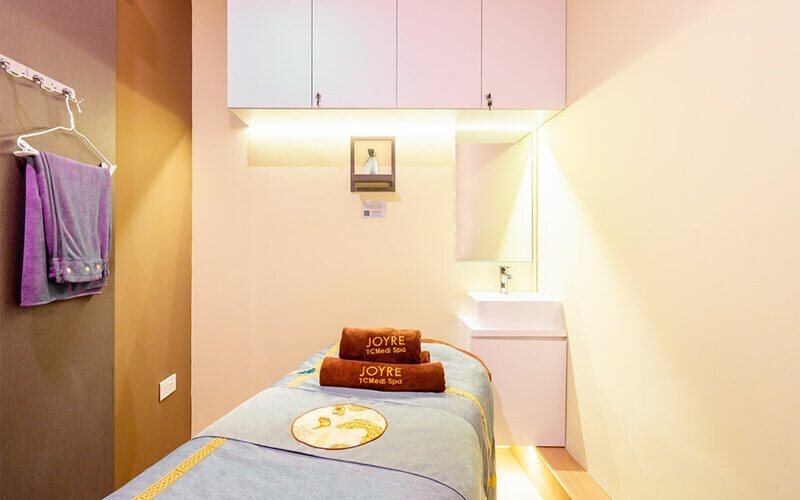 Source
JOYRE TCMedi Spa's founder believes that "beauty is cultivated from the inside to the outside". As such, the spa focuses on providing wellness from within by using traditional Chinese medicine aka TCM. Their TCM Herbal Spa promises 10 benefits such as alleviating itchiness, aiding digestion and improving sleep quality. 
They also provide TCM Feminine Care Herbal Spa that is beneficial for the ladies by regulating hormones and reducing menstrual cramps. Plus, they provide same-sex masseurs service.    
Price: Tuina Massage at $88 for 60 mins
Address: 1 #03-12 Bukit Batok Central Link West Mall, 658713
Opening hours: 10am to 9pm daily  
Booking: Call 9230 0355 or 9650 0108 or email booking@joyretcmedispa.com
Website l Facebook
6. The Ultimate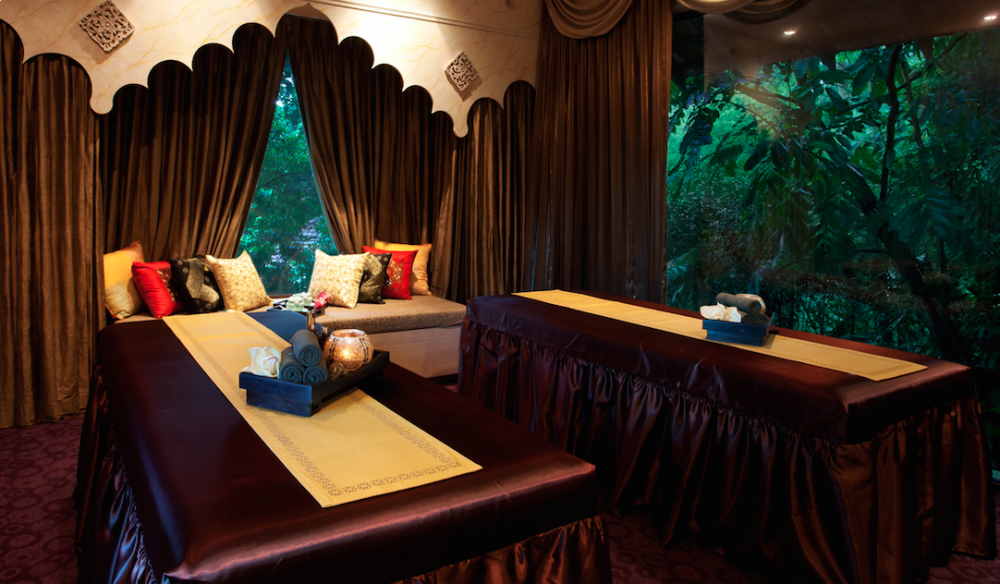 Source
At The Ultimate spa, you can surprise bae with a couple massage by choosing from 4 different massages ‒ aromatherapy, Javanese, Shiatsu and Tuina. The entire spa service takes place in a private pavilion that comes with its own jacuzzi and en-suite bathroom. You'll be impressed by the lush foliage and the privacy it provides. 
Besides body massages, The Ultimate offers premium face spa rituals originating from Greece such as Cellular Stemcell Revitalising, that will leave you with a vibrant and youthful appearance.  
Price: Aromatic Massage / Shiatsu / Tuina Massage at $182 for 60 mins
Address: 91 Bukit Batok West Ave 2 Block D, Level 5, Singapore 659206
Opening hours: 11am to 8:30pm (Mondays to Fridays)ㅣ10am to 5:30 pm (Saturdays and Sundays)
Booking: Call 6220 3415 or WhatsApp 8535 0499
Website 
Also read: 
10 Non-Lupsup Late Night Massage Spas That Open Past 12am For Some Bonding Time With Your BFFs
7. Amore Fitness And Boutique Spa
Source
Amore Fitness And Boutique Spa has one of the females-only gyms in Singapore. The best part is that it also has a boutique spa that takes care of the holistic well-being of females. 
Among the body spa and treatments, they offer various detox wrap services such as dead sea mud wrap, seaweed detox wrap and ginger wrap. These are recommended for those who want to experience instant rejuvenation and improve their blood circulation. 
Price: Call to enquire 
Address: 17 Petir Road #B1-18, Hillion Mall, Singapore 678278
Opening hours: 9am to 10pm (Mondays to Fridays)ㅣ9am to 9:30pm (Saturdays)ㅣ9am to 9pm (Sundays)
Booking: Call 6266 6822 or contact form here
Website l Facebook l Instagram
8. Kingdom Spa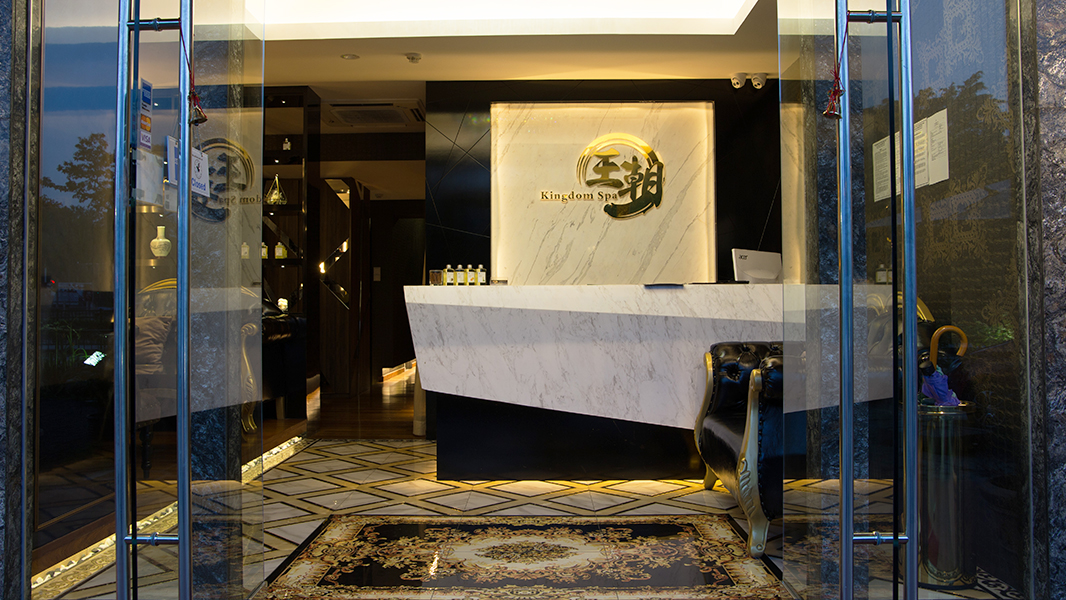 Source
Prior to any service, Kingdom Spa provides a complimentary consultation with their in-house physiotherapist. This is to ensure that your body is treated according to your health condition. 
You can kick back for some TLC with their Swedish Imperial Massage, with its unique deep tissue massage techniques from Sweden. In addition, you can also opt for other specialities such as guasha, cupping and ear cleaning.  
Price: Qi Renewal Spa at $43 for 30 mins
Address: 893 Bukit Timah Road, Singapore 589615
Opening hours: 10am to 10:30pm daily
Booking: Call 6767 7979
Website l Facebook
9. Mindbody Spa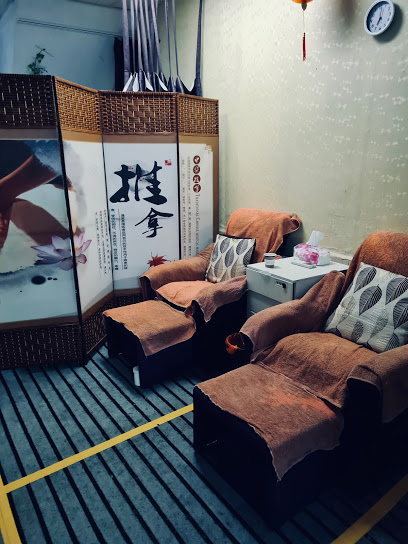 Source
Depending on how much time you have on your hands, Mindbody Spa offers massages from intervals of 30 mins to 120 mins. It is a neighbourhood spa with affordable massages that won't burn a hole in your pocket. Their masseurs specialise in Chinese and Thai massages, ginger oil massages and foot reflexology. 
Price: Thai Massage at $28 for 30 mins
Address: 603 Clementi West Street 1, #01-37, Singapore 120603
Opening hours: 11am to 10:30pm daily 
Booking: Call 9023 6148
Website 
10. Chrysalis Spa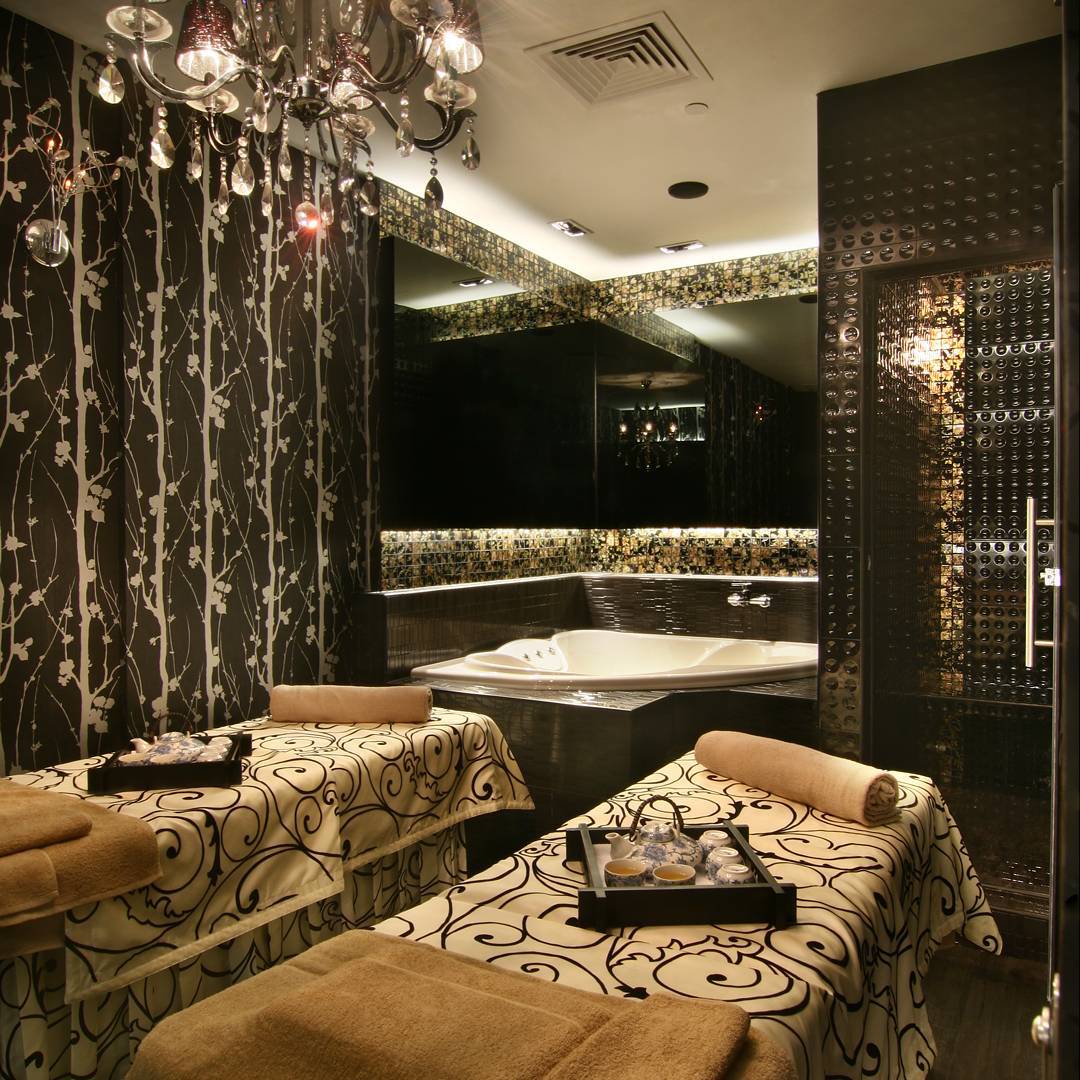 Source
For mothers who have recently given birth, receiving a post-natal body massage from Chrysalis Spa can help them to regain their pre-pregnancy form with ease. The massage stimulates lymph flow to aid detox and improve blood flows to remove toxins in the body.   
On top of it, they also provide Stretchmark Repair treatment that reduces the visibility of stretch marks and improves the firmness of the skin. 
Price: All body spa services at a promotional price of $72.76 for 20 mins
Address: 3 Gateway Dr, #B1-43 Westgate, Singapore 608532
Opening hours: 11am to 9pm (Mondays to Fridays)ㅣ10am to 7pm (Saturdays to Sundays)
Booking: Call 6567 5393
Website l FacebookㅣInstagram
11. Coral Sea Wellness Spa 
Source
Enjoy a free ear candling when you spend 60 mins for your first appointment at Coral Sea Wellness Spa. One of their speciality massages includes Chinese Herbal Formula Oil Massage. It helps to boost the body's immunity, which is recommended for those who suffer from cold hands and feet easily. 
Their Hong Kong Finger Press relieves the tension and pain of specific body parts by targeting various pressure points too. 
Price: Switzerland Essential Oil Massage at $65 for 60 mins
Address: Blk 252 Jurong East Street 24 #01-121, Singapore 600252
Opening hours: 8am to 10:30 pm daily 
Booking: Call 6569 1186
Website l Facebook
12. Wei Spa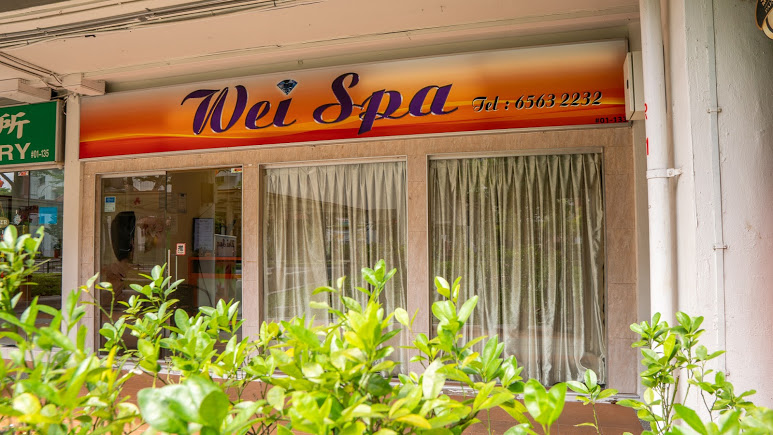 Source
Kidney massage is quite an uncommon service among spas in Singapore, but it's offered in Wei Spa located in the far West. The massage keeps your organ tissues healthy and helps to reduce fatigue in your body.   
Westies who want to pamper themselves after working from home can also drop by for a Full Body Massage at $55 for 60 mins.  
Price: Kidney Care at $68 for 60 mins
Address: 252 Jurong East Street 24, #01-133, Singapore 600252
Opening hours: 8am to 11pm daily 
Booking: Call 6563 2232
Website l Facebook
Treat Yourself To A Massage From These Spas In The West 
With this list of spas located in the West, you will now know where to go when you are suffering from rigid shoulders, bloatedness or even insomnia. If you are planning to enjoy a girls day out, check out this additional list of luxurious spas in Singapore. 
Also read: 
9 Spas For A Couple Massage In Singapore From $88/60 Minutes Per Couple Including Late-Night Options Till 4am