Honeycomb DIY Set
Squid Game is literally the talk of the town – I can't log on the Internet without seeing memes or friends posting about it. Those who already caught the Netflix series would know that the game with honeycomb, aka dalgona in Korean, was absolutely nerve-wracking to watch. 
Spoiler alert for those yet to watch: you have to scrape the sides of the honeycomb shape with a needle without breaking it ‒ failure to do so would lead to death. 
If you're curious about how difficult it is to pass the honeycomb round, there's now a honeycomb DIY set for you to practice at home and decide your own fate. 
The game
Fun fact: the honeycomb game is a traditional Korean children's game played IRL. Similar to how it was played in Squid Game, kids would try to break the candy and get the shape out – minus the merciless elimination of course.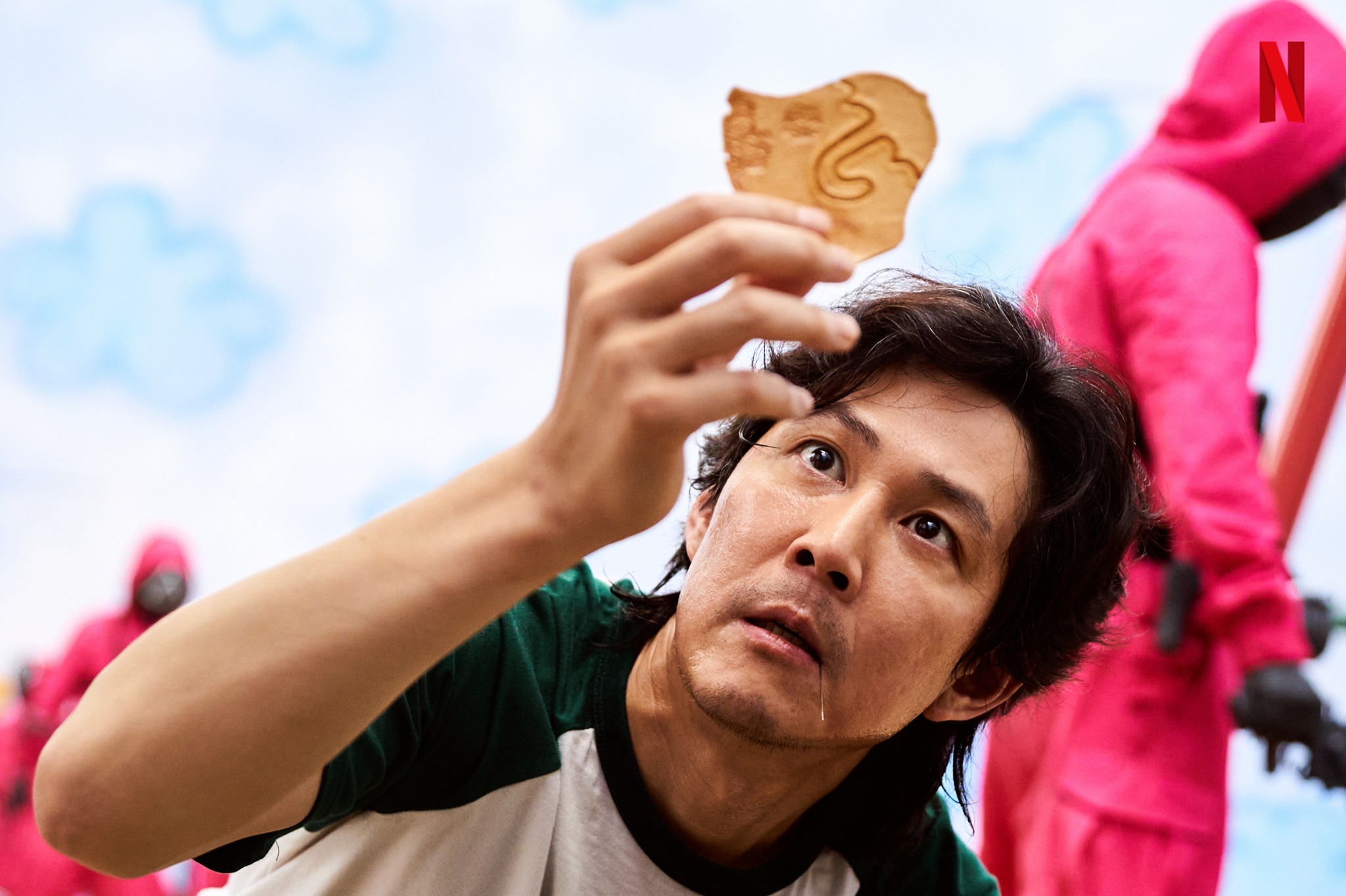 When Gi Hun realised there's a trick behind the honeycomb game
Source
Other than the shapes seen in Squid Game like triangle and umbrella, there are also shapes like heart and bird-shaped honeycombs. Sometimes, sellers even create their own shape frames to make unique honeycombs, usually sold on the street for KRW1,000 (~S$1.15) a piece.    
The DIY set
With the DIY set available online, you can make your own honeycomb easily as it only requires two ingredients ‒ sugar and baking soda.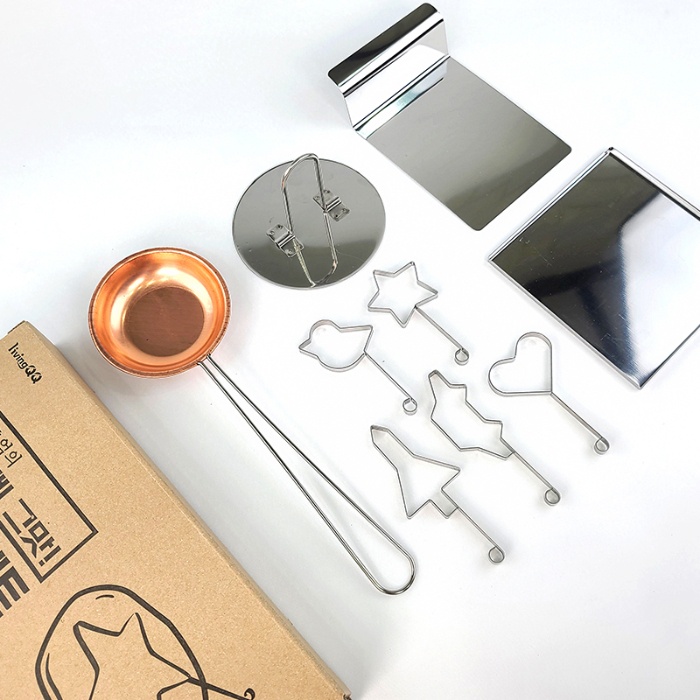 Source
The DIY set comes with a round pusher, copper ladle, stainless steel plate, dragger and 5 shape frames. Although the shapes are slightly different from the ones found in the Squid Game, they still function the same. 
After you melt the sugar in the copper ladle, the mixture will turn into a creamy brown when baking soda is added.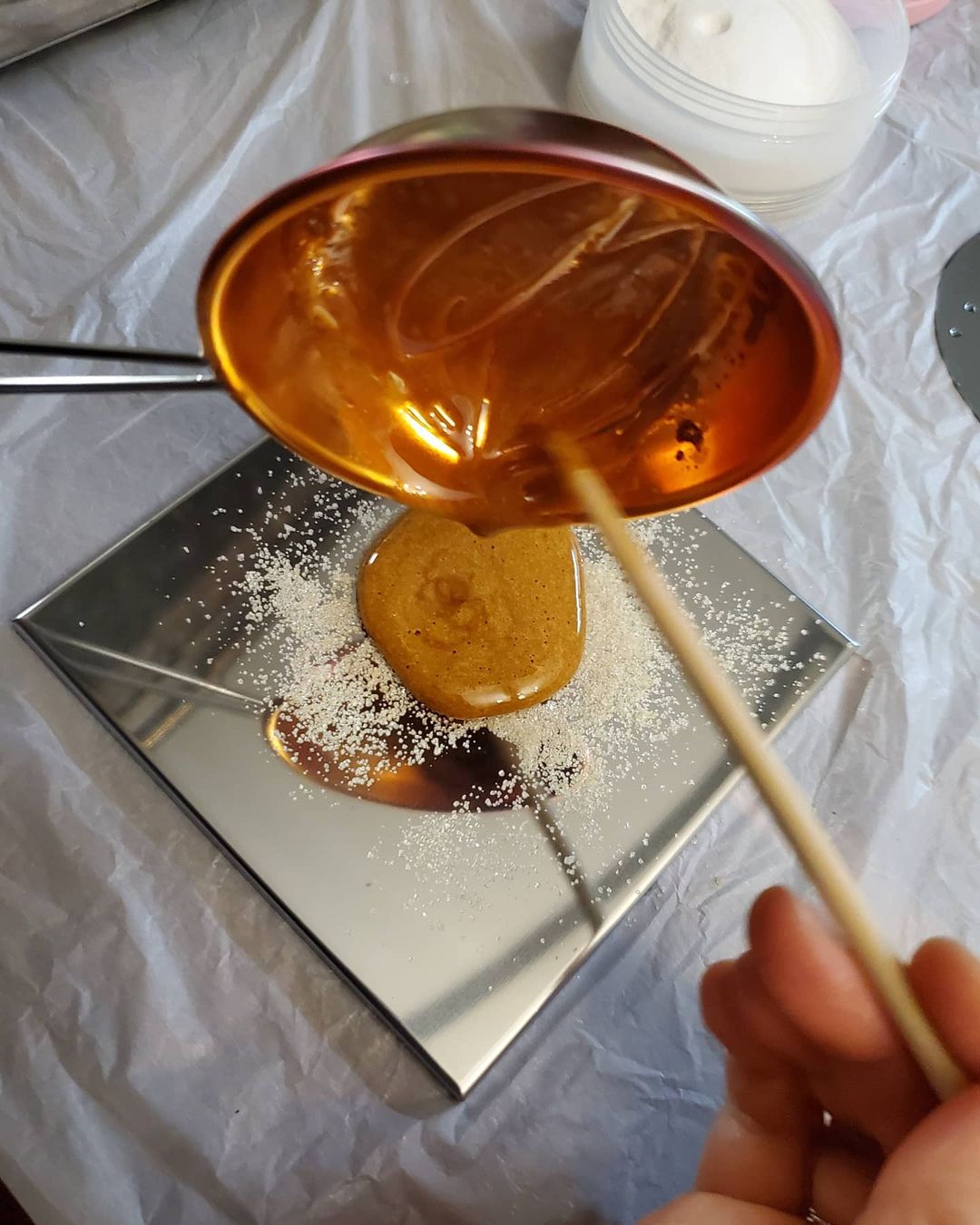 Source
Before you pour the mixture out, sprinkle some sugar onto the plate to prevent it from sticking.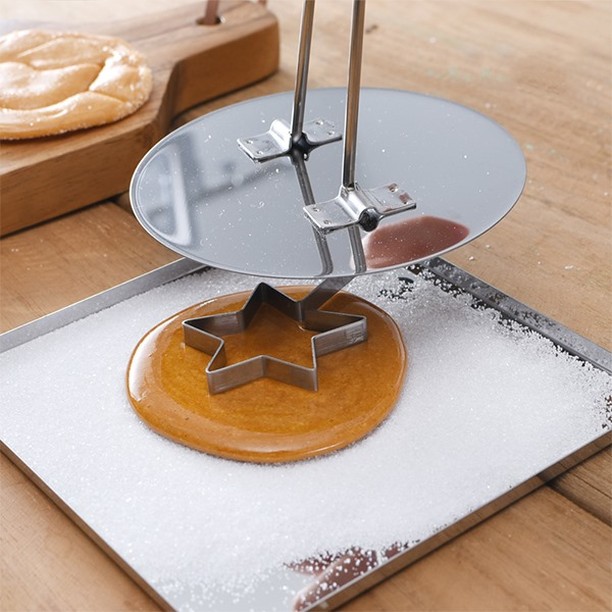 Source
Now, you can choose a shape that you like and place it on the mixture before pressing it down with the pusher lightly.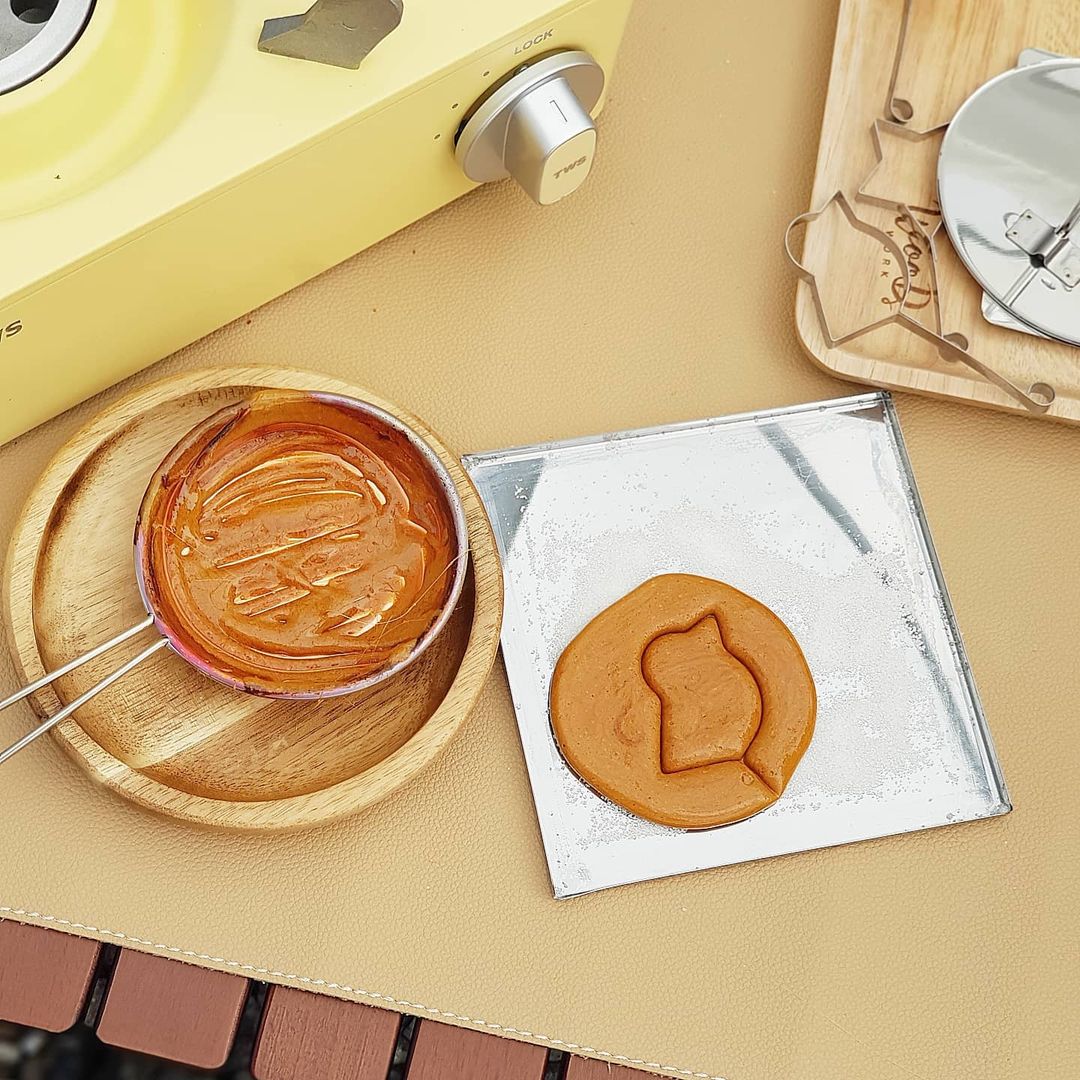 Source
After it cools, remove the shape frame and take it off gently from the plate. Violah – you now have your own honeycomb.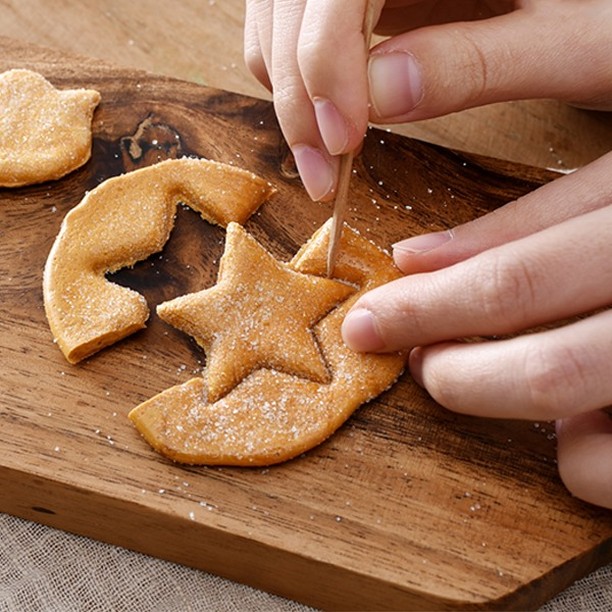 Source
Now, all you need is to grab a friend or two and begin playing your own version of Squid Game. Don't forget to also say the catchphrase before you begin "Do you wish to participate in the game?". And instead of a tragic – and messy – ending, make the loser among your friends do a forfeit instead during your game night.
Squid Game's Honeycomb Is The New Trendy Game You Can Play With Friends 
Squid Game fans can now get the Honeycomb DIY set at $15.90 from Shopee. If you're looking for something new besides board games and mahjong, this new game to play among friends and family is perfect for social gatherings indoors.
If you're interested to know more about unique Korean food, check out these Korean soju bottle cakes. 
Also read: 
21 Facts About Gong Yoo Including His Ideal Type, Military Life & Coffee Prince Reunion For Fans Of The Goblin Oppa