Squirtle Sneakers
Just last month, Converse Japan released a series of high-cut sneakers with 8-bit designs of Pikachu, Eevee, Charizard and Mewtwo. While these adorable sneakers stole our hearts, US fashion brand Void is taking Pokémon footwear to the next level with Squirtle-themed sneakers that can actually spray water.
The design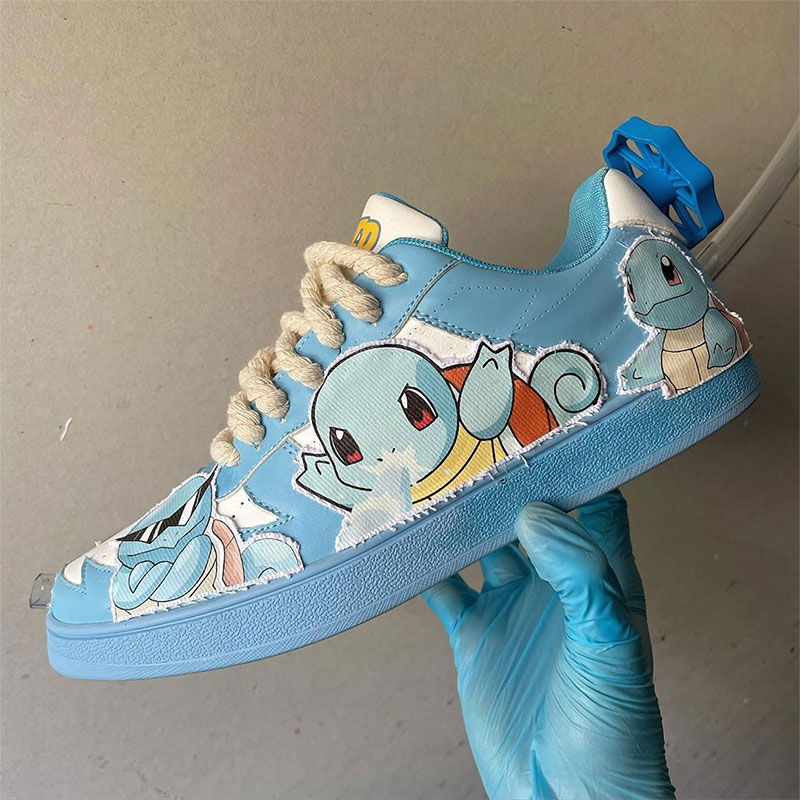 At first glance, the sneakers look just like any ordinary pair, decked in pastel blue hues to represent the Water-type Pokémon. Along the sides, multiple kawaii designs of Squirtle are featured, including it using the moveset "Water Pulse".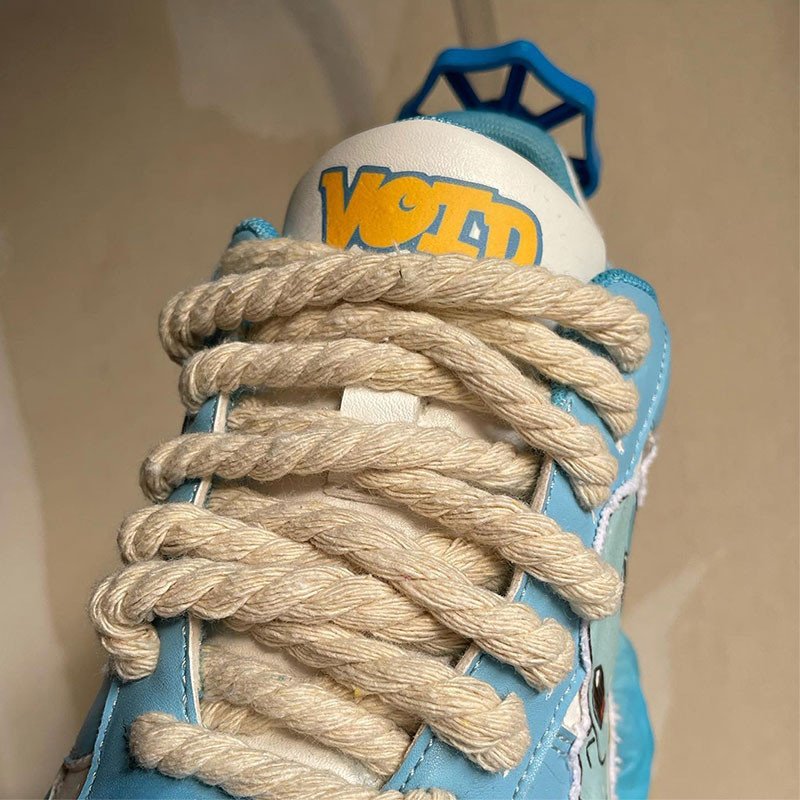 Instead of the standard cotton shoelaces we're used to tying, these shoelaces are uniquely made of rope. Void's logo appears on the tongue, designed in Pokémon's iconic yellow font.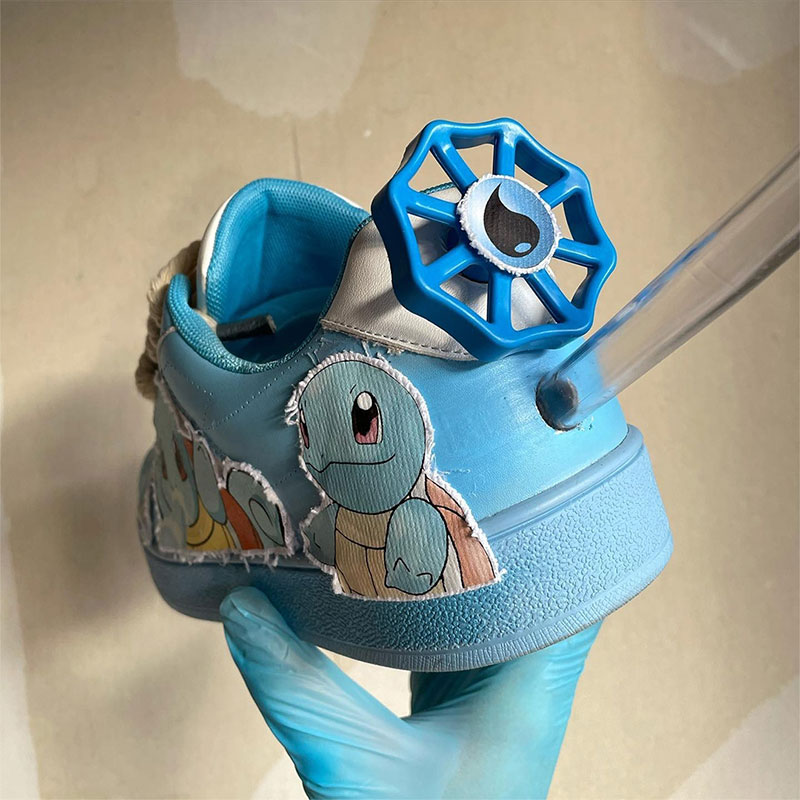 Here comes the best part — on the heel tab, a transparent water tube is inserted to allow water to flow along the sneaker. This tube is connected to the front and is controlled by a large blue knob, complete with a Water-type symbol on top.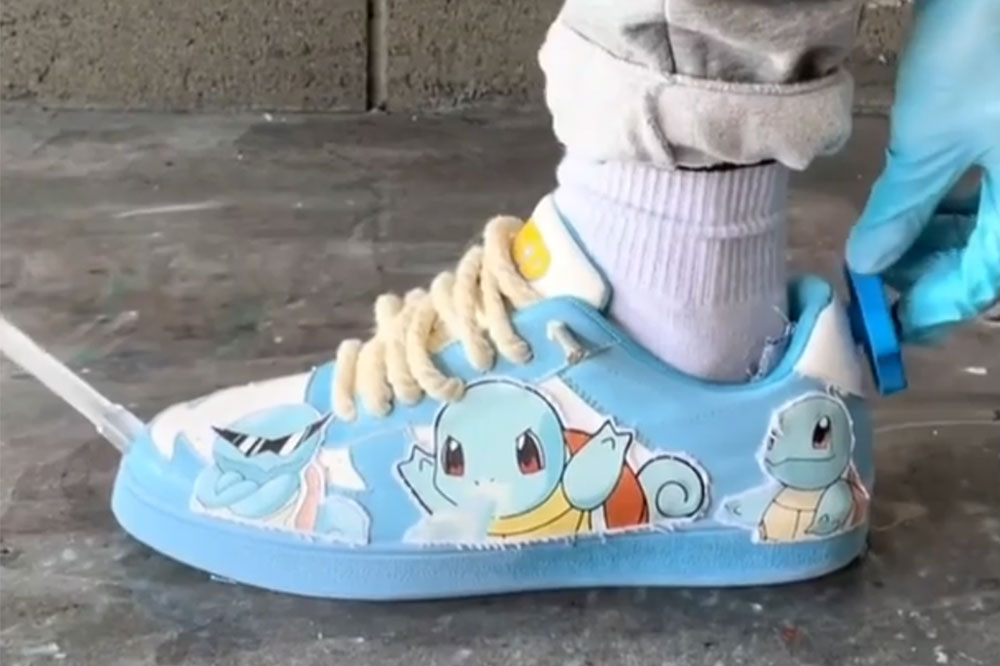 Once you're ready to battle wild Pokémon, twist the heel knob and watch water to spray out from the front of the sneaker. If you've ever wondered what it's like to use the moveset "Hydropump" IRL, this is probably the closest experience you'll get. 
We're not too sure if this will get your socks soggy though, but if Squirtle is your chosen starter Pokémon, it certainly can't be helped.
Other sneaker designs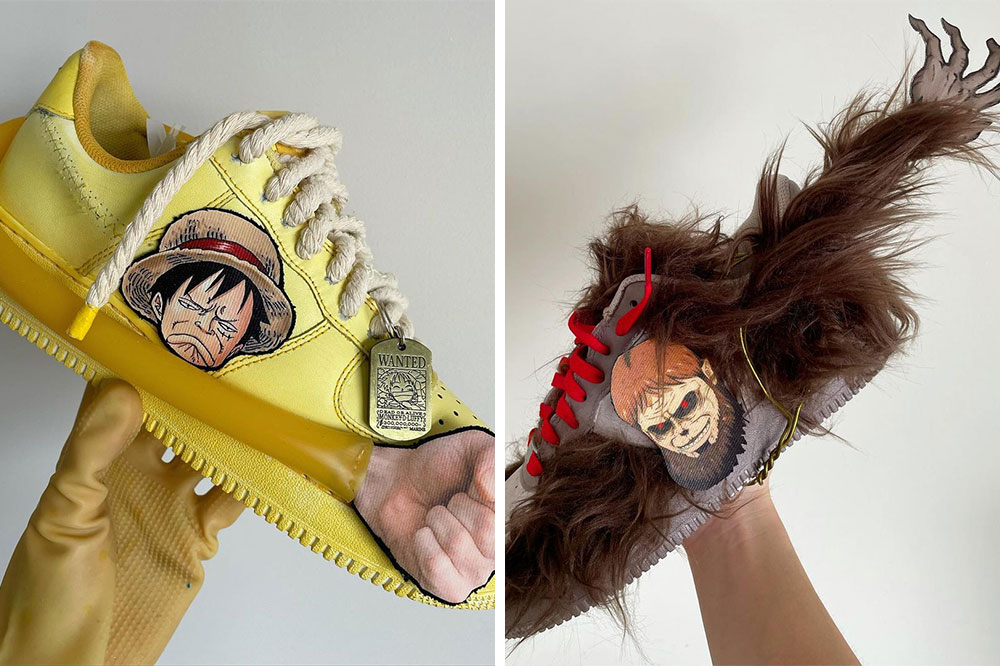 This isn't the first time that Void has released sneakers that can literally attack. Previously, the brand launched Luffy-inspired sneakers with an extendable "arm" to punch small objects.
Riding on the Attack On Titan hype, Void also created a furry Beast Titan sneaker with a slingshot arm, perfect for hurling rocks at any scouts that stand in his way.
These Squirtle Sneakers Are A Must Have For Every Trainer's Next Adventure
As much as it's every Water-type trainer's dream to own these Squirtle sneakers, unfortunately, Void has yet to list the pair for sale on their website. In the meantime, you can check out more unique anime-inspired jeans and tops on Void's online shop.
All images courtesy of Void.
Also read:
Pokémon Center Singapore's New Accessory Collection Has Pikachu Cuff Earrings & A Leafeon Hair Stick