Starbucks Singapore Will Be Launching Colour-Changing Reusable Tumblers
Earlier this year in May, Starbucks launched colour-changing reusable tumblers that sold out quickly both in the USA and Canada. 
We have good news for Singapore Starbucks stans because these colour-changing tumblers will be hitting our shelves next Monday, 4 November 2019.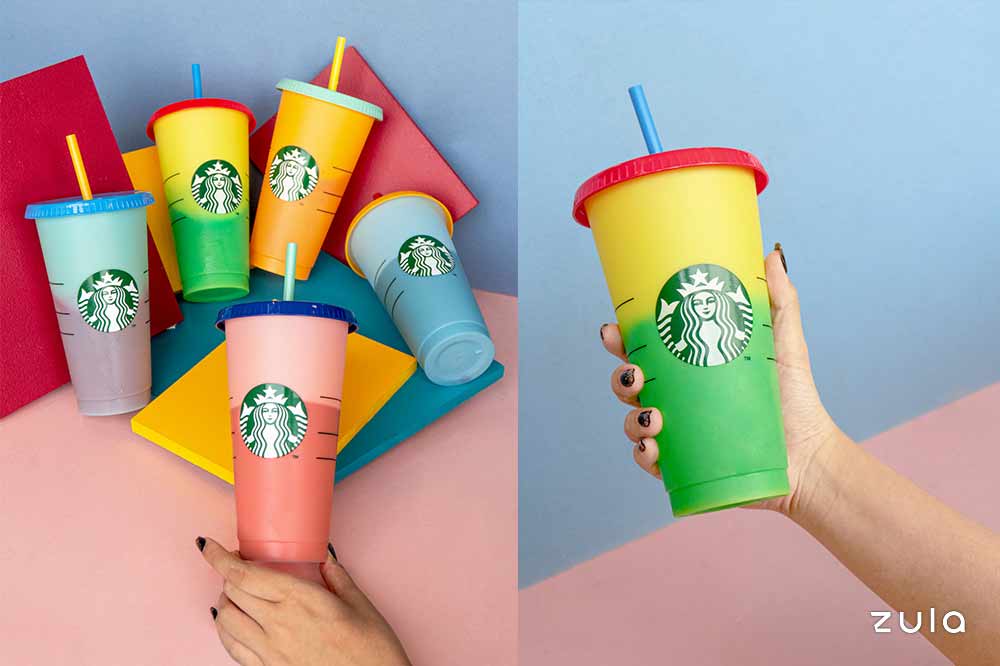 Colour-changing tumblers
The cups are 24oz each (size of a Venti iced drink) and will set you back $36.90 for a set of 5—which works out to $7.38 per cup. This affordable price point makes the cups even more attractive.
With each set of 5, you get a total of 10 different colours because they will transform upon contact with cold water or ice.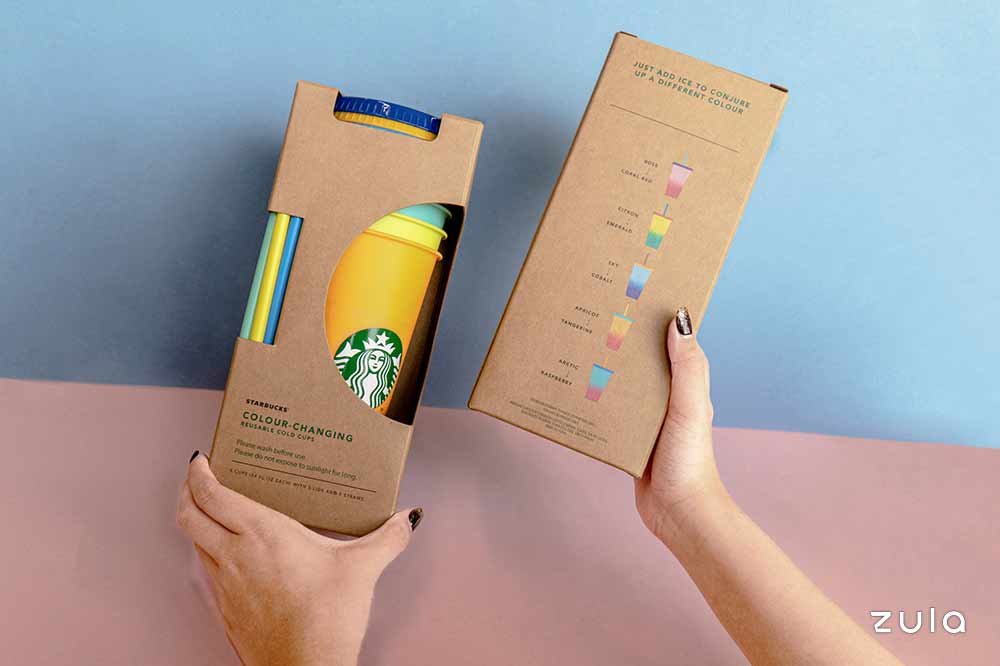 In case you can't see the fine print above, it tells you how the colours will change:
Rose turns to Coral Red.
Citron turns to Emerald.
Sky turns to Cobalt.
Apricot turns to Tangerine.
Arctic turns to Raspberry.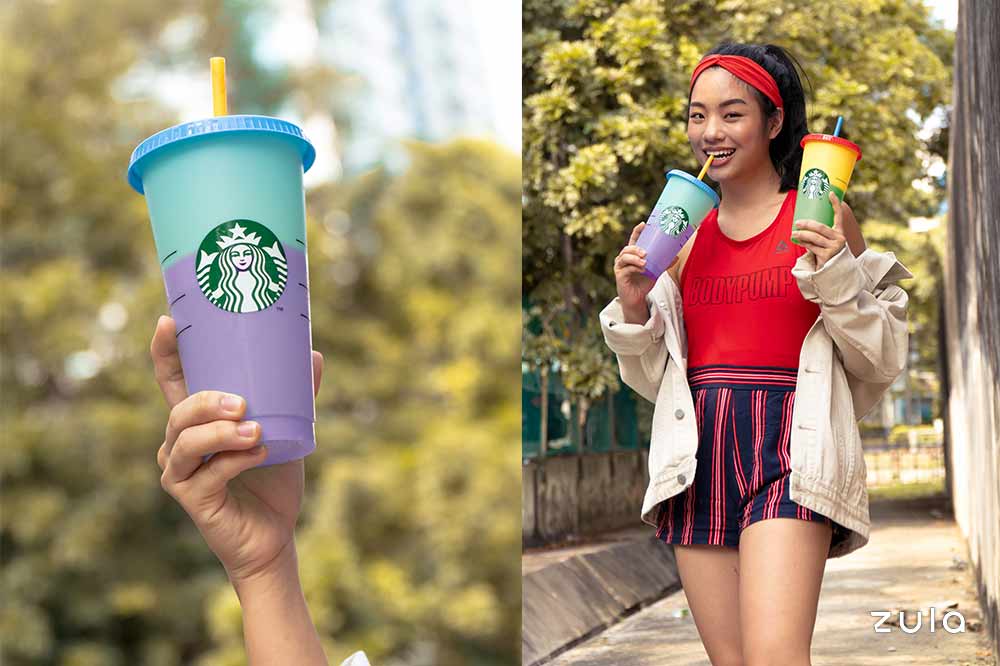 The colour-changing novelty will keep you entertained whenever you fill your water at the water cooler. They will also work great as Christmas gifts for your relatives and friends.
However, you might have to head to your nearest Starbucks as soon as possible to grab them because we foresee these designs to strike a chord with Singaporeans. 
Commitment to eco-sustainability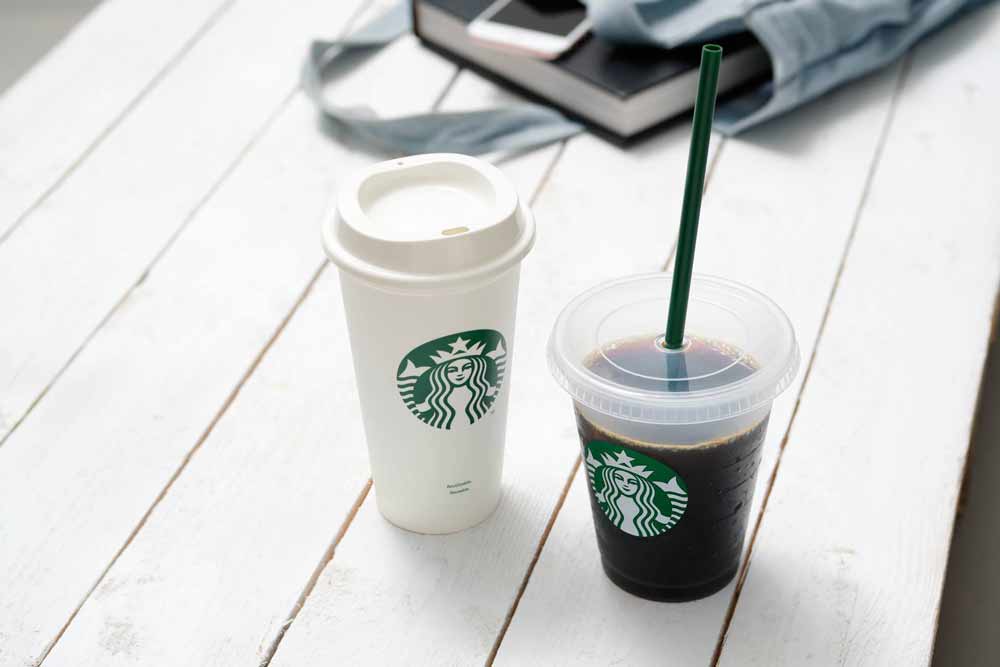 Source
In a move towards eco-sustainability, Starbucks has been encouraging users to bring in their own cups. Besides their usual merchandise based on various themes and seasons, Starbucks also launched reusable cups for sale and gave away reusable illustrated designs earlier this year.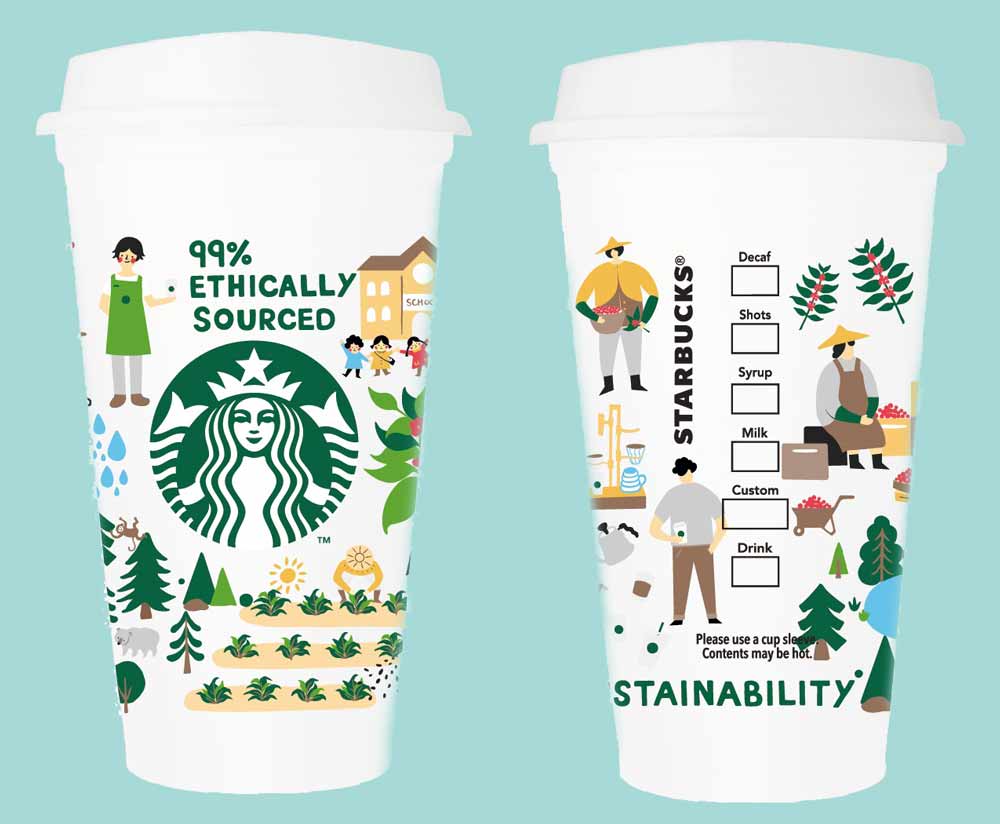 Image courtesy of Starbucks Singapore
Starbucks Singapore Will Be Launching Colour-Changing Reusable Tumblers On 4 November 2019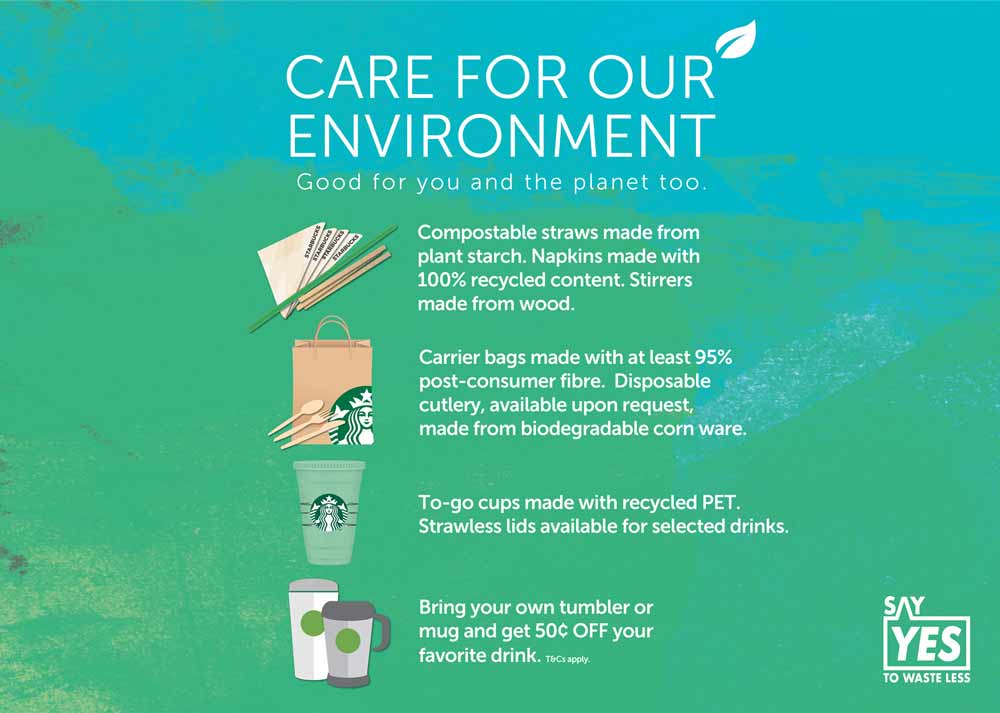 Source
These Starbucks colour-changing reusable tumblers are a fun way to bag your iced coffee in an eco-friendly way and make a wonderful Instagram prop. Moreover, you get 50 cents off your drink when you bring in your own container to any Starbucks outlet.   
Stay tuned to this page as we will update it with original photos of the merchandise when we receive it. 
Also read:
Starbucks' New Moleskine Planner And Tropical Collection Let You Live The Faux High-Fashion Life
Zula photography by Sebastian Tan.