Starbucks x 7-Eleven Taiwan Dog Paw Cup
Remember how people went insane when Starbucks launched their Cat Paw Cup in China back in February? Well, our favourite coffeehouse chain is back again with another creation for fur-obsessed folks. This time, Starbucks has partnered with 7-Eleven Taiwan for a limited-edition dog paw cup.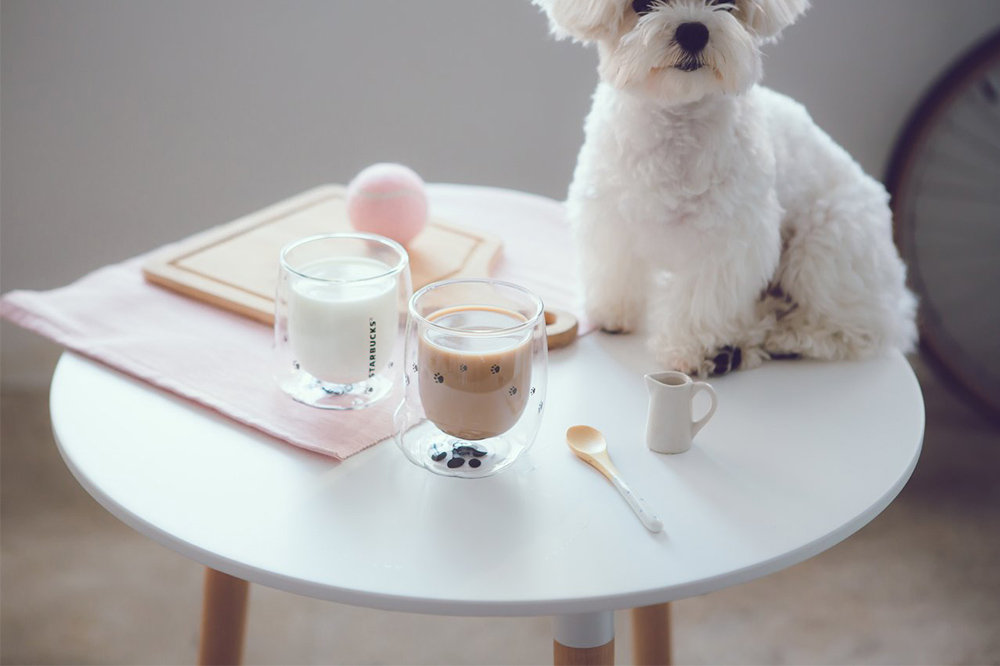 The Mischievous Dog Paw Double Glass Cup is part of Starbucks' summer collection, and it takes the shape of a stubby dog paw. Its exclusive double-layered glass design will keep your drinks hot, so you can enjoy a hot cuppa joe with this pawfect cup in the mornings.
Also read:
12 Most Unique Starbucks In Asia—Howl's Moving Castle, Container, Movie Theatre Themes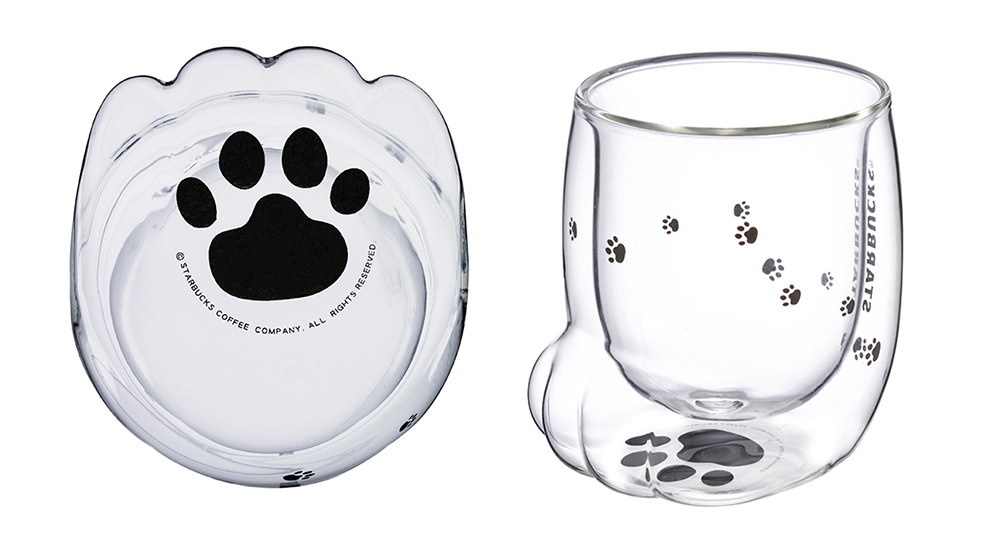 The base of the glass cup has a giant paw print stamped on it, while the inner and outer glass has mini paw prints adorned across—as though a little doggo has left its trail marks around the cup.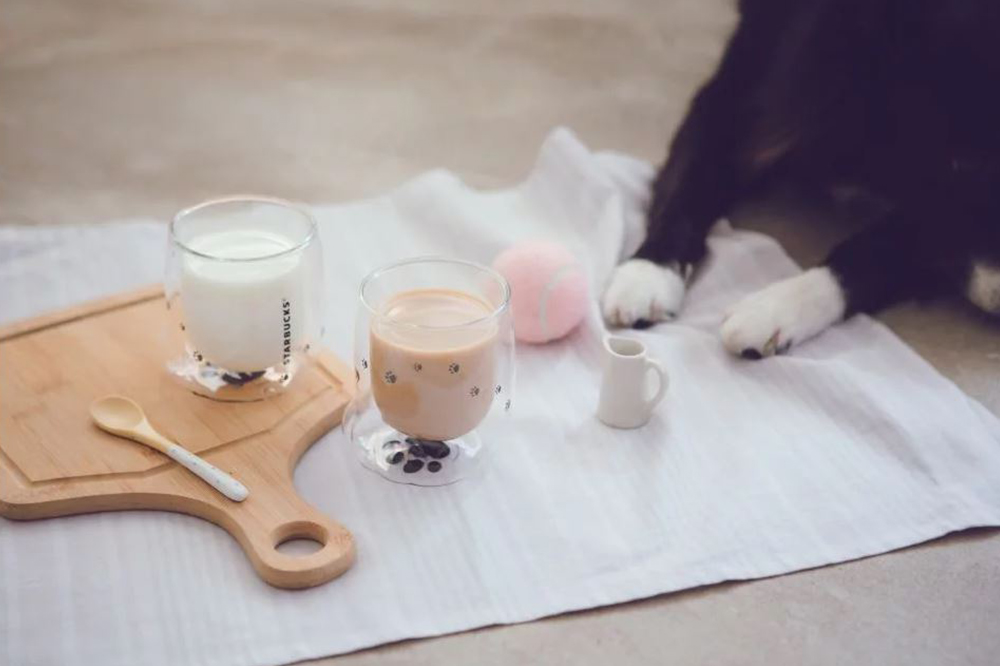 The Mischievous Dog Paw Double Glass Cup is available now and you can also purchase the cup from Taiwan's Ibon Mart at TWD720 (~S$31.85). You'll want to hurry—these limited-edition dog paw cups are selling fast.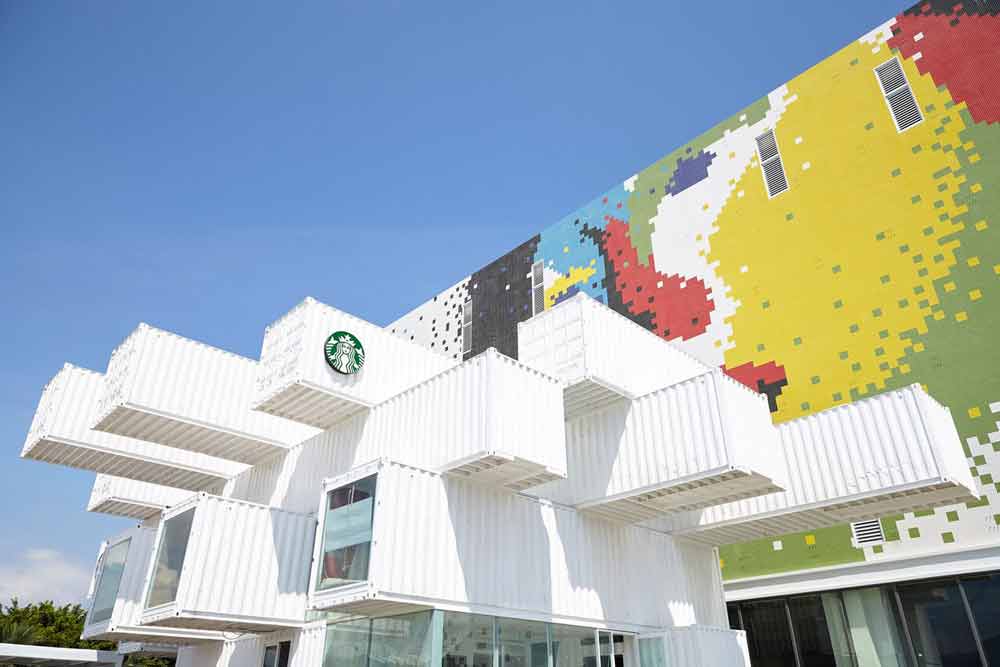 If you're in Taiwan, head over to the aesthetic Hualien Container Starbucks to pick up this pawsome cup in person. Recycled containers were used to build this unique outlet and its minimalist design is perfect for the 'gram too. If you're not heading overseas anytime soon, you can check out these unique Starbucks outlets in Singapore instead to jazz up your IG feed.
More Cute Tumblers & Mugs From Starbucks
For more cute designs from Starbucks, the new mermaid tumblers and mugs dropped last week to celebrate Starbucks' 48th anniversary. To top it all off, the coffeehouse released its first-ever Starbucks Siren Bearista Bear. They're available right now, so check out the range of Starbucks Mermaid tumblers here.
Image credit: Source
Starbucks' New Mermaid Tumblers, Mugs & Bearista Bear Will Let You Be Part Of Its World