Starbucks x Emily In Paris
Despite Emily In Paris first airing on Netflix over two years ago, fans still love Emily's relatable character as a foreigner travelling to Paris for the first time. Especially since we can experience these travel clichés ourselves now that Covid restrictions have eased, it's easy for us to swoon over the city of love once again. 
In celebration of Emily In Paris Season 3 releasing in December 2022, Starbucks has a new Emily In Paris collection with pink and floral-themed drinkware.
Drinkware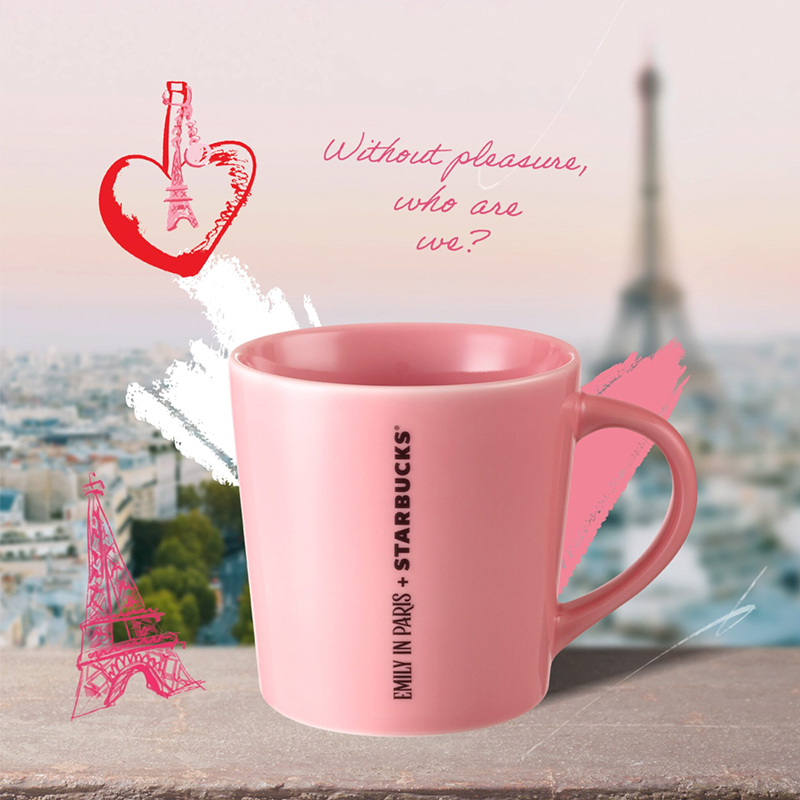 As quoted by Paul on the show, "without pleasure, who are we?". If your answer is "Singaporean", just like how Sylvie hilariously replied "German?", then morning kopi should be your pleasure.  
Brew up your morning coffee in this chic 16oz pink mug, retailing at $34.90.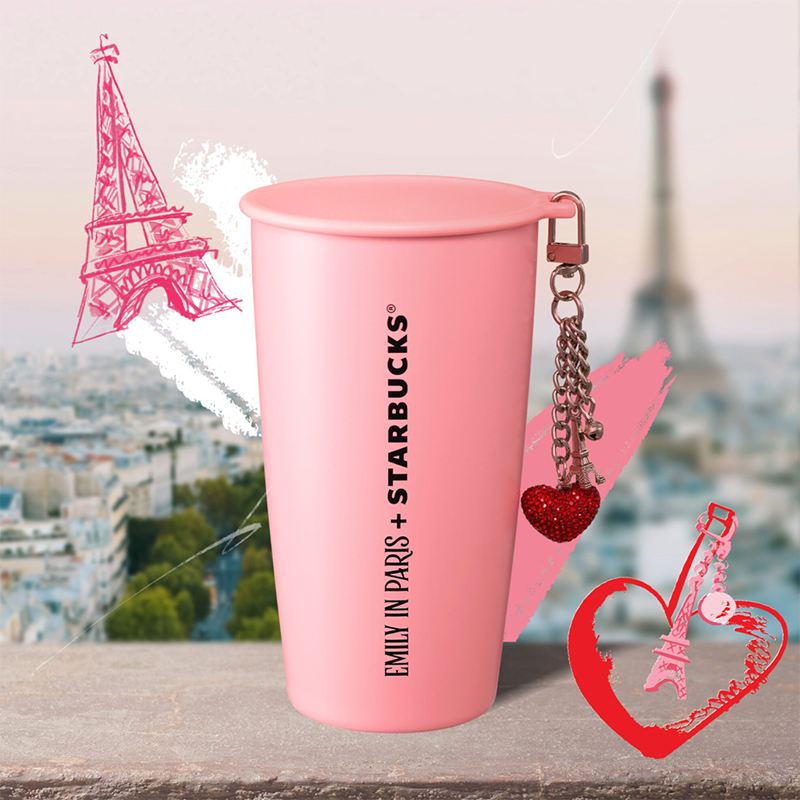 Pair your Pain Au Chocolat with a warm mug of hot chocolate in this 12oz tumbler for the ultimate Paris experience. It comes with a detachable 3D heart, bell and Eiffel Tower charm on the lid. 
The tumbler is made with stainless steel and is double-walled to store both hot and cold drinks, retailing at $59.90.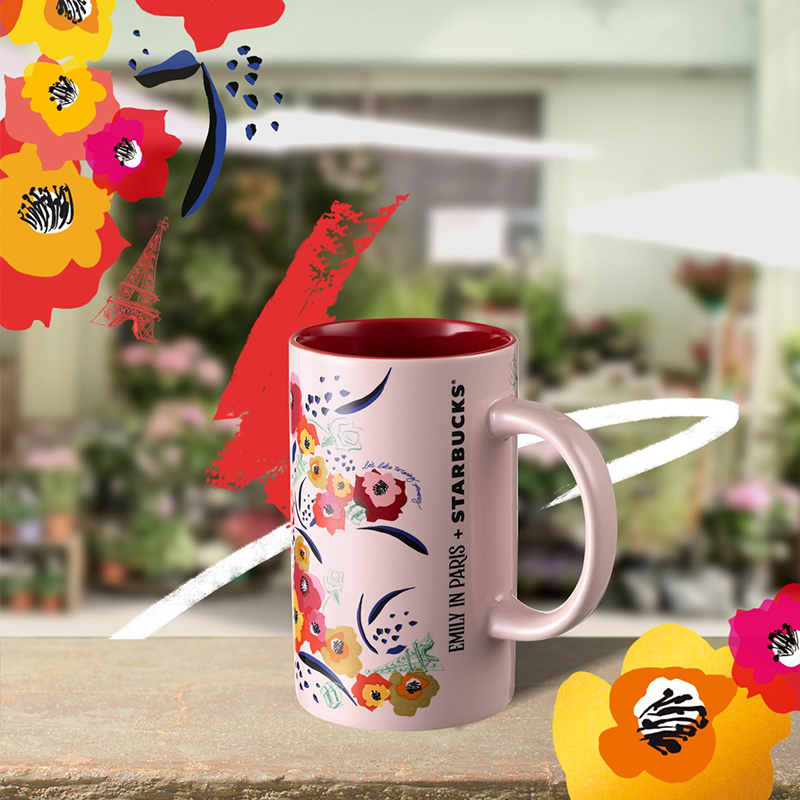 If bright pink isn't your cup of tea, go for a more muted tone with this floral pink mug. The vibrant floral motifs remind us of the aesthetic bouquet that Emily purchased from the flower lady in Paris. 
The 12oz mug is made of ceramic, retailing at $32.90.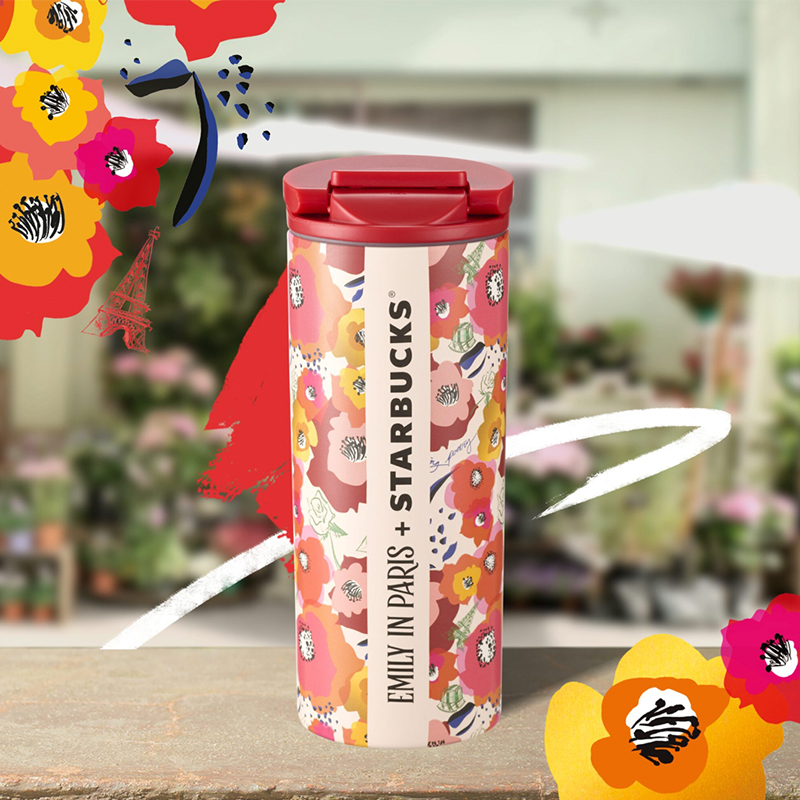 You can also get a floral stainless steel tumbler to grab your coffee to-go, retailing at $49.90 for 16oz.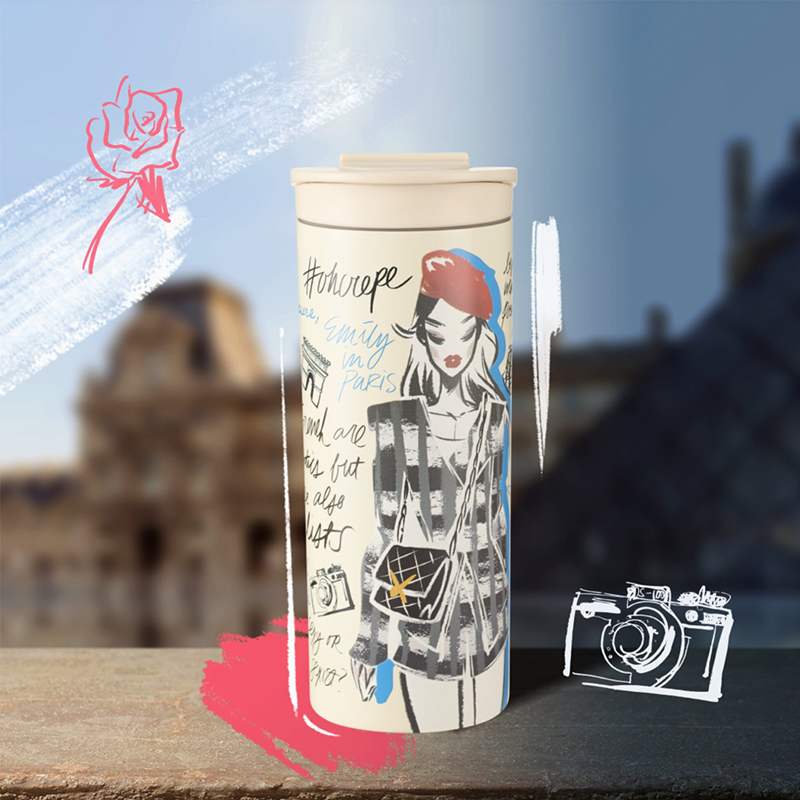 Zhng up your Paris fashion style with the stereotypical red beret as shown on this girl on the 12oz stainless steel tumbler. Cliché, but still fashionable all the same. The tumbler is retailing at $49.90.
Accessories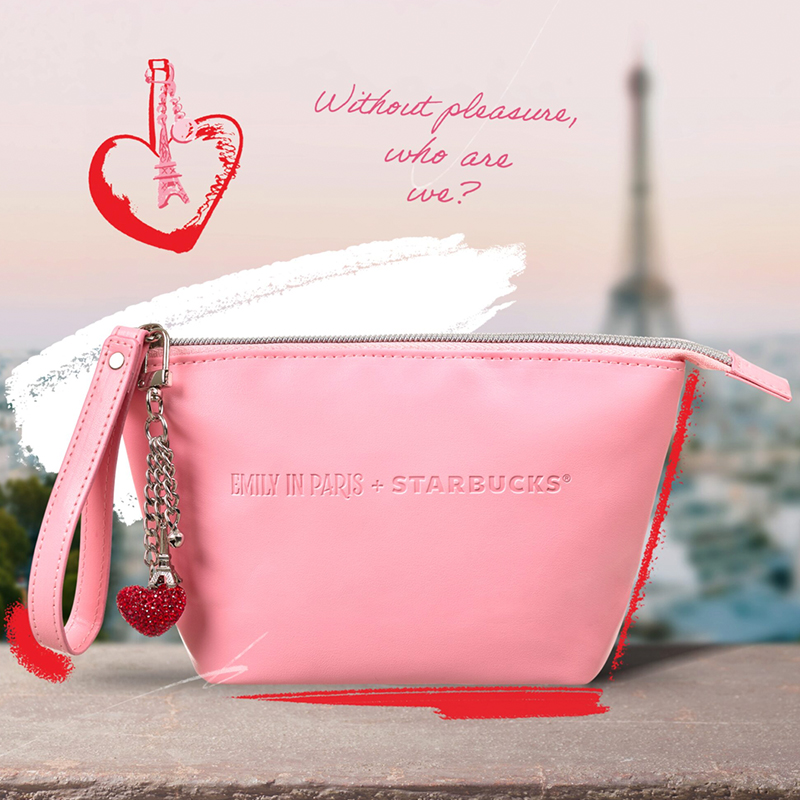 Of course, a Paris collection isn't complete without fashionable accessories. Get your hands on this matching pink pouch that comes with a strap to conveniently carry your personal belongings with you. It's retailing at $45.90.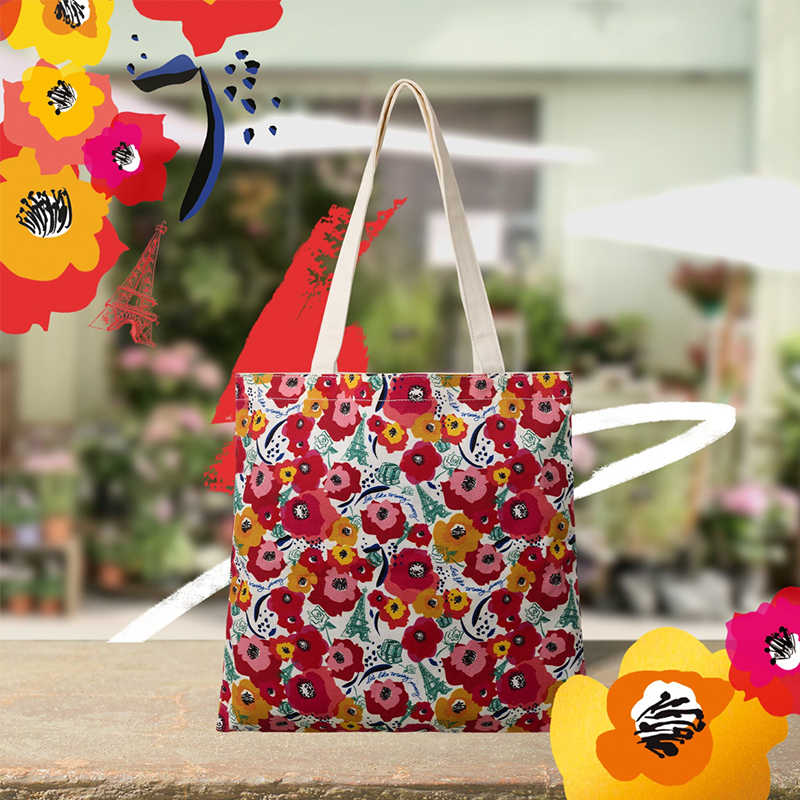 Go on a shopping spree with this floral tote bag made from canvas, inclusive of a functional slip pocket to store your small items. It's retailing at $45.90 — we can guarantee that it'll look très bien with your Paris OOTD.
The Starbucks x Emily In Paris Collection Has Us Hyped For The Upcoming Season 3
As we're gearing up for more funny episodes in the upcoming season of Emily In Paris, the new Starbucks collection is filled with chic pink and floral hues to tide us through the waiting period. The Starbucks x Emily In Paris collection will be launching on 1 December 2022, 10am, on Starbucks' online store and in physical stores islandwide. 
All images courtesy of Starbucks.
Also read:
Starbucks Has A New Iridescent Purple Collection & Pink Bearista Cold Cup For A Soft Girl Vibe