Starbucks Home Accessories
Whether you're a Starbucks fan or not, it's no surprise to see the coffeehouse chain treating us to endless chio merch over the years. 
With the holiday season approaching soon, many of us are getting into the mood of staying in and catching up on new Netflix films. To ensure you're extra cosy while at home, Starbucks now has a new bearista cushion blanket and a drinkware-themed desktop mat.
The collection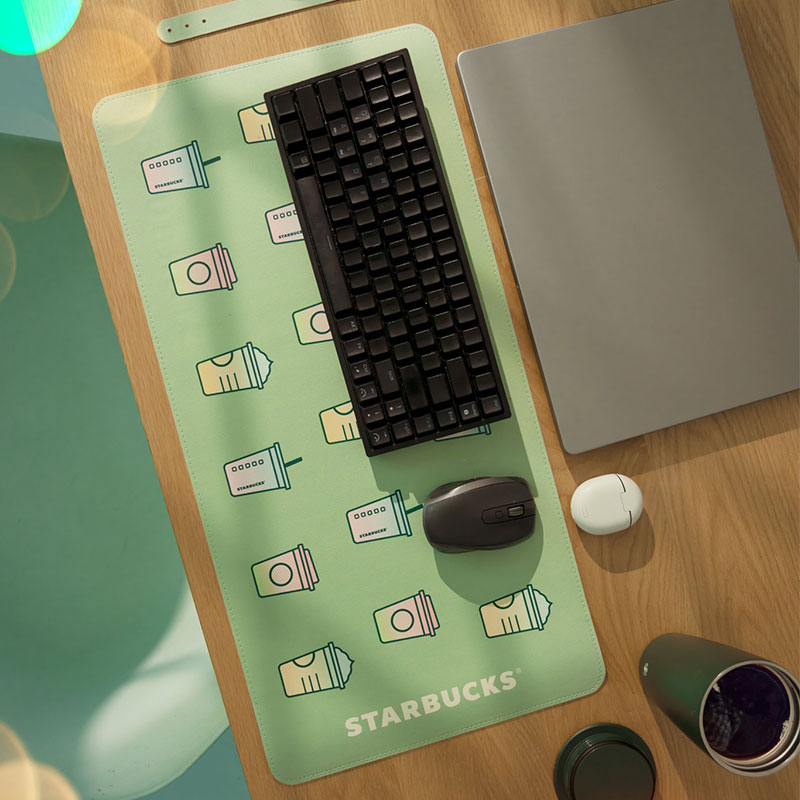 Whether it's for your workspace or at home, this multi-purpose desk mat comes with anti-slip features to keep your keyboard and mouse secure. It comes decorated in rainbow coloured Starbucks cups, reminding you to sip on your morning coffee before starting the day.
The multi-purpose desk mat is 60cm by 30cm and retails at $20.90. 
Cuddle up with the Starbucks bearista cushion, featuring the adorable bear wearing a Starbucks apron. It's 32cm by 30cm, serving as a perfect companion to snuggle into before starting your long movie marathon.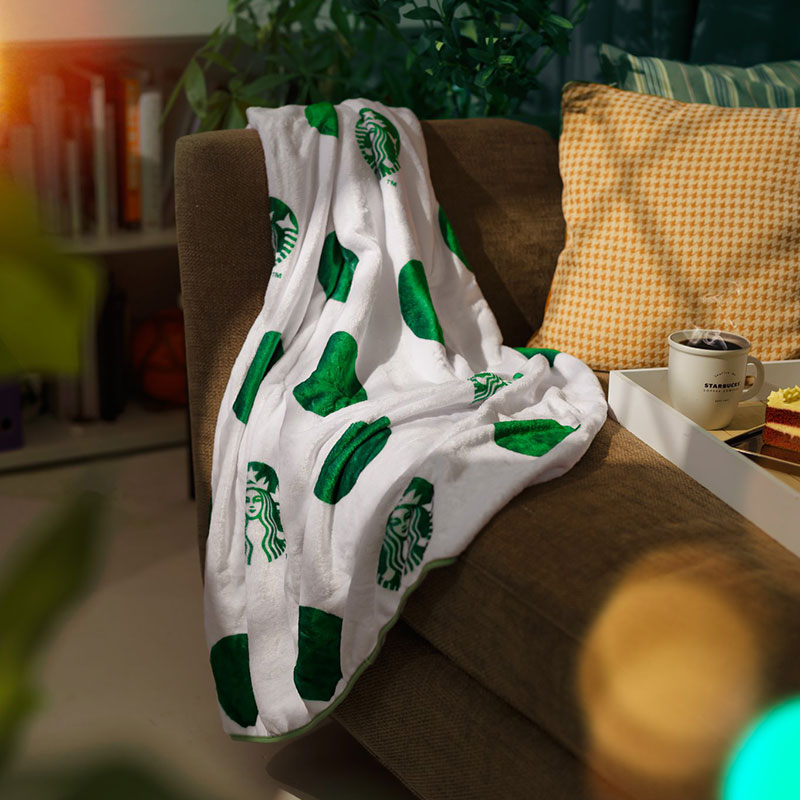 The cushion can also be opened up to transform into a flannel polkadot blanket. The soft material will keep you warm during the rainy season, retailing at $35.90 each.
The Starbucks Bearista Cushion Blanket & Drinkware Desktop Mat Will Add Warmth To Your Home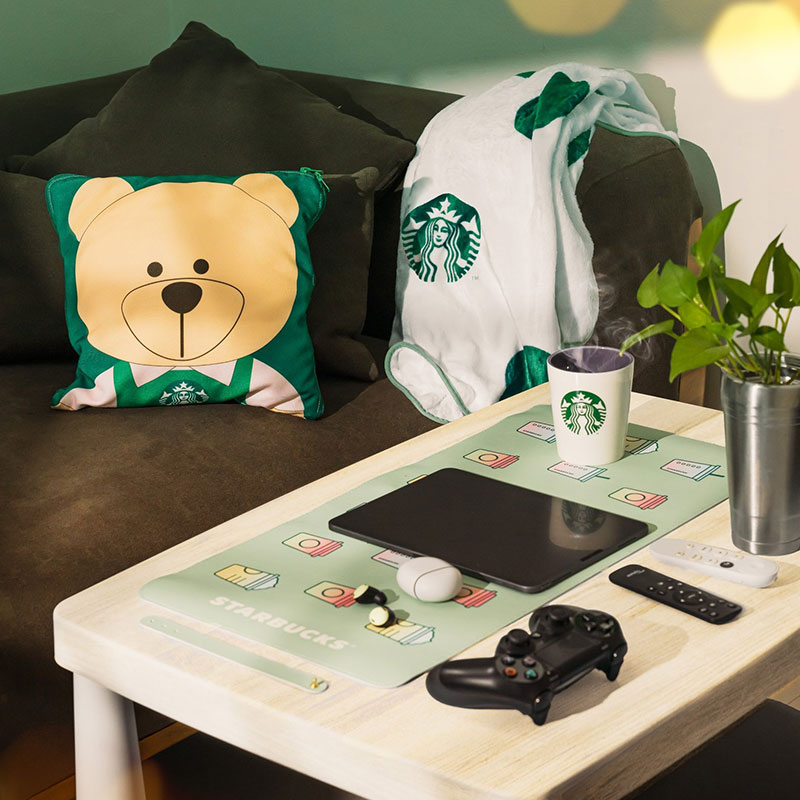 Whether it's for travel, work or play, the Starbucks bearista cushion blanket and desktop mat will cover all your needs. Both items are now available to purchase in stores islandwide, via Starbucks' online store, LazMall and Shopee Mall. 
ICYMI, Starbucks also launched an Emily In Paris collection with pink drinkware and floral bags. 
All images courtesy of Starbucks.
Also read:
Starbucks x Emily In Paris Has Drinkware Decked In Pink Hues & Floral Prints For You To Say "J'adore!"