Starbucks Kopi Uncle Cup Clip
Mention the term "Singaporean icons", and you'll probably think of the usual suspects such as the Merlion, SQ Girls and NS men. Starbucks, however, has decided to also shine the spotlight on an unexpected but no less legit Singaporean icon: the kopi uncle, found at kopitiams and hawker centres across Singapore. It's 1 of 4 Singapore Exclusive Bearista cup clips commemorating National Day. The mascot will be dressed up as 4 Singaporean icons, including as a Starbucks kopi uncle.
From 3 August 2020, 1 new design will be released daily in Starbucks stores. All 4 designs are already available for purchase as a full set from the Starbucks Singapore Flagship Store on LazMall.
The designs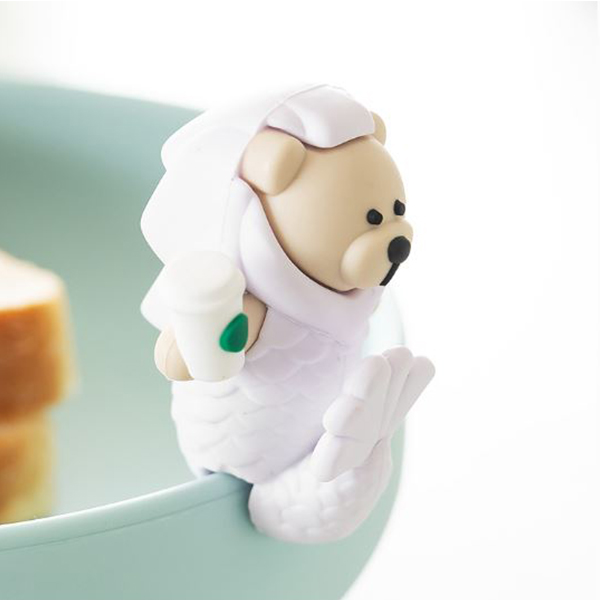 First up, the Starbucks Merlion Bearista Cup Clip. The Cheers to Singapore collection, which was released a few weeks ago, saw the Merlion Bearista in the form of a magnetic coaster, cup lid and keychain. If those didn't catch your fancy, this adorable cup clip just might.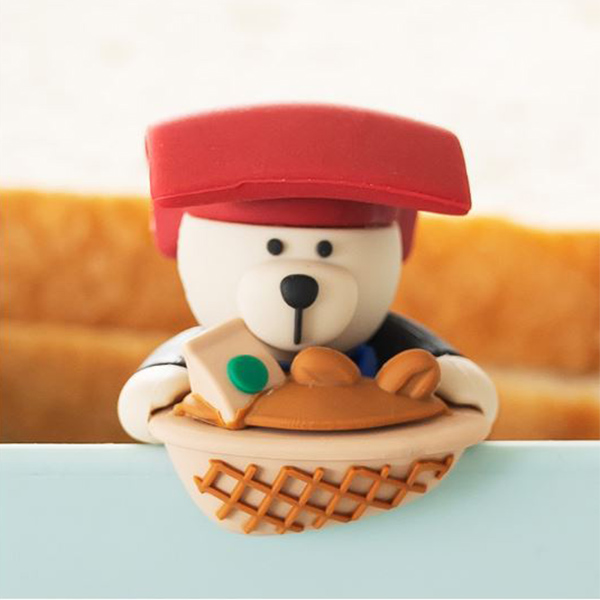 The second design, out on 4 August 2020, is the Samsui Woman Bearista Cup Clip. Dressed in a black shirt, blue apron and red head dress, she is carrying a basket filled with coffee beans. Place her on your cup and reflect on how far we've come as a country as you sip your morning coffee.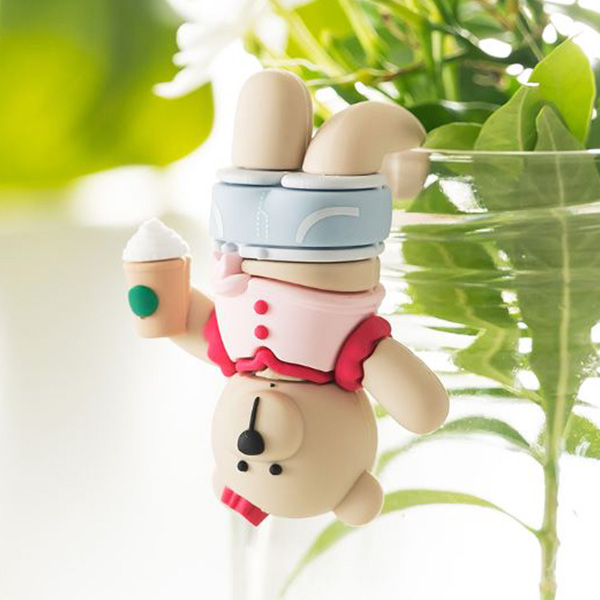 On 5 August 2020, the Orchid Girl Cup Clip will be released. Clad in a pink top and denim shorts, with a Frappuccino in hand, it's a fitting nod to the unofficial weekend uniform of many Singaporean women.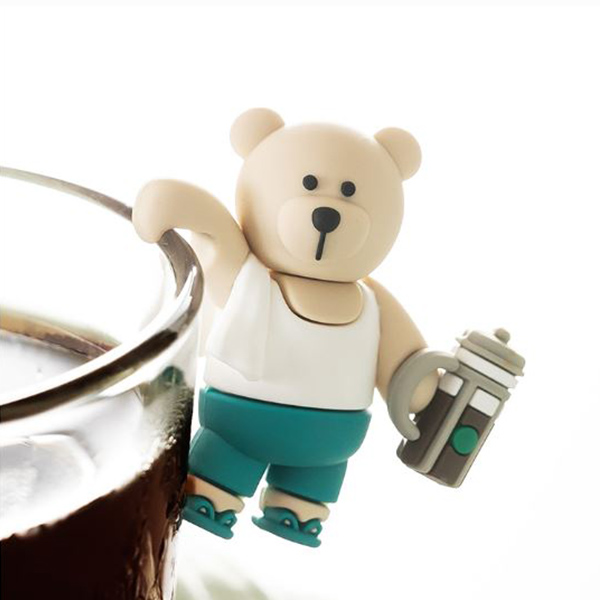 Last, but definitely not least, is what Starbucks refers to as the French Press Boy Bearista Cup Clip. The way we see it though, it's a highly accurate representation of one of the most ubiquitous but underrated Singaporean icons, the kopi uncle.
The mascot is wearing a white tank top, pants and flip flops with a towel slung over his shoulder. Close your eyes and you can almost hear the words "kopi siew dai!" ringing in your ears. The fact that he's holding onto a French Press means this kopi uncle has probably extended his menu to sell specialty coffee in addition to kopi and teh.
Starbucks Bearista Cup Clips Include A Kopi Uncle, Samsui Woman and More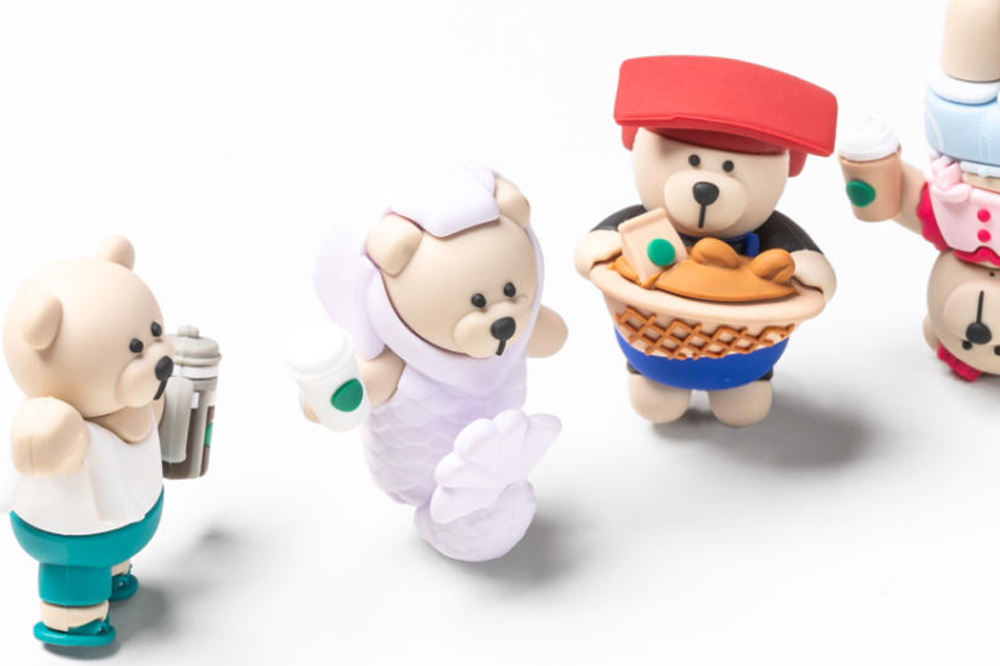 The Singapore Exclusive Bearista Cup Clips retail for $9.90 each. A new design will be released daily in Starbucks stores from 3 August 2020. If you can't wait that long, the full set is already available from the Starbucks Singapore Flagship Store on LazMall for $39.60.
All images courtesy of Starbucks Singapore.
Also read:
Starbucks' Latest Collection Starring The Merlion Bearista Is A Love Letter To Singapore