Swatch Fall/Winter 2018 Worldhood Collection
At the media preview of Swatch's Fall/Winter Collection, I walked in expecting brightly coloured timepieces that wouldn't interest those who have an all-black uniform like me.
But amidst the blaring pop music and candy-coloured displays, a watch featuring a meme-ed up ancient painting of Louis XIV woke my inner pop culture nerd senses.
Do you consider yourself the fresh prince of Tiong Bahru? If so, match your million dollar looks with the Leroicestmoi watch. Part of Swatch's Fall/Winter Launch, the Worldhood Collection takes inspiration from renowned art archives with an introduction of a modern pop twist.
The 'thug life' meme and 'Portrait of Louis XIV' by Hyacinthe Rigaud mashup is sure to inspire laughs and conversation.
Those who prefer bold colours should opt for the 'Think Fun' collection, while party animals will favour pieces from 'Deep Wonder'.
'Think Fun' Collection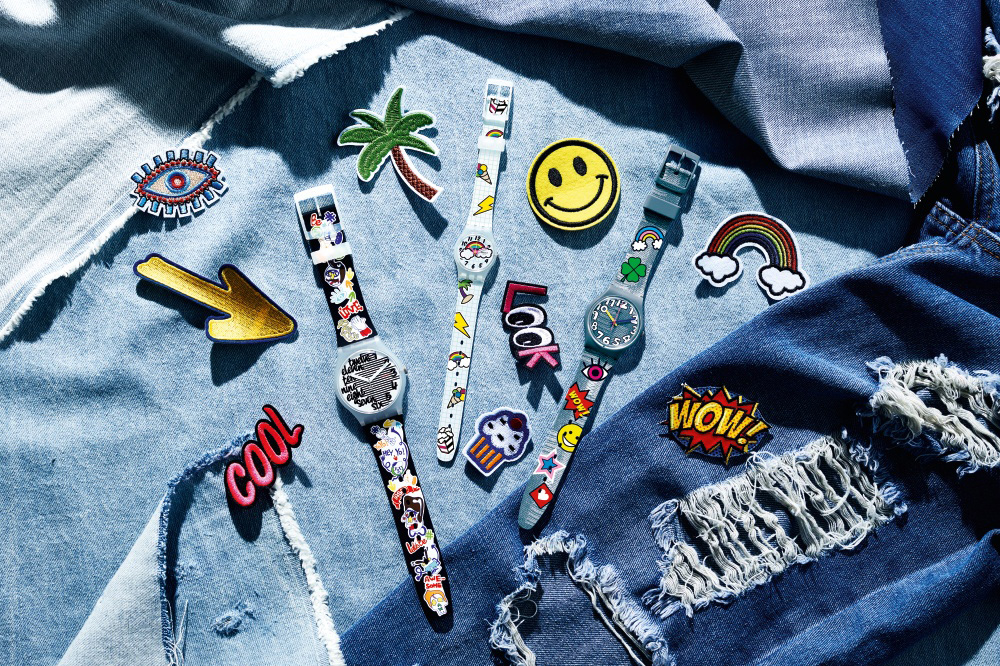 For the young and the young at heart, you're within arm's reach from showcasing your vibrant personality with the Think Fun range. Tapping into the revival of the embroidered patches trend, this collection is decorated with pop motifs that are reminiscent of our childhood notebook doodles.
With whimsical decorations set against black straps, the Streety watch lifts low mood and wouldn't be out of place for everyday use.
'Deep Wonder' Collection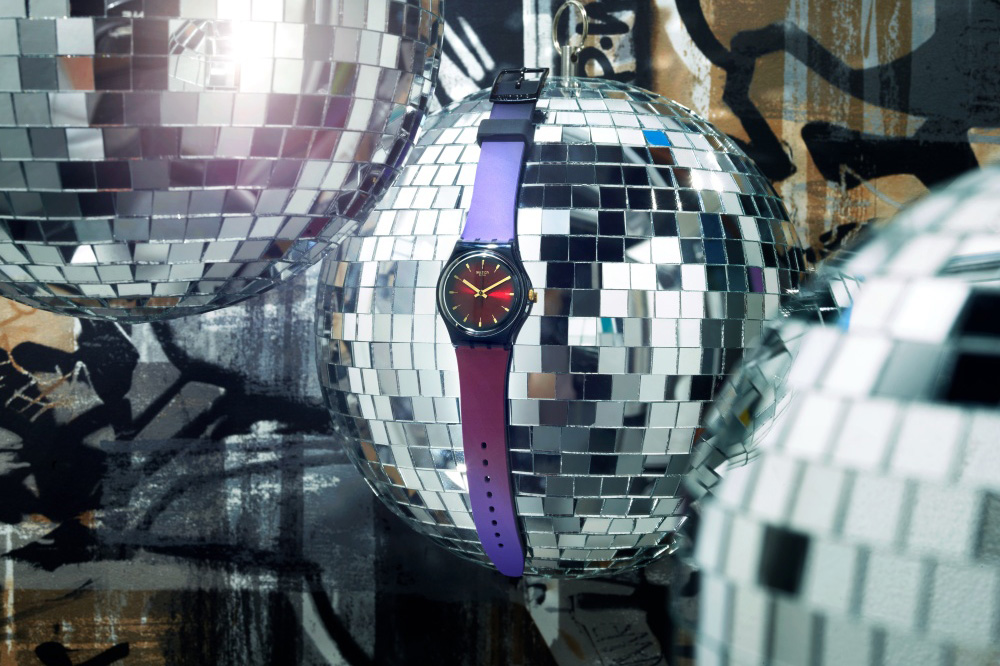 All the glitters isn't gold, but it's sure to add a good deal of sparkle to your nights about town. Richly coloured with a touch of glitter, watches in this collection add an air of understated luxe to your go-to little black dress.
Swatch Fall/Winter Collection Singapore 2018
The Worldhood collection is available at all Swatch outlets in Singapore, priced from S$80 to S$103. The Think Fun and Deep Wonder collections will be made available this September.