Three-Coloured Hydrangeas
If you enjoy taking strolls in local parks, you've probably come across all sorts of colourful plants and flowers. A multicolour cluster, however, might be harder to find in Singapore. Japanese photographer, Misuzu, was lucky enough to spot and snap pictures of these rare three-coloured gradient hydrangeas in her hometown earlier this year. 
Rare three-coloured gradient hydrangeas

Source
Hydrangeas usually bloom at the end of spring till mid-summer, which is when Misuzu chanced upon these unique clusters. She mentioned in an Instagram post that she enjoyed looking at the hydrangeas from last year and was excited to see what this year's batch would look like. Looks like her anticipation was well worth it, seeing how she was able to capture stunning photos of the beautiful blooms this year.

Source
Hydrangea blossoms change colour according to the pH level of the soil they're planted in. When the soil is acidic, the flowers turn out more blue or purple. When the soil is alkaline, you get to see pretty pink blooms. Lastly, when the soil is neutral, the flowers tend to be white or a pale shade of green. 
Since the colours form based on the pH level of the soil, it is very rare to find hydrangeas that are both blue and pink in the same cluster, which makes these three-coloured hydrangeas very special indeed.
Also read:
10 Hello Kitty & Sanrio Theme Parks, Cafes Plus Museums To Visit In 2021
Hydrangeas in Japan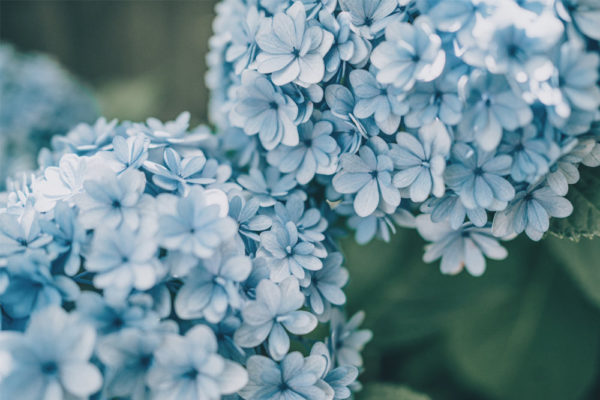 Source
Hydrangeas are very popular in Japan, with many stories behind the delicate plant. One such tale is of a German doctor in the Edo period who fell in love with a Japanese woman from Nagasaki. After he was expelled from Japan, he took some hydrangeas back to his country and named the flower Otakusa, after a nickname for his wife. The flower now represents perseverance, due to the doctor's enduring love for his wife. 
Nagasaki now has an Otakusa Hydrangea Festival dedicated to this dramatic love story. This festival takes place every May to June, so you can start planning ahead for your next trip to Japan.
Hydrangeas as gifts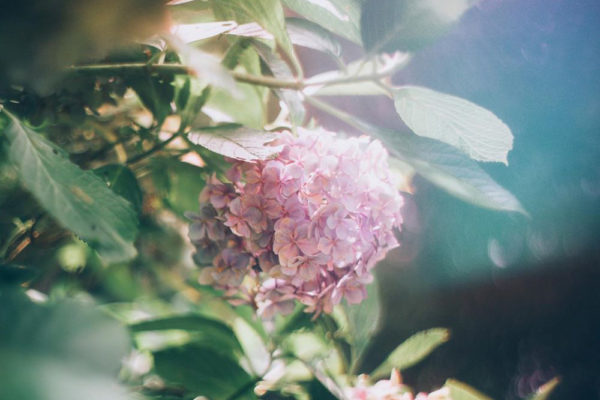 Source
As they are small flowers that bloom closely together in a cluster, hydrangeas are also said to symbolise a united family in Japan. This makes them the perfect gift for family and friends. You can present them in a bouquet or include them in a bloom box for your loved ones to tell them how much you cherish your relationship with them.
You Can Hopefully See These Three-Coloured Hydrangeas Next Summer
While travelling overseas for leisure is not possible at the moment, there's still a chance that we might be able to see these hydrangeas IRL come next summer. In the meantime, you can check out affordable flower delivery services in Singapore to send a bouquet of hydrangeas to your family and friends to show them you care.
Also read:
17 Affordable Flower Delivery Services With Bouquets From $12 Including Free & Same-Day Delivery Options