Tiger Beer 90th Anniversary Merchandise
We're all familiar with Singapore's homegrown beer brand, Tiger Beer. Synonymous with our Lion City's night scene, it has made its mark as a premium beer and our go-to beverage of choice on weekends.
Celebrating its 90th anniversary this year, Tiger Beer has released a series of merchandise featuring illustrations of tigers and lions to commemorate the nation's birthday. Read on to find out more about the collection and how you can also get great deals on your alcohol.
The merchandise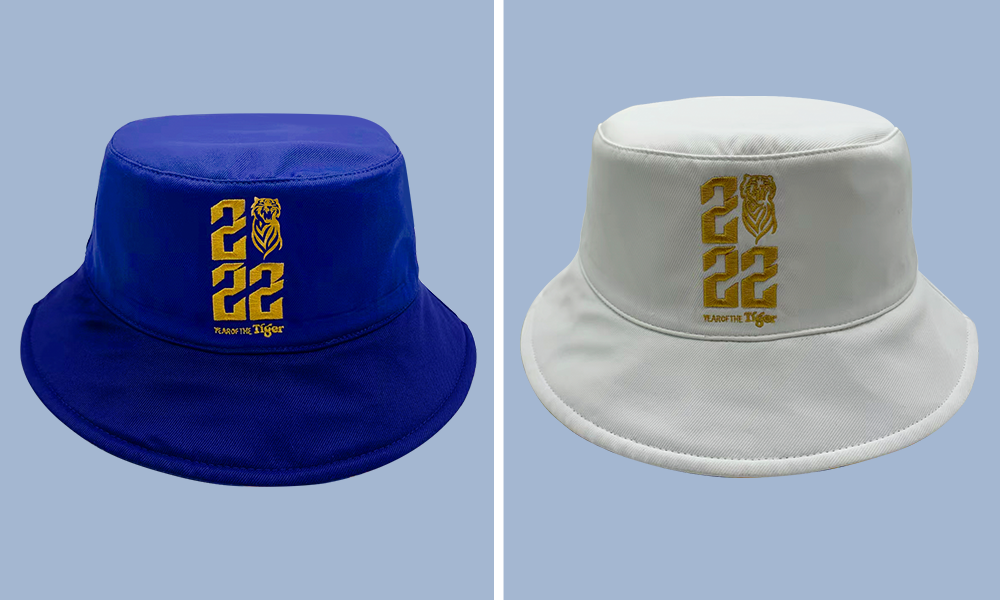 Sport a simple bucket hat with gold embroidery of the year on it. Coincidence or not, 2022 is also the year of the Tiger.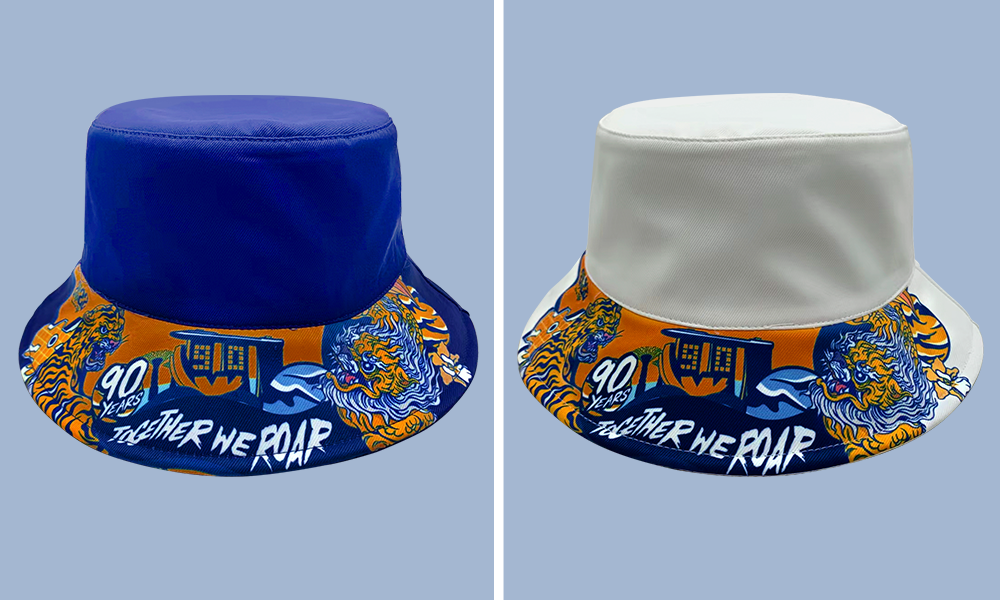 For folks who prefer louder and bolder designs, this bucket hat features two big cats and an illustration of Singapore's landmarks.
The theme for their 90th anniversary, "Together we roar", has also been integrated into the design, making it something you and bae can wear on casual date nights.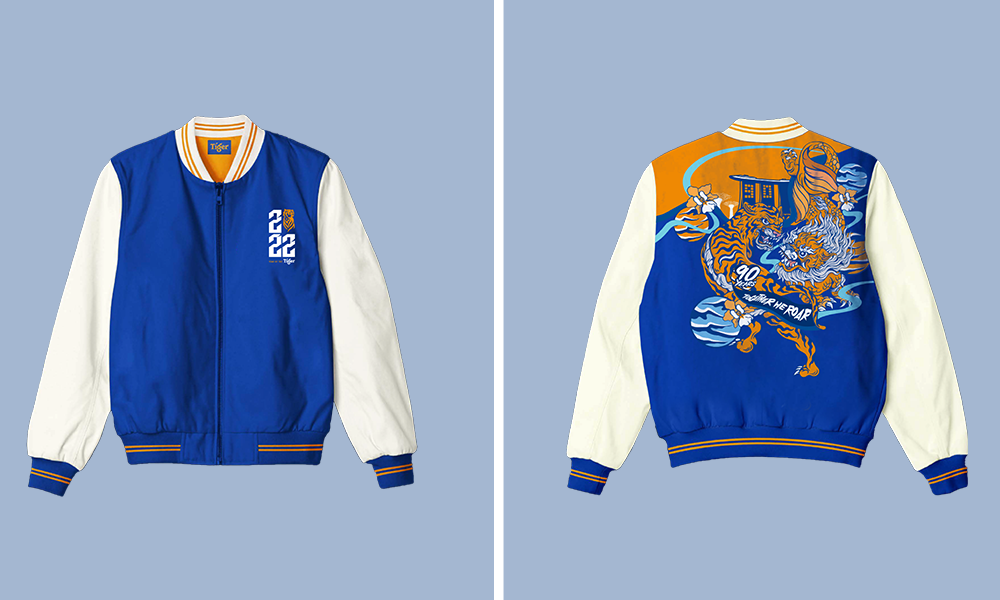 Match your bucket hat with this stylish varsity jacket that combines the two designs and comes in the iconic Tiger Beer colours.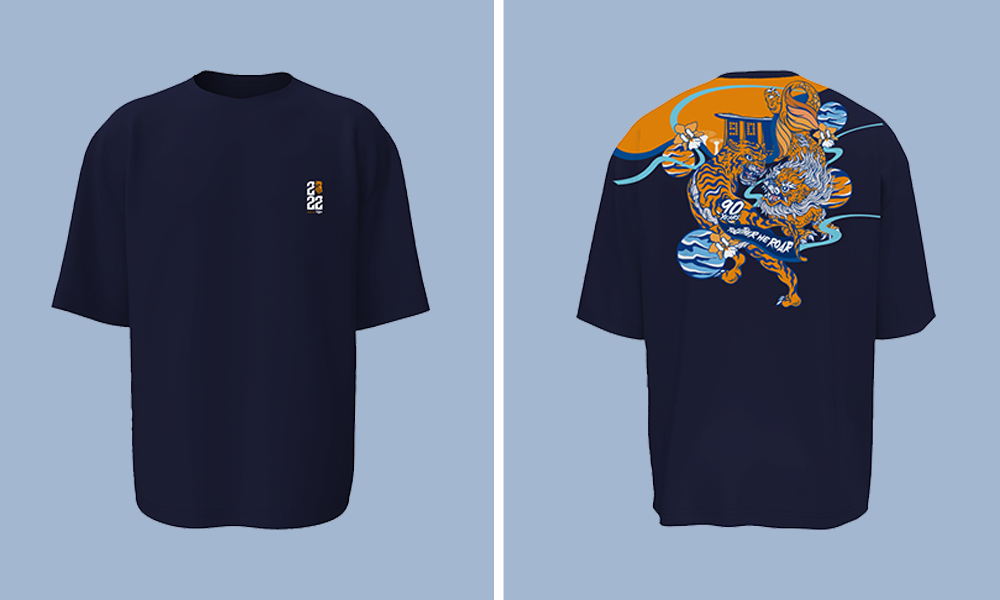 With the incorporation of the brand's logo and name on the navy blue top, it can easily pass off as a chio graphic tee.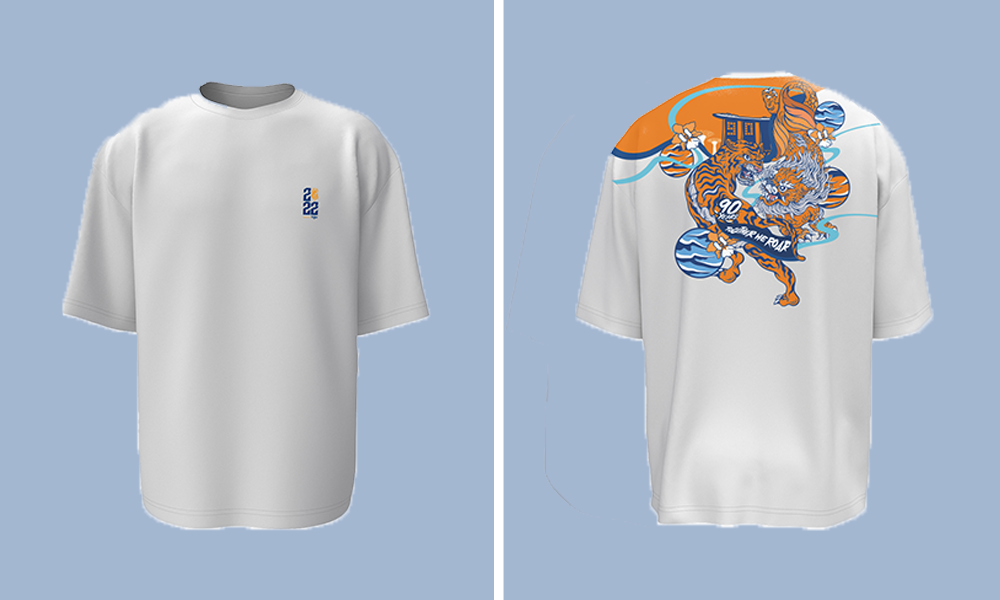 Alternatively, you can get the white version to make the design pop more.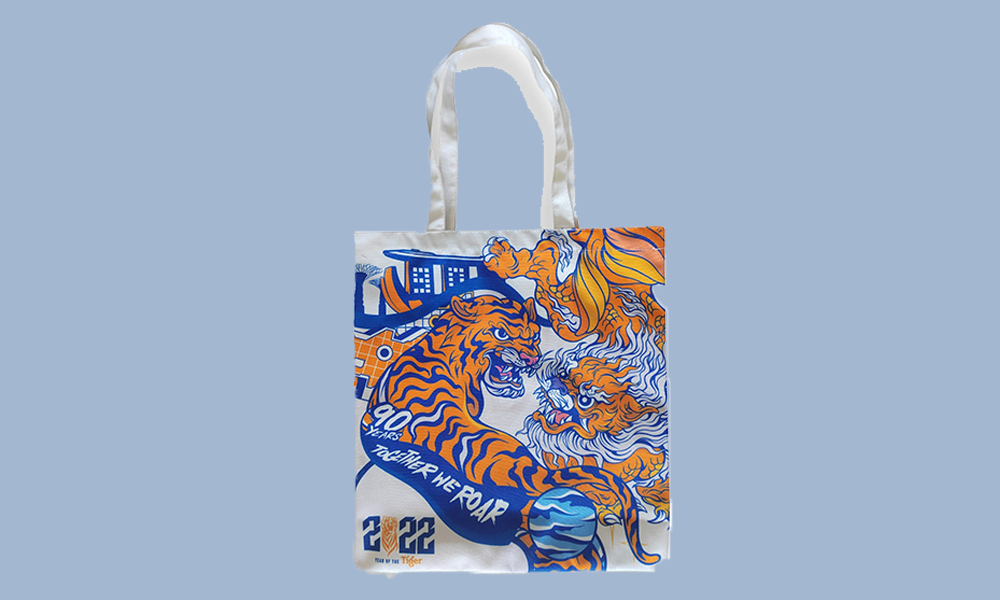 If you prefer to carry your fashion instead of wearing it, get the tote bag that features the iconic Dragon Playground and Marina Bay in the background, with illustrations of a lion and tiger at the forefront.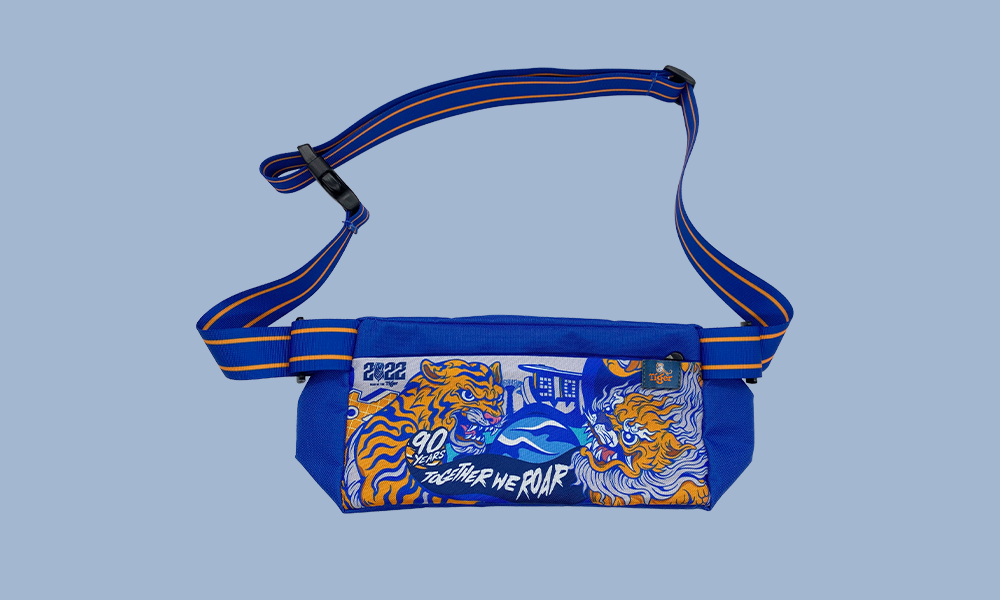 We've all seen aunties and uncles sporting a fanny pack at the hawker centre, so there's no reason why we shouldn't take inspiration from them and get this bum bag to channel our inner "beer lady".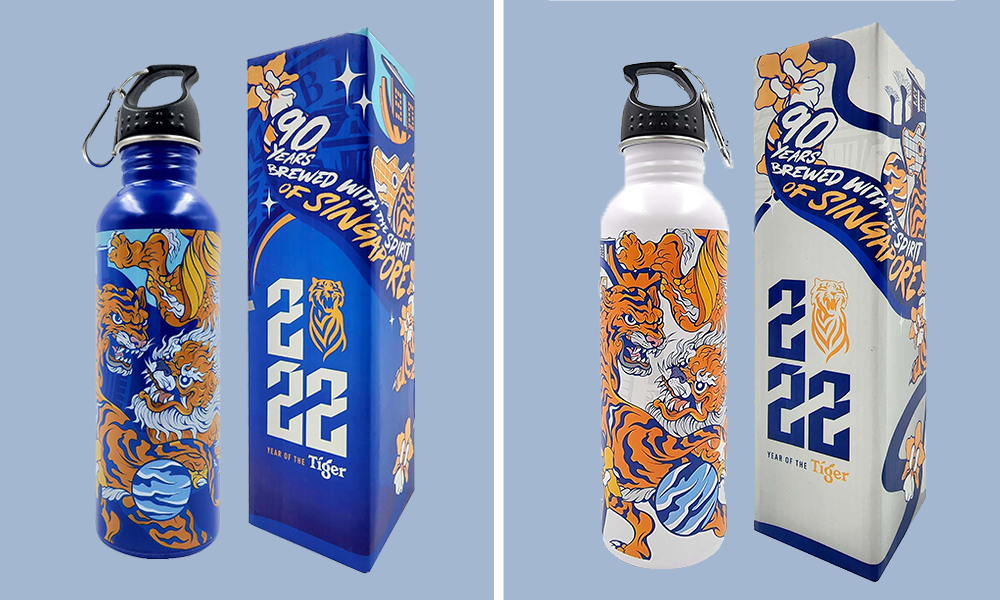 Quench your thirst with your favourite beverage and store it in this stainless steel bottle. It even comes with a carabiner to hook things onto it.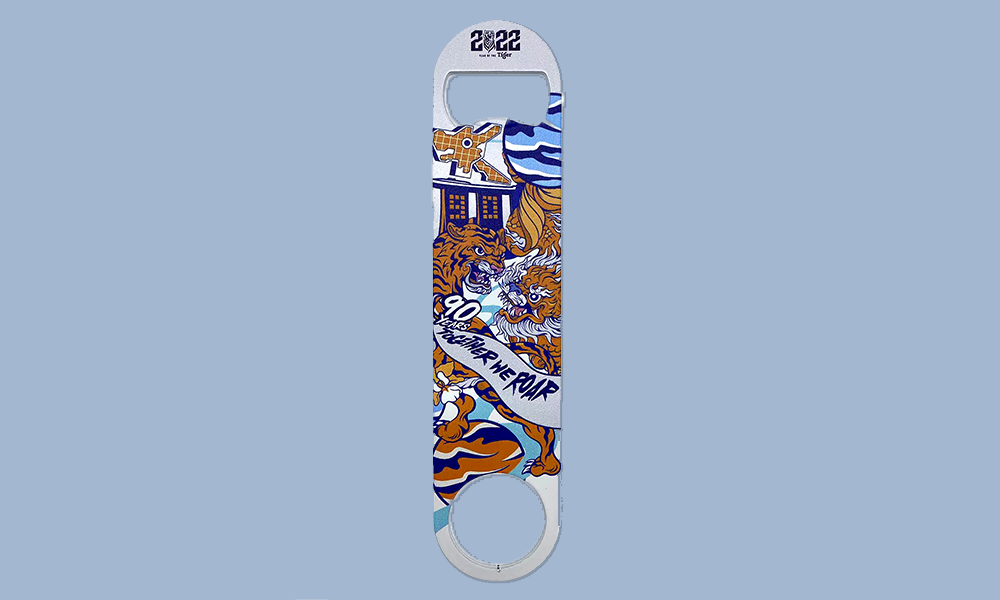 And if you always wanted a portable beer opener for impromptu wild nights, this Tiger Beer-themed bottle opener will help you access your drinks in style.
Celebrate Tiger Beer's 90th Anniversary With Merch & Happy Hour Promotions
Between August to September 2022, you and your besties can also look forward to attractive deals at participating bars and restaurants for 90 minutes between 6pm to 7:30pm, in celebration of their 90th birthday.
You can find out more about the upcoming promotions and merchandise through the official Tiger Beer website.
All images courtesy of Tiger Beer.
Also read:
JEN Singapore Orchardgateway Now Has A Tiger Beer Themed Staycation With Free Flow Beer & Merch