Uniqlo Pokemon Tees
Uniqlo UT collection is back with new Pokemon tees. This monochrome collection was birthed from the collaboration between American designer Daniel Arsham, Pokemon and Uniqlo UT.
The series will be launched online globally on 24 April 2020. However, the release date may differ by region, so stay updated by checking Uniqlo Singapore's Instagram. The tees will be available on Uniqlo's website once they are out. 
Prices range from HK$79 (S$14.43) to HK$99 (S$18.09).
The collection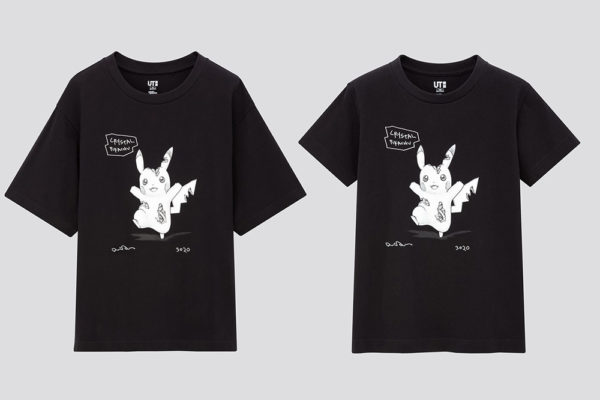 These black Pikachu tees feature a slightly chipped crystal Pikachu graphic. The same design is available in 2 different fits, one with longer sleeves for a more oversized style and the other with shorter sleeves if you prefer something more fitted.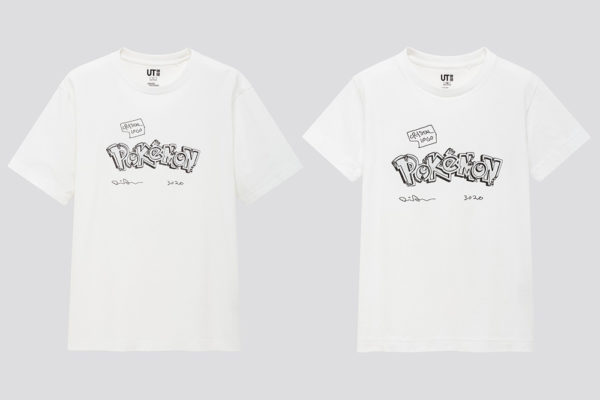 Bear the Pokémon logo proudly in this white tee, also made in 2 different fits. You can pair this versatile tee with almost anything, including denim, if you want to appear effortless, but chic.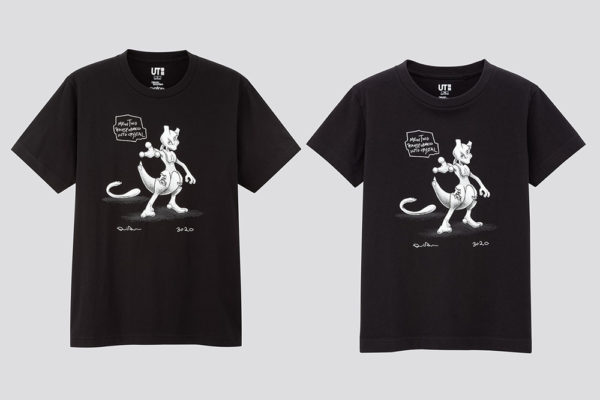 Mewtwo stands with a broken tail in this design. The black shirt displays the quote 'Mewtwo transformed into crystal', which explains the chipped thighs and tail.
Also read:
Bossini Has Pokemon Apparel For Men, Women & Kids So Your Whole Family Can Look Like Pokemon Trainers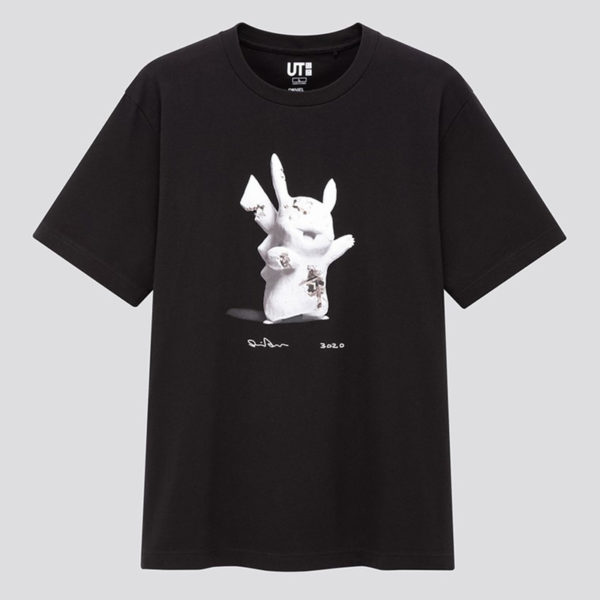 A special design of this series, this black shirt features a damaged clay-like statue of Pikachu instead of the anime character. If you're into the rebel look, this tee is perfect for you.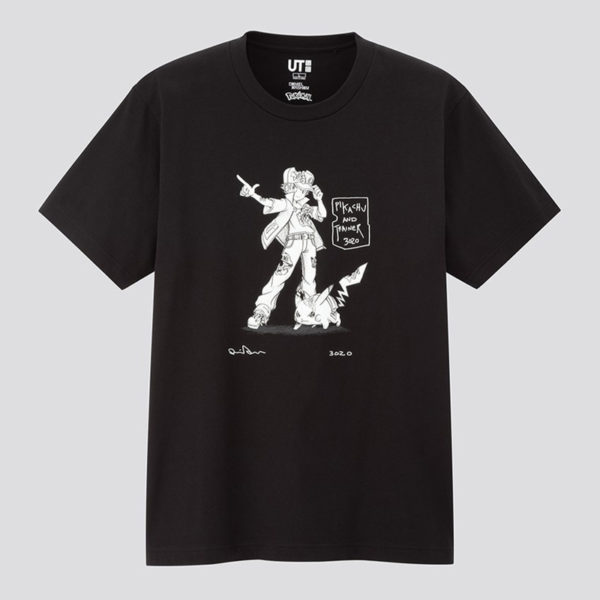 The collection also has a design starring the Pokémon trainer Ash with his best buddy Pikachu ready for battle.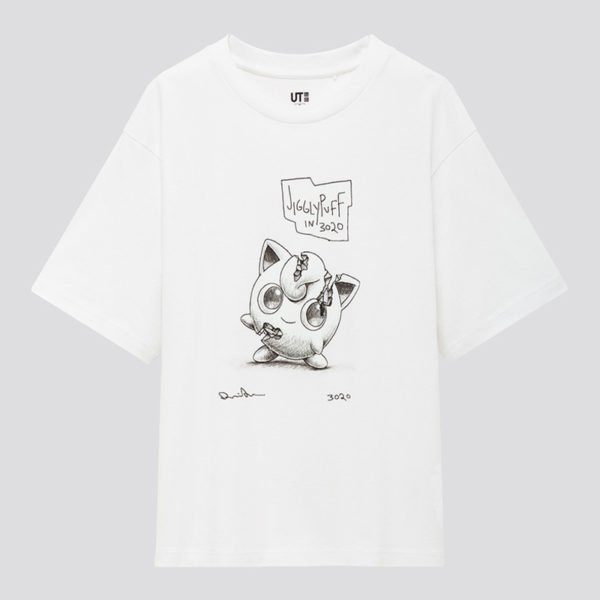 Jigglypuff is adorable as always with her large round eyes. This tee is available in white, making for a clean and cute look.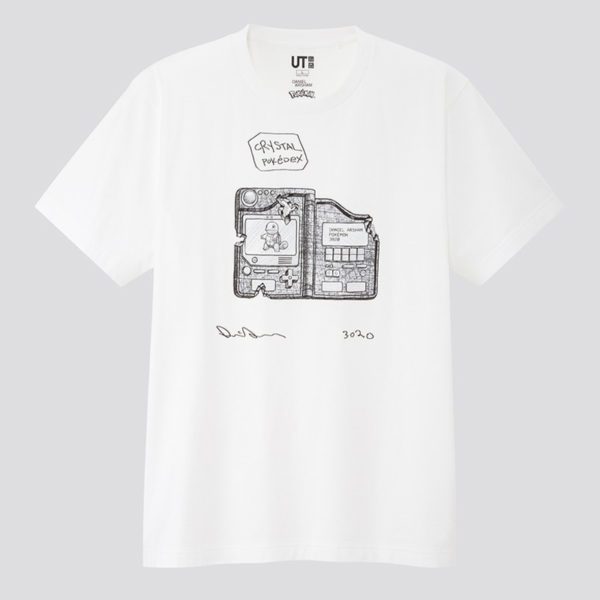 Check out the crystal Pokédex featured in this design. Arguably the most innovative design in the collection, this white Pokédex tee also has Squirtle displayed on the screen of the device for some extra cuteness.
Uniqlo Pokemon Tees Lets You Relive Your Childhood
If you've been a Pokémon fan since forever, you can finally have an excuse to wear Pokémon tees 24/7 without looking childish. If you're not into Pokémon, these tees are still great additions to your wardrobe as basic pieces.
Also read:
Uniqlo's Upcoming Hello Kitty UT Collection Is Perfect For Your Next Supermarket Run
All images courtesy of Uniqlo.