Volume Reducing Karaoke
While we're still yearning for the day when KTV outlets in Singapore will reopen again, there's no reason why we can't have a karaoke session at home instead. Taiwanese brand Rensing Academy has released a volume reducing karaoke set that ensures you can jam to your favourite songs without getting a noise complaint from your neighbours.
The design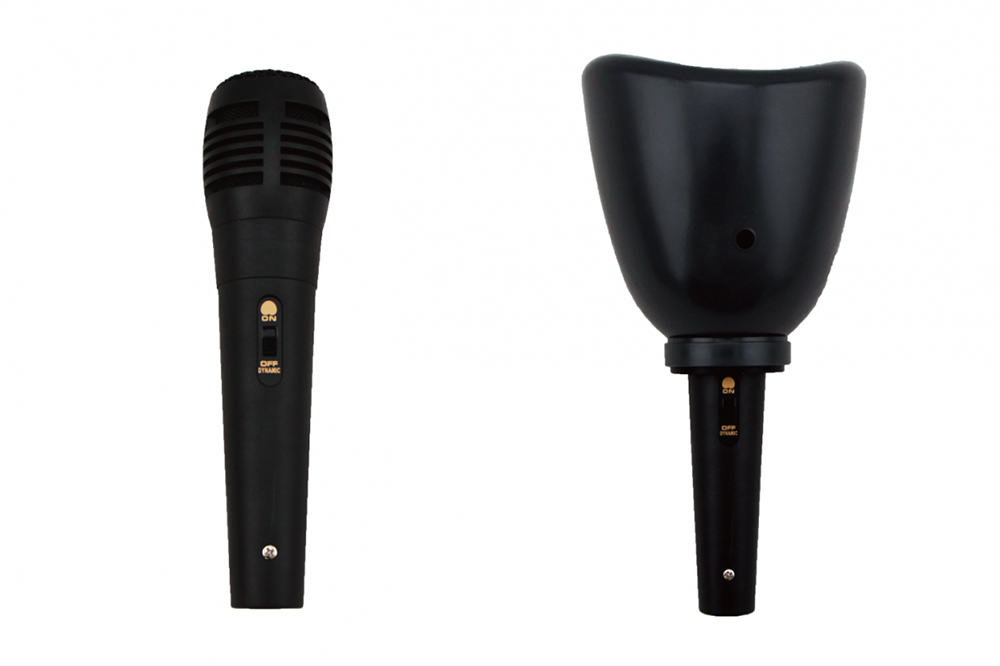 Source
There's just something fun about going on late night karaoke sessions with your BFFs. However, singing your heart out at 2am isn't something your neighbours would appreciate during this stay-home period. 
Like most karaoke sets, microphones are an essential. But this microphone comes with an extra accessory — a detachable soundproof cover that fits on top. Besides transforming your microphone into a K-pop lightstick lookalike, it also helps to contain the sound it emits.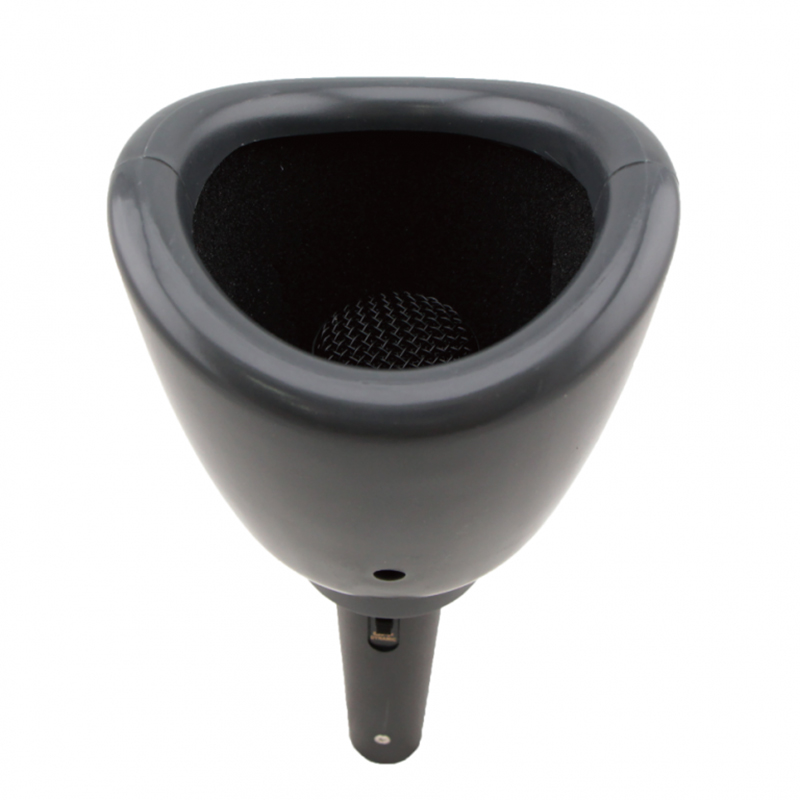 Source
The cover is made of soft rubber material to place over your mouth. Now you can belt out that high Ariana Grande note into the microphone without discomfort or projecting your voice too loudly.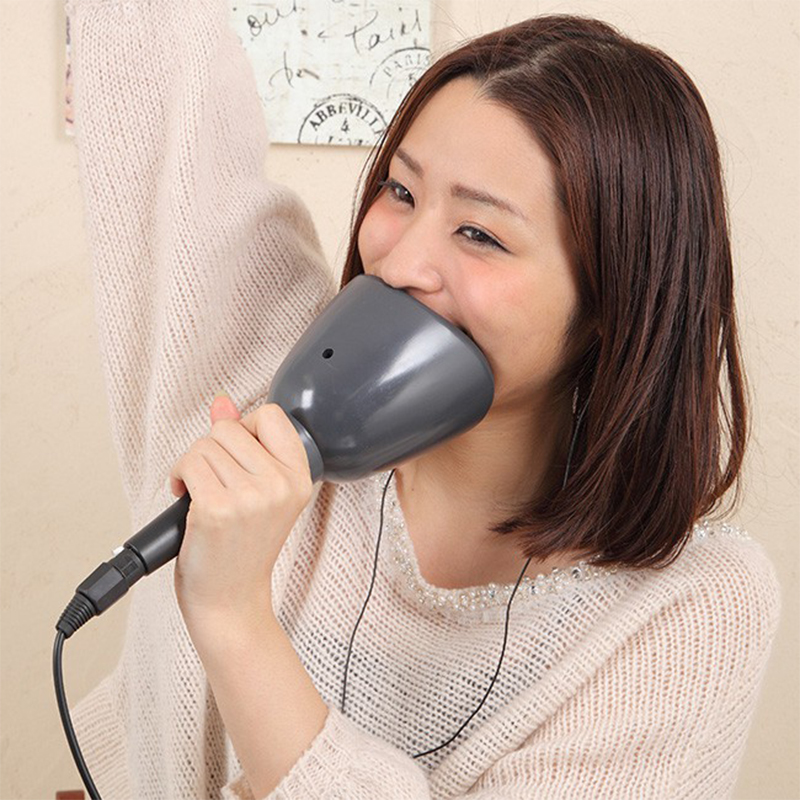 Source
The karaoke set also comes with earphones to listen to music quietly while practicing your singing. If you're passionately singing along to that new Justin Bieber or LISA song in the comfort of your room, nobody has to know.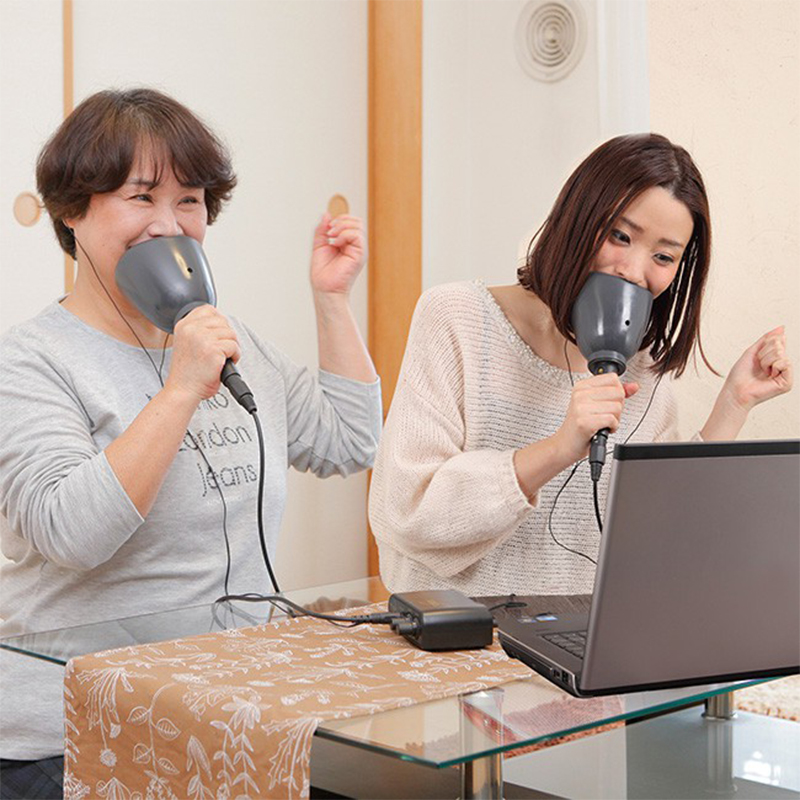 Source
Complete with microphone wires and an audio source cable, the set can be connected to a computer speaker to create a convenient home KTV system. You can even input your own songs, which can then be recorded and played back again when you're finished with your session.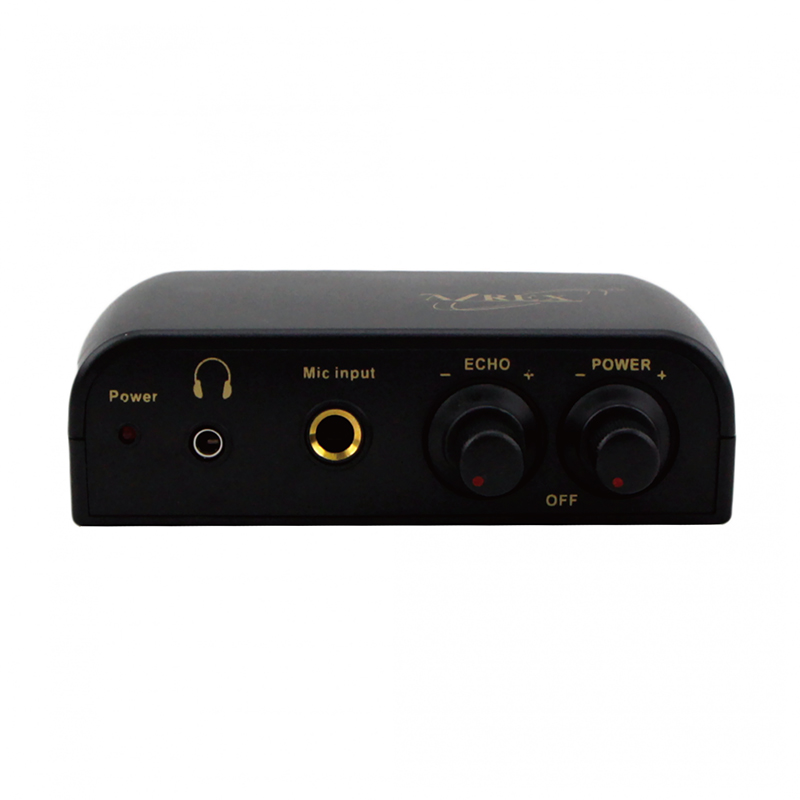 Source
The microphone's echo and volume can be easily adjusted on the knobs of the audio source device — giving you the authentic experience of a KTV room.
King of Masked Singer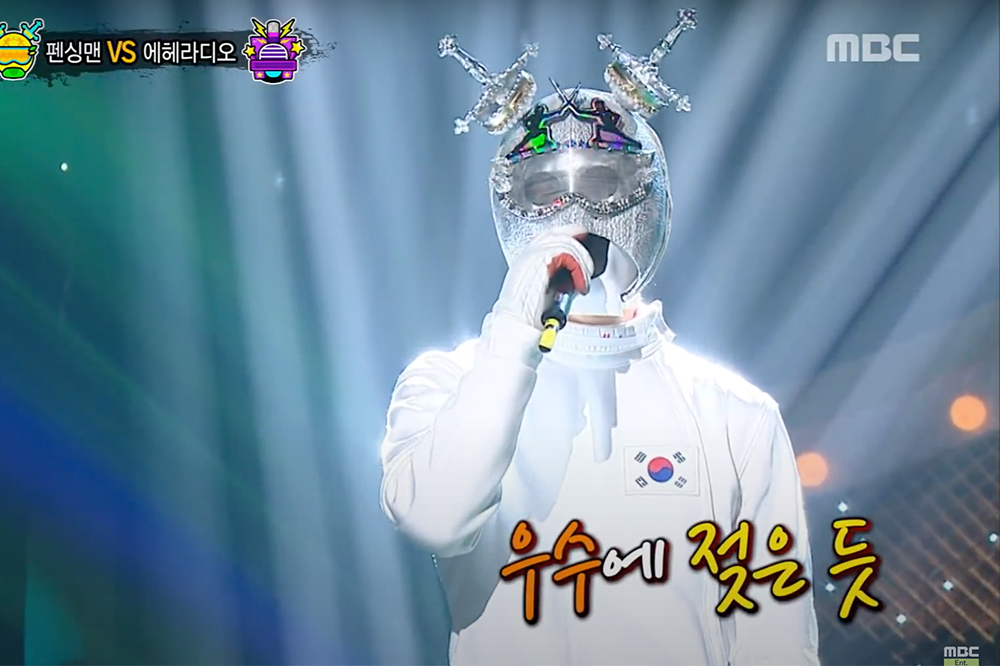 Source
This mask-like microphone cover reminds us of the show King of Masked Singer, where contestants have to put on funny masks to hide their identity while they sing. Though the cover doesn't hide your face entirely, you can still channel your inner K-pop idol and pretend you're auditioning for the show. 
This Volume Reducing Karaoke Set Is Perfect For Stay Home Days With Your BFFs
While home karaoke sessions aren't as shiok as going to a KTV room like we used to, this volume reducing karaoke set is a great alternative for now. The set is only available on Shopee Taiwan's website, so we're keeping our fingers crossed that it'll make its way to Singapore soon, or you can make use of freight forwarding services. 
In the meantime, check out this mini karaoke set that allows you to sing anywhere and anytime. 
Also read:
This Mini Karaoke Set Comes With A Bluetooth Microphone For Those Who Miss Singing Sessions