White Rabbit Beauty Products 
You might have enjoyed White Rabbit candy during your childhood years. Who could forget their sweet, milky taste and more memorably, the paper wrapper that melts in your mouth?
In the past year, there has been a White Rabbit resurgence, with products inspired by the nostalgic favourite popping up in all forms, from bubble tea to ice cream and even a White Rabbit Frappuccino in Canada.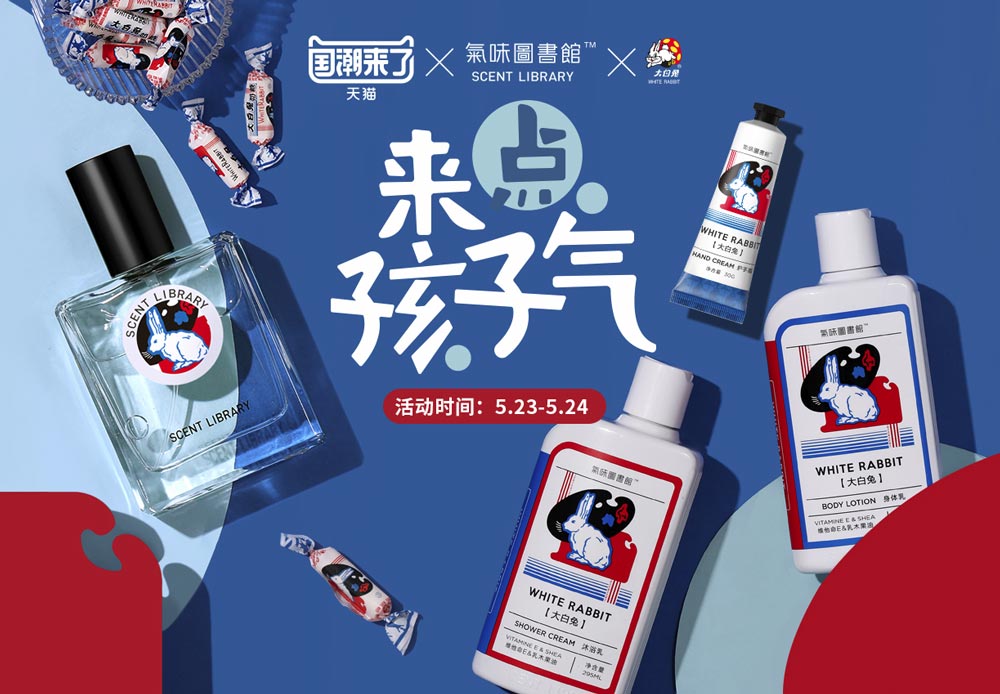 If you can't get enough of this throwback brand, you can now smell like a White Rabbit candy too.
Also read:
Shopee Beauty Bonanza Includes A Mega Sale With Up To 80% Off SK-II, Lancôme & KOSE Products
Awaken your inner child
Chinese manufacturer Scent Library has created a new range of White Rabbit beauty products available on Taobao offshoot, Tmall.
The concept of the product line is to bring out your inner child, based on the candy's distinct milky scent. Many baby washes have a similarly sweet, creamy fragrance, so you can feel like a baby all over again!
If you want to enjoy showering while the comforting scent of White Rabbit fills your bathroom, opt for the Shower Cream, infused with vitamin E and shea.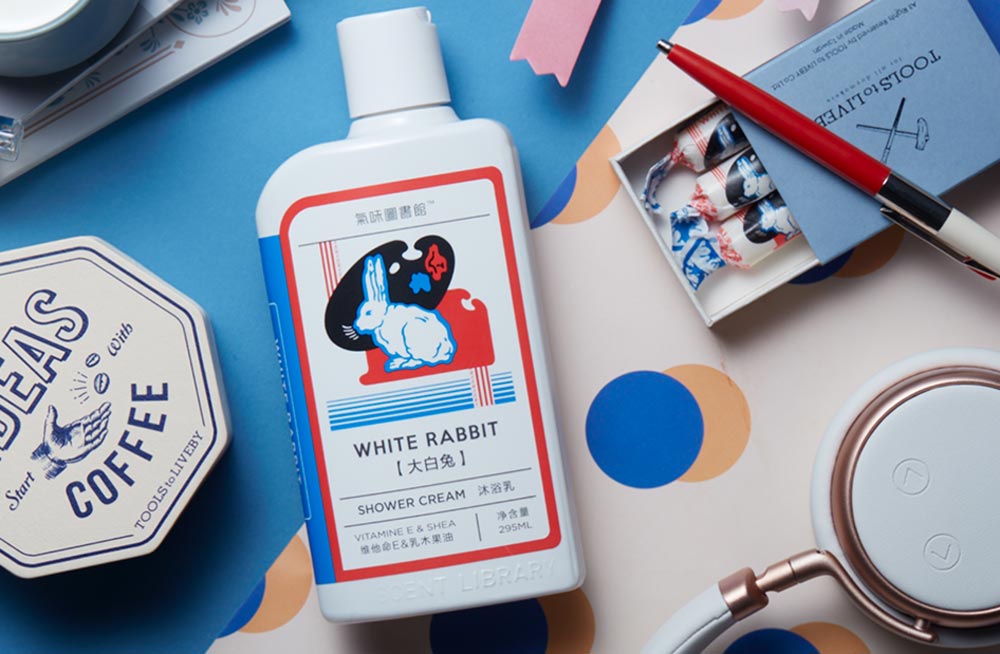 It is available at ¥65(~S$13) for a 295ml bottle.
Slather on some White Rabbit Body Lotion, also infused with vitamin E and shea, and treat your skin to its milky goodness before heading off to bed.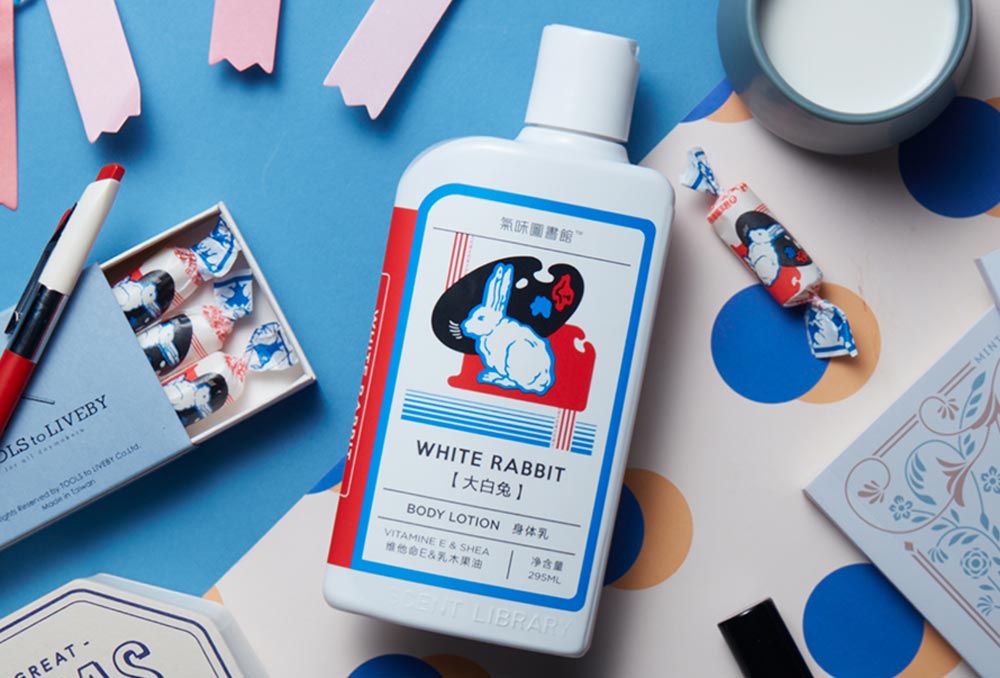 It is available at ¥75(~S$15) for a 295ml bottle.
If you straight up want to trigger a sense of nostalgia on your date, splash on a generous dose of White Rabbit fragrance.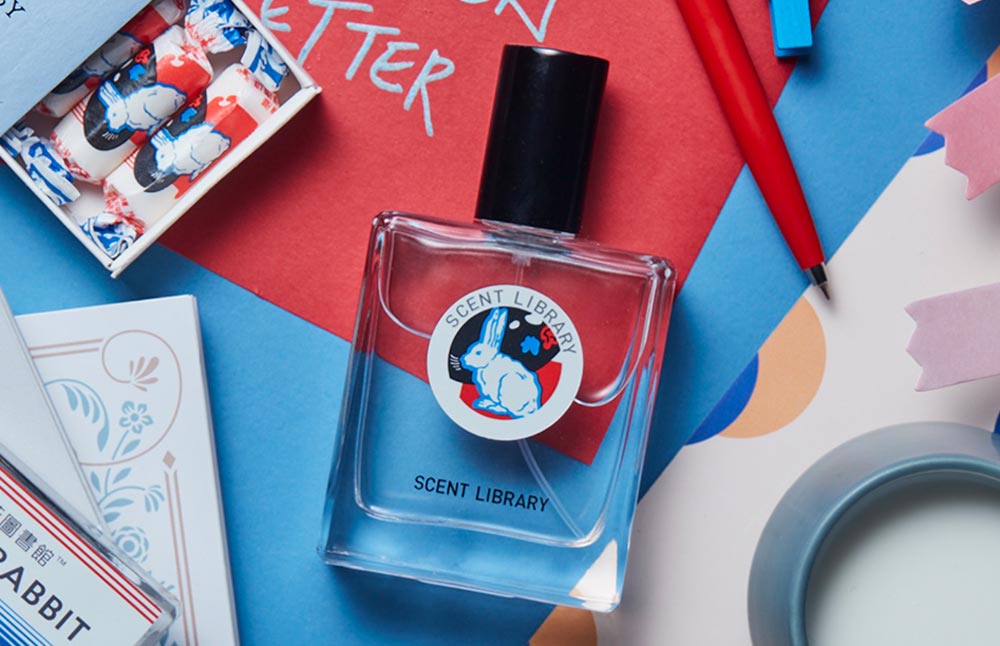 It is available at ¥145 (~S$29) for a 15ml bottle and ¥285 (~S$57) for a 50ml bottle.
You can also enjoy White Rabbit goodness in the form of a 30ml Hand Cream at ¥30(~S$6) to keep your hands moisturised all day.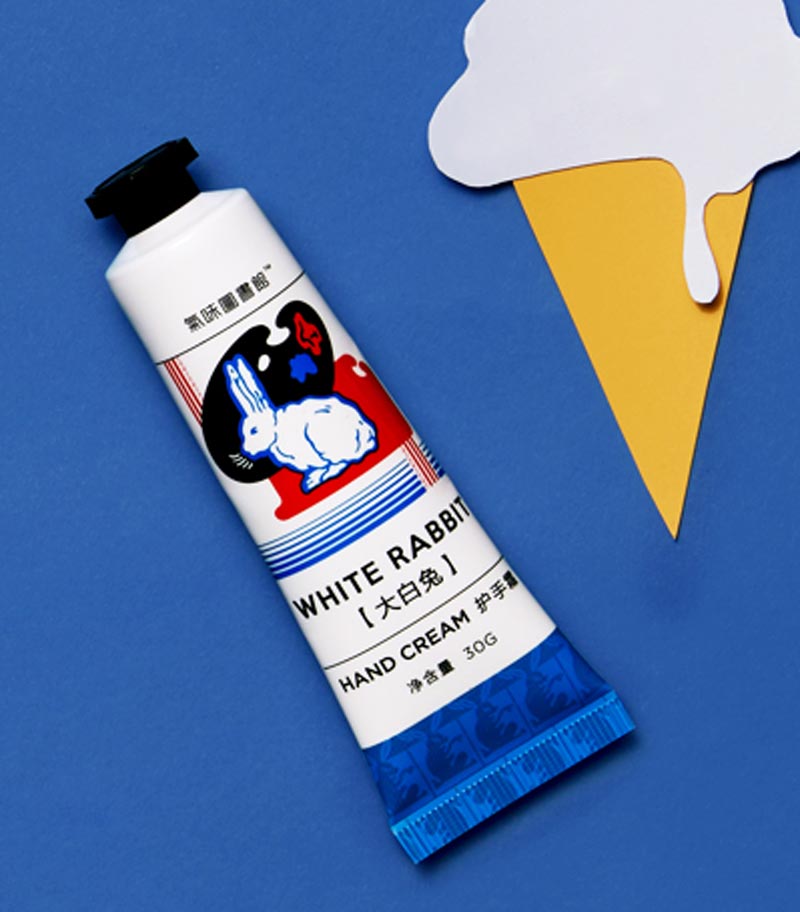 If you are thinking of gifting these to a friend, you can even purchase a gift bag in the shape of a White Rabbit candy. This packaging will surely get their attention.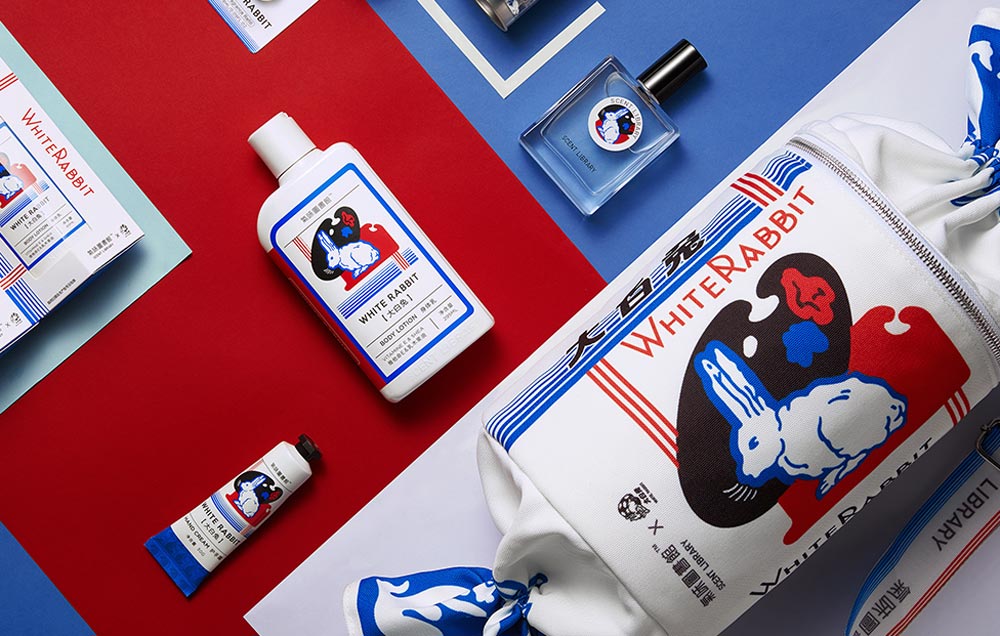 It is available at ¥185 (~S$37) for the small bag and ¥610 (~S$122) for the big bag.
White Rabbit Beauty Products Launched On Tmall
With these White Rabbit beauty products, you can smell like a baby and imagine you are chewing on candy all day, without the calorie count.
There appears to be a promotional flash sale from  23 to 24 May, so get your credit cards ready!
Also read:
How To Order From Taobao: English Guide For Singaporean Girls Who Can't Chinese (2017)
All images: Source