Worst Dates In Singapore
Ah, February ‒ the season of love which calls for a celebration regardless of whether you are attached or single and ready to mingle. While meeting new people has been made easier thanks to dating apps, we can't rule out the chance of bad dates. 
Ahead, 6 Singaporean girls share with us the worst date they had, and offer advice for fellas planning a Valentine's Day date. 
Disclaimer: Some names have been altered to protect the identities of our interviewees.
1. "Told me that I looked better in the dark"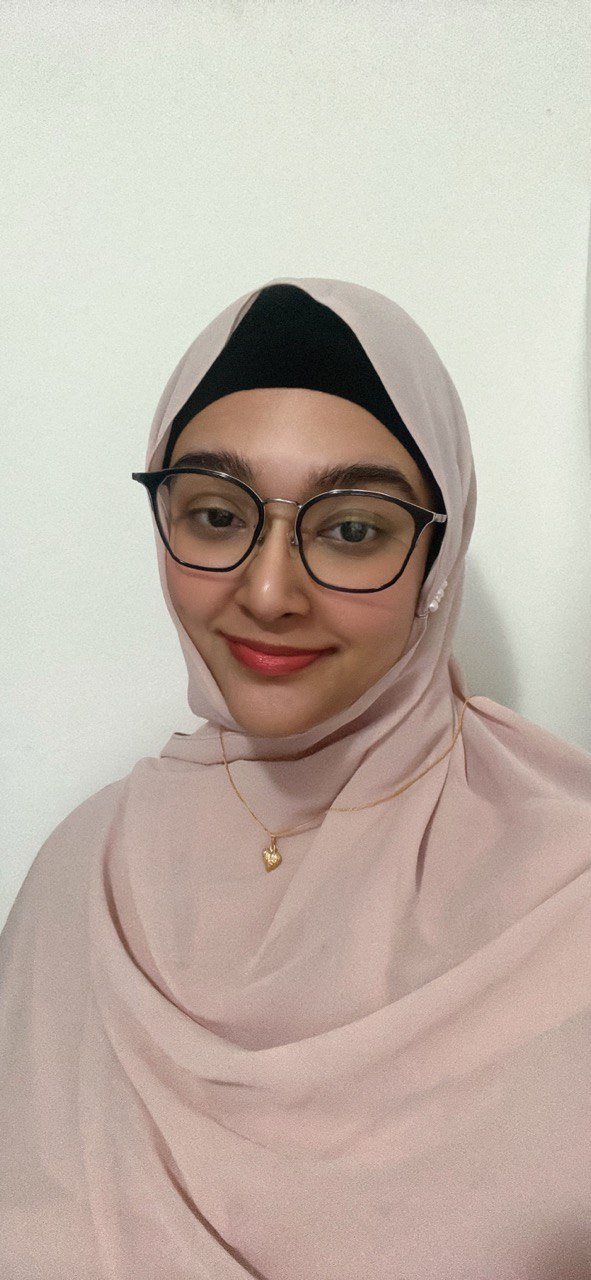 Image courtesy of Tris
"I had many horrible date experiences when I was a teenager and there was once when I went to catch a movie with a guy that I matched on a dating app. Things were fine until he decided to drop a bomb on me in the middle of the movie ‒ he said I looked better in the dark, and with the light on, I was "unpleasant" to his eyes. 
NGL, I was very offended by his words and wondered why he even went on a date with me. I would have preferred him to be honest with me right from the beginning, and tell me that I was simply not his type.  
My other dating experiences weren't any better since there were instances where my dates would disappear by coming up with an excuse to go to the "washroom" once they met me. When I texted them later, they said they had an "emergency" that cropped up and needed to leave. 
These experiences made me realise that some people only go for looks and want to have a good time. I've learned that the best I can do to avoid disappointment is to set my own expectations and be warier about who I choose to go on dates with."
Advice to guys planning a Valentine's Day date: "Enjoy yourselves and make every moment count."
– Tris, 25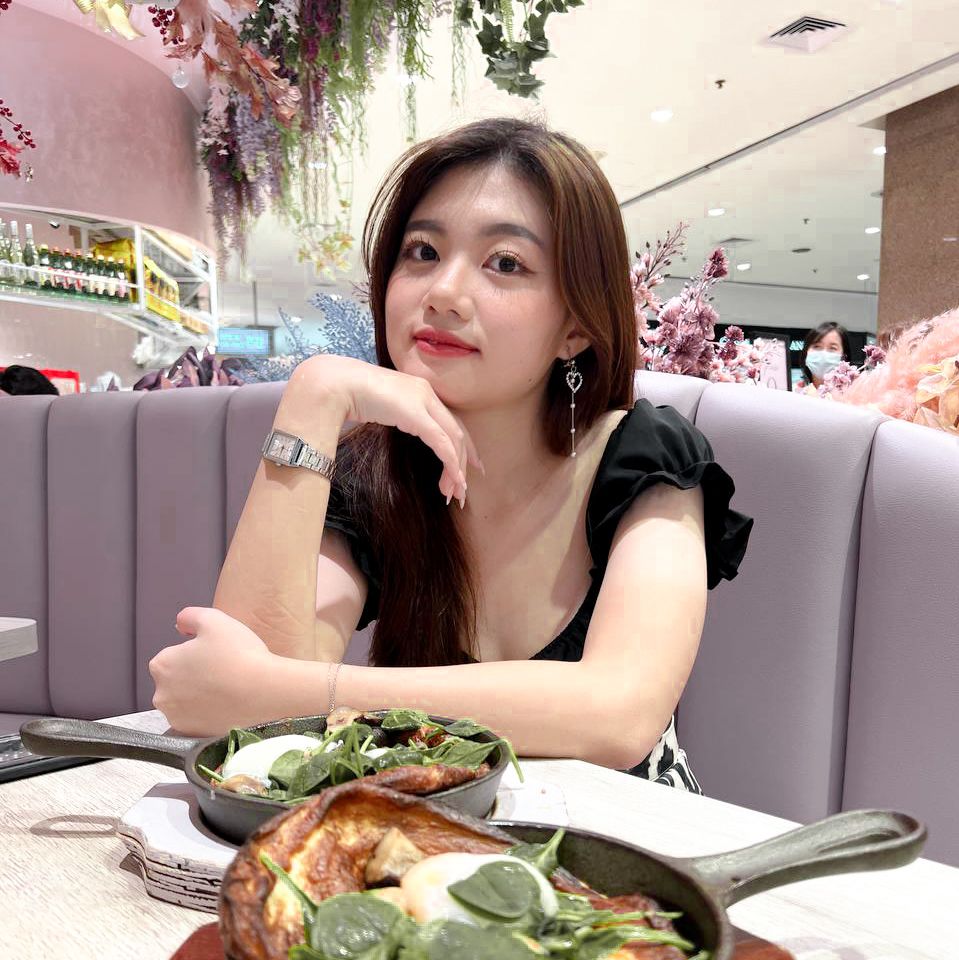 Image courtesy of Fei
"The worst date I had was a Tinder date when my match talked about himself for the entire 2 hours we were together. When it was finally my turn to share about myself, I told him that I wanted to drop out from a relatively good business course in polytechnic to study design at a private institution. Not only did he look down on me, but he was also not supportive of my decision. 
His words definitely caught me off guard, but I didn't say anything and let it slide. If I could turn back time, I would definitely be more assertive and firm with my opinions instead of simply listening to what he had said to me.
The experience taught me the importance of getting to know a person better before agreeing to go on a date. This way, it will allow me to see if I can vibe with the person, and not waste my time."
Advice to guys planning a Valentine's Day date: "Pay attention to what your significant other likes. It doesn't have to be a grand gesture, but remembering little things that they like and dislike may mean a lot to them."
– Fei, 24
3. "Persistent in asking me out but requested to split the bill"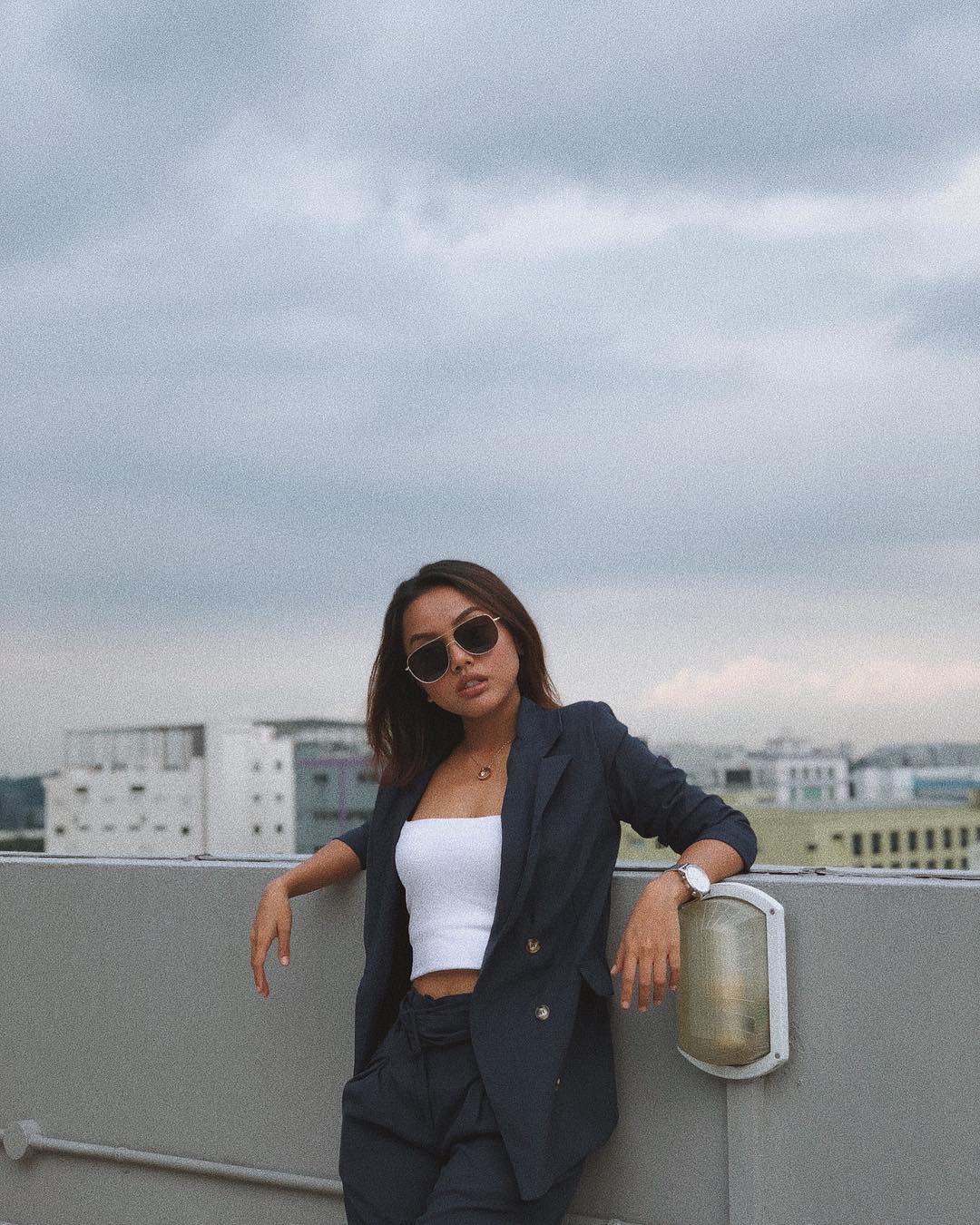 Image courtesy of Aida
"A few years ago, I got to know a guy through a friend, and he was super persistent in asking me out. I gave in and finally agreed to go on a date with him. Initially, I had the impression that he was a very chill person because of how well-spoken he was, but I soon realised that it was all pretence. 
During the dinner, he was trying very hard to impress me by fluffing himself up by talking about his plans after university and what he was up to. It wasn't a terrible date, but I also was not enjoying myself. 
Later when we were settling the bill, he told me to transfer half of the amount to him. I was a lil' surprised considering how he was the one who insisted on going out with me. But, that wasn't the worst part ‒ he told me that I was the first brown he has been down for in a while because "Malay girls generally can't hold [his] interest".

Image courtesy of Aida
I was taken aback by his words and didn't know what to say. Yet, he even texted me the same thing after we concluded our date. Of course, nothing happened between us after that date and it made me realise that some people are simply jerks."
Advice to guys planning a Valentine's Day date: "Be chill about it! There are more exciting things to do than sitting down at a stuffy restaurant with the same bouquet of flowers as every other couple."
– Aida, 28
Also read: 
I Matched My Primary School Crush On A Dating App After 10 Years And Now We're Celebrating Our Anniversary
4. "Made things awkward by implying that he really wanted to date me"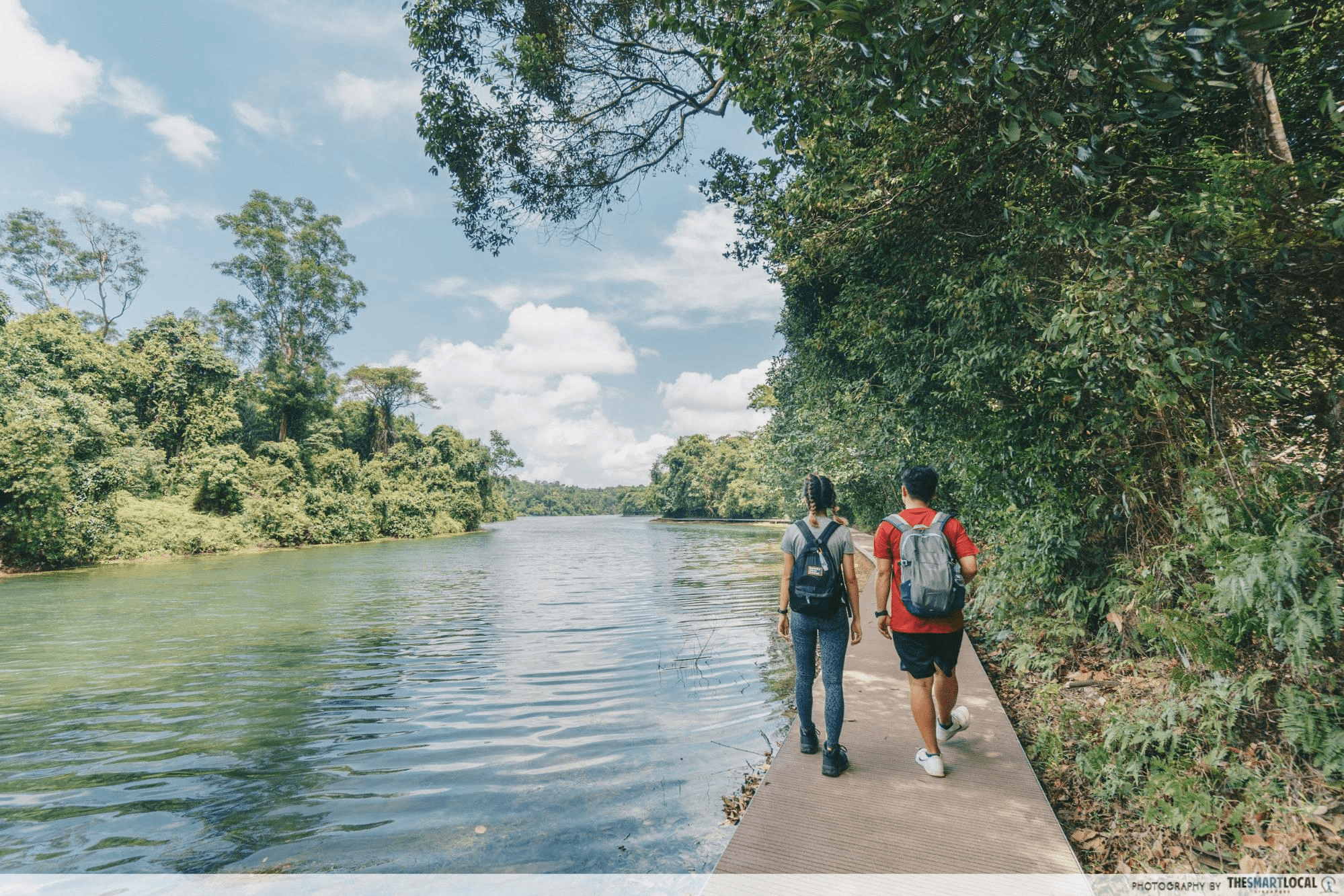 For illustrative purposes only
"After my friend thought that I suited her match on Bumble more than she did, she asked if I wanted to go on a date with him instead. Initially, I didn't have many thoughts and took it as a chance to make friends. 
Later, we agreed to go on a hike, and when he saw me waiting at the MRT station, he shouted my name across the station. Confused and embarrassed, I didn't know what to do but pretended that it wasn't me and escaped to the toilet. 
At that time, I felt that something was already off about the guy, but it didn't register to me that I could have just gone home. I ended up meeting him and made our way to the hiking trail. 
Along the way, I tried to break the ice by initiating conversations, but instead of topics like hobbies and school, he began to probe with questions I found intrusive. He asked if I had any plans to have kids in the future, questions related to my religion, and even implied that he really wanted to date me. 
Despite feeling uncomfortable and wanting to end the date ASAP, I still went for lunch with him, but that was the final straw ‒ I bolted immediately after we finished the meal."
Advice to guys planning a Valentine's Day date: "Before planning a date for the first time, you should get to know your online match better before actually going on a date. This way, things won't be too awkward, and you won't find yourself stuck in an uncomfortable situation."
– Melissa, 19 
5. "Asked why I was so cold to him before the date even ended"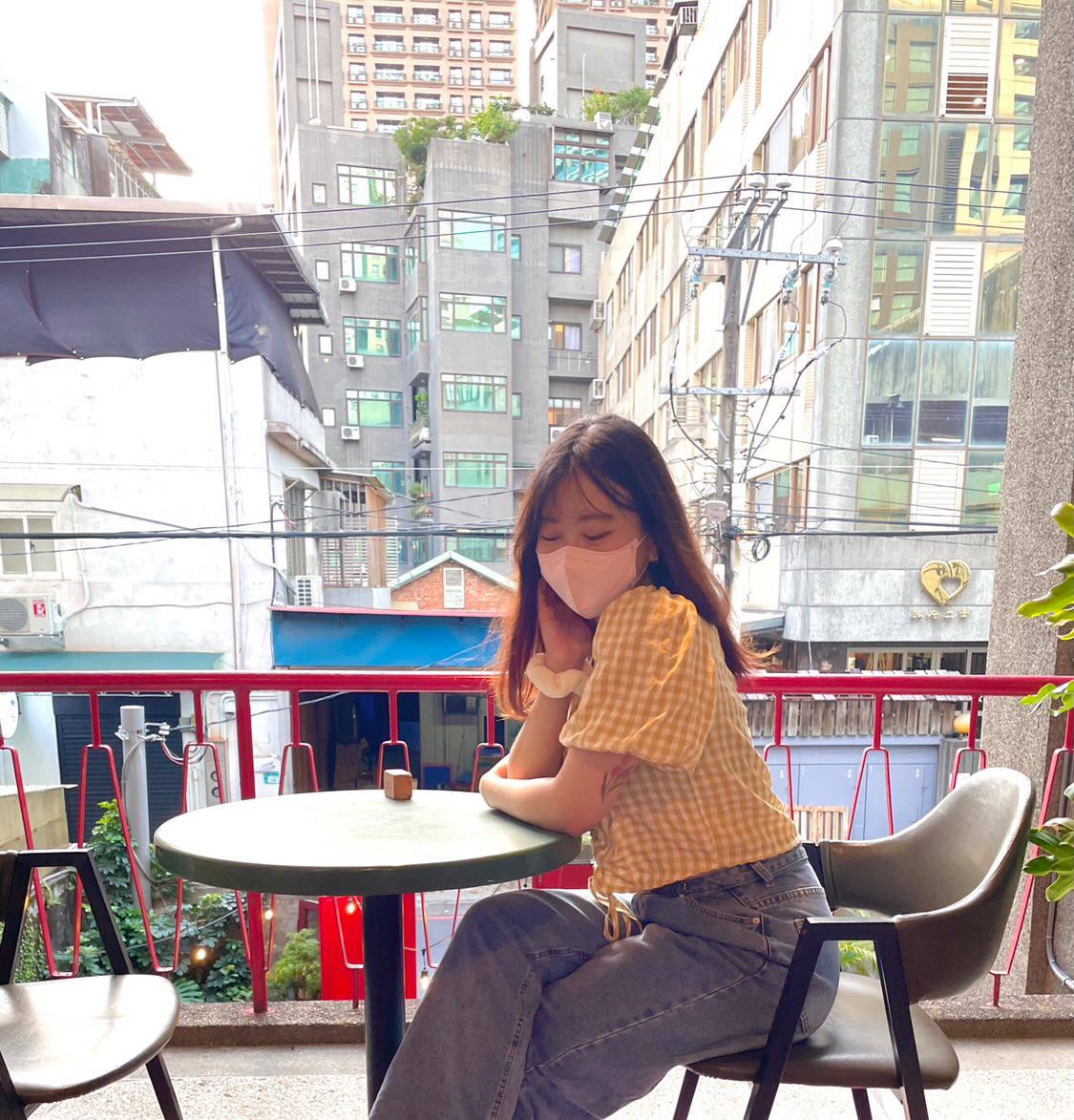 Image courtesy of Cindy
"My date took me by surprise the moment he arrived because he looked very different from the photos on his dating profile. I knew I was catfished, but I still stayed on for a meal just out of courtesy. 
Along the date, I got to know that he was a Japanese culture enthusiast since he mentioned his passion for anime and Japanese idols. While there was no shame in his hobbies, it wasn't long before he irritated me with his behaviour. He chewed his food loudly, and kept asking when I was free to meet up again. 
At that point in time, I was already turned off by his manners, and had no intention of a second date. When he wanted to pay for the meal, I requested to go dutch, and rejected his offer of sending me home. 
Perhaps because of the way I responded, he asked me why I was behaving so coldly toward him. It was then that I decided that I didn't need to answer him since he was the one who disrespected me initially by using someone else's photos on his profile. I left immediately and blocked him on my phone."
Advice to guys planning a Valentine's Day date: "Rather than overplanning for a date with expensive restaurants and flowers, you only need simple and romantic gestures to make Valentine's Day special."
– Cindy, 29
6. "He forced me to jerk him off in his car"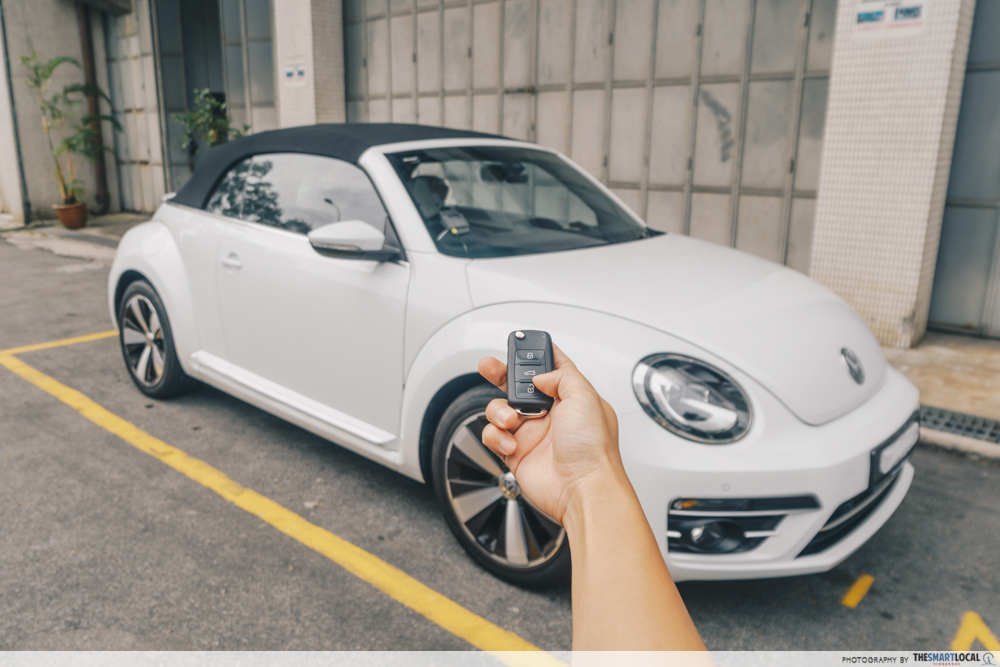 For illustrative purposes only
"I had many bad Tinder dates, but the worst was when I went on a date with a PE school teacher. He picked me up in his car,  and I only realised that the cafe we were going to was located in an industrial area after we arrived. 
During the meal, I noticed that he was unresponsive despite prompts, and was constantly distracted by his phone. Although I found his attitude disrespectful, I was nice enough to close one eye. 
After the dinner, he offered to send me back so we returned to his car. Instead of driving off, he told me that he was feeling tired and wanted to take a short "rest". However, it turned out that he wanted to make out. Despite telling him to stop, he continued to take my hand and rubbed it against his hard-on. 
At that point in time, I was afraid that he would try to do something even worse so I eventually complied. He later used my hand to jerk himself off, basically forcing me to make him climax. 
Thankfully, I wasn't super traumatised by the incident, but it made me realise that some guys are just horny AF. After this horrendous date, I told myself never again, and that it is okay to literally walk away from a bad date. If your date doesn't give you the time of day, why should you?"
Advice to guys planning a Valentine's Day date: "In case of wet weather, make sure to also have a few plans in case your significant other isn't feeling like the ones you've suggested."
– Kayla, 28
These Girls In Singapore Show That Dates In Singapore Aren't Always Rainbows & Butterflies
Despite some of the horrifying tales that these girls have shared, many of us are still grasping onto the hope of finding someone decent, and perhaps even "the one". Everyone deserves to go on amazing dates, and while we wait for those to come, let us not be discouraged.    
Source: Images courtesy of Fei and Aida
Also read:
Study Shows Singaporeans' Thoughts On Celebrating Valentine's Day, 24% Think It Is A Special Occasion