Adidas Originals & LEGO
This week, it was announced that the long-awaited second round of Prada & Adidas sneakers will be available on 8 September 2020. At the same time, LEGO finally confirmed that its highly anticipated collaboration with IKEA, the BYGGLEK collection, will be launching in October 2020.
News of both these collabs has been floating around the Interwebs for a while. But in an unexpected turn of events, 2 of the brands involved in these projects just revealed that they, too, are teaming up. From the teaser video that was just posted on LEGO's Instagram account, it looks like we can expect an Adidas Originals x LEGO sneaker drop coming our way.
The Adidas ZX sneaker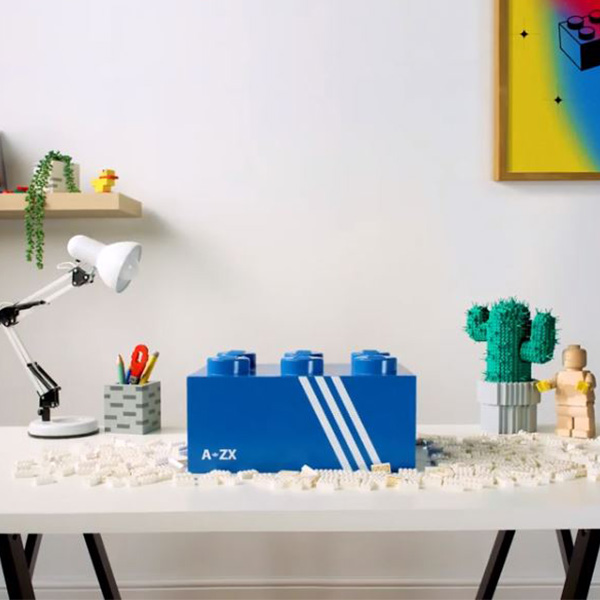 The video starts with a visual of an Adidas shoebox in the shape of a giant LEGO brick.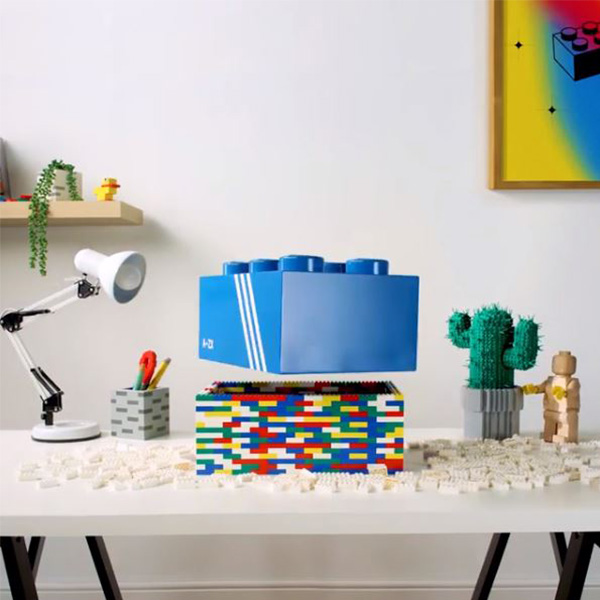 Since the IKEA x LEGO collection is a series of storage boxes, our first thought was: Are they releasing Adidas x LEGO shoeboxes too?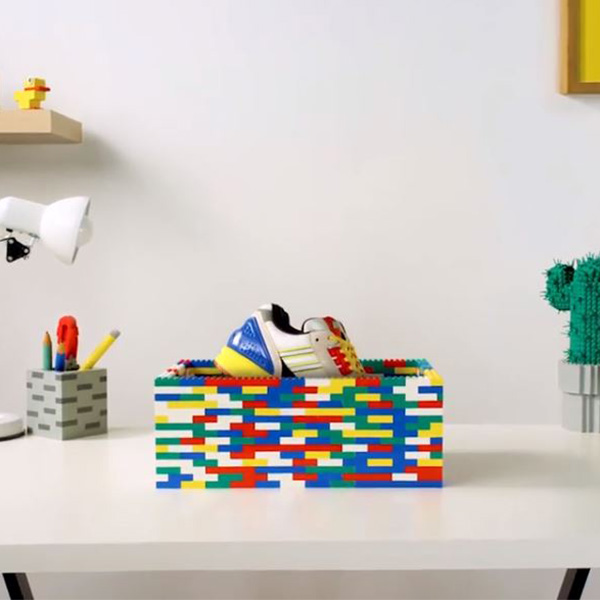 Thankfully, our random guessing was short-lived. Out of the colourful shoebox made out of LEGO bricks came an equally colourful sneaker decked out in LEGO colours. As the accompanying caption suggests, it's based on the Adidas Originals ZX sneaker silhouette.
We'd like to say that they revealed what the entire shoe looks like. Then again, it's called a teaser for a reason. For now, you'll have to be satisfied with the following 3 close-up shots they shared.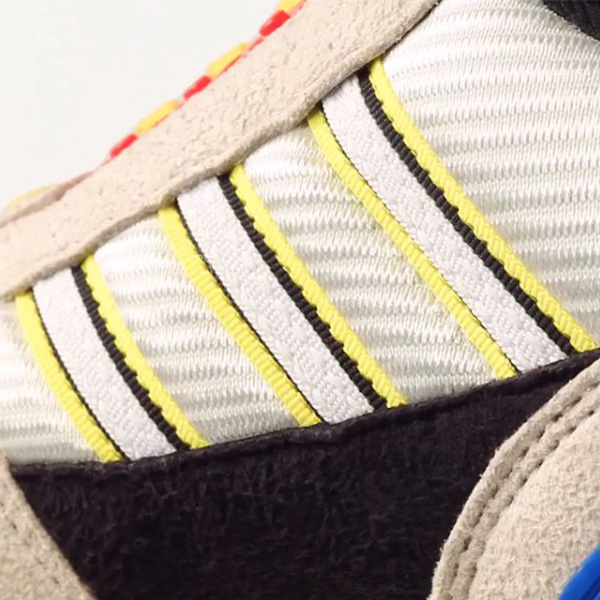 The sporting brand's signature 3 stripes are made up of 3 contrasting colours: white, black and yellow. Instead of smooth canvas or leather, the body of the sneaker seems to be a nubby textured fabric.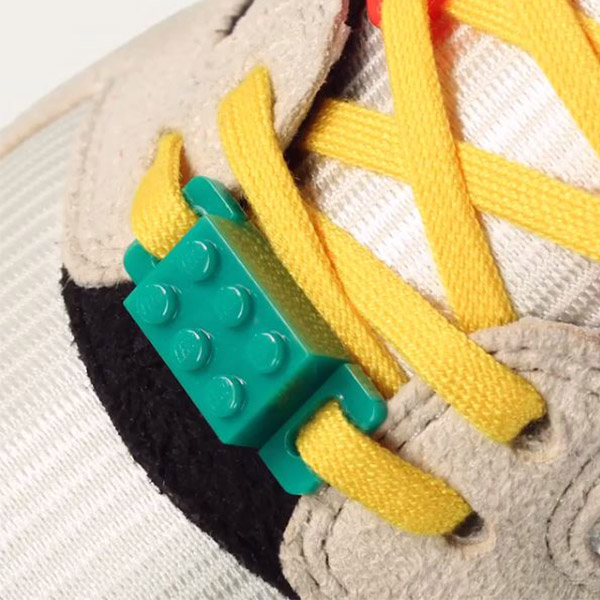 Yellow laces complement the yellow outline on the stripes. Then, there's a little pop of green thanks to what is probably the highlight of this Adidas x LEGO sneaker: the LEGO brick-shaped lace lock.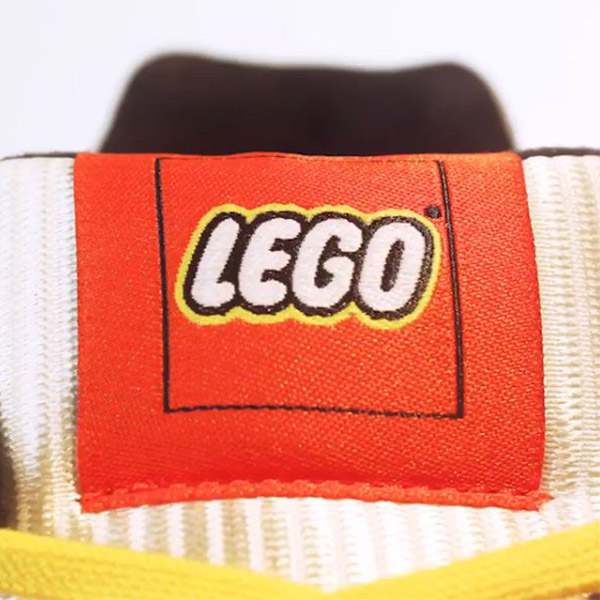 The final sneak peek is a look at the tongue, which proudly sports the iconic LEGO logo.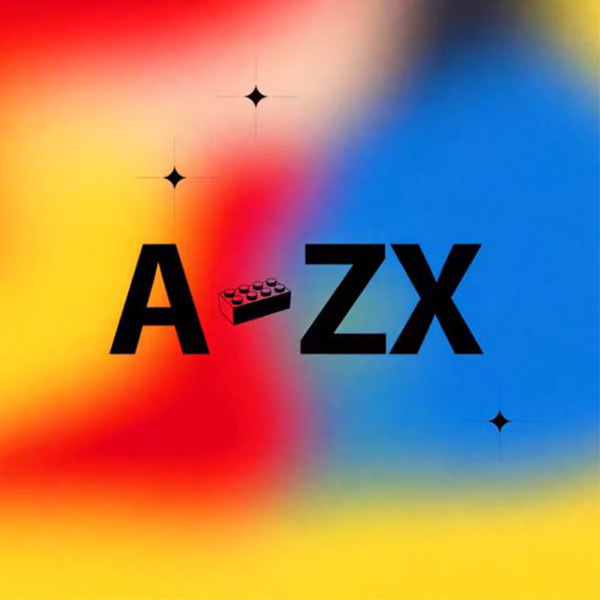 The teaser ends with the image above, confirming that it is part of Adidas' ongoing A-ZX series, followed by the words "Coming soon".
The Adidas & LEGO Sneaker Will Take You Back To Your Childhood
For now, this is all we know of the Adidas x LEGO collaboration. Once either brand reveals more information, we'll be sure to spread the word, so watch this space for updates. In the meantime, you can find out more about the IKEA x LEGO collection over on IKEA UK's website. Word has it that the BYGGLEK collection will be coming to IKEA Singapore in early 2021.
All images courtesy of LEGO.
Also read:
Prada & Adidas Are Finally Releasing Their Second Round Of Superstar Sneakers, Hypebaes Mark Your Calendars