Alcoholic Milo Tower 
SMÖÖbar now has 3-litre towers of alcoholic Milo retailing for $68. The bar has 3 outlets, including 1 near the CBD along Prinsep Street—perfect for after-work gatherings with your colleagues.
The alcoholic Milo tower is a boozy rendition of every Singaporean's favourite childhood drink, Milo. 
$1 shots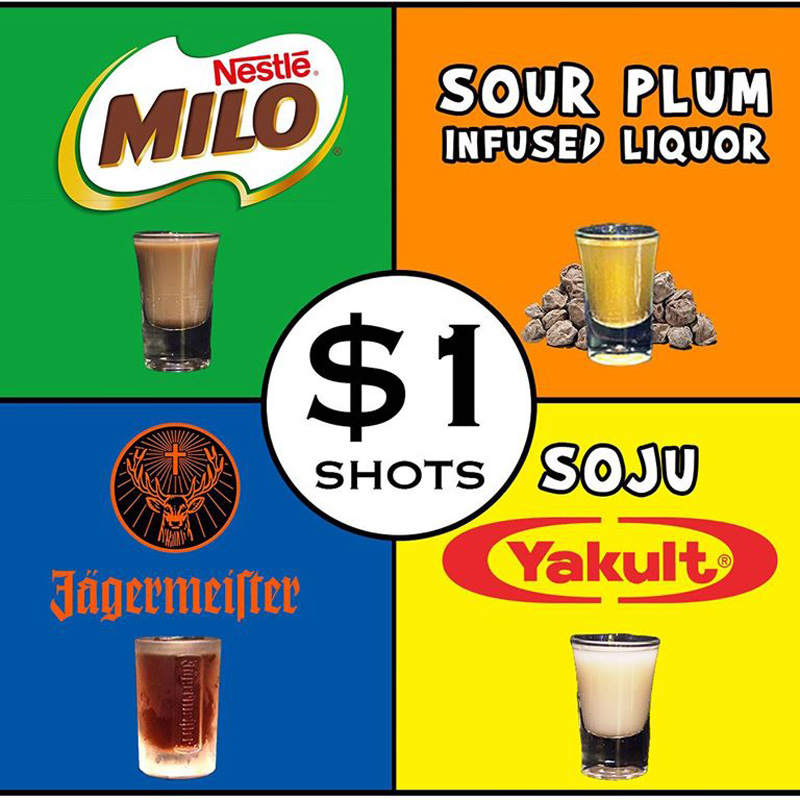 The alcoholic Milo is also available as shots, if you can't handle 3 litres. Sour plum-infused liquor, soju Yakult shots and Jagerbomb shots are available too. 
There is a minimum order of 12 shots, where you get to mix-and-match the flavours for every 6 shots ordered. The best part of it all: each shot costs just $1.
Also read:
Devil's Kitchen Is Serving $1 Vodka Shots For Affordable Fun Times In Jurong
Happy hour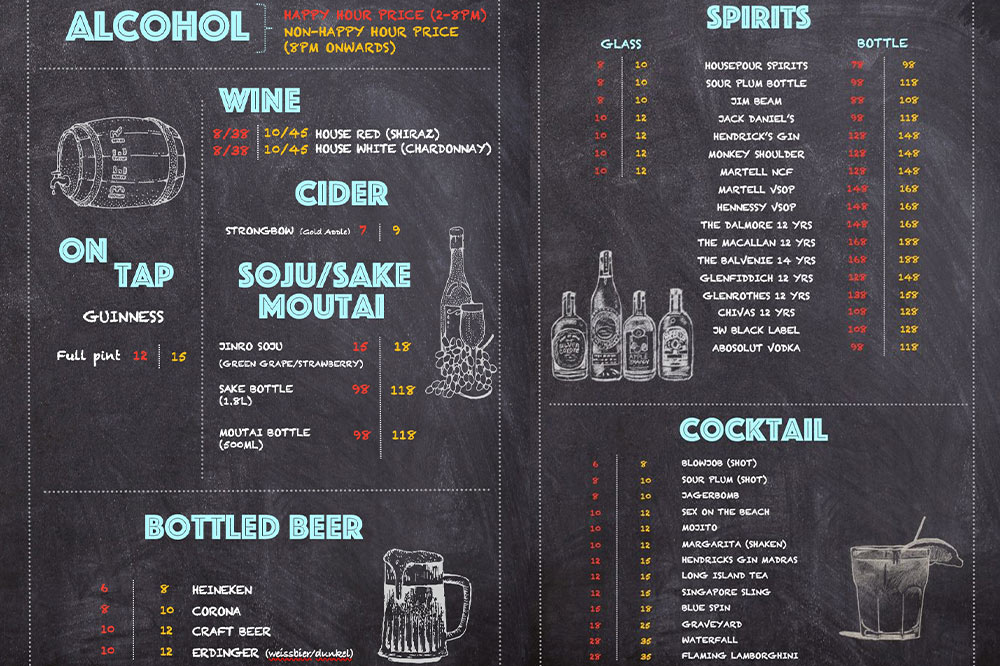 Treat yourself to affordable booze like it's Ladies' Night every night with its Happy Hour promotion from 2pm to 8pm daily. The promotion offers a discounted rate across a wide selection of alcoholic beverages, including wine, cider, soju, sake, beers, spirits and cocktails.  
Mains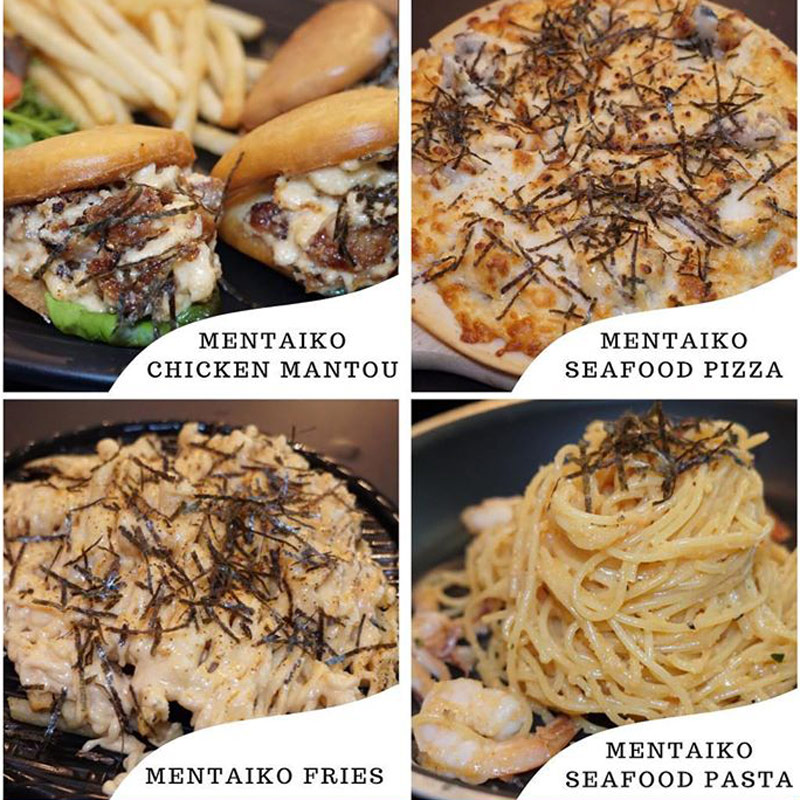 As a restaurant-bar, SMÖÖbar isn't just known for its alcohol, but the scrumptious food on offer too. Fans of mentaiko will be glad to know that SMÖÖbar serves up mentaiko in different delicious forms. Some of its popular items include the Mentaiko Seafood Pasta and Mentaiko Seafood Pizza, both retailing at $19.90 each.
Welcome The Weekend With An Alcoholic Milo Tower
Celebrate an evening of fun with good food and a tower of alcoholic Milo with your friends and colleagues. 
These promotions are available across all three SMÖÖbar outlets: Prinsep Street, SAFRA Toa Payoh and Holland Village. 
Also read:
21 Ladies' Night Deals At Clubs, Bars And Restaurants For Free Drinks, Liquid Buffets And Free Entry To Parties
All images: Source