Arcwave VOY
It's 2022 and we live in a post-Covid era, which means the emphasis of self-love is greater than ever. But who said taking care of yourself only meant mentally and emotionally? Let's admit it – plenty of us masturbate and if you're gonna do it, you might as well do it right.
Arcwave recently launched the Arcwave VOY, the world's first CleanTech silicone stroker so guys and couples can spice things up in the bedroom. Whether you're a novice or expert to the world of sex toys, read on to find out more.
Product features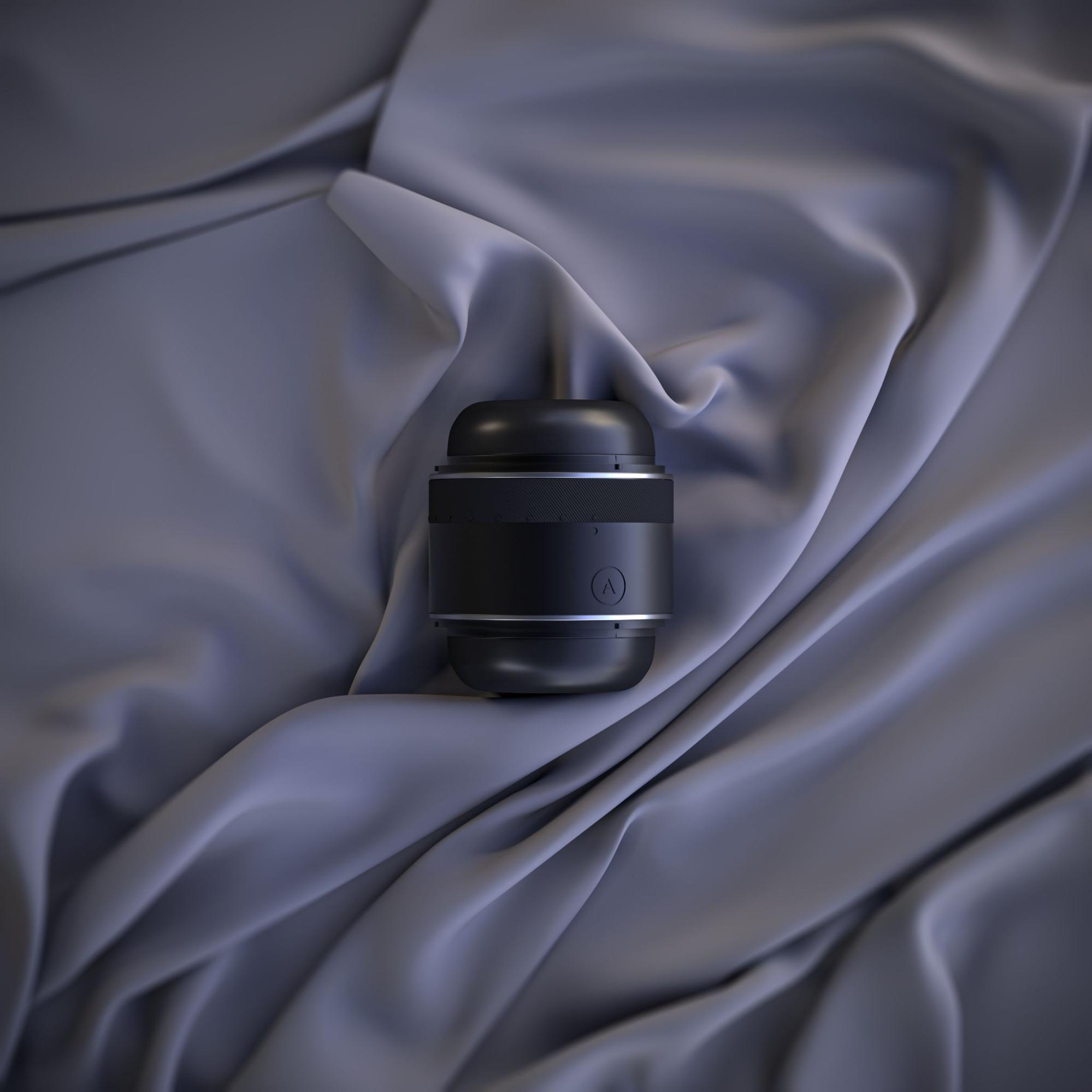 Fun fact: according to a global survey in 2021, 55% of men all over the world self-pleasure with just their hands. While there's no tea, no shade to that, society is fast accepting the inclusion of sex toys behind bedroom doors – from nipple clamps to vibration rings. 
If you're looking to up the ante for yourself, or looking for a cheeky gift for him, the Arcwave VOY might be just the thing. Essentially a stroker, its standout feature includes the CleanTech silicon inners, which provide an ultra-soft and sensitive environment for the penis to slide in.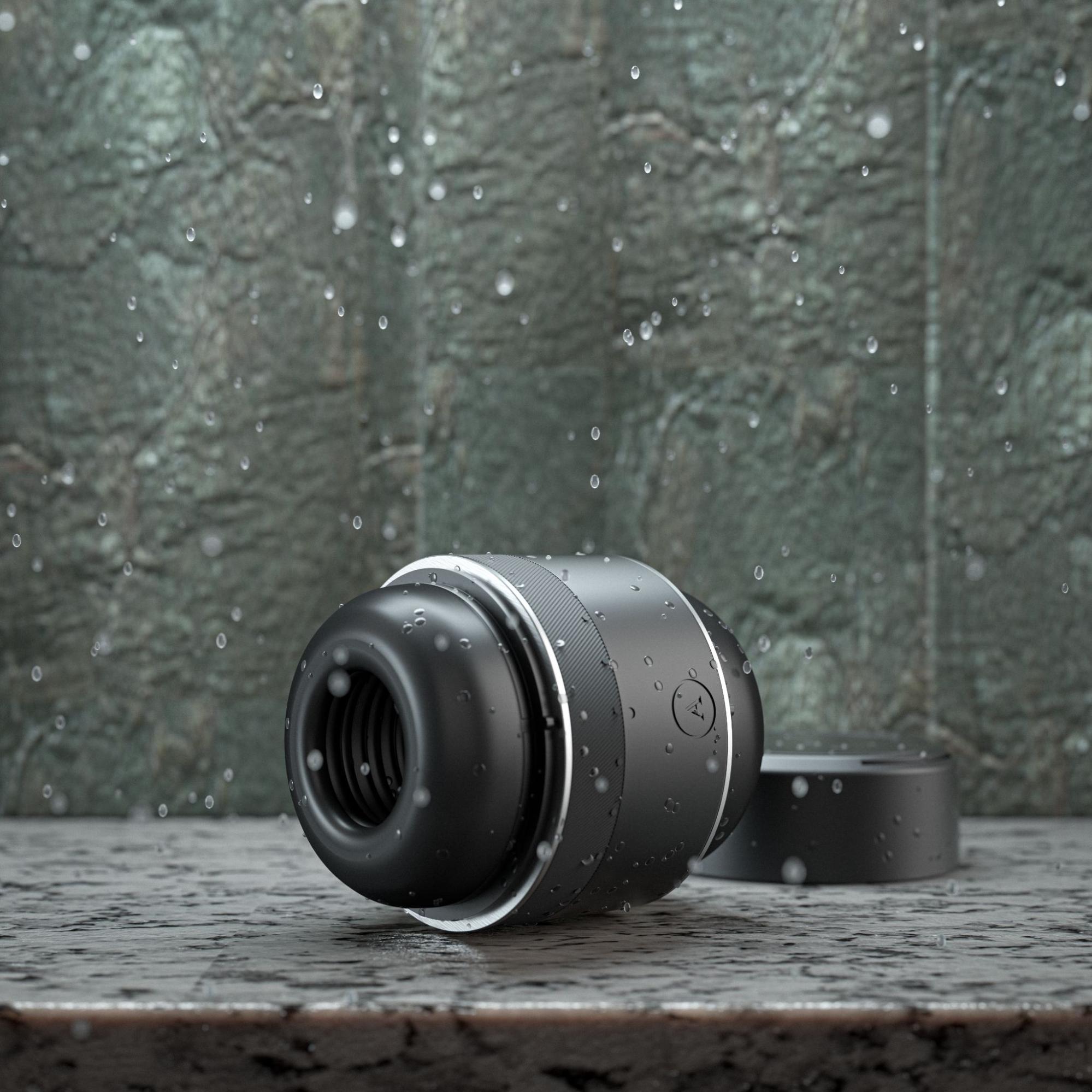 That's not all. Once it's snugly fitted inside, the Arcwave-unique Tightness Adjustment System also lets you customise the grip with an adjustment wheel at the top, so you can adapt the pleasure level to your liking.
You don't have to worry about tedious cleaning up after either, since the silicon is extra durable and fast-drying to guarantee plenty of adventures ahead. It also comes with two protector lids at the top and bottom to help it ventilate and dry after washing.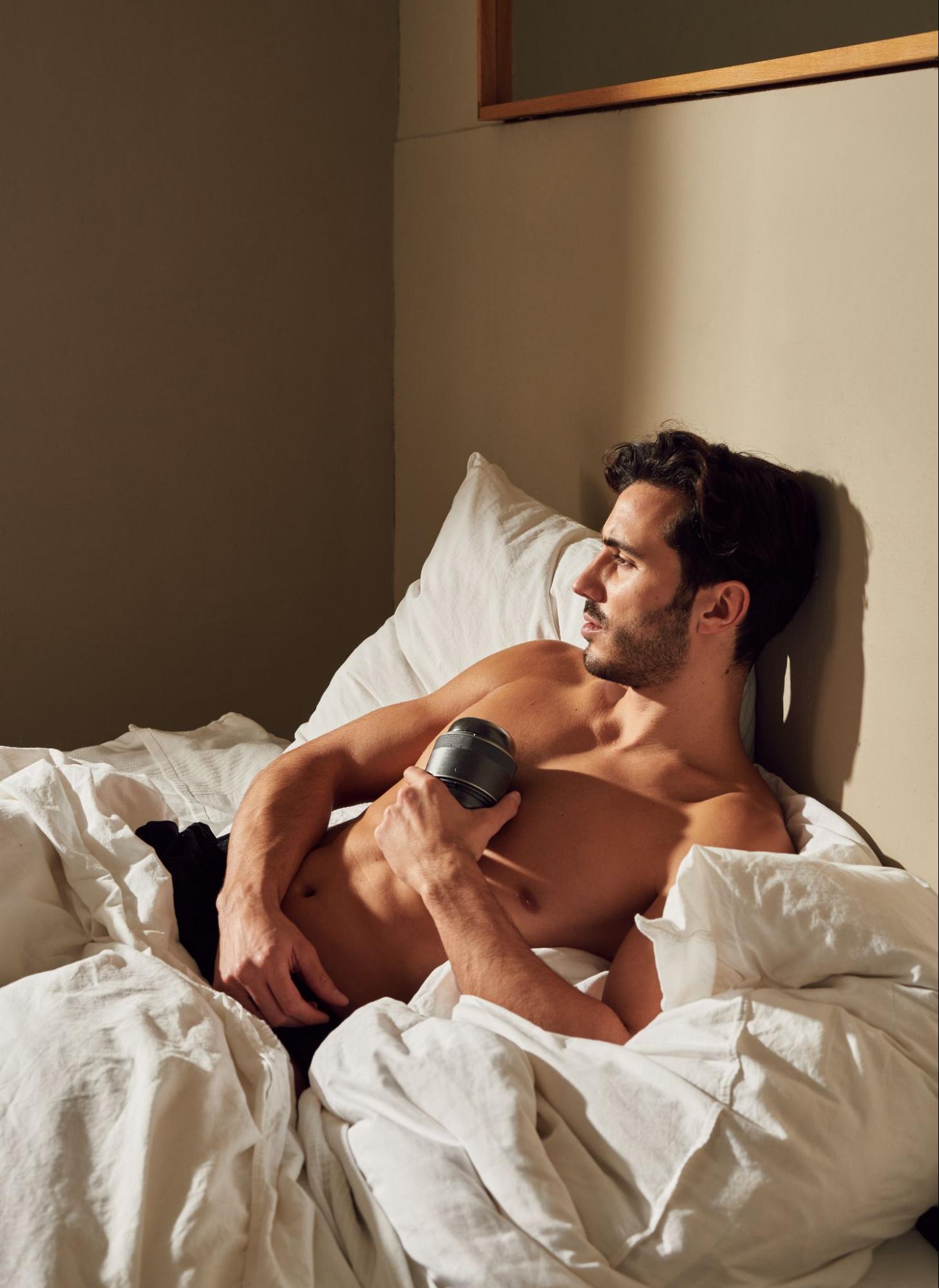 In fact, its sleek appearance could even be mistaken as a bluetooth speaker when displayed in your room, so you don't have to deal with awkward conversations with conservative family members. The compact size also makes it portable – bring it along with you for your next couple staycation or personal trip overseas. 

The Arcwave VOY Is A Great Introduction To Sex Toys
It doesn't matter if you're single or attached – sex toys are a great way to create new experienced for yourself and your partner. Instead of jumping into the deep end with high-level kinks, the Arcwave VOY is a simple enough device that can provide new forms of excitment for both him and her. 
The Arcwave VOY is now available from the Arcwave website. 
All images courtesy of Arcwave.
Also read:
16 Wearable Sex Toys For Him & Her To Up The Kink Factor, Including Stimulation Rings & Nipple Clamps