ARK 11 Theme Park Nightclub
Travelling to space to explore the unknown is a fantasy for most people, and let's be honest, we probably won't get to do it in our lifetime. Instead, you can have an extraterrestrial party at the upcoming space-themed nightclub called ARK 11. It has an AI-powered bar, spacecraft-style tunnel entrance, and vessel-like walls for an out-of-the-world experience. 
The nightclub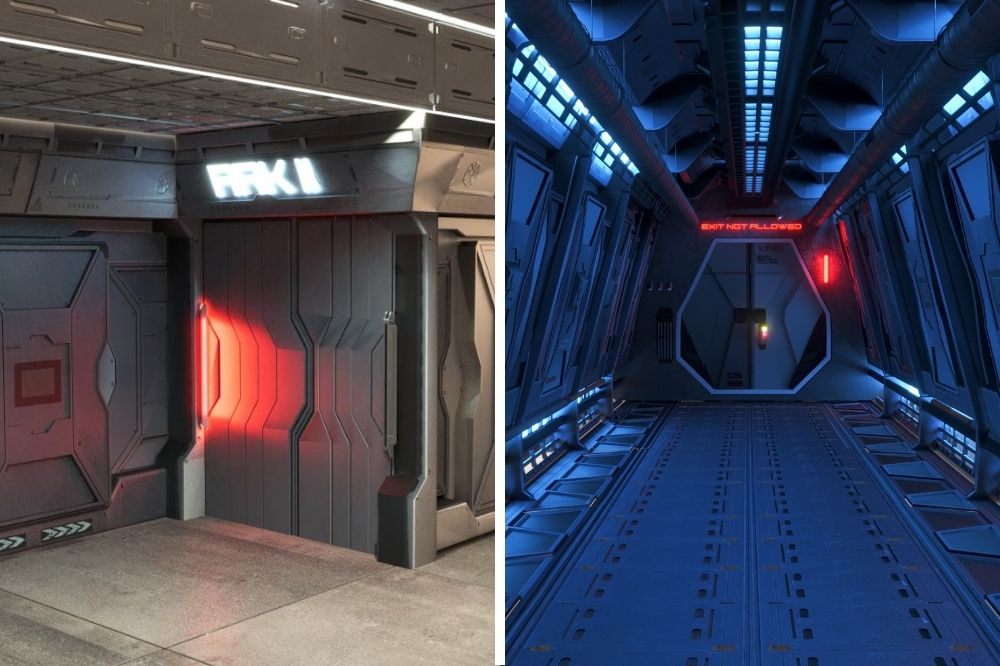 Located in Orchard Central, ARK 11 is a futuristic theme park nightclub designed by the same minds behind Universal Studios Singapore. This means you can expect realistic-looking interiors that look as if they came straight out from sci-fi movie sets.  
Party-goers are welcomed by a spacecraft-style tunnel entrance, reminiscent of a scene from Star Wars. But no, we don't recommend bringing a lightsaber to "fight" here.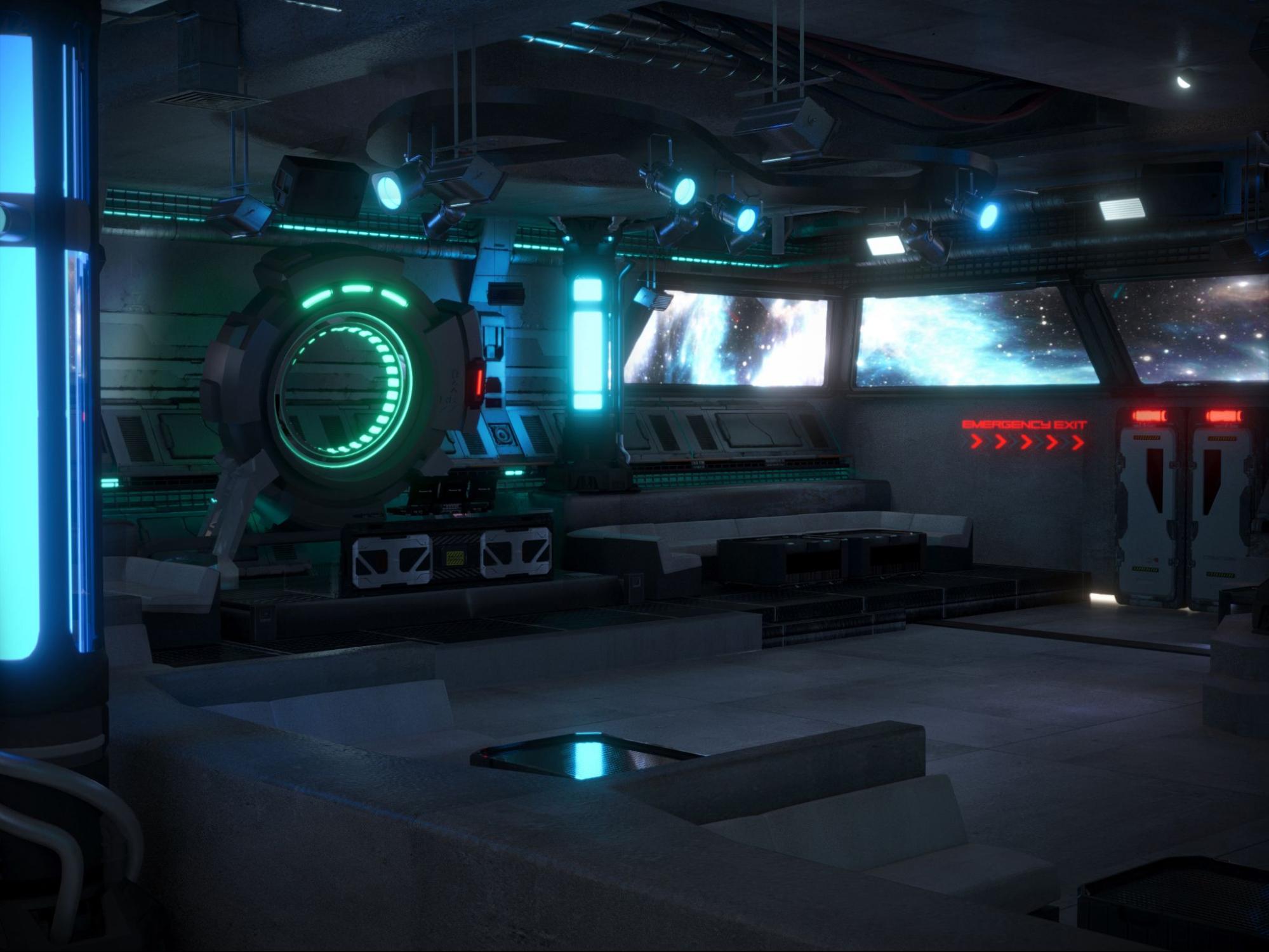 Make your way in and discover even more space-themed details, such as the vessel-like walls, white seats, and gadgets inspired by a spacecraft's control panel. There are even monitors that display nebula graphics, completing the "space travel" experience.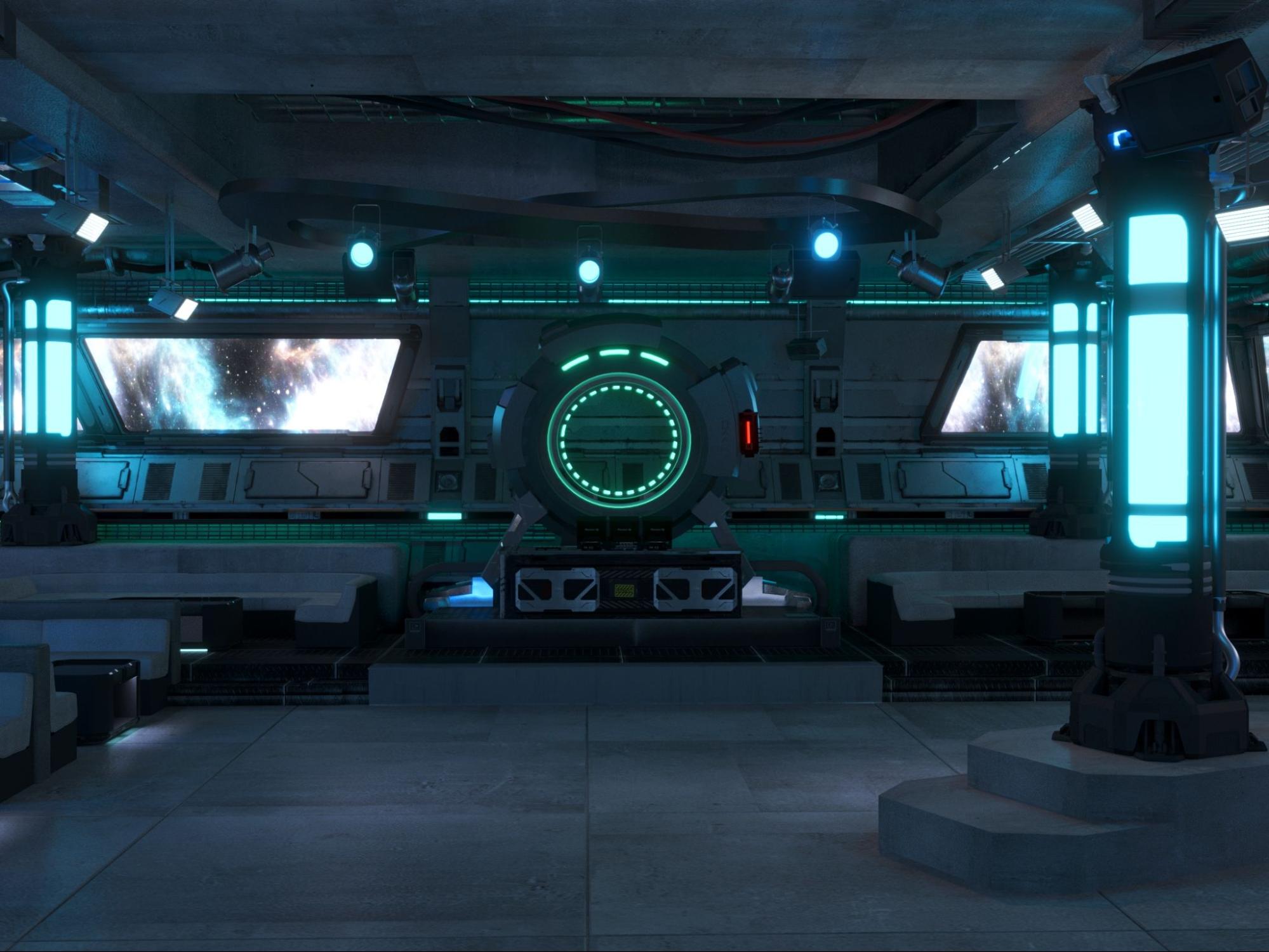 If that's not impressive enough, wait till you learn that ARK 11 is equipped with Funktion-One, a state-of-the-art sound system that provides music lovers with an unmatched audio experience. Imagine yourself partying inside an earpiece — that's just how good the music will be.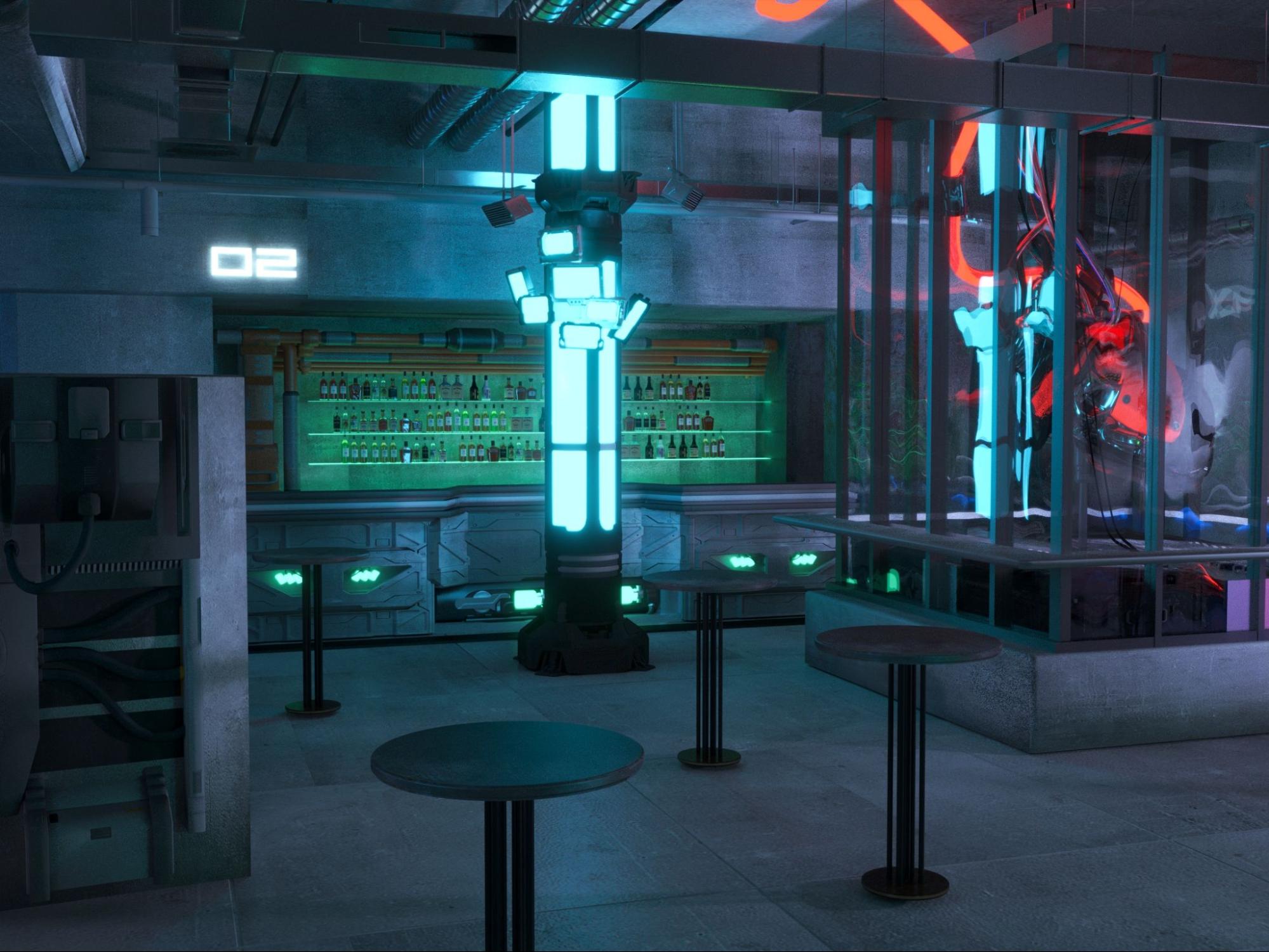 As you groove and show off your moves on the dancefloor, ARK 11's centrepiece, a glass-encased pulsating heart, is bound to capture your attention. It "pulses" according to the beat and rhythm of the music in the nightclub. 
Sorry to disappoint, but there won't be any R2-D2 or C-3PO roaming around the nightclub to serve you drinks. Instead, head over to the AI-power bar that can be easily spotted with neon green lights and a signage that reads "Get Your Fix". 
Not only will an AI bartender serve your favourite drinks, but you can also check out their intriguing displays with futuristic elements. 
ARK 11 also has holographic tunnel lights
Marrying elements of technology, space, and the future, ARK 11 is set to open in the heart of Singapore in September 2023. 
Look Forward To An Out Of The World Clubbing Experience At ARK 11
As much as we wish to share more deets about ARK 11, they have only teased us with the aforementioned information and photos. But, you can expect to hear more information about the futuristic nightclub once they officially launch in September 2023. 
In the meantime, check out this list of nightclubs in Singapore. 
All images courtesy of ARK 11. 
Also read: 
Prism Singapore Is The Newest Nightclub In Town For Your Year-End Party Weekend Plans