Prism Singapore Nightclub
2022 has been a wonderful year for partygoers as after Drip and Neil Conversion Clinic, there is now another nightclub coming to town. Known as Prism Singapore, the nightclub is launching on 18 November 2022, so be sure to mark your calendar and jio your fellow clubbers for a night of fun. 
The club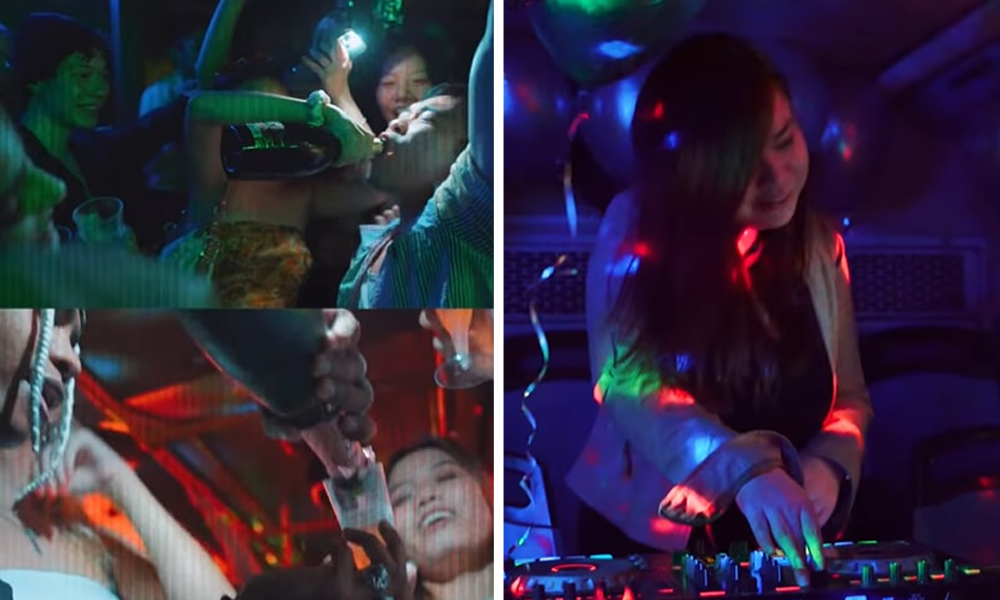 Source
As much as we love to share more deets about Prism Singapore, they have been pretty secretive about the facilities that they offer so far. But one thing is for sure ‒ you can look forward to sipping booze and partying to good music thanks to the sneak peeks that Prism Singapore teased us on their Instagram.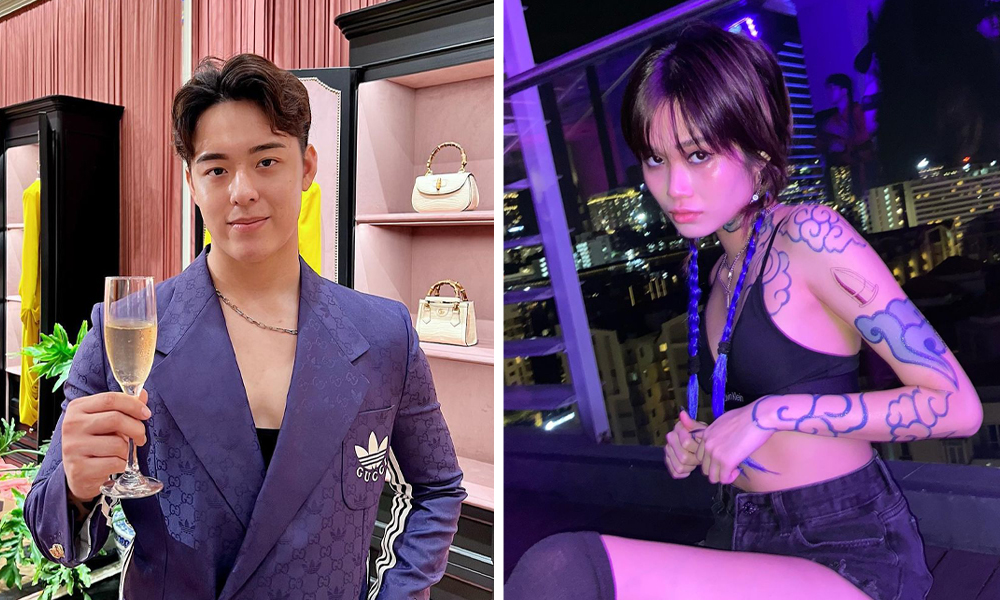 From left: Titus Low, Dewy Choo
Source, source
Prior to their grand opening on 18 November 2022, the nightclub is having a soft launch on 12 November 2022, and has invited TikTok influencers like Titus Low and Dewy Choo to celebrate their big day. 
Based on the invites that Prism Singapore sent out, the guests will be picked up at Marina South Pier MRT station before they head over to the actual location. Perhaps they will kickstart the celebration in a bus like a video that Prism Singapore uploaded on their TikTok. 
Look Forward To A New Clubbing Experiencing At Prism Singapore 
As Prism Singapore is having their soft launch on 12 November 2022, you can expect to hear more details about the nightclub before their official opening on 18 November 2022. This way, you can make plans with your fellow kakis and enjoy a night of good music and fun. 
Stay tuned for more information on Prism Singapore, and in the meantime, follow them on their Instagram and TikTok. 
Prism Singapore
Address: 6 Raffles Boulevard #01-04/5, Singapore 039594
Also read: 
10 Nightclubs In Singapore Other Than Zouk, Including Those With Free Entry & Themed Nights