Artistra Studio Sneaker Art Jamming
Art jamming sessions are not a new concept in Singapore, but using sneakers as your canvas is definitely something fun and fresh – especially if you want to bring home something more practical than a painting.
If you're running out of date ideas and want to try something new, Artistra Studio offers Singapore's first Sneaker Art Jamming session, guaranteed to leave you and your date having a hands-on experience. Read on to find out more about their different session packages.
All-Inclusive Package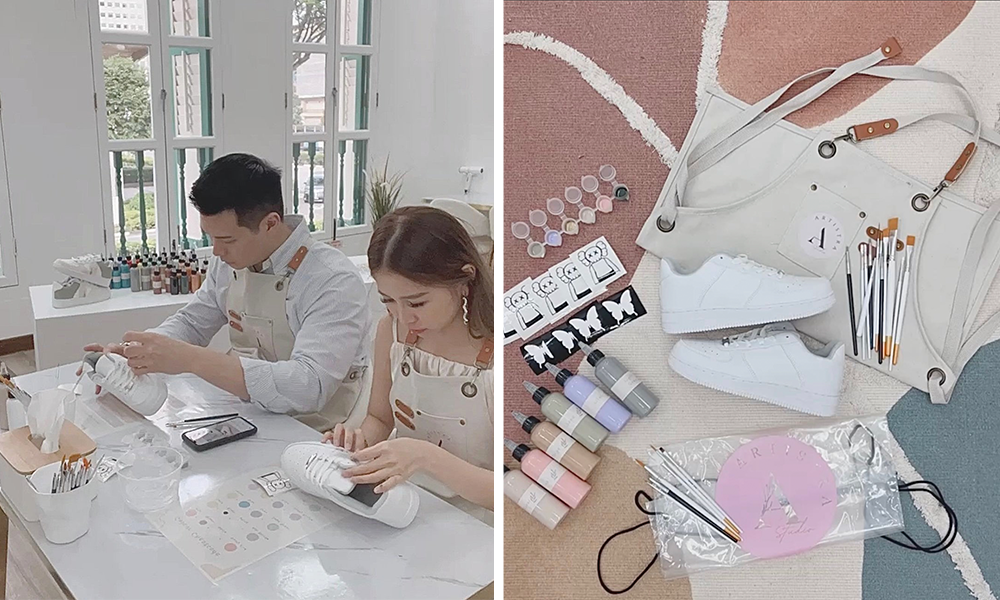 The most basic package is the All-Inclusive Package, which costs $55 for 2 hours and $65 for 3 hours per person. All of the materials needed for your artistic endeavours, including the sneakers, are accounted for so you're essentially paying for a pair of brand new kicks.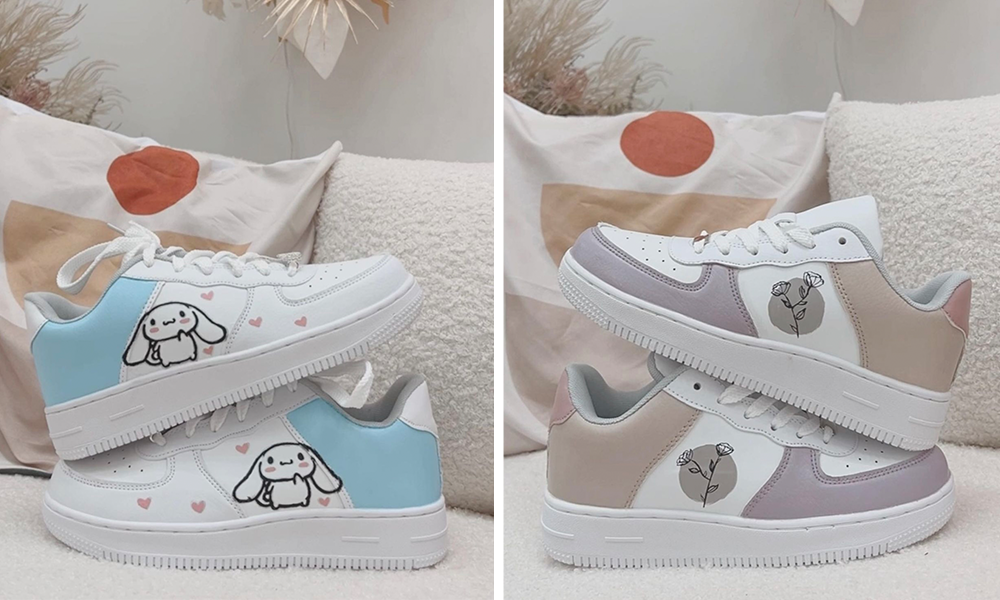 For those who are not as confident in your drawing skills, fret not as stencils are provided. With designs from butterflies to Star Wars characters, you and your partner will be able to find something suited to your fancy. You can take a look at the available stencils here.
Alternatively, you can also customise your own by sending them a DM on Instagram first. 
Artistra Studio offers unbranded sneakers from sizes EU28 to EU34 for kids and EU35 to EU46 for adults, so you're bound to find the perfect fit.
Bring Your Own Sneakers Package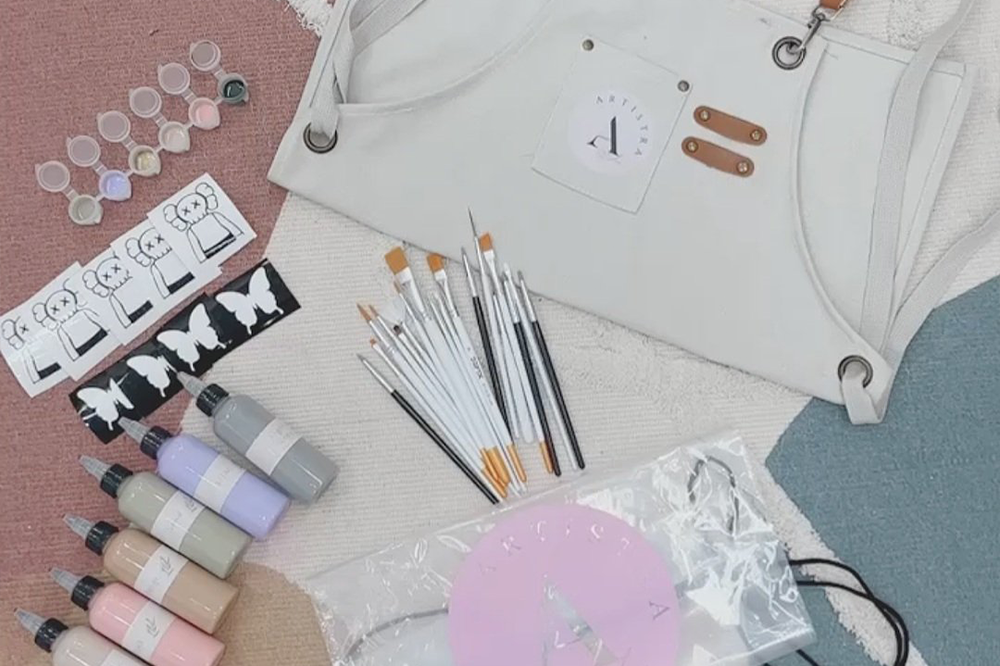 If you are a sneakerhead with tons of old shoes lying around, you can consider giving it a revamp with the Bring Your Own Sneakers Package for a low rate of only $35 for 2 hours and $45 for 3 hours per person.
The same art tools and materials from the all-inclusive package like stencils, brushes, premium leather paint, dryer and a transparent drawstring bag are also included in this package. 
Take note though – Artistra Studio highly recommends only bringing shoes with a leather canvas as the paint used is best suited for that material.
Artistra Studio Offers A Fun And Fulfilling Time For Dates And Hangouts
To all the single pringles out there who wish to also try it out with friends, this sneaker art jamming session is not just limited to couples. They are open to welcoming anybody into their studio, regardless of whether it is for an individual self-care day or a group bonding activity with the colleagues. 
Creating and executing an idea can take a lot of time, so if you ever need more time to complete your masterpiece, you can extend your sessions at an additional charge of $12 per hour. There will also be staff members available to assist if you encounter any problems during the creative process.
Let your ideas flow and flaunt your creativity while making a souvenir at Artistra Studios. Interested parties can make a booking here. 
Price: All-Inclusive Package: $55 for 2 hours and $65 for 3 hours | Bring Your Own Sneakers Package: $35 for 2 hours and $45 for 3 hours
Address: 37 Beach Road, #02-03, Singapore 189678
Contact: Email hello@artistra.org
Website | Instagram
All images courtesy of Artistra Studio.
Also read:
These Sneakers Are Inspired By Real Life Art Paintings So You Can Literally Be A Walking Masterpiece