Blackpink The Album
Blinks in Singapore, here's one more thing to add to your already jam-packed schedule today (2 October 2020). One hour before the Blackpink debut LP The Album drops, Lisa, Jennie, Jisoo and Rosé will be giving fans a preview of their new music at a live-stream listening party via Apple Music.
So reschedule that meeting, clear your calendar and set a reminder. Here's how you can watch it right here in Singapore, from the comfort of your own home, because Blackpink in your area.
Live-Stream Listening Party
Image courtesy of Apple
Apple Music subscribers and fans in Singapore can tune into the live-stream session at 11am SGT on Apple Music. If you're not an Apple Music subscriber, fret not. All you have to do is register on Apple Singapore's website for your free trial, and you're all set.
During the session, Blackpink will be premiering their brand new music, as well as chatting directly with their fans at a Q&A session. Registration for the event itself (along with the ability to chat directly to the K-pop superstars) was only open to Apple Music subscribers in the United States. But the rest of the fandom can still catch the session live, and hope that the fans who did manage to score tickets ask all the burning questions on your behalf.
Also read:
20 Park So Dam Facts Including Going Bald, Her Career Slump Before Parasite & Record of Youth News
The Album promotional activities
The Apple Music live-stream session is one of many activities the girl group has lined up today.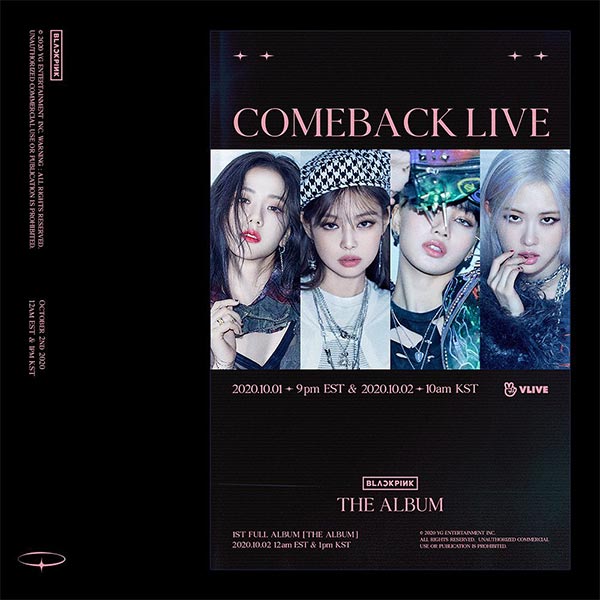 Source
First up, their Comeback VLIVE live stream is happening at 10am KST (9am SGT).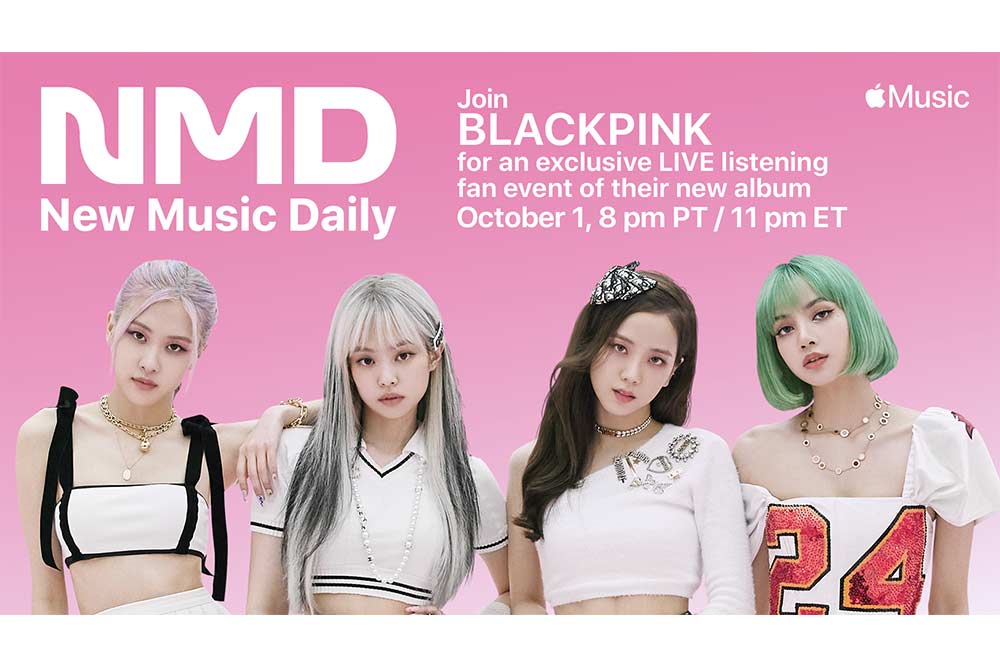 Image courtesy of Apple
Then comes the Apple Music Listening Party at 12pm KST (11am SGT).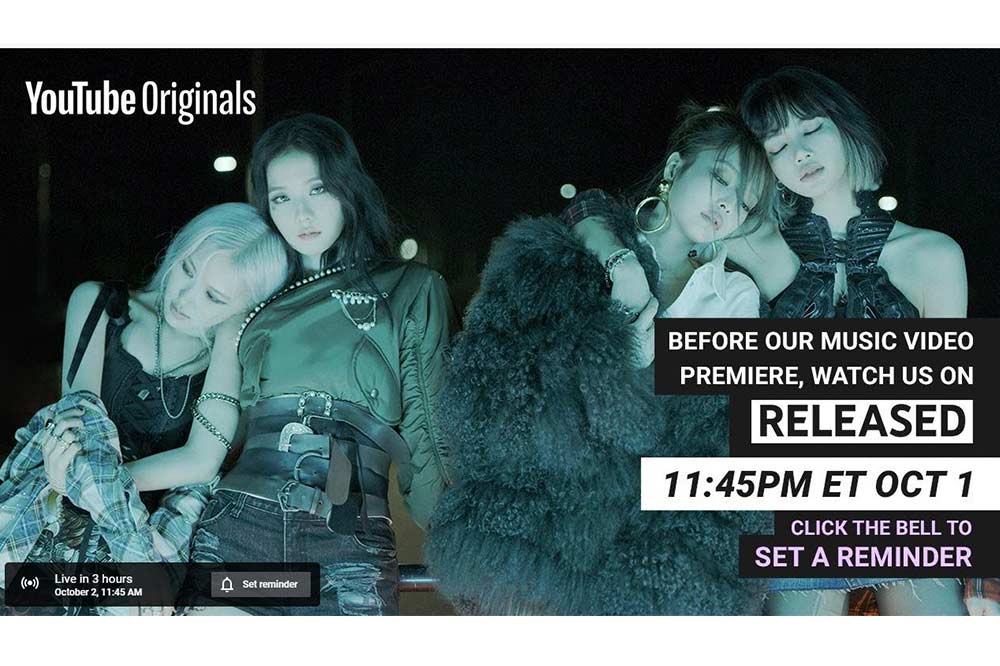 Source
A mere 45 minutes later, it's time for them to kick off a new YouTube original series, Released. The weekly series features behind-the-scenes looks at music acts and the moments before they, well, release new music. Blackpink's episode will feature a BTS look at their Lovesick Girls music video. According to the Internet, the episode will last for about 15 minutes.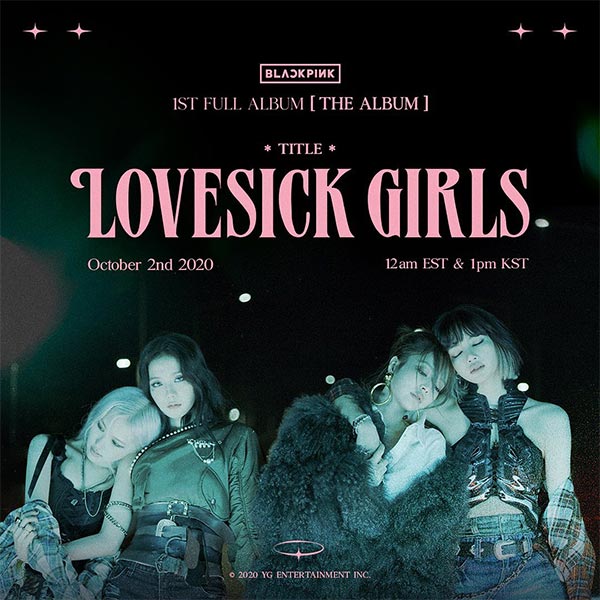 Source
This will be be the perfect segue to the official premiere of the Lovesick Girls MV, which will be released into the world at 1pm KST (12pm SGT).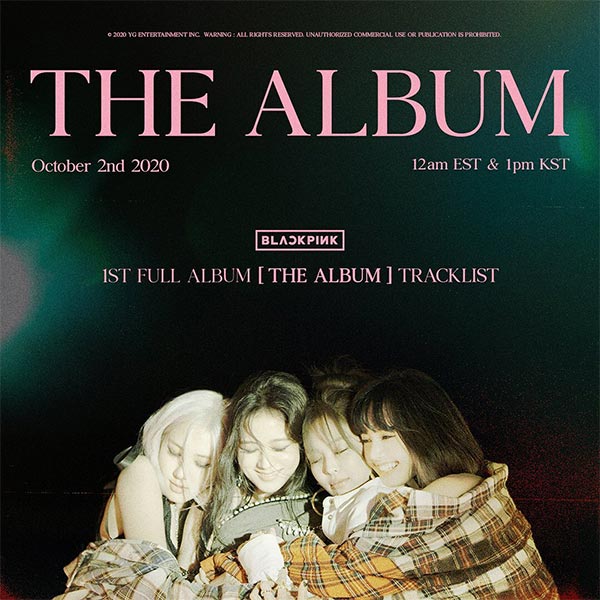 Source
The Album will also be dropped at the exact same time.
The band and their management thoughtfully set aside an hour for you to soak in all that new music, before the online media conference begins at 2pm KST (1pm SGT).
Blackpink The Album Is Dropping On 2 October 2020 and Fans In Singapore Can Watch Their Live-Stream Listening Party Live
Blinks, we hope you took the day off, or at least plan to work-from-bed, because it looks like you've got an exciting day ahead. How you like that?
Cover: Courtesy of Apple 
Also read:
Kylie Jenner Is Dropping A Millennial Pink Hand Sanitiser & Scrunchies, Because Of Course She Is