Bright Vachirawit At YSL Beauty Pop-Up
For fans of the popular F4 Thai actors Bright, Win, Dew and Nani, you may have already caught them live in Singapore for a fan meet just last week, as part of their Shooting Star Asia Tour. 
Here's some good news for those who can't get enough of these handsome idols. Bright Vachirawit will be making his way down to Singapore once again, this time for the official launch of the YSL Beauty Libre pop-up at ION Orchard.
The pop-up event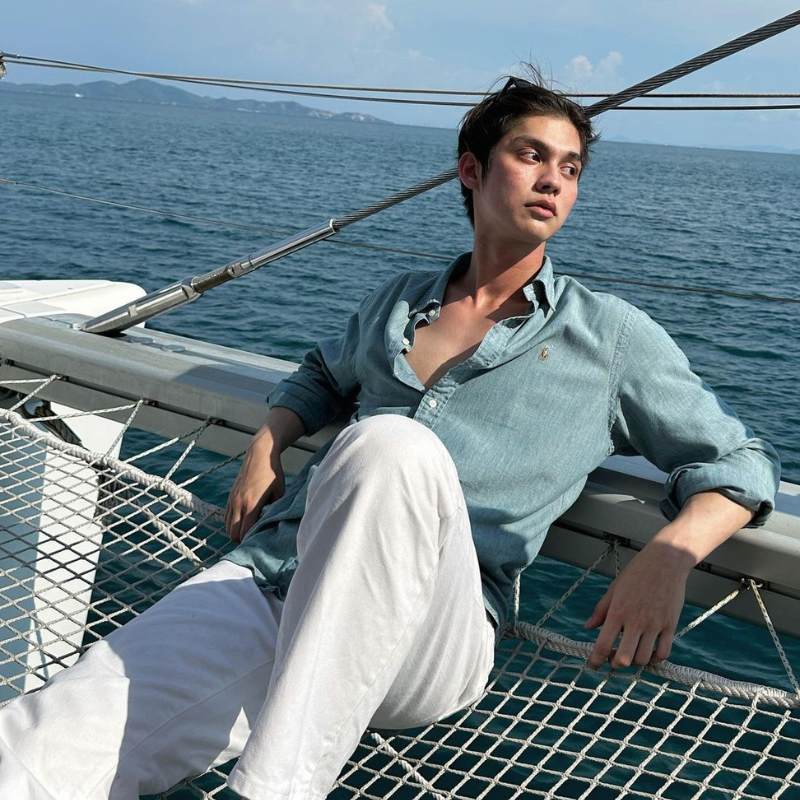 Source
At the ION Orchard pop-up, YSL Beauty will be celebrating their luxury fragrances, makeup and skincare icons — Libre and The Slim Vibing Nudes. The cherry on top of this event is the  special guest appearance by Thai actor, Bright. 
FYI, this isn't his first rodeo attending an event like this in Singapore, as he previously appeared at a Burberry event with his frequent co-actor Win just last year.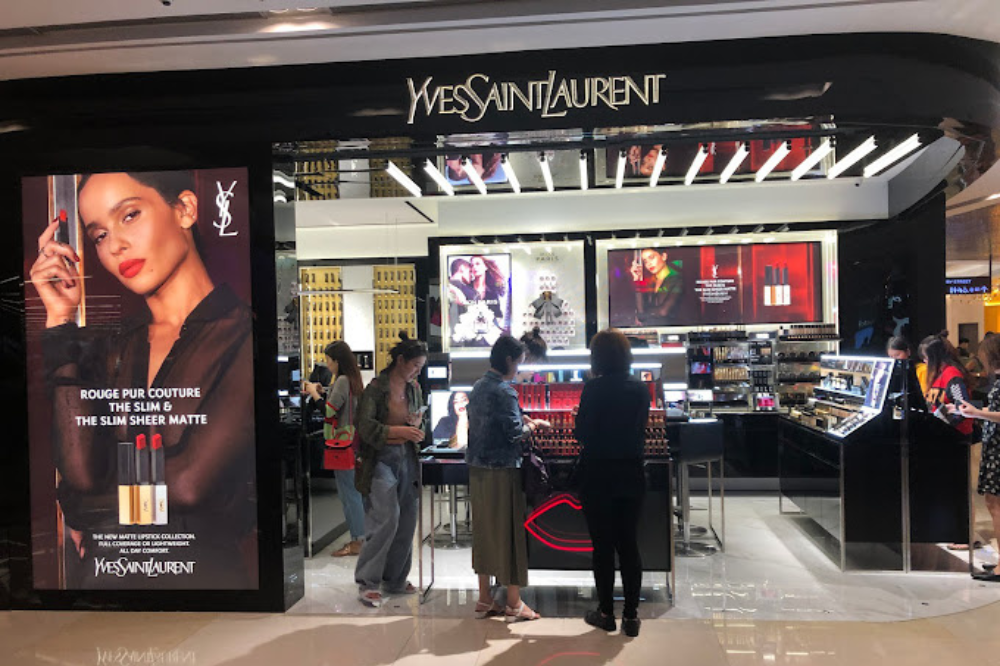 For illustrative purposes only
Source
The YSL Beauty Libre Pop-up will be held at ION Orchard Level 1, along the outdoor area. 
While it's not confirmed what time the actor will be making his way down, YSL Beauty will be holding a party from 6.30pm onwards. Fans can anticipate the event to be similar to last year's YSL Beauty pop-up event that starred Thai K-pop idol Sorn.
YSL Beauty Penang With WayV's Ten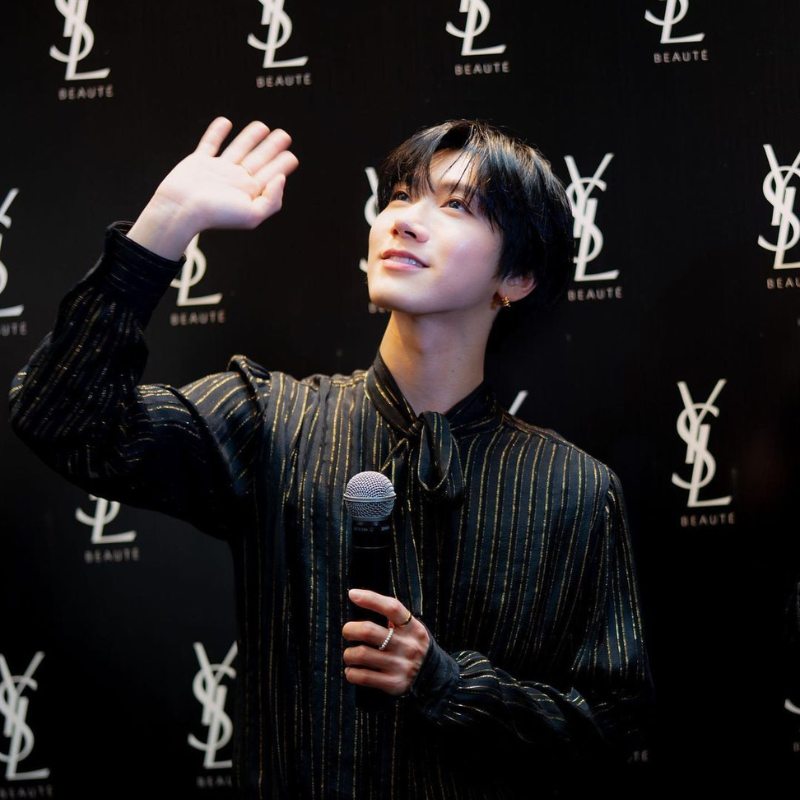 Source
Just last week on 11 March 2023, NCT and WayV's Ten Lee also made an appearance in Penang, Malaysia for their YSL Beauty Libre Pop-up. The Thai K-pop and C-pop idol was able to meet his fans up close, and shared his fave places to visit in Malaysia. 
Hopefully, Singaporean fans will be able to have a similar experience with Bright as well.
Fans Of Bright Can Catch Him At The YSL Beauty Libre Pop-Up On 22 March 2023
The YSL Beauty Libre Pop-up will be happening on 22 March 2023 at ION Orchard Level 1. Fans can also get in on the action on Twitter with the hashtags #yslbeautysg and #yslbeautysgBRIGHT. Since ION Orchard is a public space, fans of Bright can make their way down to catch a glimpse of the Thai actor's special appearance for free. Stay tuned to ION Orchard's Instagram page for more information. 
Also read:
Saint Laurent Now Has Leather "Dabao Box" Bags For You To "Takeaway" Your Things In Style