BrightWin Shooting Star Fan Meet Singapore
With Singapore's travel restrictions lifted, we've since seen an immense amount of celebrities coming to Singapore, with the likes of SNSD's Tiffany Young and Jung Hae-in. 
This time, popular Thai actors Bright Vachirawit and Win Metawin, or better known together as BrightWin, are coming back to our shores for a fanmeet, along with the rest of their F4 Thailand crew for their Shooting Star Asia Tour fan meet. 
F4 Thailand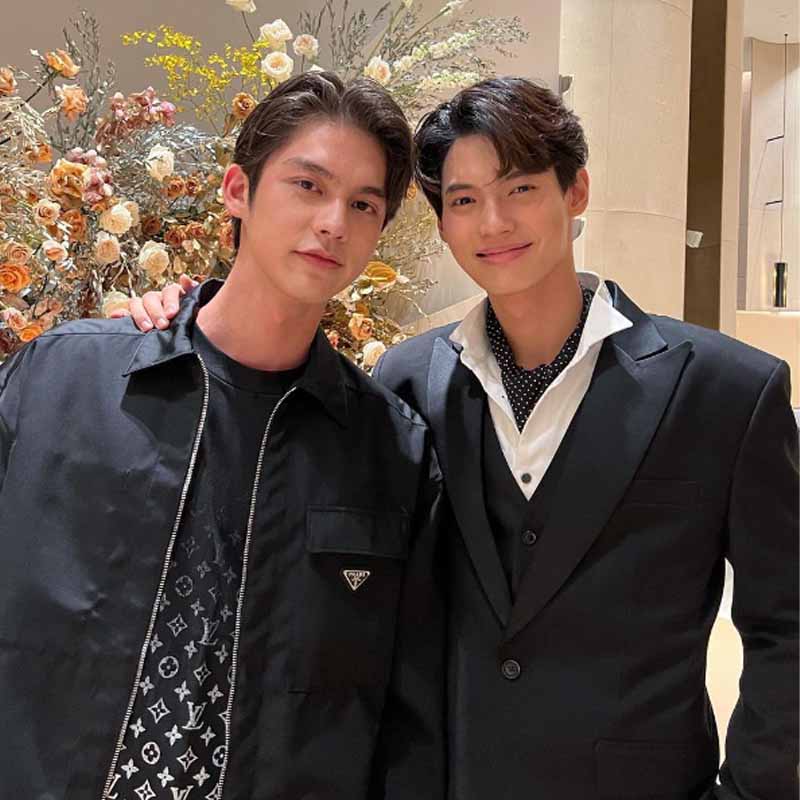 Source
If you've been an avid follower of the famous BrightWin duo, made popular with their BL series 2gether in 2020, you would have kept up with their recent project, F4 Thailand: Boys Over Flowers, a television series that aired its final episode in April 2022.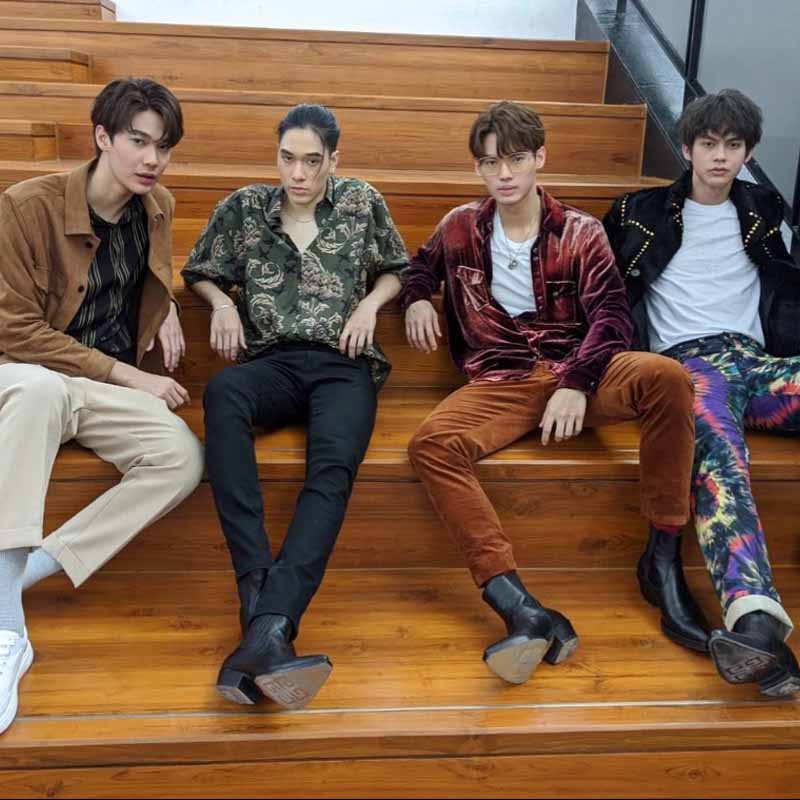 Source
The concept of F4 Thailand: Boys Over Flowers has been widely adapted in different countries, with the Thai version being the most recent one. The four actors that form the F4 Thailand are Dew Jirawat, Nani Hirunkit, Bright Vachirawit, and Win Metawin. 
Shooting Star Asia Tour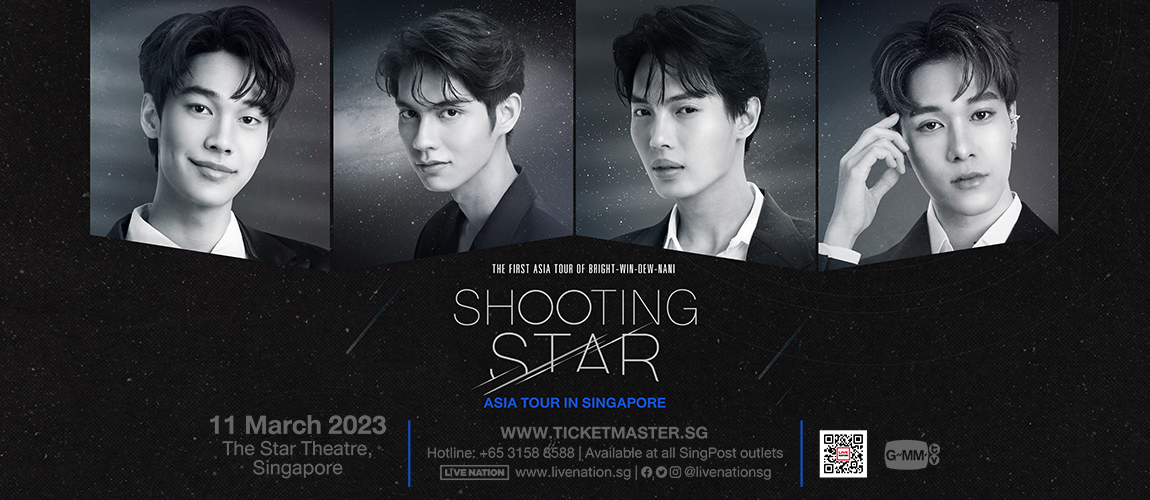 Source
If you can't wait to see them IRL and not just on a screen, the star-studded F4 will be heading to Singapore as part of their Shooting Star Asia Tour for a fan meet on 11 March 2023, held at the Star Theatre.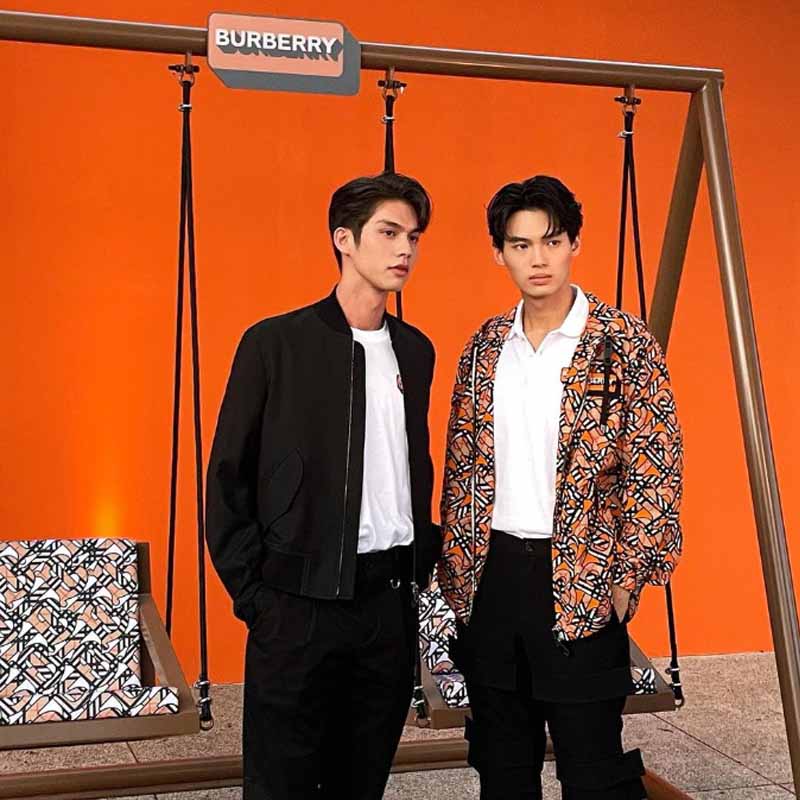 Source
FYI, the last time BrightWin came to Singapore was in July 2022, when they attended a private Burberry event and caused a stir at the airport with their arrival. Fans who've been waiting in anticipation for the duo to come back with a public event can now catch the stars in the flesh.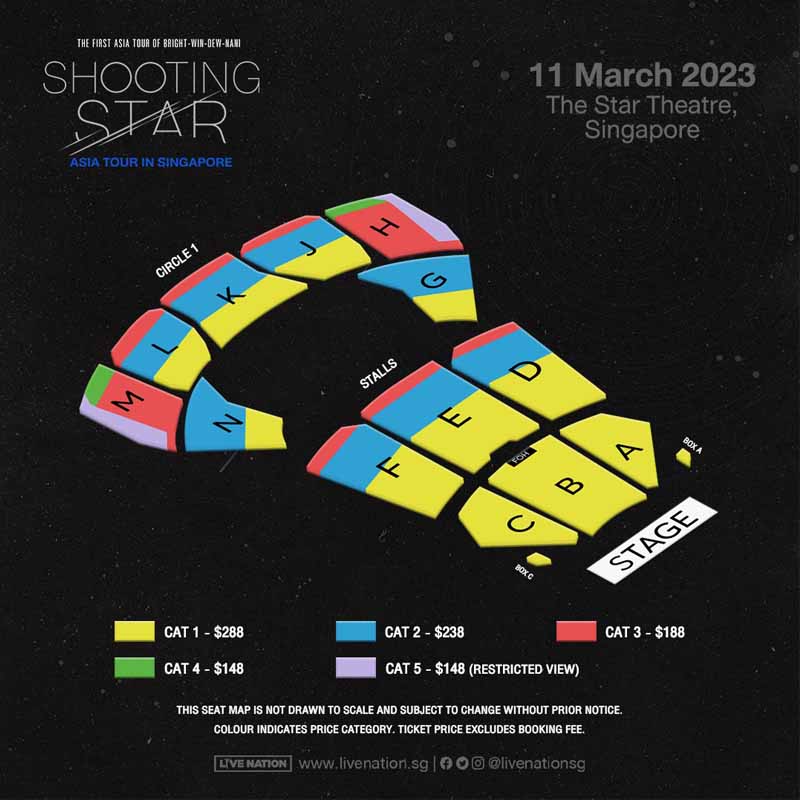 Source
While we eagerly wait for the ticketing sales to open on 3 February 2023, fans can prepare by seeing which category of seats to gun for.
With prices ranging from $148 to $288, fans will have plenty of angle options to express their love for the four Shooting Stars themselves.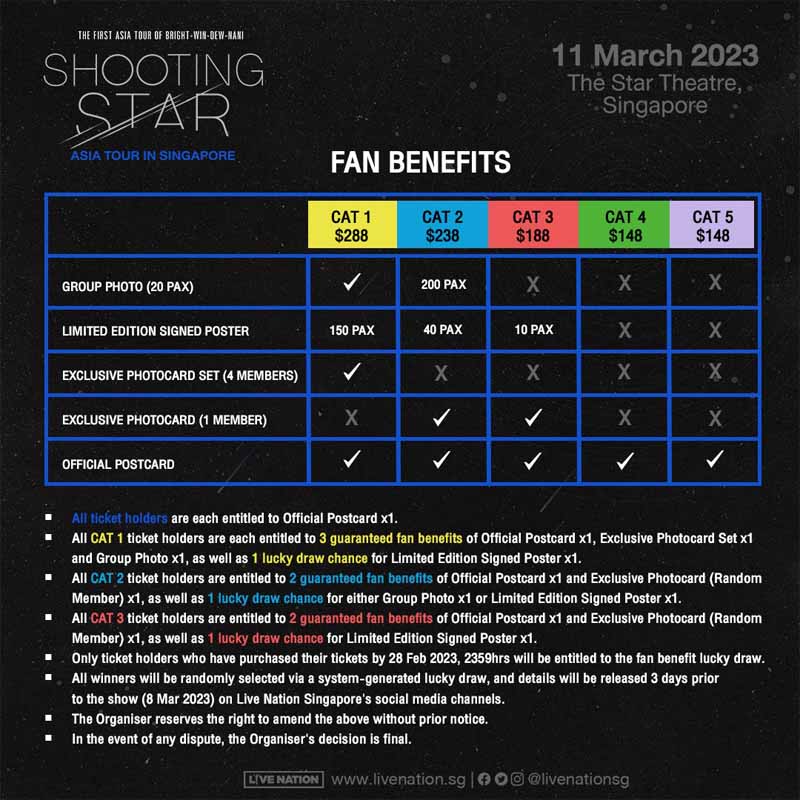 Source
Here's some more exciting news. Ticket holders will be able to receive F4 goodies, with different types ranging with the pricing and category of your tickets. 
Make sure to mark your calendars and refer to the fan benefits list before purchasing a ticket, so you can get the best experience from the fan meet. 
Take This Opportunity To Meet The Rising Actors On 11 March 2023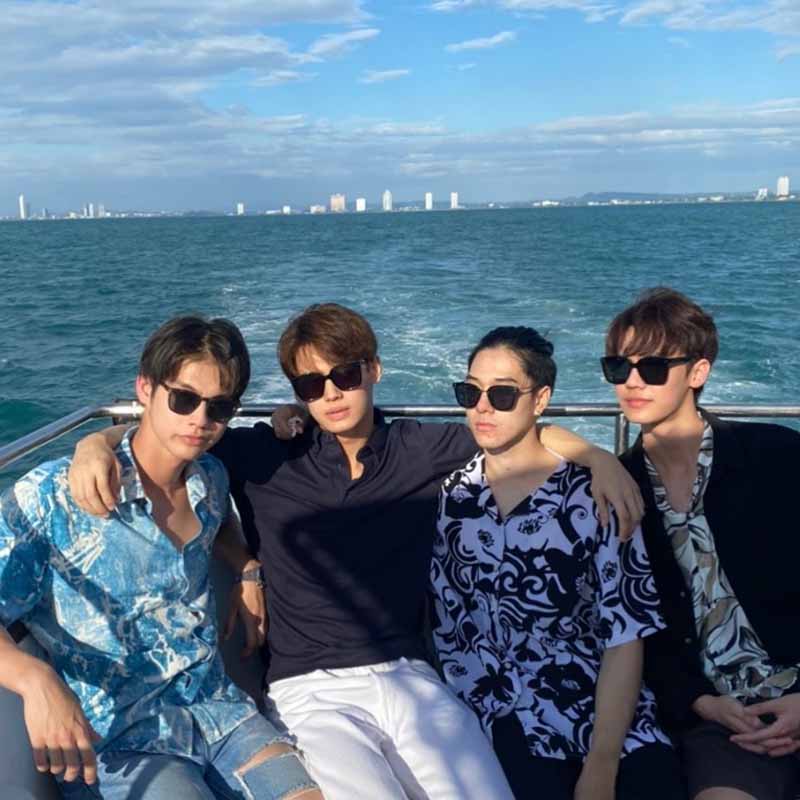 Source
The overwhelming response to F4 Thailand: Boys Over Flowers have garnered the group well-deserved popularity and a dedicated fan base. 
Don't miss this chance to catch these stars perform hit songs from the show, along with other fan service activities. However, if you're unable to get a ticket, keep your fingers crossed that the group's short-term stay in our Little Red Dot will also include visits to popular local landmarks. 
Shooting Star Asia Tour Fan Meet
Venue: The Star Theatre, 1 Vista Exchange Green, #04-01, Singapore 138617
Date: 11 March 2023, Saturday
Time: 8pm
Ticket pricing: $148 to $288
Live Nation presale will begin on 3 February 2023. Register here.
The general sale will begin on 4 February 2023.
You can purchase tickets on Ticketmaster. 
Also read:
Single's Inferno 2's Seoeun & Yoongjae Officially Dating, Holding Fanmeet During Valentine's Day Weekend