BrightWin In Singapore
As restrictions are lifting, we're starting to see many celebrities paying a visit to our Little Red Dot, such as the adorable Hammington family. 
On 13 July 2022, Singapore welcomed another set of famous visitors, from Thailand this time. Bright Vachirawit and Win Metawin, affectionately known as BrightWin from the widely popular 2020 BL series, 2gether, arrived in Singapore to attend the Burberry TB Summer Monogram Takeover event. 
Their arrival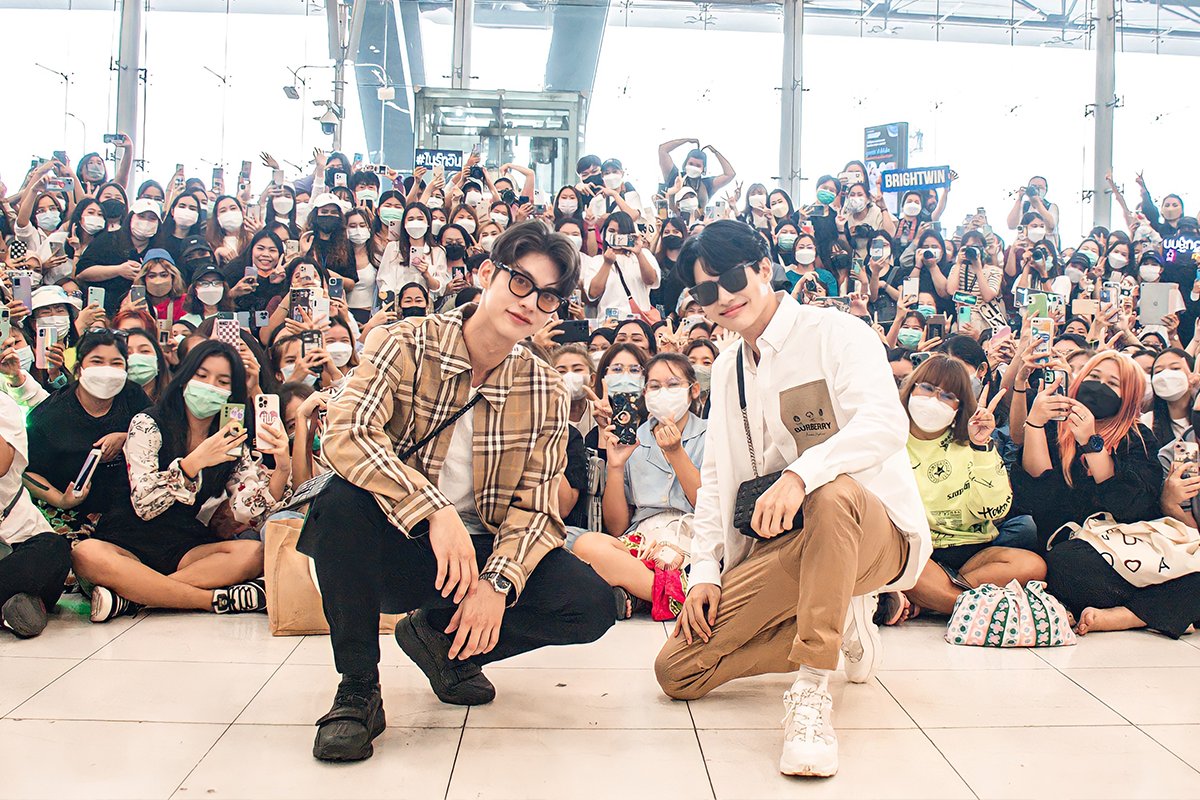 Source
Before boarding the plane to Singapore, the pair bid their farewells to Thai fans and spent some time interacting with them.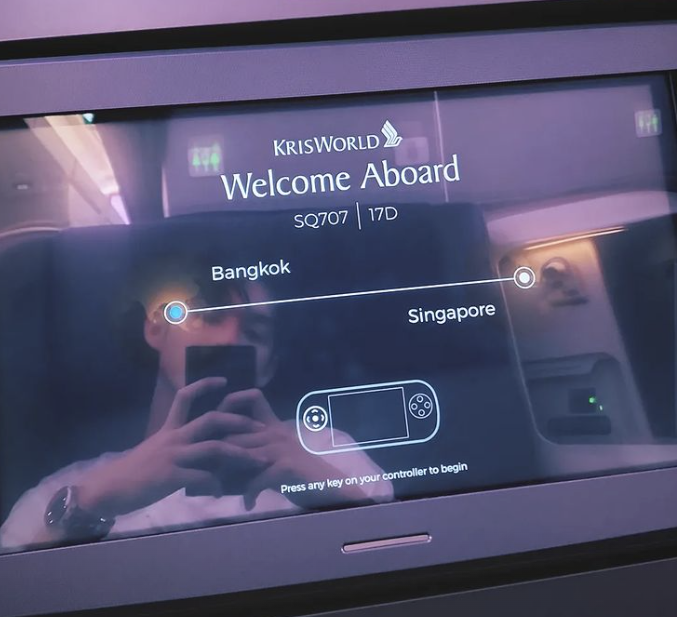 Source
Bright then teased their arrival to Singapore by posting his flight number onboard a Singapore Airlines plane. Needless to say, throngs of fans showed up at Changi Airport to give the dynamic duo a warm welcome.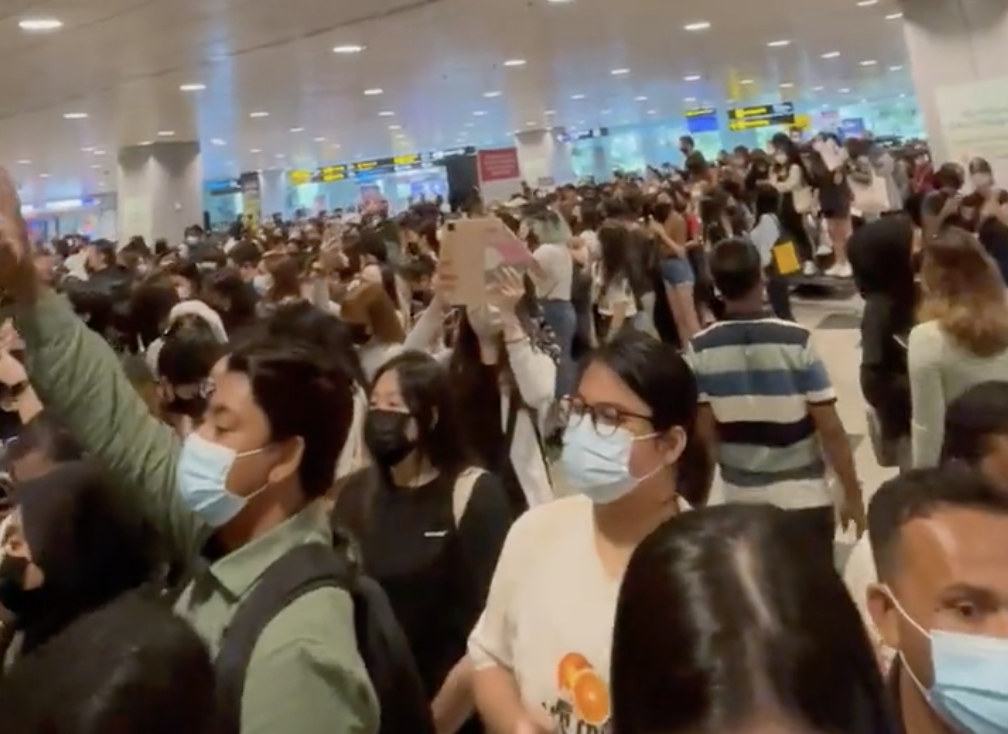 Source 
Singaporean fans swarmed the barricades at Terminal 3, eagerly waiting for the arrival of the famous Thai stars. The actors got their break acting in the global-famous 2gether: The Series, and have each garnered over 10 million followers on Instagram.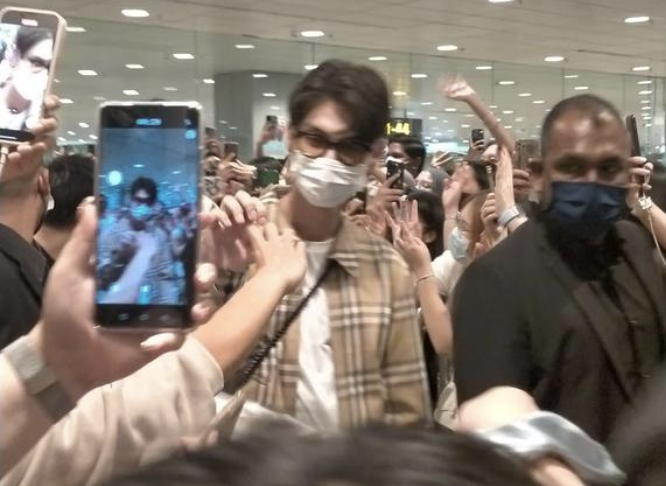 Source
Though the time spent at Changi Airport was pretty short considering how fast they had to leave due to the overwhelming crowds and limited space for interactions, Bright took the effort to form a hand heart with a fan.
In a separate video, Win was also seen collecting a gift from another lucky fan.
The Burberry event
While we cross our fingers and continue to wait for public sightings of the duo strolling around in Singapore, fans can rest assured that we'll definitely be getting some BrightWin content from the exclusive Burberry event happening today, 14 July 2022.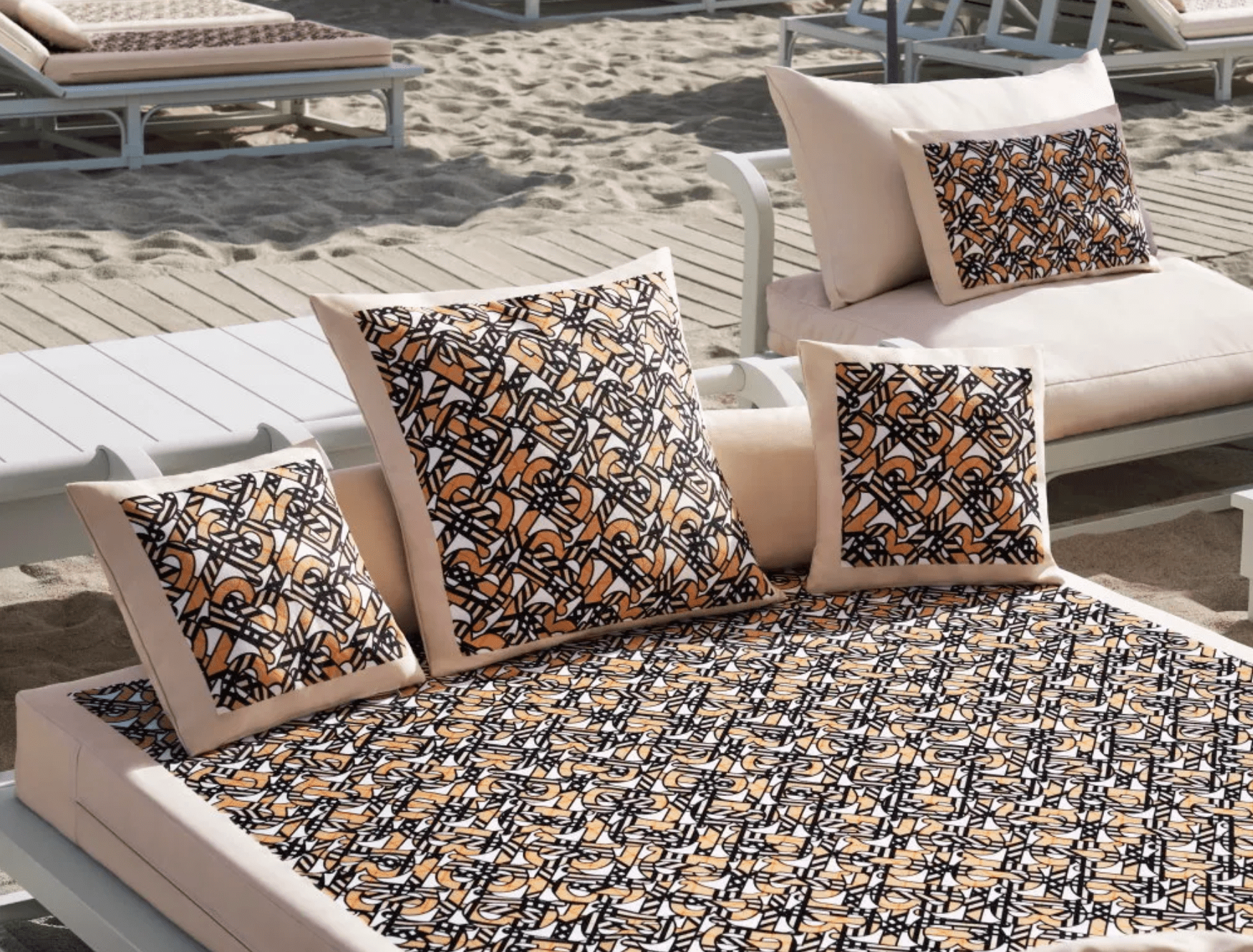 Image courtesy of Burberry
Taking place at Tanjong Beach Club, the entire area will be decked out in Burberry's TB Summer Monogram. This motif is a bold print that represents a combination of the past and present, and is part of a collection that aims to evoke a sense of freshness in hotter areas, just like in sunny Singapore.
FYI, this is the first time Singapore is having a Burberry TB Summer Monogram takeover, with other global locations in Korea and Ibiza.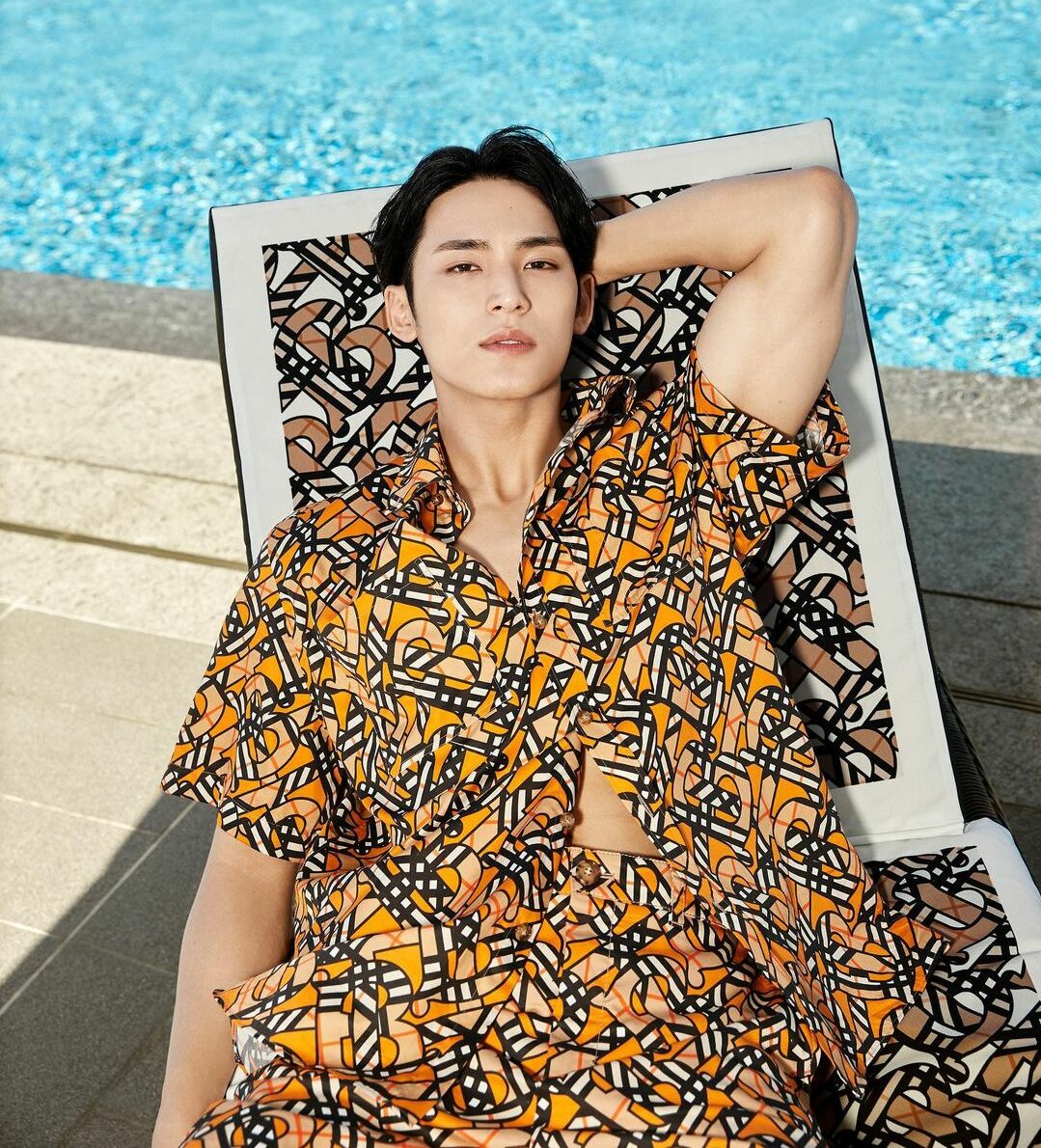 Source
You can find out more about the Burberry TB Summer Monogram collection as seen on Seventeen's Mingyu here.
Leading up to the event, Bright and Win have also been spotted all dressed up in full Burberry gear on their Instagram pages to actively promote the brand.
BrightWin's Visit To Singapore Prove That They Are Global Stars
Even after the major hype that their series got back in 2020, Bright and Win continue to impress with more dramas that have helped them garner even more diehard fans. Concurrently taking over the fashion industry bit by bit, only time will tell if they'll be announced as Burberry's full-fledged ambassadors.
In the meantime, let's also keep our fingers crossed that BrightWin will come back to do a fan meet event on our shores soon.
Also read:
15 LGBTQ Shows On Netflix To Stream During Pride Month Beyond Queer Eye