William Hammington Celebrates His Birthday In Singapore
For fans of The Return Of Superman who were sad about the Hammingtons leaving the show, the boys' father Sam always ensures we're not missing out by remaining active in the entertainment industry. 
As The Hammingtons stopped by Singapore to celebrate William's birthday before their fanmeet in Manila this week, here's a quick overview of what the mischievous brothers have been up to in our Lion City.
The Hammingtons in Singapore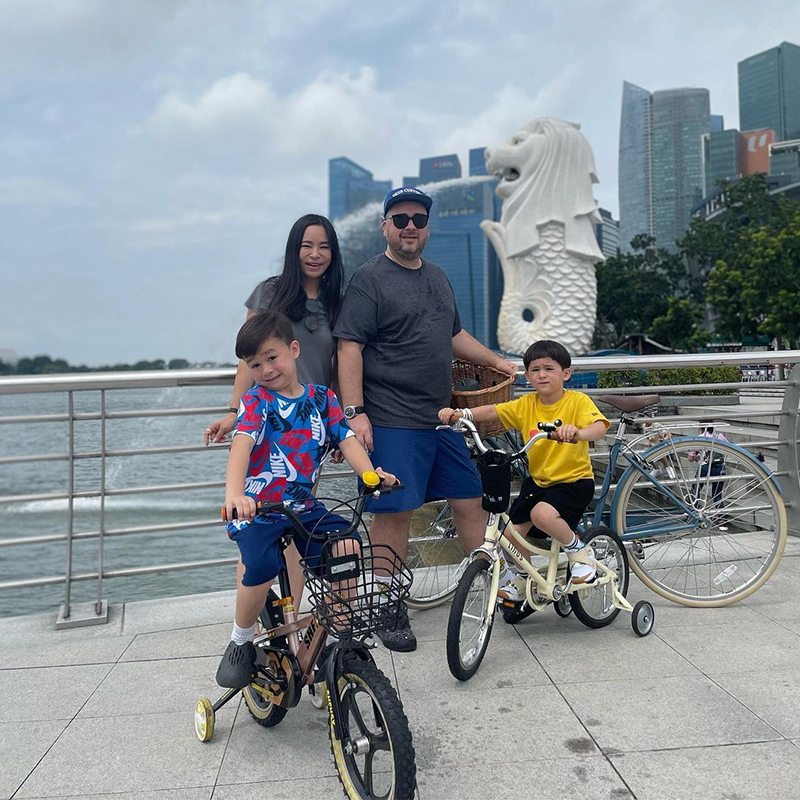 Source
For most tourists, proving that you've visited Singapore means striking a pose against our iconic Merlion statue. Not missing out on this landmark, the Hammingtons went out for a relaxing bike ride around Merlion Park.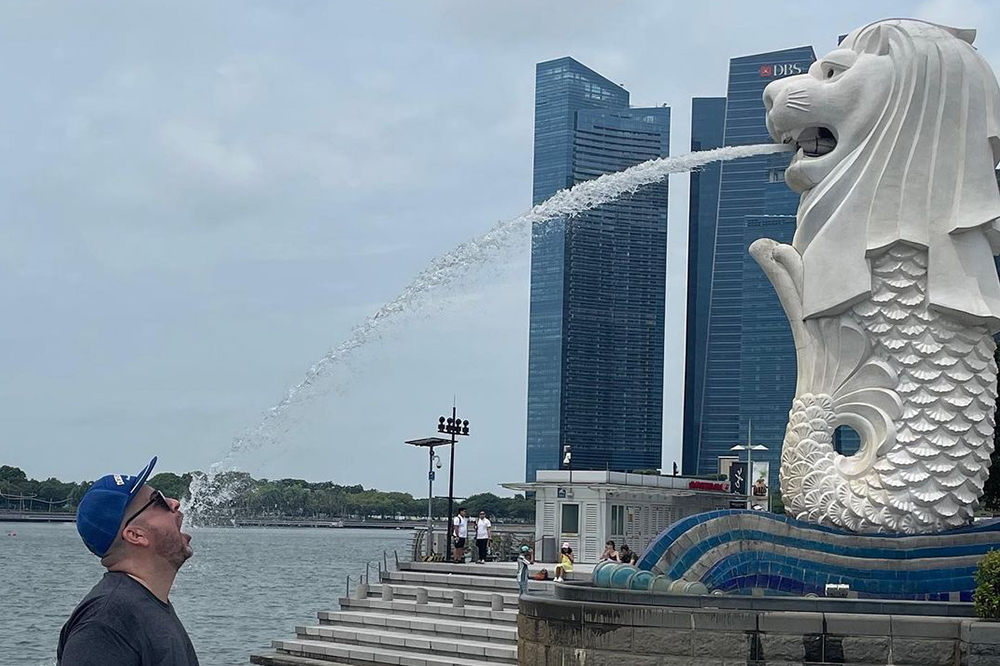 Source
Of course, Sam couldn't resist snapping a photo of himself "drinking" water out of the Merlion's mouth. We expected nothing less from the comedian father who loves making his viewers laugh just as much as he does for his sons.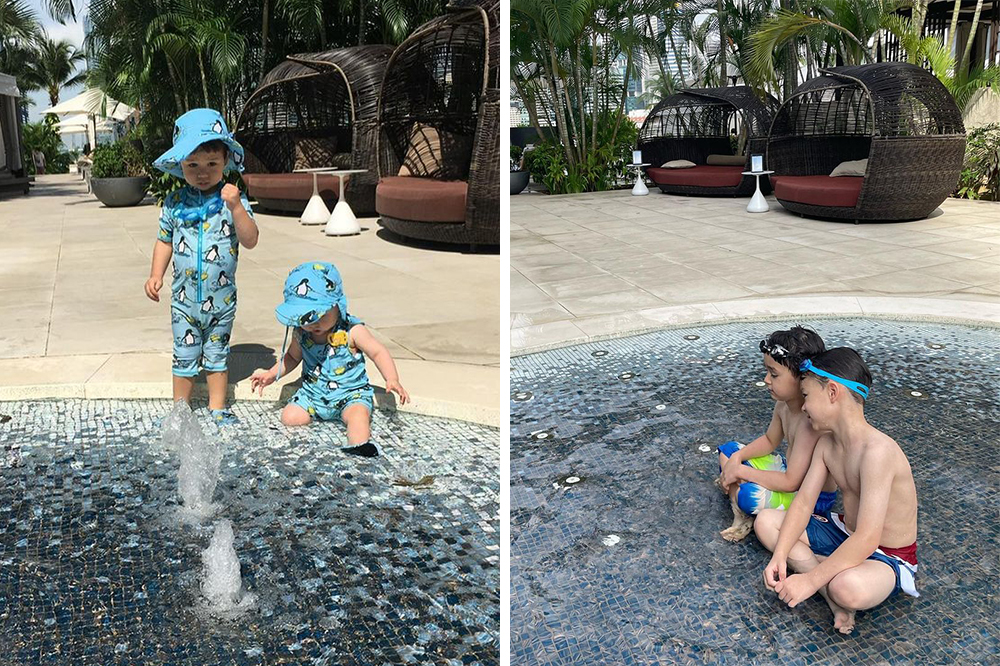 William and Bentley in 2018 vs 2022
Source
Sam also visited nostalgic places that he and the boys previously visited in a 2018 episode of The Return Of Superman. 
On William's Instagram page, they shared photos of the adorable brothers splashing around in a fountain when they were just babies, followed by a comparison photo of them now. Watching both William and Bentley grow up so quickly has been surreal to us audiences too.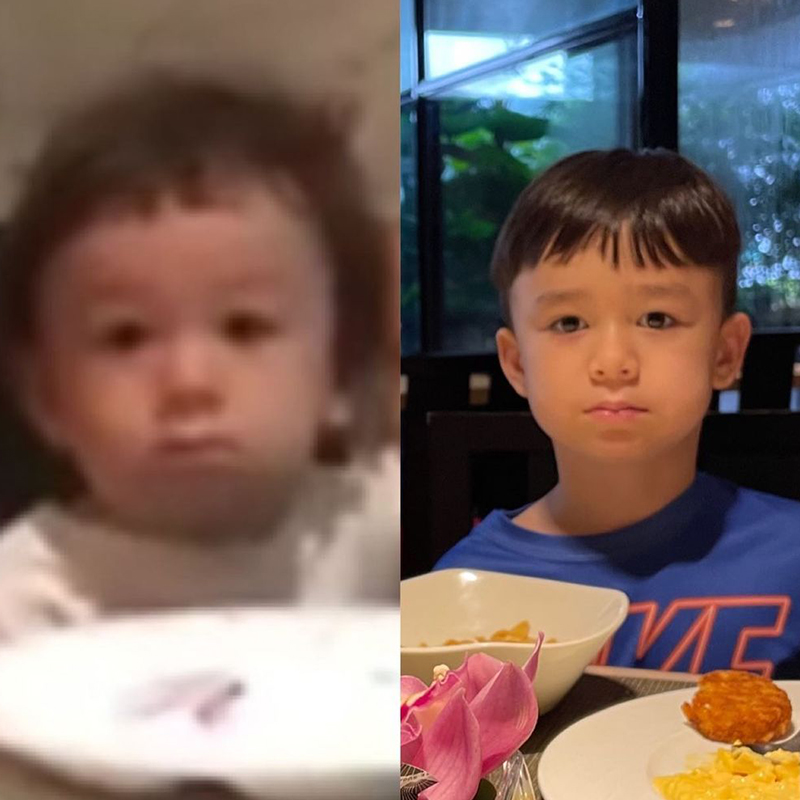 William in 2018 vs 2022
Source
The Hammingtons also visited Mandarin Oriental Singapore for a meal — another place Sam and the boys are familiar with. Sam shared pictures on his Instagram comparing William's expressions from back in 2018, captioning it "same place, different age, similar look".
Even with the low-quality image of William from back then, he still looks just like the cheeky boy who stole our hearts on the show.
William's birthday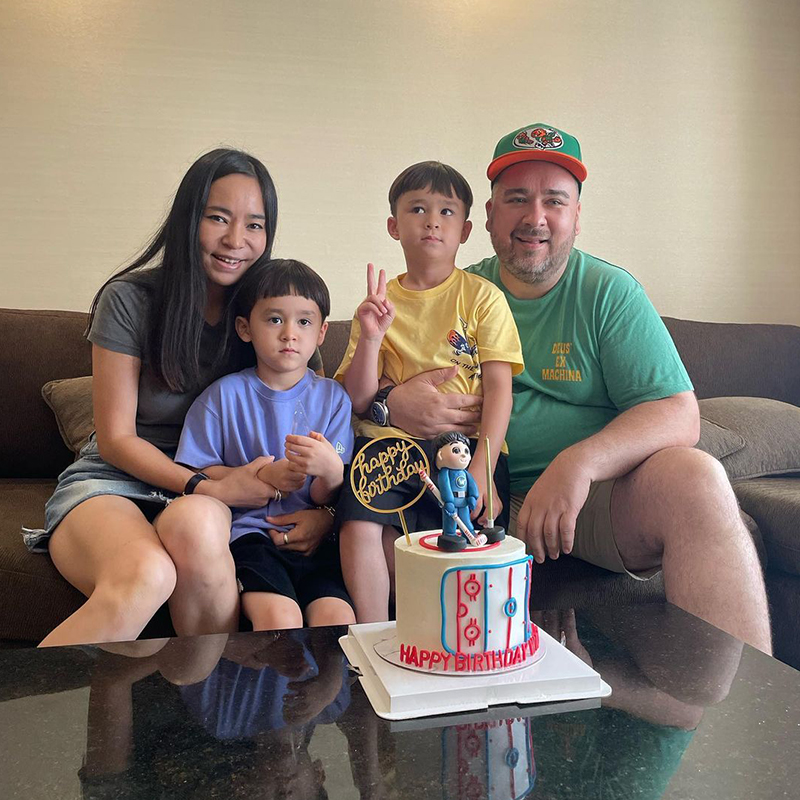 Source
William also celebrated his 6th birthday on 12 July in Singapore. The family shared adorable photos of William's unique 3D cake — an ice hockey rink topped with a miniature figure of William made of icing on top.
ICYMI, William has been actively practicing ice hockey in Korea, sharing clips of himself shooting goals and having fun on his Instagram page.
Fanmeeting in Manila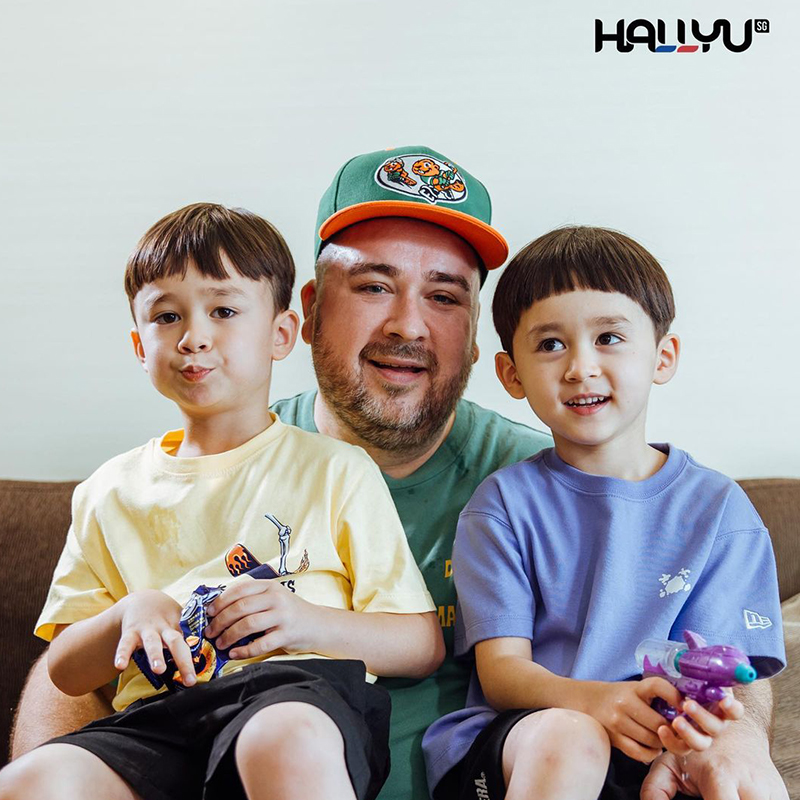 Source
Unfortunately, while the Manila fan-meet will take place on 17 July 2022, the Hammingtons will not be doing a similar event in Singapore. But to keep us updated with their fun vacation here, Hallyu Singapore teased us with an upcoming interview of the boys, even getting birthday boy William to try eating durian puffs for the first time.
William Hammington Celebrates His 6th Birthday In Singapore Before Heading To Manila
Before the Hammingtons make their way over to Manila for the much-anticipated fan meeting, we're glad that they were able to stop by Singapore for a relaxing holiday. Fans might still be able to catch them enjoying themselves along the streets of Singapore before their flight, and watch both William and Bentley up to their naughty antics IRL.
On top of William and Bentley, if you missed the other kids on The Return Of Superman, take a look back at 15 kids and siblings we loved to watch and where they are now.  
Also read:
The Hammingtons From The Return Of Superman Are Coming To Singapore & Manila, Fan Meeting Event To Happen