BTS x Funko Pop
BTS may be going on a break but ARMYs' stan cards don't have to. Collaborating yet again for the third time, Funko Pop and BTS will be releasing a new collection featuring figurines that closely resemble each member in the "Butter" music video.
The collection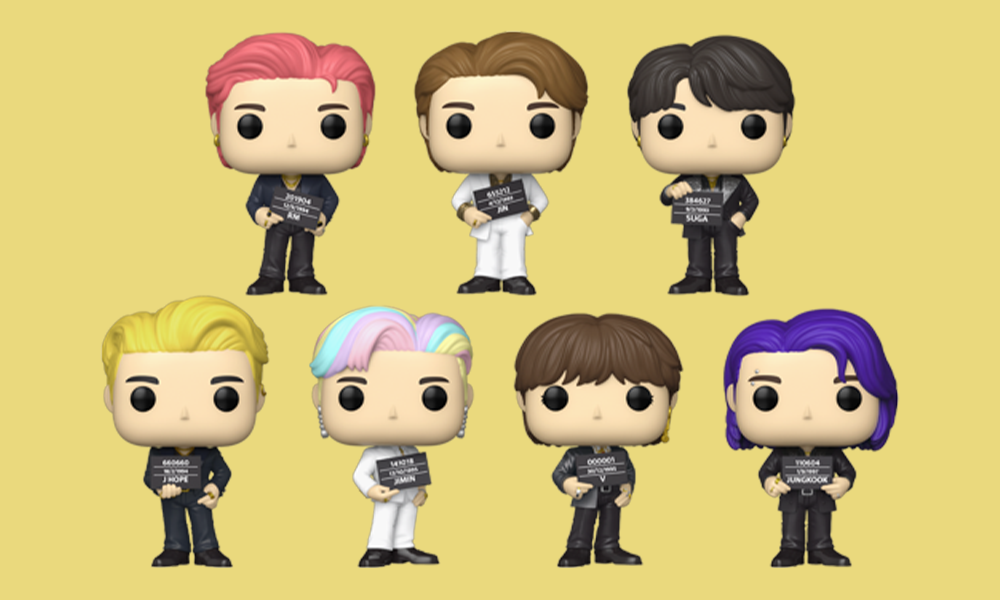 Source
The figurines are dressed in their black and white suits, and feature the vibrant hair colours of each member. 
Each figurine has been meticulously crafted so you can spot the intricate details like Jungkook's eyebrow piercing and tattoos.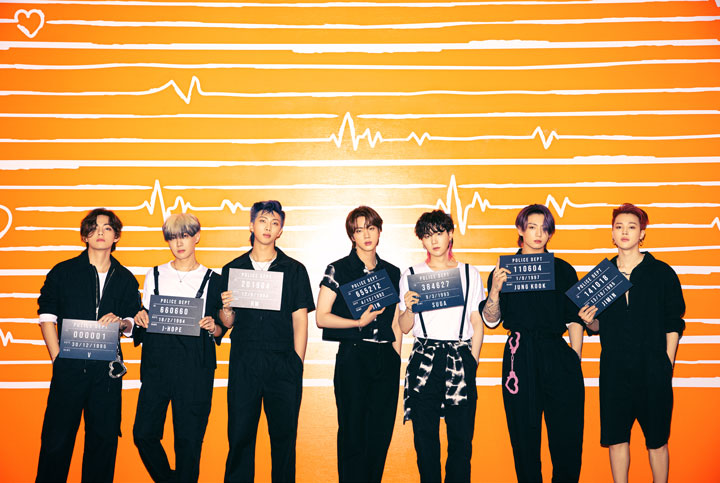 Source
You'll also find the figurines holding up mugshot signs, just like the ones the members had. ARMYs would be familiar with the unique number combinations and a few hidden meanings like Jimin's "141018", symbolising the date of the group's first tour in Seoul.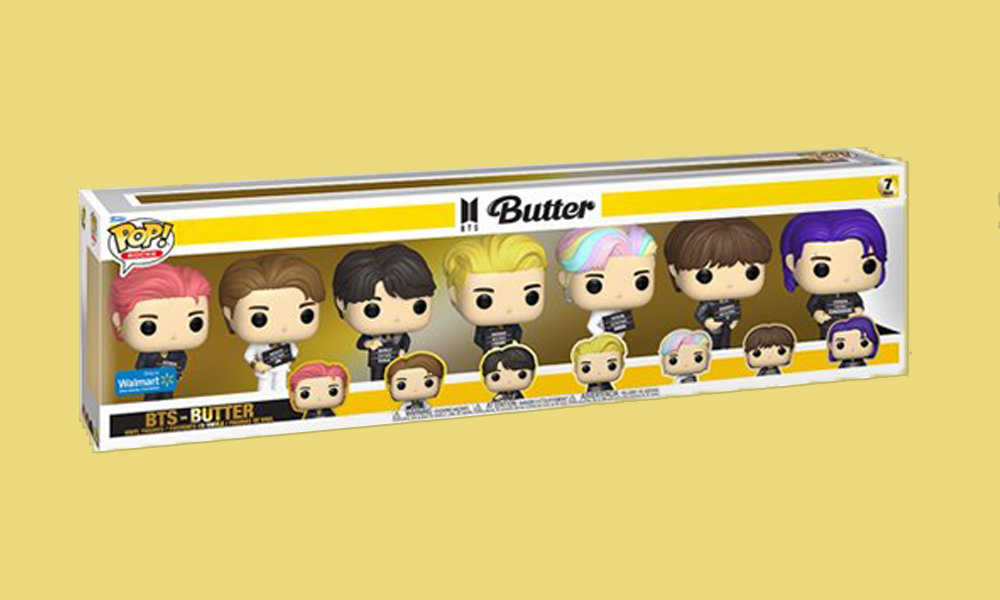 Source
Get the full set for USD$83.88 (~S$116.53) and line them up to recreate scenes from the music video at home!
Alternatively, you can also get each collectible separately for USD$11.99 (~S$16.66).
These BTS x Funko Pop Figurines Will Melt Your Heart Into Two With Its Cuteness
The figurines are unfortunately only available in the US for now, but they're likely to become available worldwide just like other Funko Pop collections. In the meantime, you can check out the other BTS collections from the DNA and Dynamite eras on this website. 
Also read:
BTS x Gojek Has BTS-Themed Vehicles & Promo Codes, Last "Ride" With Them Before Their Break