Bubble Tea Emoji
In honour of World Emoji Day on 17 July, Apple has blessed us with a sneak peek of its upcoming line-up of emoji and memoji designs. There's one in particular that Singaporeans have been waiting with bated breath for… a bubble tea emoji, of course.
Coming out in fall
There's no need to freak out and update your software just yet. This is a preview of the designs that will be available this fall, when you update your software for iPhone, iPad, Mac and Apple Watch.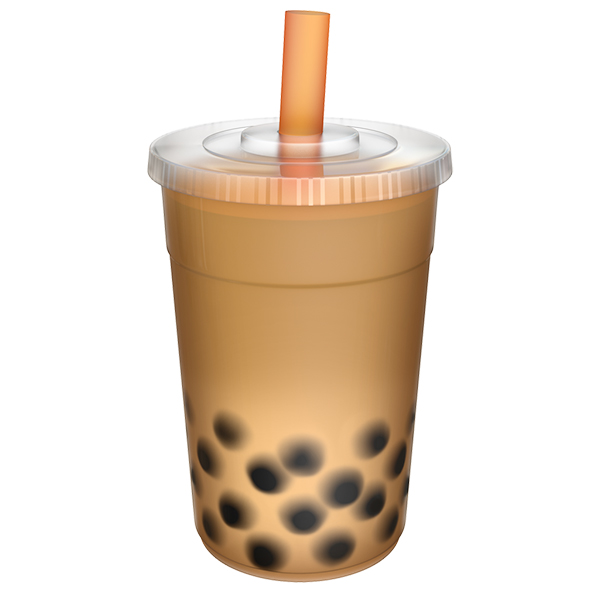 The emoji design is of the OG BBT, that is, a milk tea with pearls. This classic might not be your go-to order but hey, beggars can't be choosers. This is already progress, as far as we're concerned.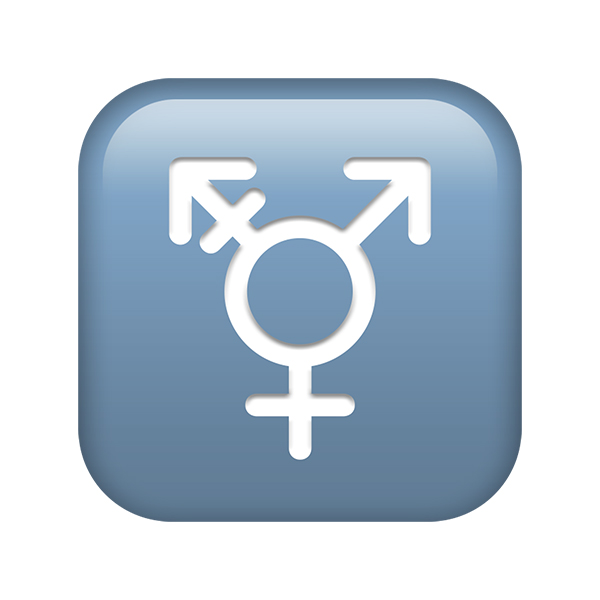 Speaking of progress, there will also be new emoji that celebrate diversity, such as the transgender symbol.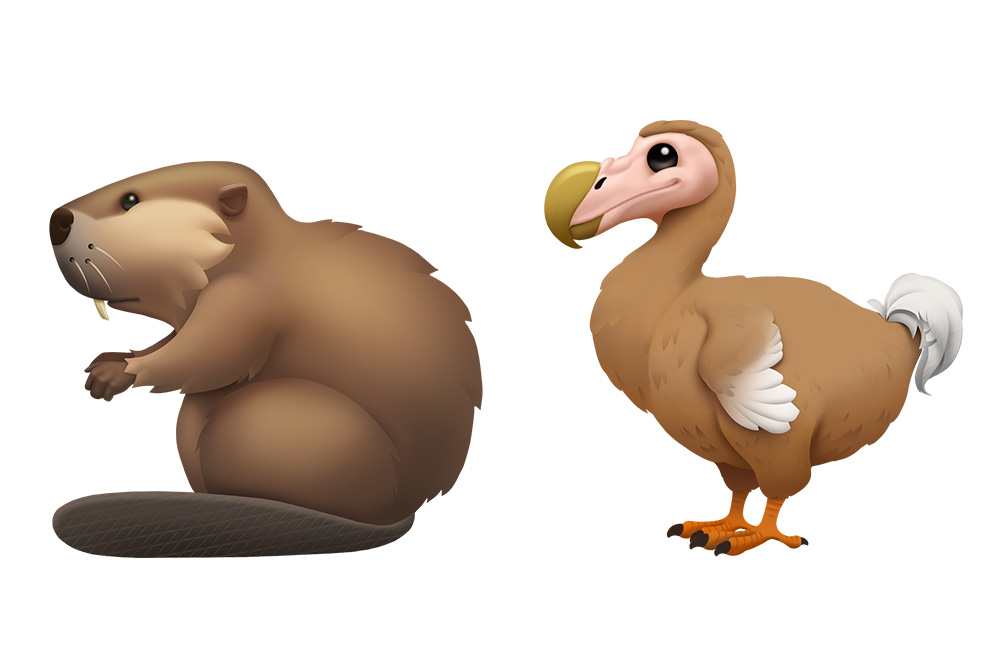 Then there are the designs that we never knew we needed but possibly soon can't live without, like a beaver and dodo.
Also read:
The Apple Watch Pride 2020 Edition Includes A Nike Sport Band So You Can Work Out In Style & Solidarity
Search function for emoji with iOS 14
The frustration of not being able to search for an emoji is a universal #firstworldproblem. If it's not an emoji you use often, you either need to already know by heart which section the emoji is under or painstakingly scroll through the entire selection to find the emoji you want to use.
With the upcoming iOS 14, you will finally be able to search for emoji without having to perfect your memorisation skills. According to a preview from Apple, there will be a new search field for the emoji keyboard. All you have to do is "enter a commonly used word or phrase such as 'heart' or 'smiley face' and you will be presented with corresponding emoji to choose from."
Memoji designs
iOS 14 will also include new customisation options for memoji when it comes to hairstyles, headwear and face coverings. ICYMI, memoji are avatars you can customise to look just like you, but in animated sticker form.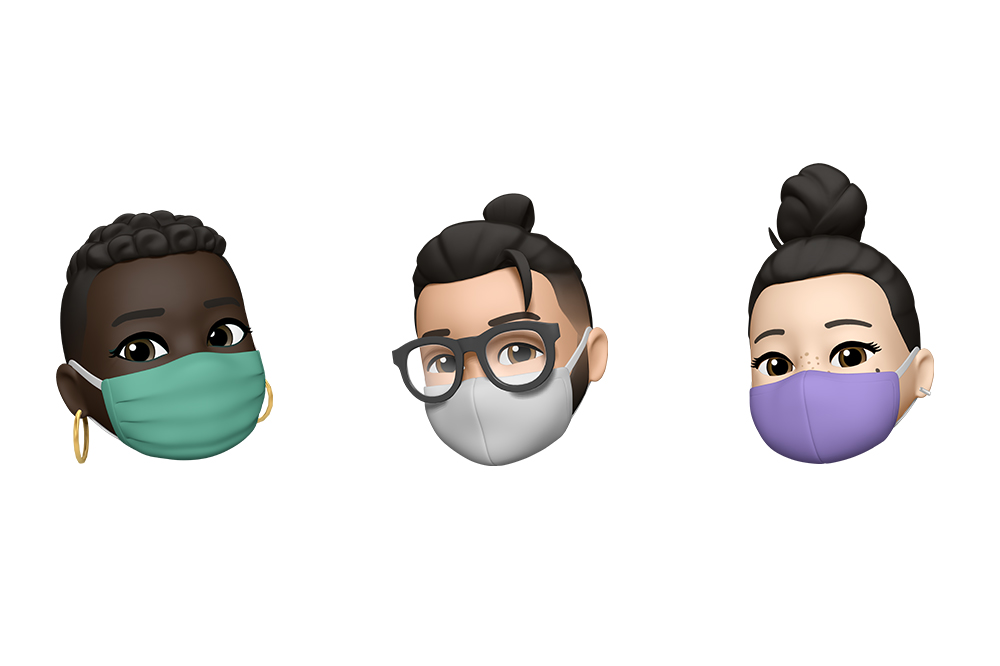 Naturally, these include the current must-have accessory, reusable face masks. You can even pick the colour so it matches your favourite mask IRL. As for those lamenting about how the former options didn't include your signature 'do, the new hairstyles include top knots, man buns and bowl cuts.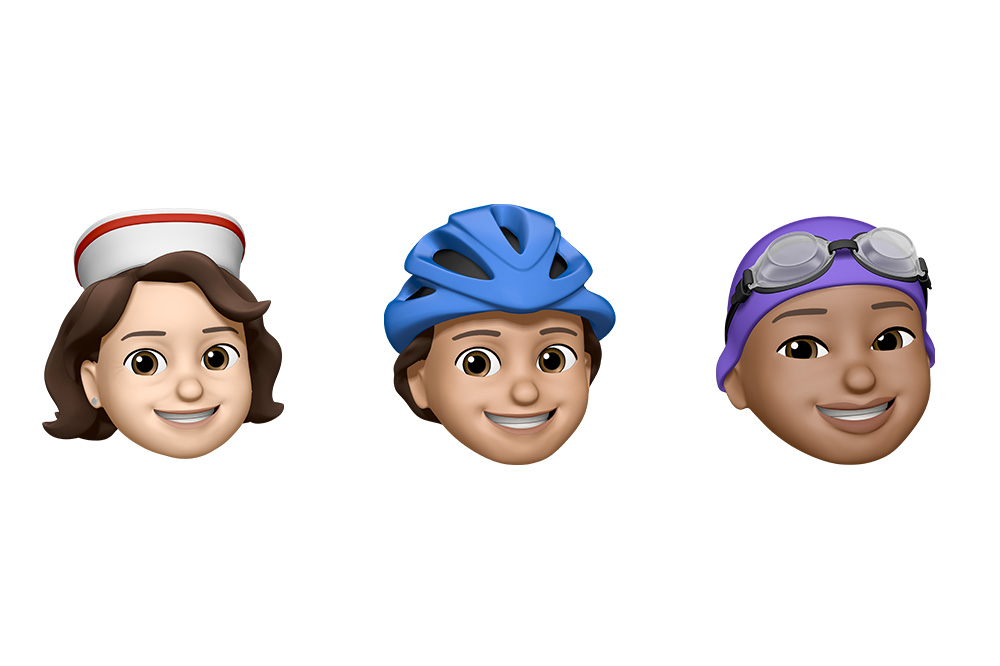 The new headwear selection spans hobbies (cycling helmets, swim caps) to professions (nurse's cap).
Apple Just Released A Sneak Peek Of Its Upcoming Emoji Lineup And Bubble Tea Lovers Are In For A Treat
This is just a sneak peek at the new emoji and memoji coming our way soon. We can't wait to see what else is in store once the full line-up is unveiled this fall.
All images courtesy of Apple.
Cover: Source
Also read:
This New Bubble Tea Shampoo Is Made With Brown Sugar, Milk And Tea Just Like Your Favourite BBT