Bubble Tea Shampoo For Milk Tea Fans
If milk tea-inspired lippies are not enough for you, bubble tea shampoo and conditioner now exist for boba fans to flex their love for the popular drink. Created by bubble tea chain PiQiMi and haircare brand Renata, this bubble tea series was launched in Taiwan on 8 June 2020.
Bubble tea shampoo and conditioner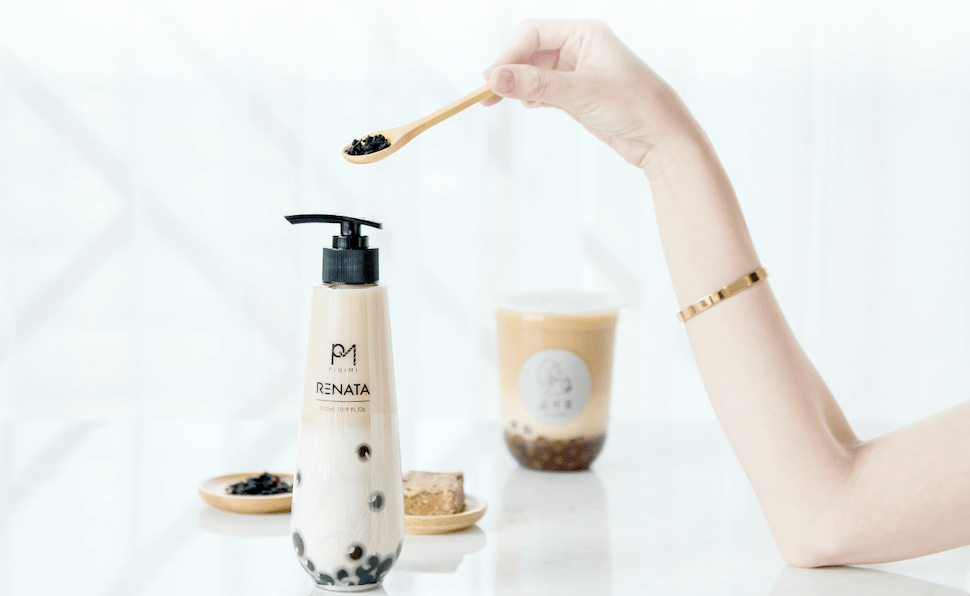 There are only 2 products in the series, namely Bubble Milk Tea Shampoo and Bubble Milk Tea Conditioner. The shampoo is priced at NT$660 (~S$31.05) while the conditioner goes at a slightly higher price of NT$760 (~S$35.75). 
Both items are said to be made with tea leaves, milk, honey and brown sugar, AKA the basic ingredients of your everyday brown sugar milk tea. They contain jojoba oil and olive oil to nourish your strands as well.
Aside from smelling sweet, the shampoo and conditioner also help to slow down the fading process of dyed hair while keeping your mane moisturised. On top of that, the conditioner contains guar gum, which forms a protective coat on your strands. This coat helps to give your hair that natural sheen we so often see on shampoo advertisements. 
Also read:
YSL Has A Limited-Edition Milk Tea Lip Collection For You To Flex Your Love For BBT
Chien Peien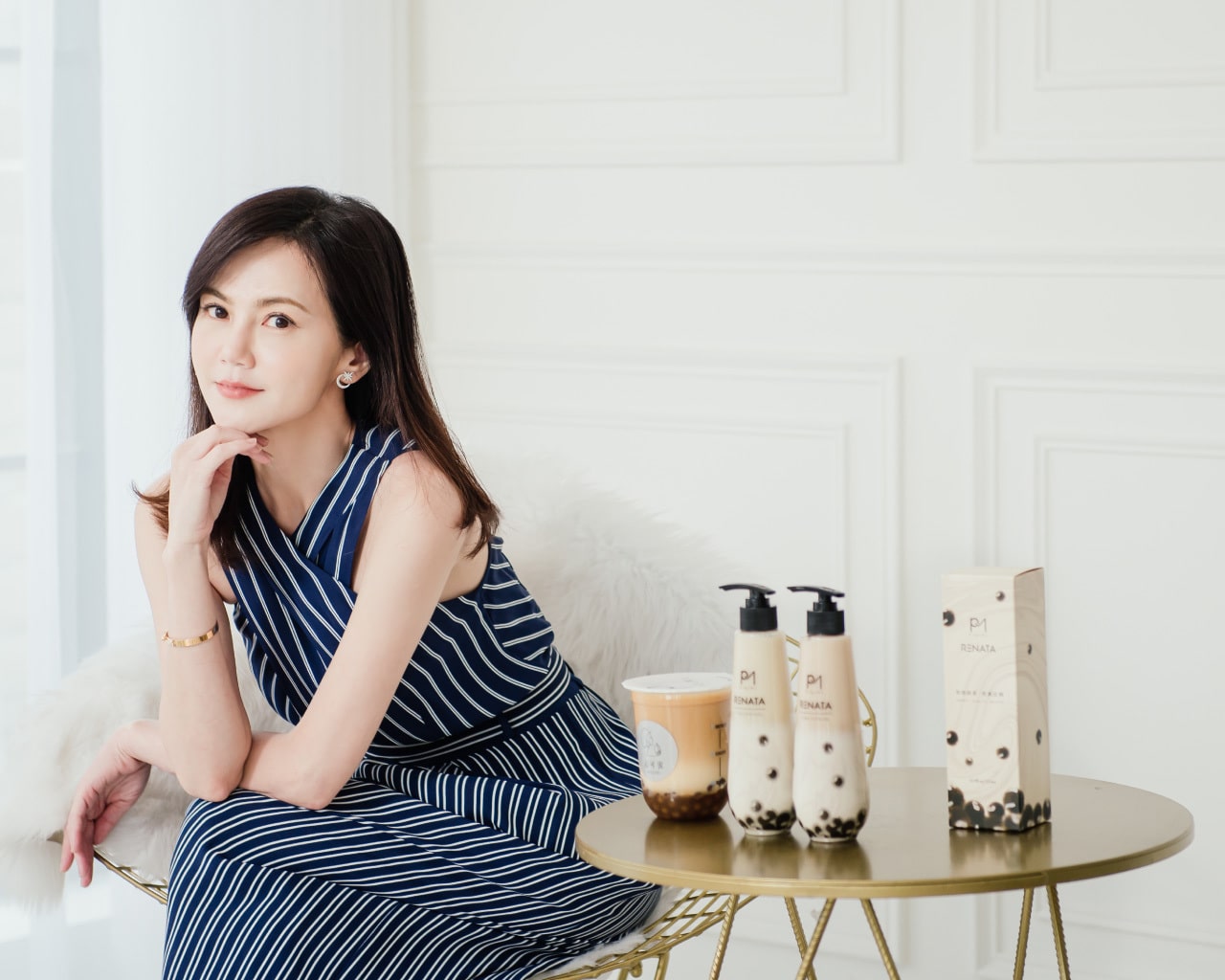 The person behind this collaboration is Chien Peien, a Taiwanese actress who owns the bubble tea brand PiQiMi. PiQiMi is known for their Four Seasons Green Tea Emerald Bubble, which is a green boba pearl made with tea. The pearls hold a subtle tea fragrance that subtly complements PiQiMi's drinks. 
While Chien Peien may not be a familiar name to Singaporeans, the actress has appeared in many Taiwanese shows including Taiwan Tornado—a 345-episode drama that your grandma probably watched on Channel 8 years ago.
Renata x PiQiMi Bubble Tea Shampoo And Conditioner
While the Bubble Tea Shampoo and Bubble Tea Conditioner series is only available in Taiwan at the moment, we hope it'll pop up in Singapore one day so bubble tea fans can get their hair on it. It may not be the most affordable, but it's definitely going to make your daily showers a novel experience.
Also read:
Vans' Milk Tea-Coloured Old Skool Sneakers Will Match Your Milk Tea Hair
All images courtesy of Renata.
Cover: Source