Vans Milk Tea-Coloured Old Skool Sneakers
Vans has dropped 3 milk-tea inspired Old Skool sneakers. They look perfect to pair with milk tea-coloured hair, which has been all the rage recently, or just to remind you of your favourite drink. 
The designs are available at Taiwanese retail shop Fruition. They cost NT$2,380 (~S$116) per pair.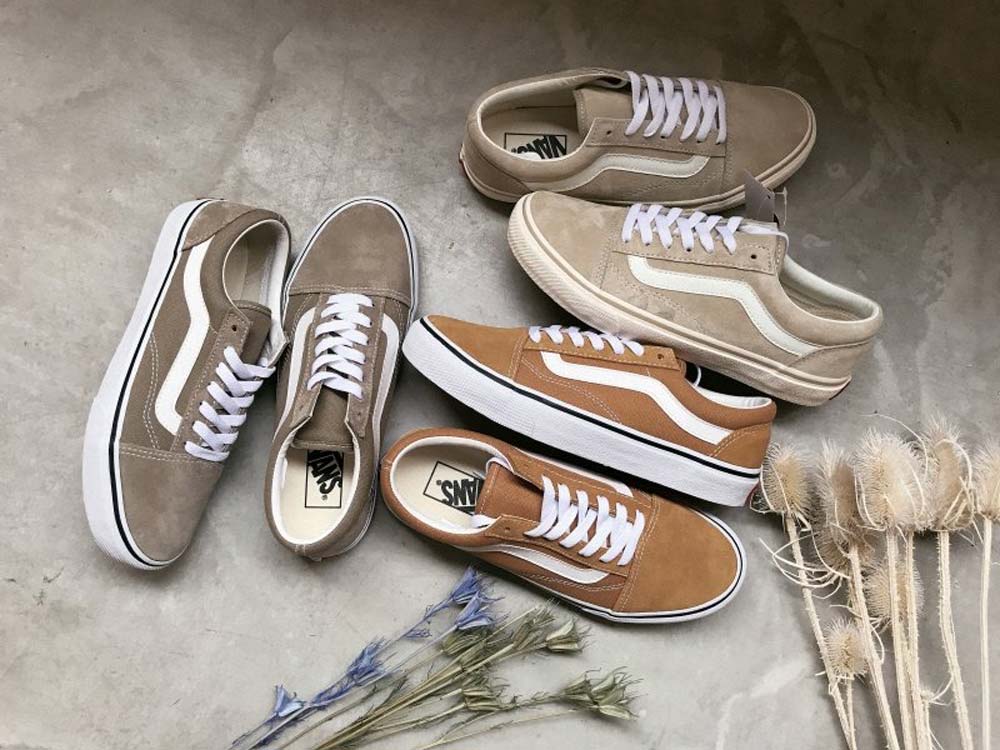 Source
Milk tea Old Skools
There are 3 designs in total, named "Milk Foam", "Hazelnut" and "Smoked Milk Tea".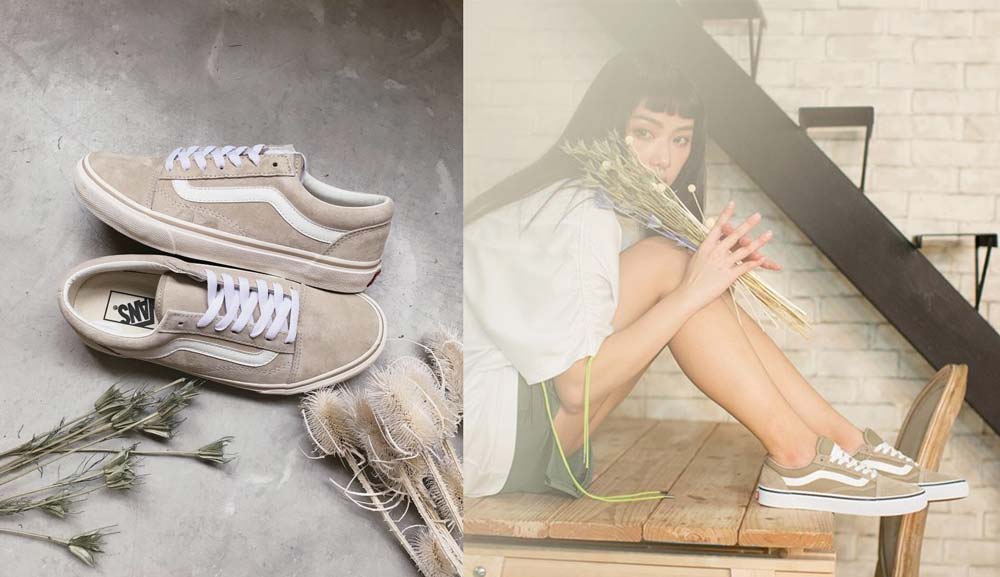 Source
"Milk Foam" is a light beige colour that will look great when contrasted with black or white socks.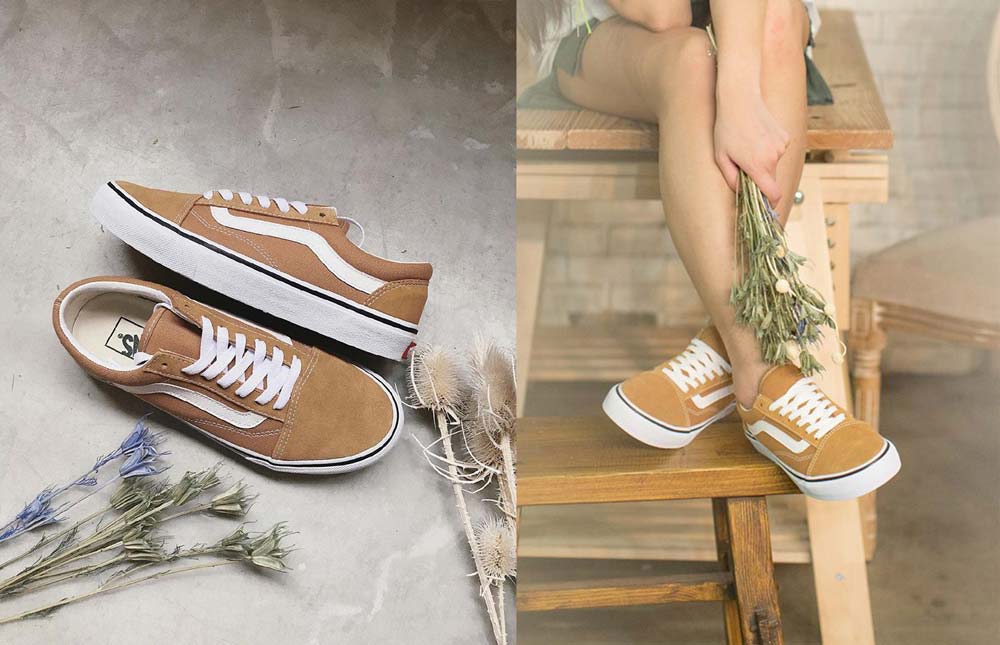 Source
"Hazelnut" is a brown, khaki-like colour and is the brightest of the 3 designs. It will be great to pair with funky patterned socks or neon socks for an outstanding look.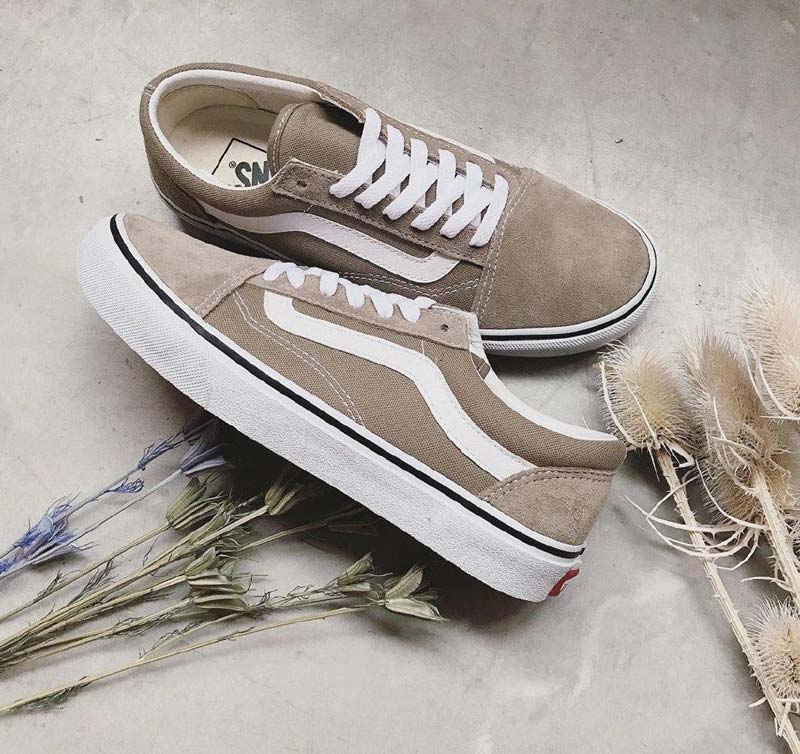 Source
Finally, "Smoked Milk Tea" is its darkest colourway and the colour almost resembles an ash grey. If you have been sporting ash-coloured hair, this pair will be perfect for you. 
Unfortunately, for now, the designs are only available via Fruition shop located in Taiwan.  However, you can PM them on Instagram to see if they will ship to Singapore for a fee. 
Vans x Sandy Liang collection  
Otherwise, you can still get your hands on some Vans goodness, with the Vans x Sandy Liang collection available in Singapore.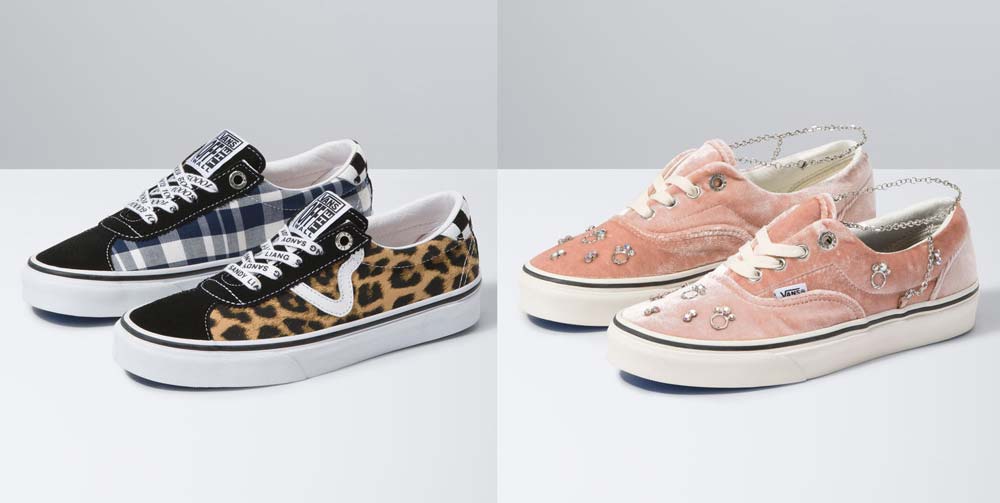 Source
Sandy Liang is a young, up-and-coming New York City designer who graduated from Parsons in 2013. Her eclectic designs inspired by NYC Chinatown grandmas have gotten the attention of notable fashion publications like Vogue and Elle.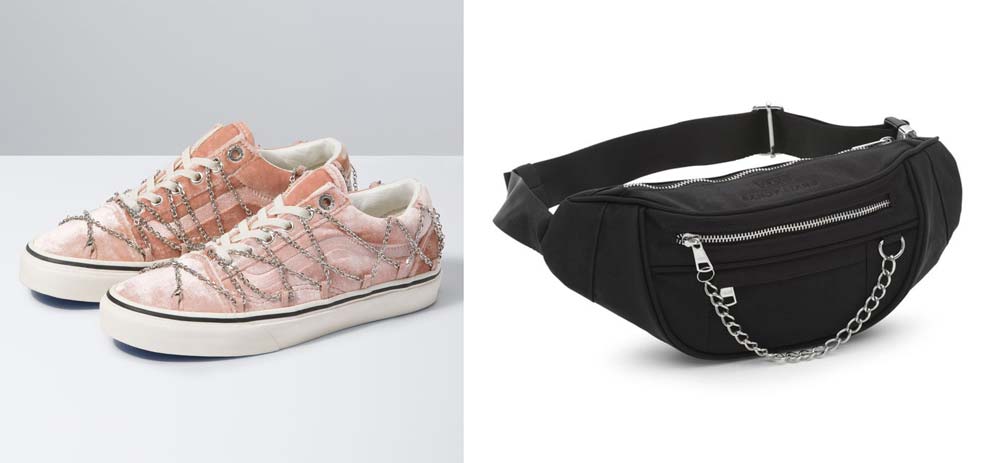 Source
The collection includes leopard print and plaid Sport shoes, chained up Old Skools, studded Era sneakers and a fanny pack with a chain on it.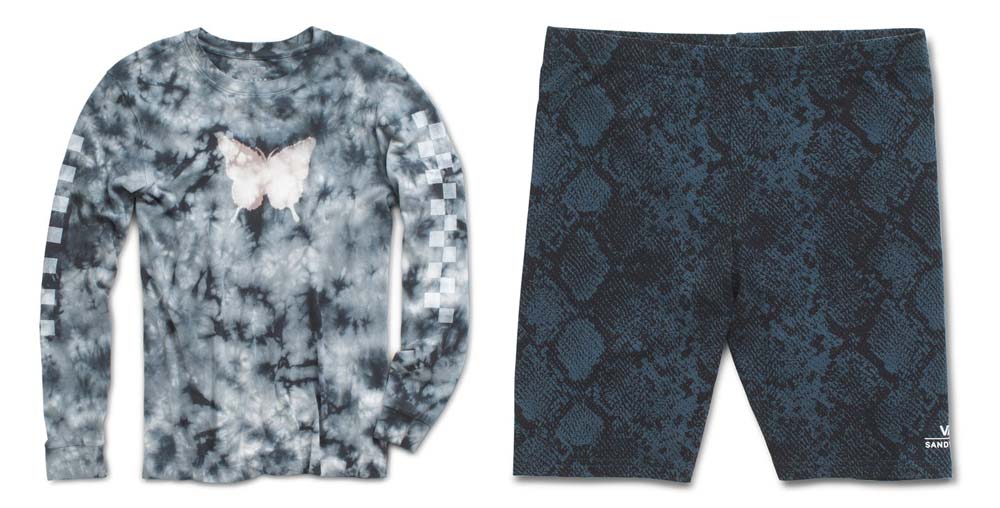 Source
There is also apparel in tie dye and python print for some serious street cred. 
Vans Milk Tea Old Skool Sneakers Will Remind You Of Your Favourite Drink 
Let's pray for the Vans milk tea Old Skool sneakers to arrive in Singapore so you can look fly when you buy Gong Cha. In the meanwhile, you can hop down to your nearest Vans outlet to treat yourself to a pair of Vans x Sandy Liang studded shoes. 
Cover image: Source
Also read:
The New Pokemon x Adidas Collection Has Tracksuits, Tees & Shoes To Turn You Into A Pokemon Trainer IRL