Butt Masks For Your Derrière
From hair masks to vulva masks (aka vagina mask sheets), we're no strangers to pampering ourselves from head to toe. Now, it's time to extend the same love to your booty. BUTT!TUDE, a Hong Kong company, has just launched a range of hydrogel sheet butt masks to address common concerns related to the skin on our derrière.
The types of butt masks
The 3 BUTT!TUDE butt masks are all FDA-approved (i.e. the United States Food and Drug Administration). They're each enriched with different natural active ingredients sourced from Jeju Island in South Korea.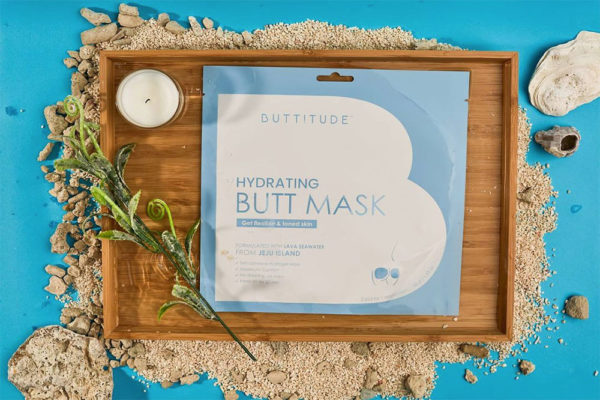 For those dealing with dry or dull buttocks, the Hydrating Butt Mask will be your secret weapon. Formulated with lava seawater from Jeju Island, this mask is packed with minerals and nutritive salts to replenish your skin's elasticity by maintaining moisture. Say hello to a hydrated and glowing butt once you're done. 
Also read:
5 DIY Face Masks With Ingredients You Can Get From Singapore Mama Shops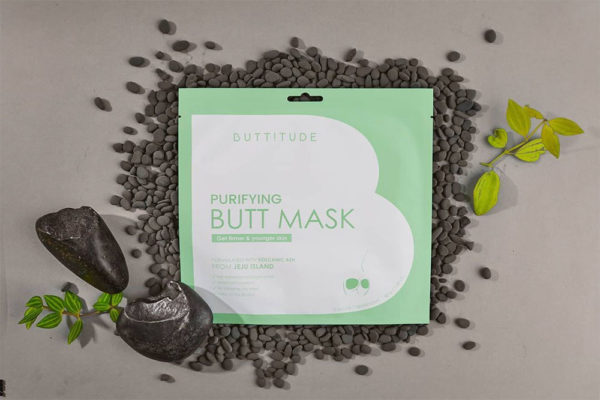 You may have heard of wearing a mask liner to fight #maskne. What about a butt mask for your butt-ne? Enter BUTT!TUDE's Purifying Butt Mask. It contains volcanic ash from Jeju Island's Hallasan Volcano, which helps with exfoliating your skin, removing unwanted toxins and regulating sebum production.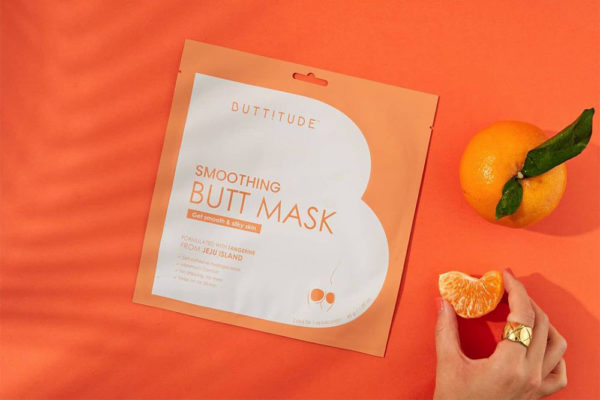 Other than volcanoes and mountains, Jeju Island is also known for its tangerines. On top of tasting sweet, tangerines also have anti-ageing properties. The Smoothing Butt Mask is made with this superfood to brighten your skin, minimise fine lines, smoothen wrinkles and restore elasticity. 
These Butt Masks Will Be Your Answer To Your Butt Concerns
These butt masks are priced at US$9.89 (~S$13.11) each. They are currently on sale for US$6.92 (~S$9.17) each on BUTT!TUDE's website. The best part is, BUTT!TUDE is offering free worldwide shipping until 30 December 2020. All you have to do is apply the code "FREESHIPPING" at checkout. Get the butt masks as a Secret Santa gift and try them out with the girls at your next sleepover. 
Also read:
I Used A High-Tech LED Mask For One Month To See If It Could Lighten My Stubborn Acne Scars