Carissa Yap Facts
Ever since Nandita Banna made history by making it to the semi-finals for Miss Universe 2021, there's been an elevated focus on beauty pageants in Singapore compared to the past. Succeeding Nandita's reign this year is 22-year-old Carissa Yap, who received the honourable title of Miss Universe Singapore 2022 on 17 October 2022 at Alcove at Caldwell House. 
From her university major to her dream of contributing to society, below are 10 facts for you to kaypoh about her. 
1. She scored 5 distinctions in A Levels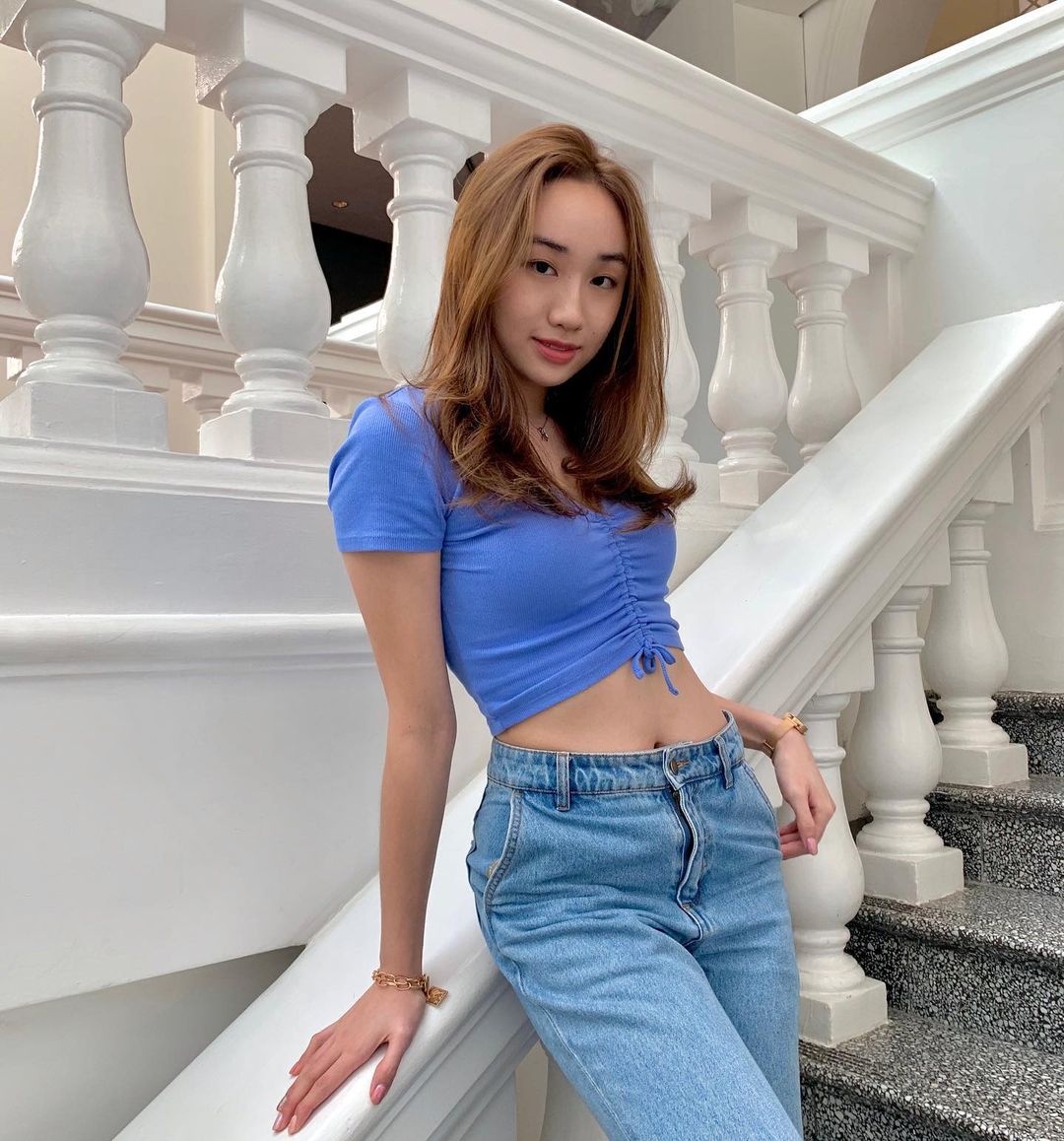 Source
When someone has both brains and beauty, you'll probably be reminded of Wanda Maximoff's iconic line "that doesn't seem fair". It appears that Carissa is one of them, as she graduated from Raffles Institution and scored 5 distinctions for her A Levels. 
Her incredible academic achievement allowed her to advance into NUS, where she is now enrolled as a business major. 
2. She interned at major companies like PwC and SGX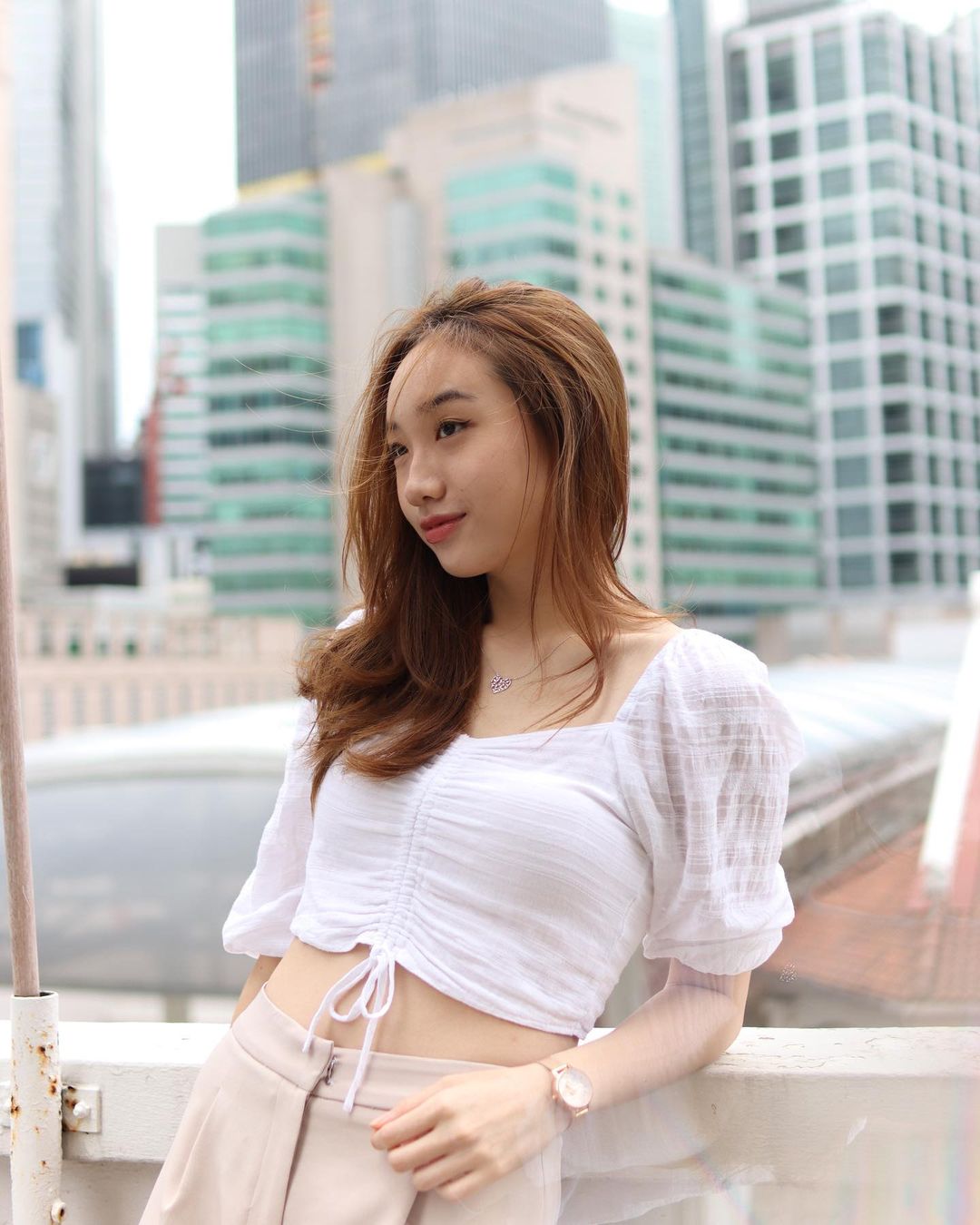 Source
Carissa is currently in her final year of undergraduate studies and will be graduating in May 2023. Like most undergraduates who build their resumes before entering the workforce, Carissa has also interned at major companies like PwC and Singapore Exchange (SGX) as seen on her LinkedIn profile. 
FYI, it is competitive AF to secure an internship spot at those companies so you know Carissa is serious when it comes to working hard. 
3. Is a part-time fashion brand content creator
Instagram is a platform to express your individuality and from her platform, you can easily tell that Carissa is a fashion lover. Apart from being a student and a recently crowned beauty queen, she is also a part-time fashion brand content creator. 
Occasionally, she uploads short video clips that showcase various outfits alongside tips to wear the same clothing in different styles. We have no choice but to stan a fashionista. 
4. Did a runway show during her JC days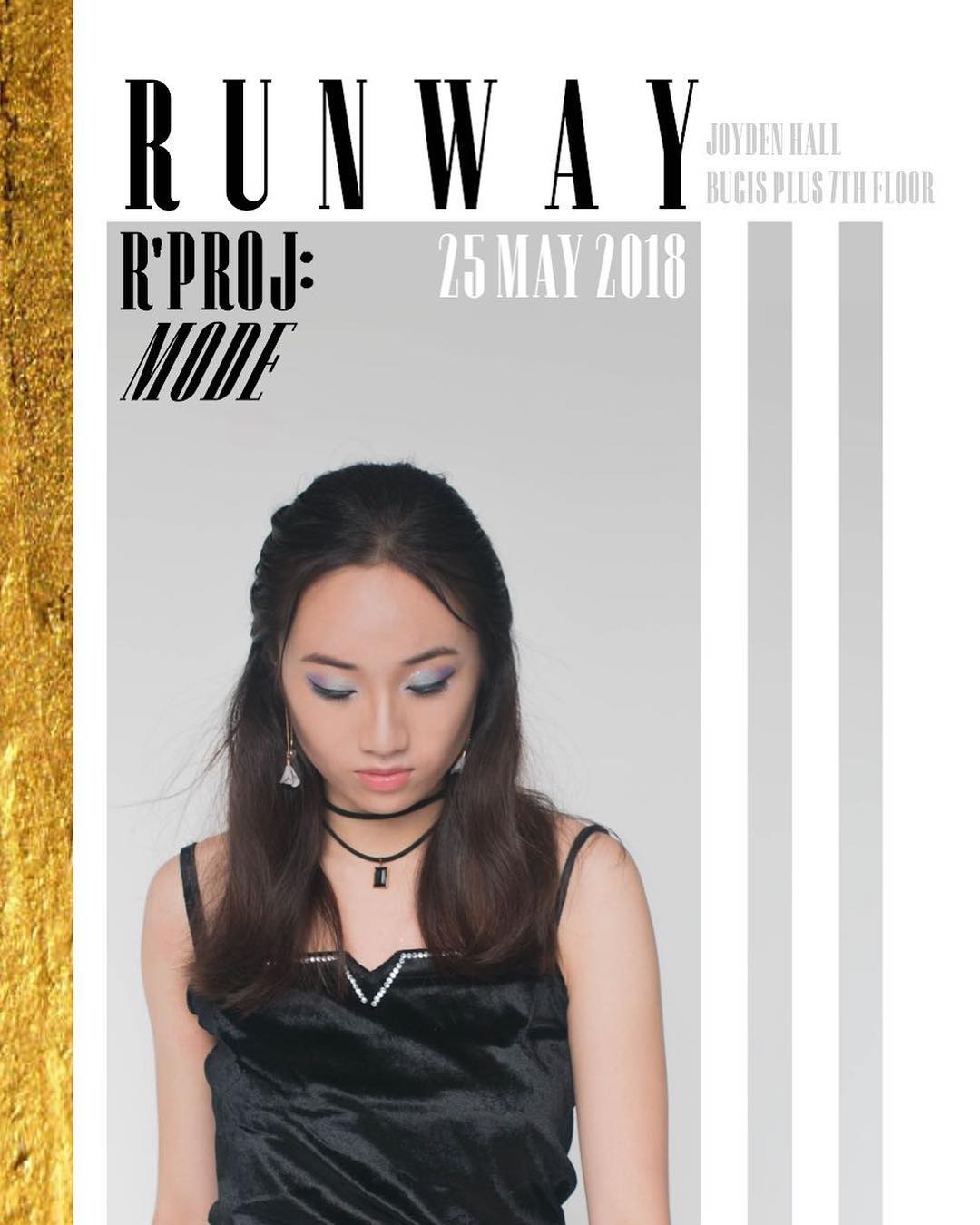 Source
Well, if you thought Carissa was all work and no fun during her JC days, you're wrong. Previously, she participated as a model for her school's fashion show and was even featured on the poster. As the saying goes, "work hard, play hard," and it seems Carissa made her tertiary life a well-balanced one.
Based on her Instagram highlights, her close friends also came down to support her with flowers. 
5. Is an avid traveller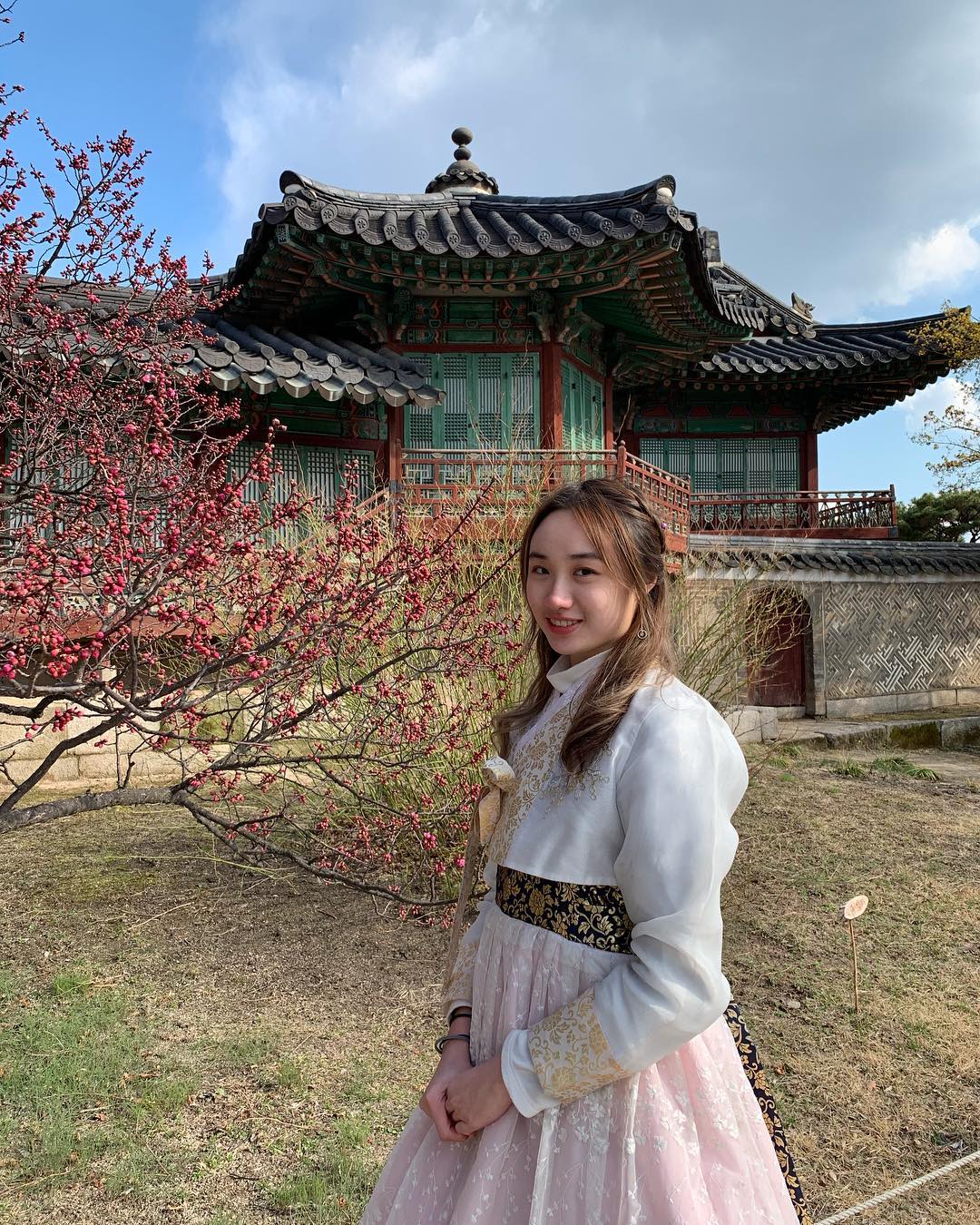 Source
Being an avid traveller, Carissa has been to countries like Italy, Thailand, Hong Kong, Korea, and Portugal. During her time in Korea, she even tried on the Korean traditional costume hanbok and took photos in one of the palaces. 
Now that travelling is back to the norm, perhaps we will see her heading off for a holiday this year-end. 
Also read: 
Miss Universe Singapore 2021 Nandita Banna Shares Pageant Misconceptions & Her Experience Facing Xenophobia
6. Enjoys going to the wet market with her mother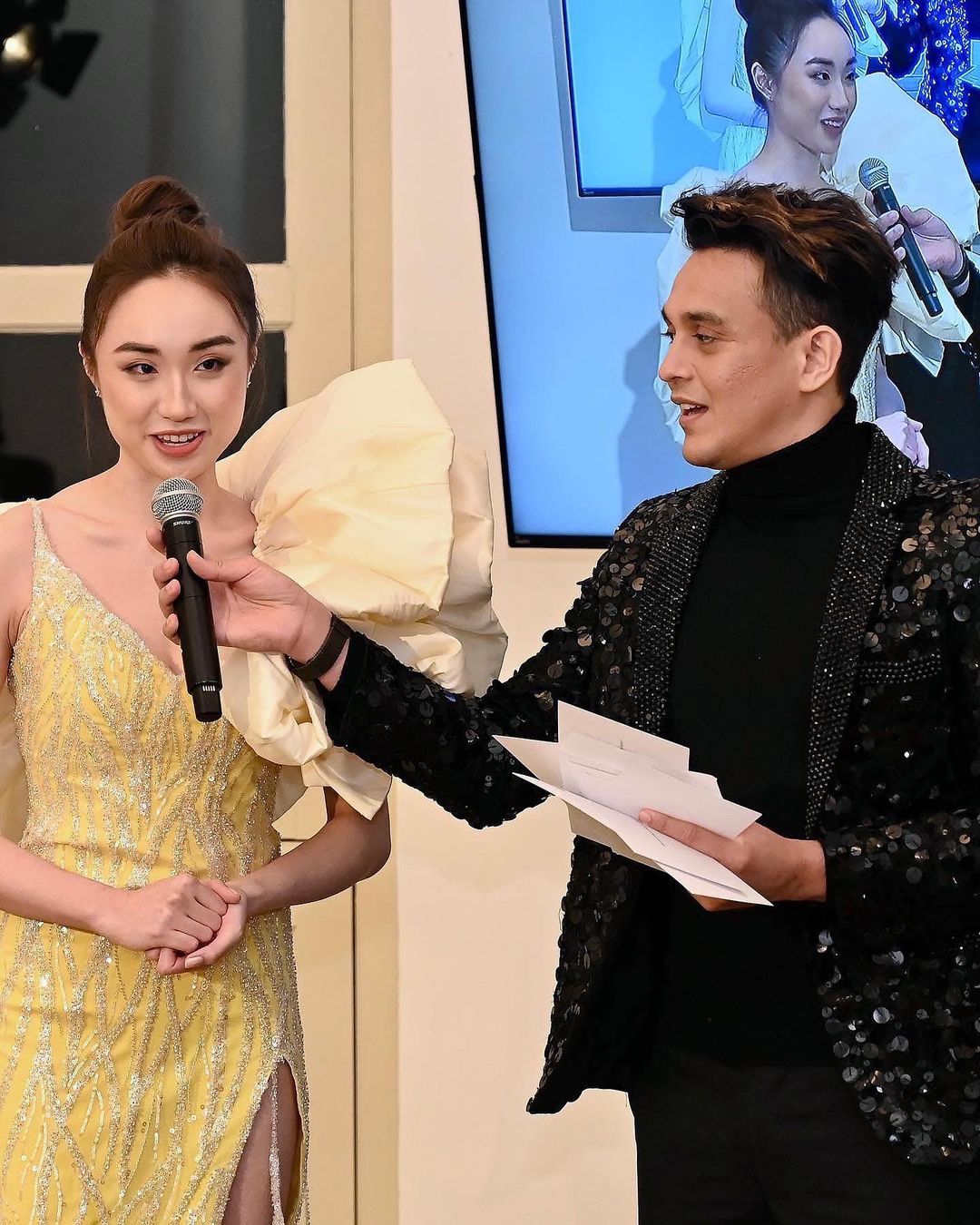 Source
From the Miss Universe Singapore 2022 finals Q&A segment, we got to know that Carissa enjoys going to the wet market with her mother. She chose it as her favourite memory in Singapore because she feels that a wet market is a place where we get to see "so much diversity and culture just from our food alone". 
There's no lie to her statement, as it is indeed true that Singapore's wet markets are must-visit places, especially for tourists who wish to immerse in our local culture. 
7. Not afraid to combine beauty and intelligence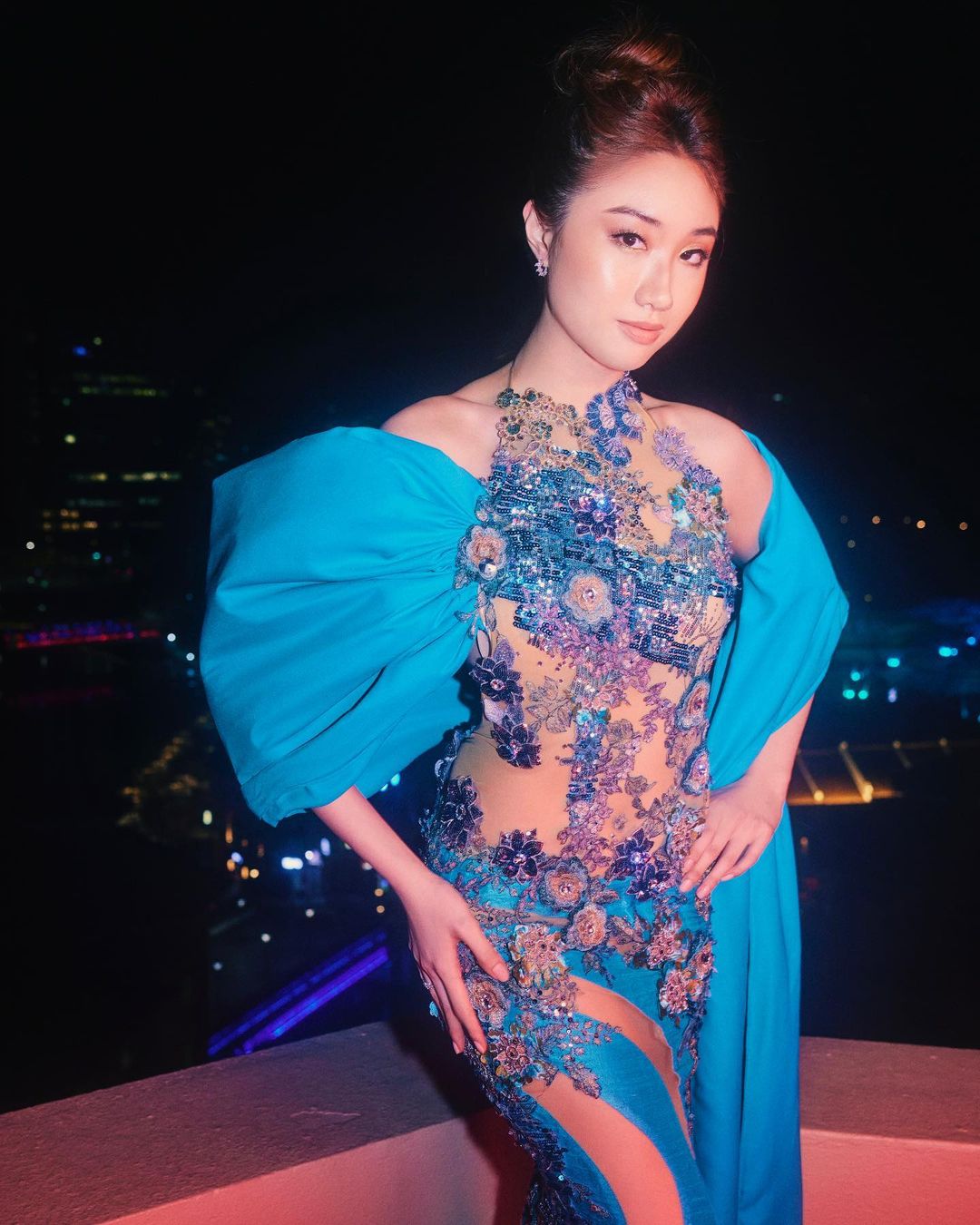 Source
Recognising the potential you have is not something everyone is capable of, as most of the time, we tend to get caught up with our weaknesses. Carissa is nothing like that as she acknowledges the power she has when it comes to intelligence and beauty. 
Based on her Wiki.sg page, she mentioned that she is beautifully confident because she's "not afraid to combine both to fully express [herself] and bring [herself] to the greatest height". Plus, she also mentions on her Instagram profile that "beauty and intellect is not a binary choice". 
8. Has a dream of helping the underbanked community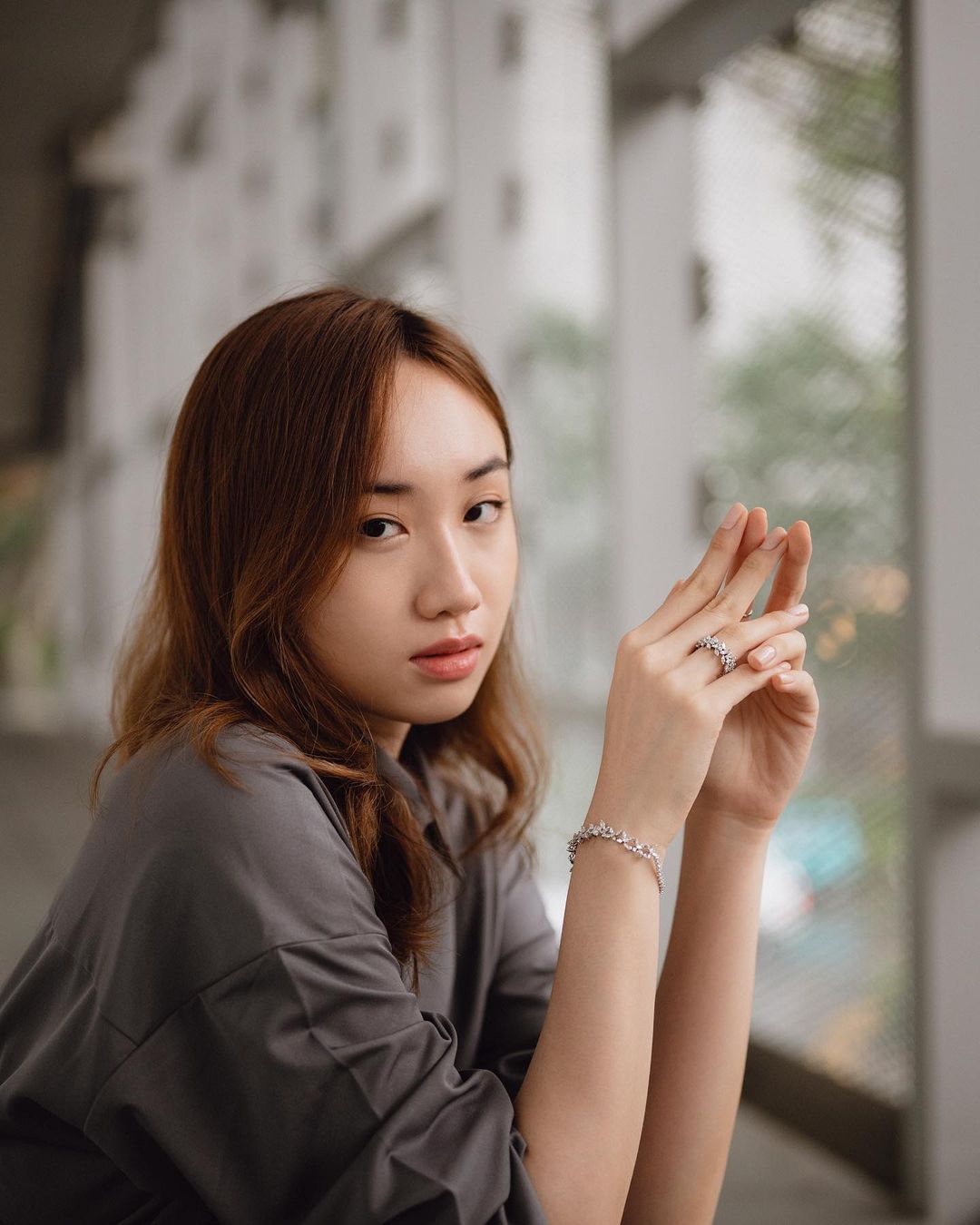 Source
When Miss Universe Singapore 2022 introduced the Top 10 finalists, Carissa's profile revealed her dream of "providing financing solutions to the underbanked community". For the unversed, the underbanked community refers to those who use bank services but also choose to use alternative financial options like pawn shops, payday loans, and paycheck advances.  
It is inspiring to see how Carissa wants to contribute to society and make a difference by using her knowledge of business and finance. Maybe after her reign as Miss Universe Singapore 2022, we can look forward to seeing her work closer towards her dream. 
9. Stands at 170cm tall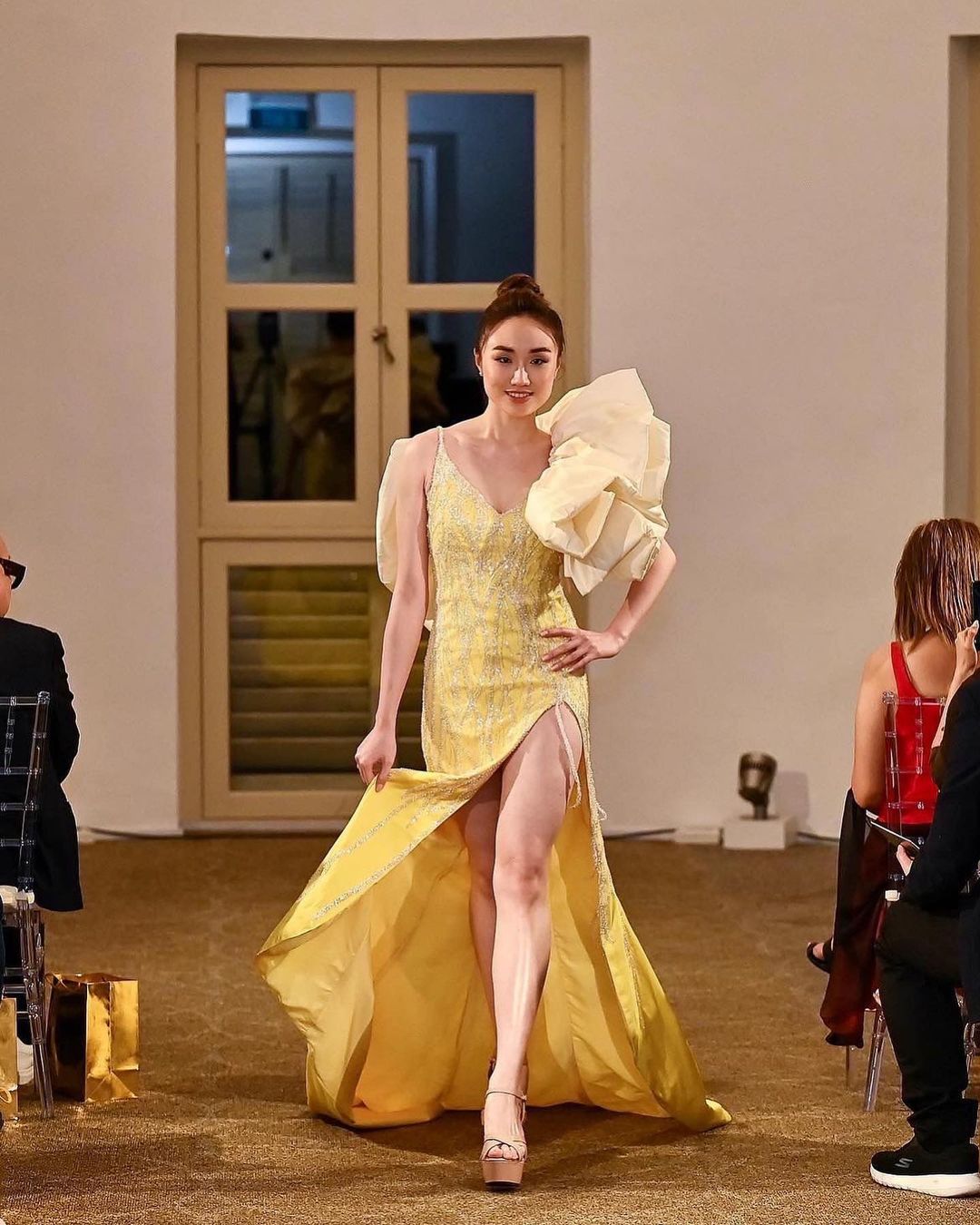 Source
Based on a data research provided by ASEAN, the average height for Singaporean females is 160cm. This suggests that standing at 170cm like Carissa means you're taller than average and have the potential to be a model.
As Carissa already had past experience during her JC's fashion show, who knows if she might pursue modelling as a side hustle in the future. 
10. Will represent Singapore in the 71st Miss Universe pageant in 2023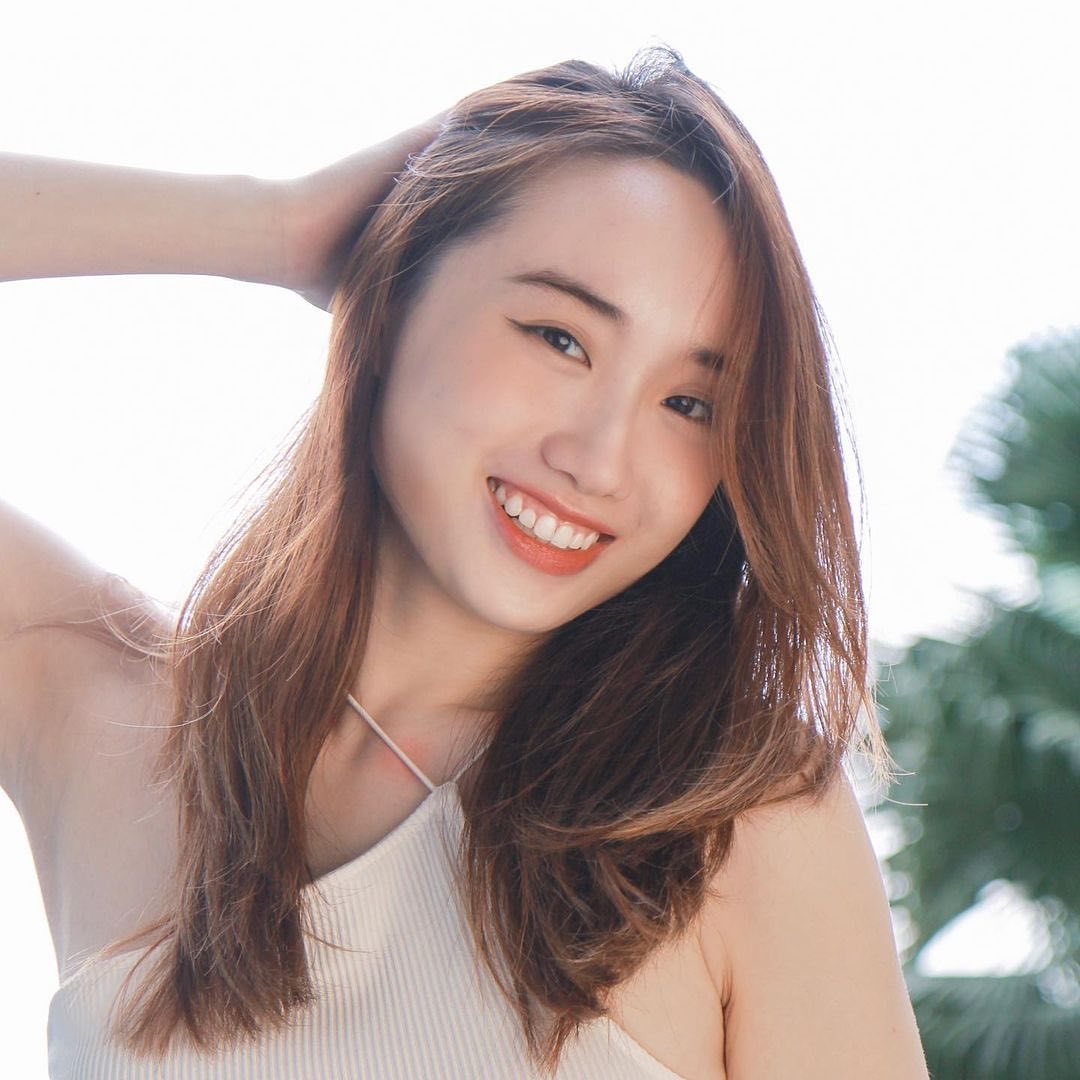 Source
Miss Universe Singapore 2022 might have come to an end, but Carissa is only at the beginning of her journey as a pageant queen ‒ she will be representing Singapore at the 71st Miss Universe 2022 in the U.S happening in January 2023. 
Since the international beauty pageant is happening overseas, we wish her all the best and a smooth journey. Whether she brings home a trophy or not, Carissa is already a winner in our hearts. 
These Carissa Yap Facts Show That She Knows How To Have Fun While Working Hard
Carissa's passion for making a difference in society shows that she truly cares about making Singapore a better place. Hopefully with her representing Singapore in the upcoming 71st Miss Universe 2022, we can look out for more good news about her. 
Also read: 
18 Facts About Miss Universe Singapore 2021 Nandita Banna, Including Her Reluctance To Join Initially