ColourPop x Powerpuff Girls Makeup Collection 
There's no doubt ColourPop is known for their vast array of makeup collections, especially themed ones. From Animal Crossing to Sailor Moon, ColourPop has probably done a collaboration with any franchise you can think of 
Now, the retailer is back once again with their ColourPop x Powerpuff Girls collection. Featuring eyeshadow palettes, blushes, lip masks and more, this range is certainly a love letter to fans of the '90s cartoon.
The collection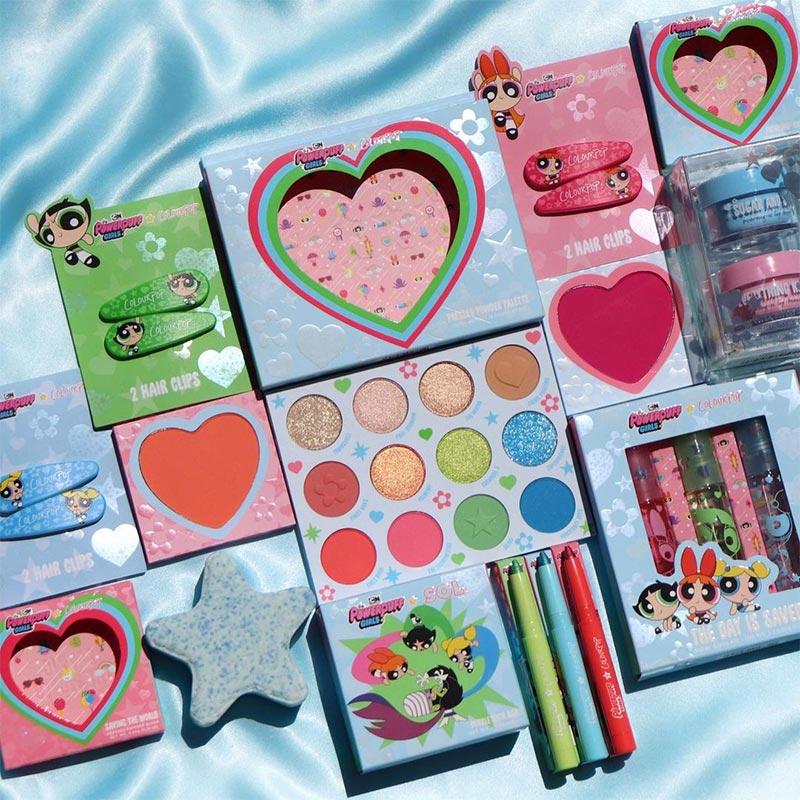 Fans of the cartoon are definitely spoilt for choice when it comes to the ColourPop x Powerpuff Girls collection. You can choose from eye shadow palettes or lip gloss to add signature Powerpuff Girls colours to your look. Even self-care items such as lip masks and bubble bath bars are available. 
Looks like the Powerpuff Girls have not only saved the day, they've saved our makeup routines from boredom too.
Eye shadow palette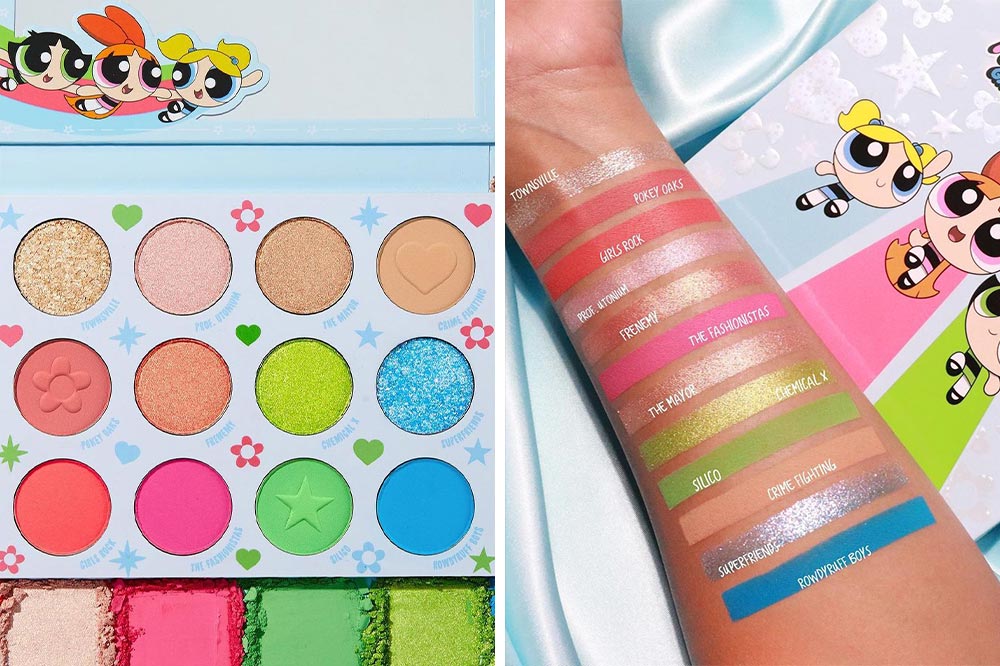 Twelve shades are included in the eyeshadow palette, inspired by the signature colours of Blossom, Buttercup and Bubbles. Each shade is named after terms related to the show, such as "Townsville", the city which the girls live in, or "Prof.Utonium", the canonical creator of the trio.
Blushes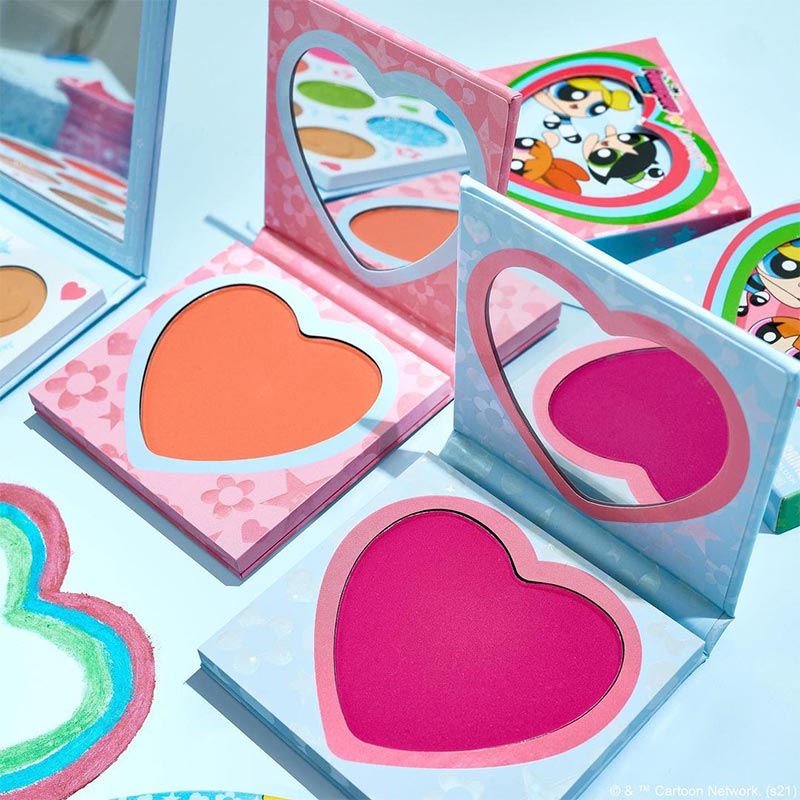 The blushes come in 2 colours, fuchsia and peach, and are packaged with an adorable heart-shaped compact mirror. Use these to complete your next rosy cheeks look. 
Also read: 
ColourPop Has An All-Red Cherry Crush Collection To Help You Achieve A Sweet Makeup Look
Colour Stix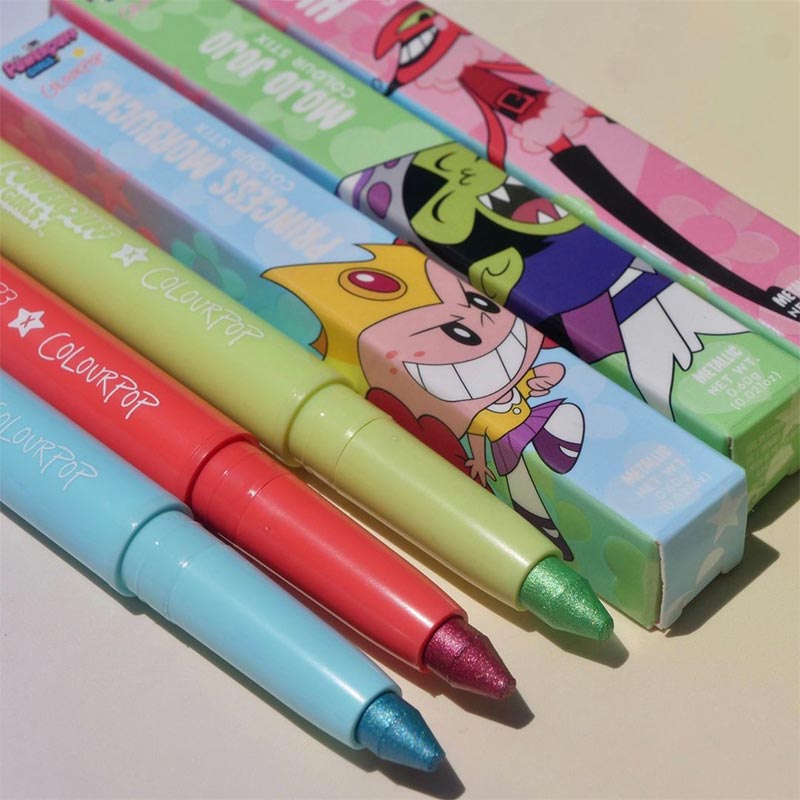 If you aren't familiar with Colour Stix, they're essentially ColourPop's in-house line of eyeshadow in a stick. They're perfect for easy application and touch-ups. 
As part of the ColourPop x Powerpuff Girls collection, colour stix are available in 3 shades, spotlighting beloved villains. Green for Mojo Jojo, red for HIM, and blue for Princess Morbucks.
Lip gloss and masks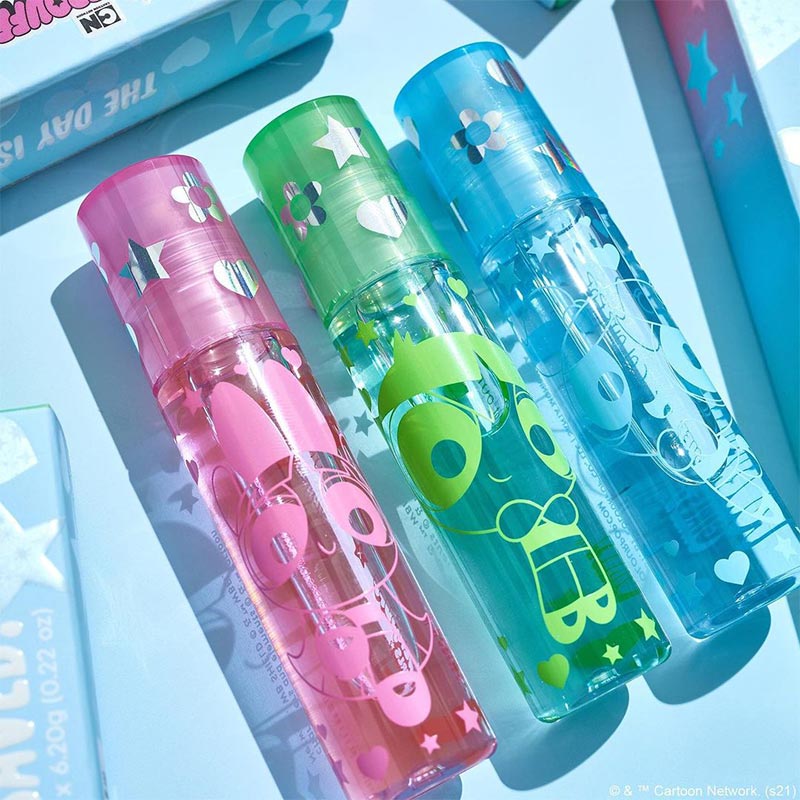 Give your lips some coloured shine with the ColourPop x Powerpuff Girls lip gloss. The packaging is designed with a more funky look as compared to the other items, sporting silhouettes of the iconic trio.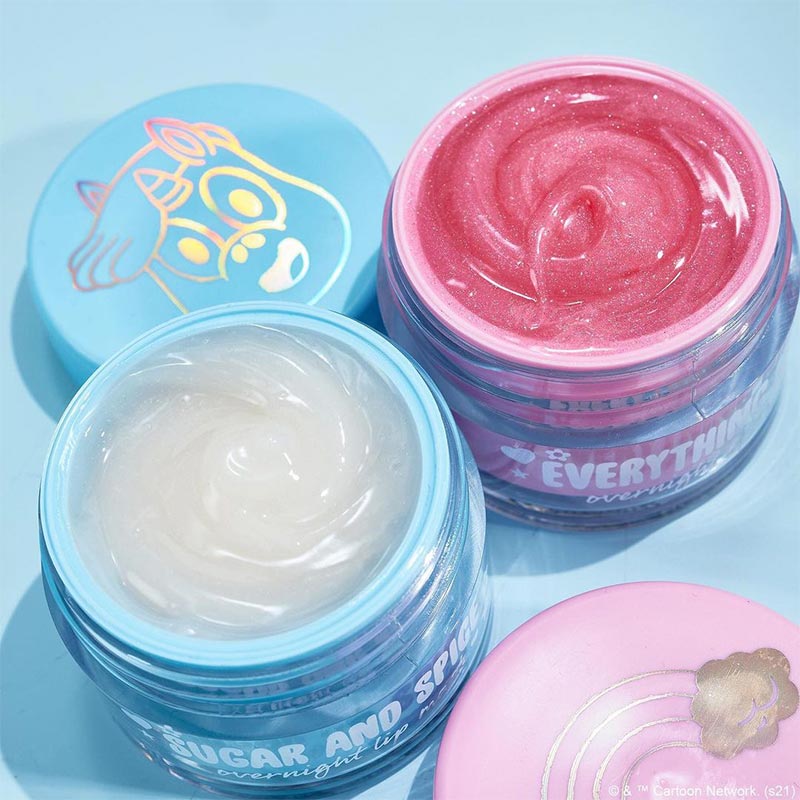 When you think of self-care routines, one thing that comes to mind would be a refreshing face mask. But sometimes, your lips need TLC too. These lip masks were made in collaboration with Fourth Ray Beauty, ColourPop's skincare offshoot.
Bath bomb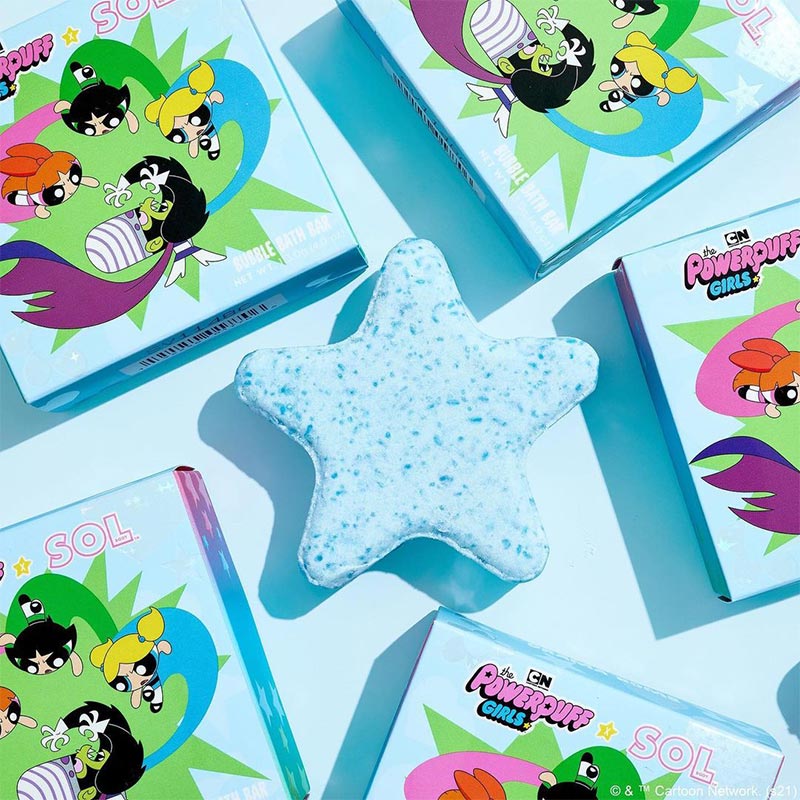 Skincare is one thing, but nothing says self-care like a nice relaxing bath. Just like the lip masks, this bath bomb is made by a ColourPop offshoot, SOL Body. The bath bomb is also good for multiple uses. All you have to do is break off a piece from the bomb.
Hair Clips
Rounding out the collection are the ColourPop x Powerpuff Girl hair clips. They boast a kitschy design filled with cute patterns that will no doubt make friends reminisce the '90s.
The ColourPop x Powerpuff Girls Makeup Collection Is Simply Superpowered 
The Powerpuff Girls are a defining part of many people's childhood, so this collection is certainly a welcome release. The ColourPop x Powerpuff Girls is slated to drop on 15 July 2021. It will be available for purchase on ColourPop's online store which, fortunately, offers international shipping to Singapore. 
All images courtesy of ColourPop.
Also read:
This Mahjong Eye Shadow Collection Has 42 Shades To Make You Win Both Your Gambling & Beauty Game