Converse Warehouse Sale 2018
Toss out your old sneakers and make room on your shoe rack for the new kicks you'll score at the 2018 Converse Warehouse Sale. The annual sale returns for just four days from 31 May to 3 June 2018.
Footwear is available from S$19.90 while apparel start from S$29.90 and accessories begin from S$9.90. And as a back to school special, every pair of Converse Chuck Taylor All Star shoes (model no. 1U647) you purchase will entitle you to a complimentary Converse backpack (worth S$79.90).
The items available for purchase will be tagged according to colour; each colour is priced differently.
Pink: 3 for S$20
Green: 3 for S$30
Yellow: 2 for S$30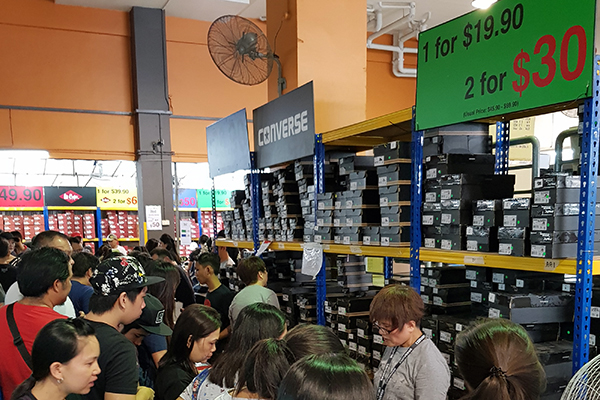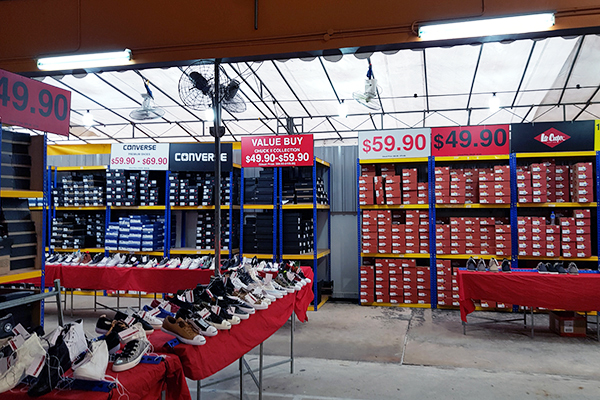 Pricing 
Apparel
Converse jackets (Men): S$49.90
Converse pants (Men): S$39.90
Converse shorts (Men): S$29.90
Converse pants (Women): S$29.90
Accessories
Converse backpack: 1 for S$29.90; 2 for S$40
Converse pencil case: 1 for S$9.90; 2 for S$15
Converse shoulder bag: 1 for S$29.90; 2 for S$40
Converse sling bag: 1 for S$19.90; 2 for S$30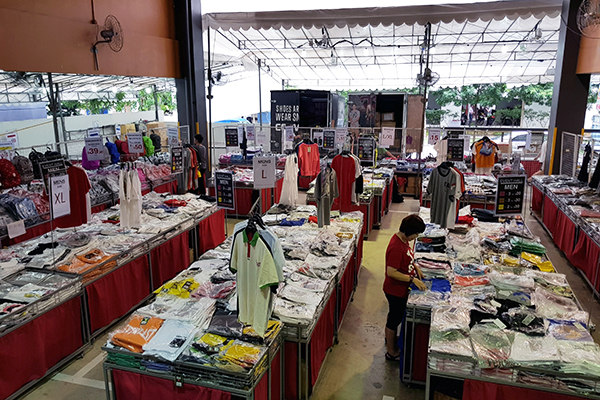 Judging from previous Converse Warehouse sales, the queues are pretty long and the venue can get real crowded. So if you know your shoe size tends to sell out quick, head down early to make sure you manage to grab some sweet deals.
Date: 31 May to 3 June 2018
Opening Hours: 10.00am to 8.30pm
Address: Atlantic Sports Pte Ltd, 27 Harrison Road, S(369647)
Cover image: Source