ASOS x Crayola Beauty Collection
On 5 June 2018, Crayola dropped its fire 58-piece beauty collab with ASOS. Sold exclusively on the ASOS website, the collection boasts 95 shades.
A nod to the abstract masterpieces we used to doodle during the Sunday art classes, the Crayola collection encourages you to draw, paint, colour, and smudge outside the lines.
The release includes makeup essentials such as shimmery highlighters, makeup brushes in holographic packaging, coloured mascara, lip crayons, and eyeshadow palettes.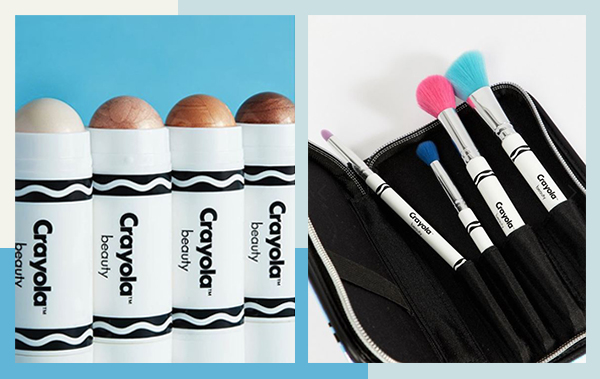 Crayola Highlighter Crayon (S$19.59 each) | Crayola Makeup Brush And Pencil Case Set (S$44.53)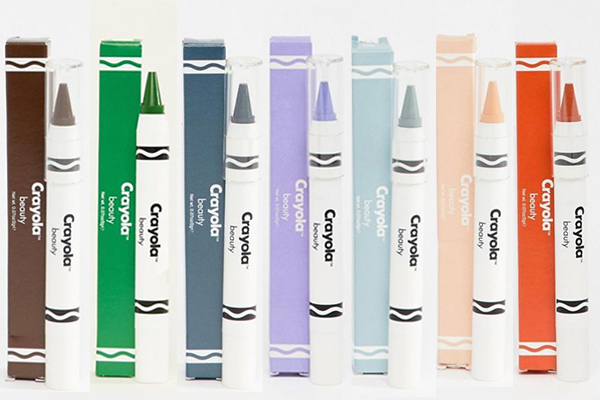 Crayola Face Crayon (S$16.03 each)
Can I just say I'm a sucker for the collection's packaging; the clean, minimalistic take on the brand's iconic design makes every shade pop.
What I want to cop from the collection
The Crayola Face Crayon in Dandelion (S$16.03) and Crayola Mascara in Turquoise Blue (S$17.81) is a summer-ready combo I love.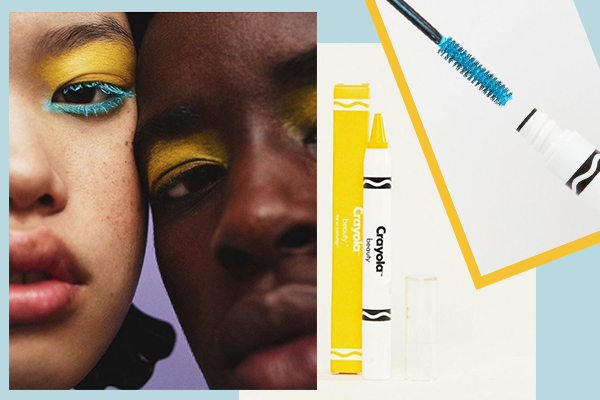 The Gen Z yellow shade is gorgeous on both light and dark skin types, and the jewel-toned turquoise is one of the It makeup hues to sport.
There's also the Crayola Colour Crayon Trio Wild Fruits for Lips & Cheek (S$32.06) which comes in two berry shades, and a glittery coral colour.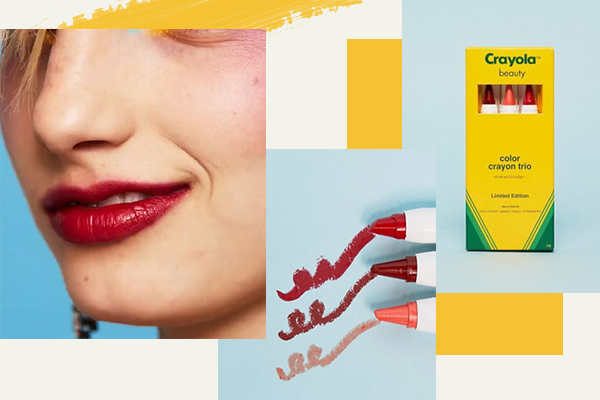 Both berry shades have a hint of blue which complements those with cool and neutral skin undertones. The ultra-creamy, multipurpose crayons blend into a natural-looking flush which doesn't make you look like you just ran 2.4km in record time.
Crayola Makeup
The Crayola collection is also entirely vegan and cruelty-free. But what I love most about the new release is how the easy-to-use products make applying makeup look fun and easy.
It brings you back to a time in your childhood where you felt your imagination to be boundless as you put crayon to paper. Only this time, you're adding vivid pops of colour to your face.
What can I say? Issa look!