Cucumber Duffle Bags
Let's face it, when it comes to cucumbers, you either like it or you don't. Fortunately, for those who are fans of this crunchy vegetable, you can now declare your love for it by adding it to your OOTD. 
US artwork website Society6 has released a collection of cucumber-themed merch with duffle bags and masks. With these items in hand, it's time to take Demi Lovato's advice and stay cool for the summer all year round.
The collection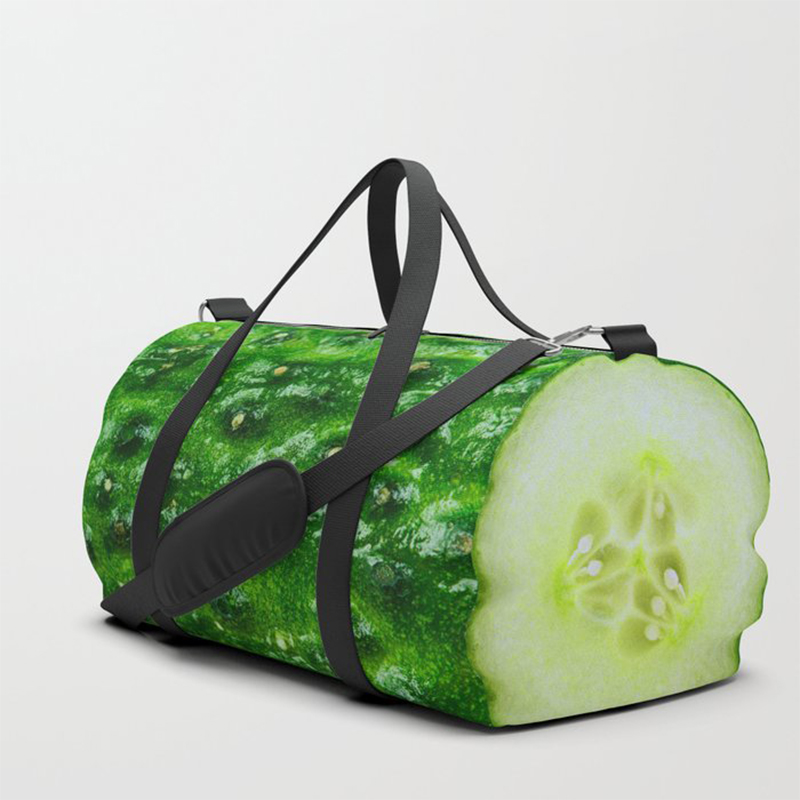 This cucumber duffle bag is perfect for your next gym session or staycation with bae, inclusive of unique details to look just like a giant sliced cucumber. The design is printed on a durable canvas material and comes with an adjustable shoulder strap.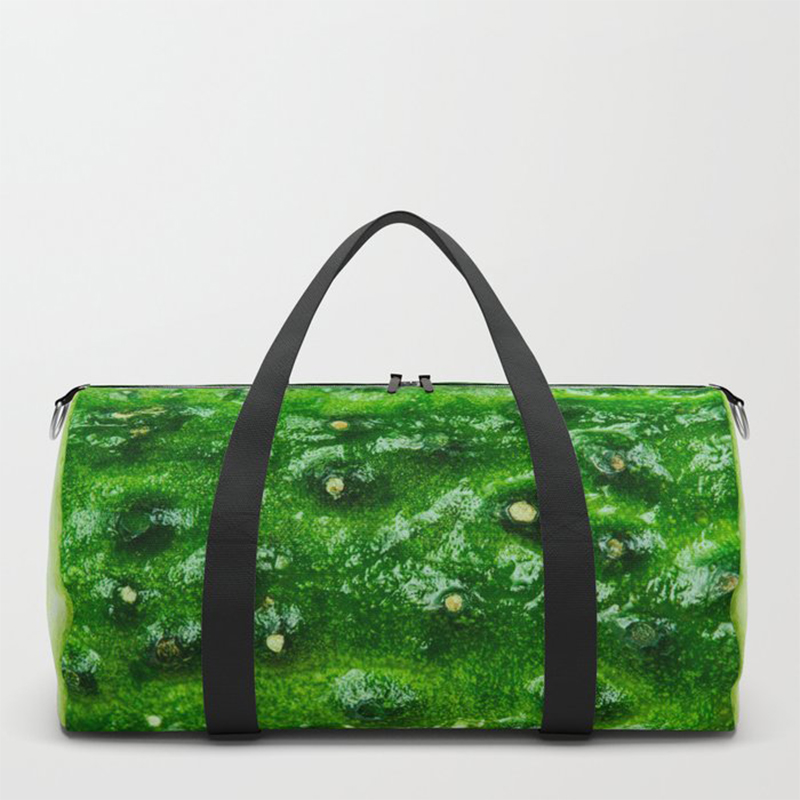 As the devil is in the details, all the little ridges and bumps on the skin of the cucumber are as realistic as it gets on the side of the bag. The bag is available in 3 sizes, retailing at USD$40 (~SGD$54.20) each.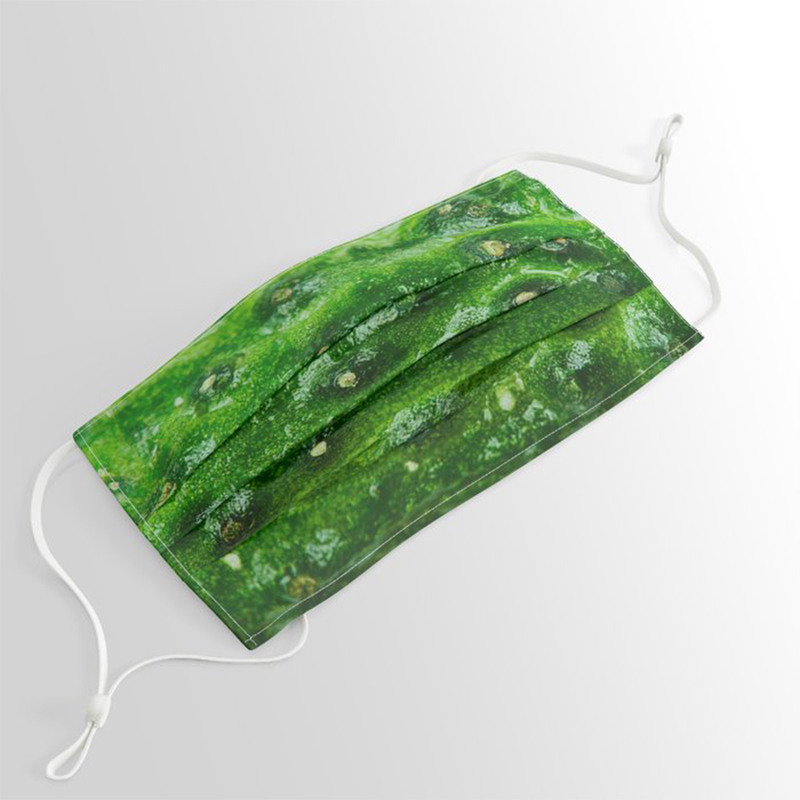 While wearing masks can feel stuffy at times, give yourself the illusion of staying "cool" with this matching cucumber mask. It is machine-washable and retails at USD$14.39 (~SGD$19.50) each.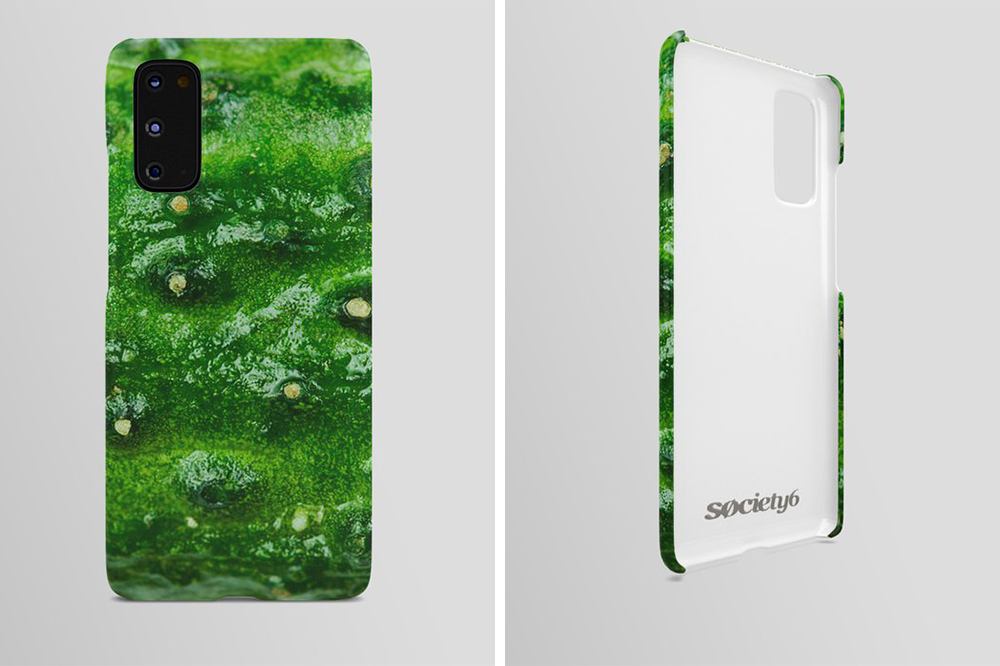 While the debate between iPhone and Android remains, Android-users can take a win with this cucumber-themed phone case. Pair this case with the other items in this collection to complete your all-green look. It is retailing at USD$15 (~SGD$20.30).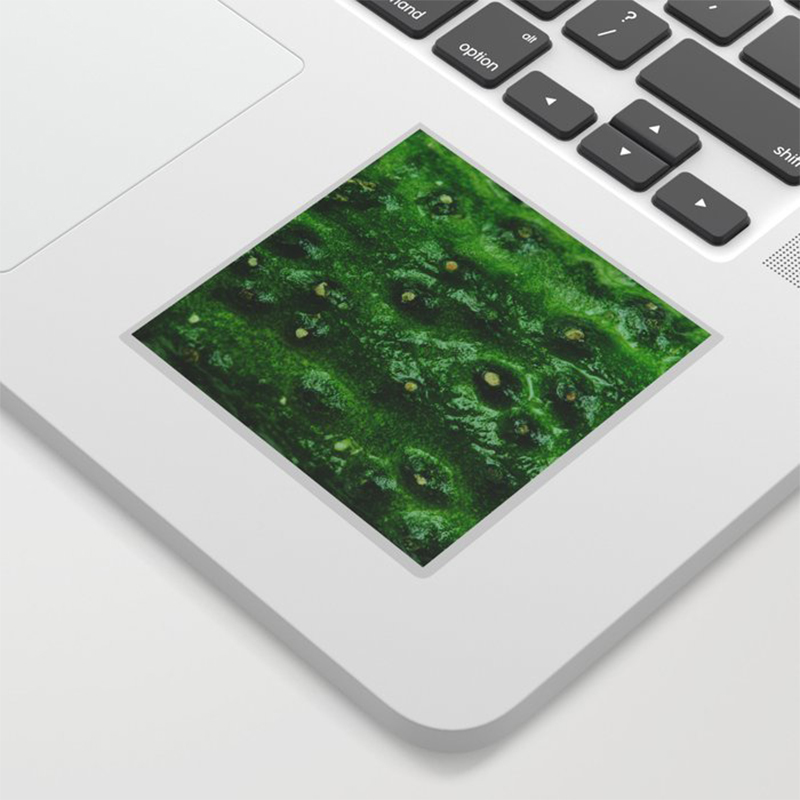 Add some personality to your laptop with the cucumber vinyl sticker in this collection. Cut into a neat square shape, it can also be stuck onto your phones or notebooks — a great conversation starter when you meet new people, for sure.
It is available in 4 sizes in white or a transparent background, retailing at USD$3.19 (~SGD$4.32) each.
Stay Cool For The Summer With This Refreshing Cucumber Duffle Bag
The cucumber duffle bag and other merchandise are available on Society6's online website which ships to Singapore. If you missed out on the Hermés x Ben Denzer vegetable bags made of real veggies earlier this year, this cucumber collection is the perfect alternative to have your wardrobe go-green. 
All images courtesy of Society6.
Also read:
This KFC Skincare Collection Includes A Moisturiser & Mask To Keep Your Face Lookin' Good Instead