David Beckham x Adidas Singapore
No matter if you're a soccer fan or just a casual watcher, unless you live under a rock, it's almost impossible to not hear of David Beckham's name. Good news for fans of the former professional soccer player — you can now meet David Beckham for free at Adidas Singapore Brand Centre Orchard on 17 June 2022, where he will be speaking at a motivational talk.
The talk show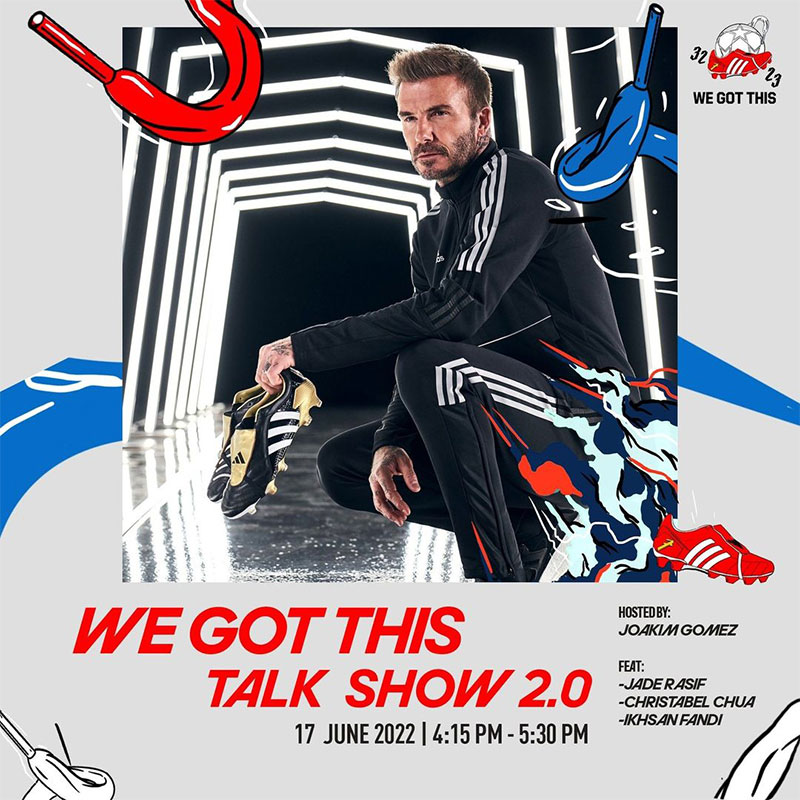 Source
Titled the "WE GOT THIS 2.0" talk show, the event aims to motivate and inspire the public through tips on how to overcome the odds while achieving what seems to be the impossible. Receiving much-needed motivation to get through the day plus meeting David Beckham IRL? Count us in.
To win this exclusive experience, head over to Adidas Singapore's Instagram post and comment your favourite motivational catchphrase or quote that has inspired you to keep going when times are tough. Make sure to tag a friend you'll like to bring to the talk show, and follow @adidasSG on Instagram too.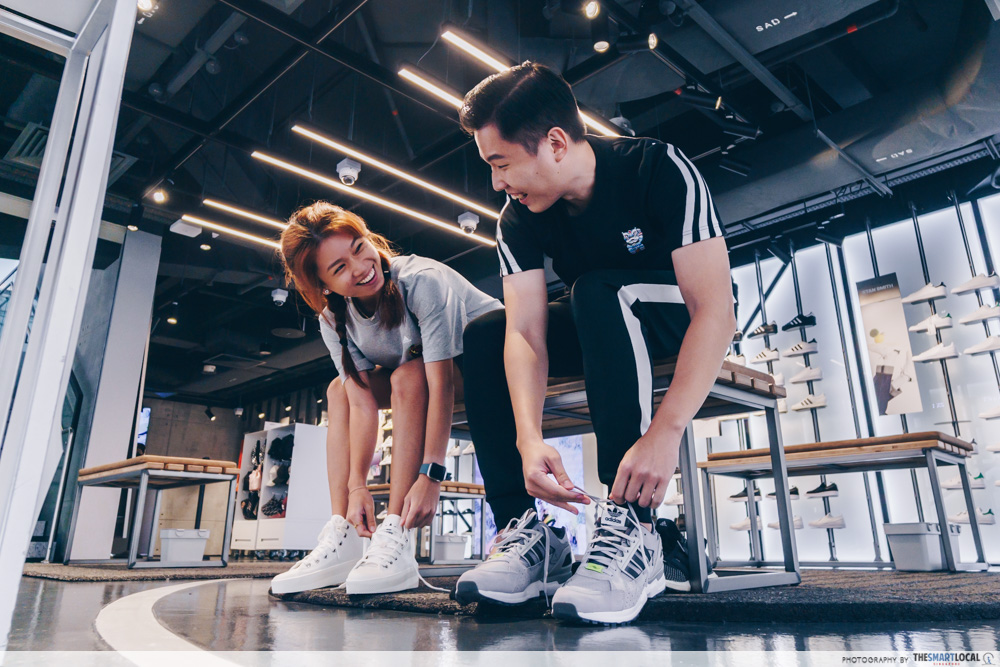 For illustrative purposes only
20 participants with the most creative and original answers will win a pair of passes to the event, as well as some exclusive merch from Adidas. The contest starts from now and ends on 12 June 2022, 11.59pm. 
Winners will be notified from 13 June 2022 onwards via DMs with redemption details, so be sure to share some of your best quotes to win.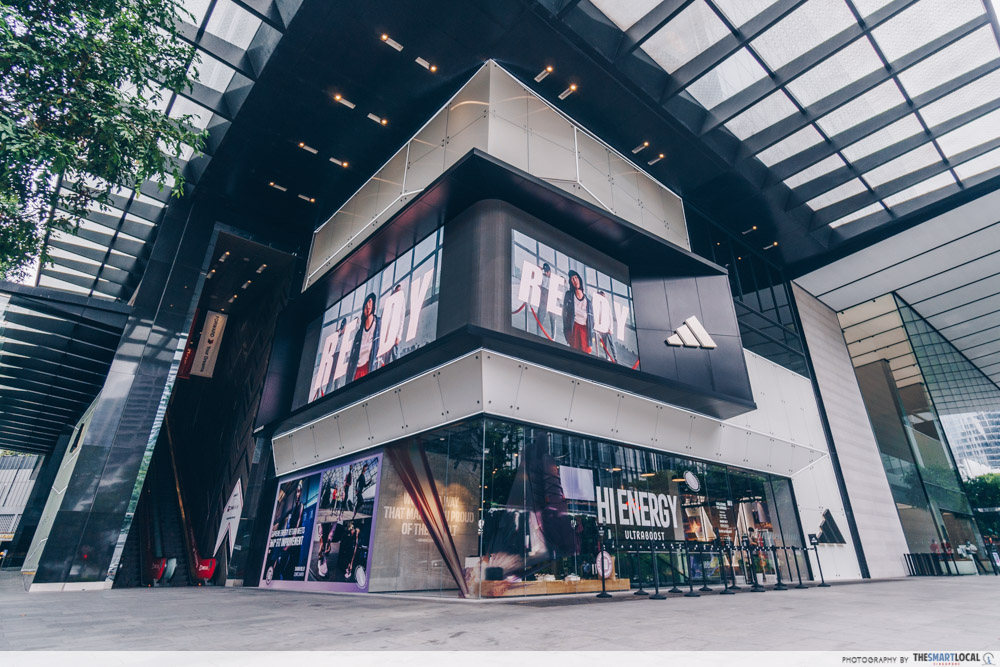 The talk show will be held on 17 June 2022 at Adidas Singapore Brand Centre Orchard, from 4.15pm to 5.30pm. FYI, this is Adidas' biggest store in Singapore, filled with IG-worthy photo spots designed by local artists and a range of stylish merch.
On top of David Beckham's appearance, local personalities such as Jade Rasif, Ikhsan Fandi and Christabel Chua will be joining the talk show too. Hosted byJoakim Gomez, 987FM Radio DJ, they will be discussing panellists topics such as the importance of mental health and inspirational stories.
Meet David Beckham At A Talk Show Organised By Adidas Singapore On 17 June 2022
Back in 2016, David Beckham announced that Singapore is one of his favourite cities to visit, and even became an ambassador for Marina Bay Sands. It's safe to say that Singaporeans are as eager to welcome him back as much as he enjoys being here, so fans should head over to Adidas Singapore's Instagram page ASAP to take part in this competition to meet him. 
ICYMI, Adidas also launched inflatable shoes earlier this year in a collaboration with British fashion designer, Craig Green. 
Cover: Source, image courtesy of TheSmartLocal.
Also read:
Adidas Is Dropping Inflatable Shoes This Autumn That Look Like Something Mickey Mouse Would Wear