Affordable Don Don Donki Beauty Products
No matter how you feel about the jingle that reverberates around the store, there's no denying that Don Don Donki's shelves are a treasure trove of legit Japanese goodies. But don't just grab your favourite instant ramen and leave. From pore cleansing brushes to flavoured lip packs, here are 11 affordable Don Don Donki beauty products to check out.
1. Kiss New York Professional Make-Up Sponge (From $4.90)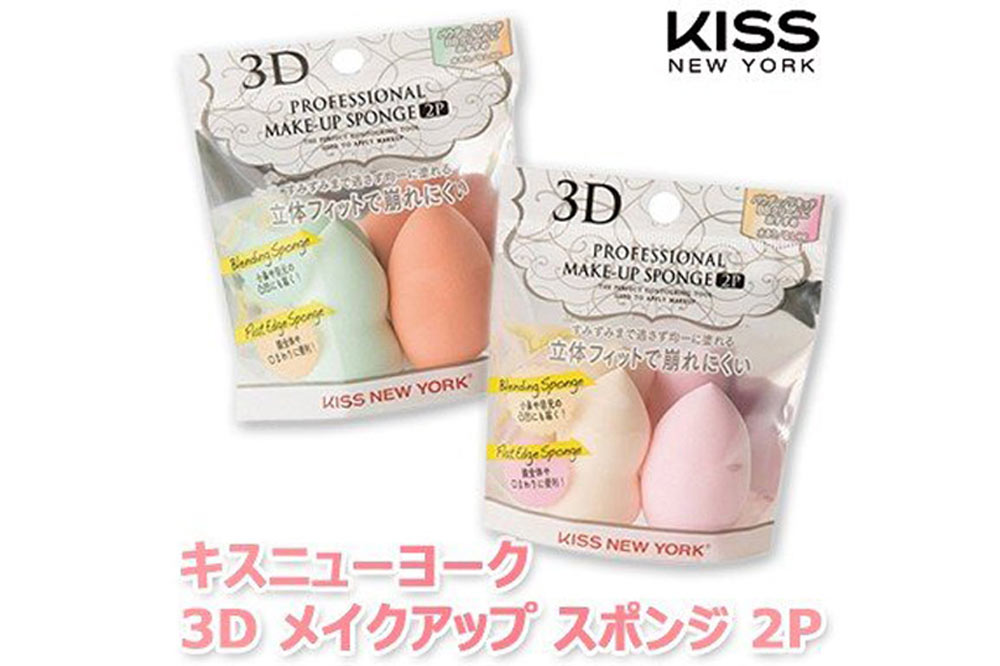 Trade in your worn-out blending sponges for these affordable ones, which are said to perform as well as the OG BeautyBlender. The multi-functional sponge mimics the texture of skin and its firm material ensures smooth application of any base products, from liquid foundation to cream concealers. Free of latex, this product is suitable even for sensitive skin.
2. Koji Clear Eye Talk ($15.50)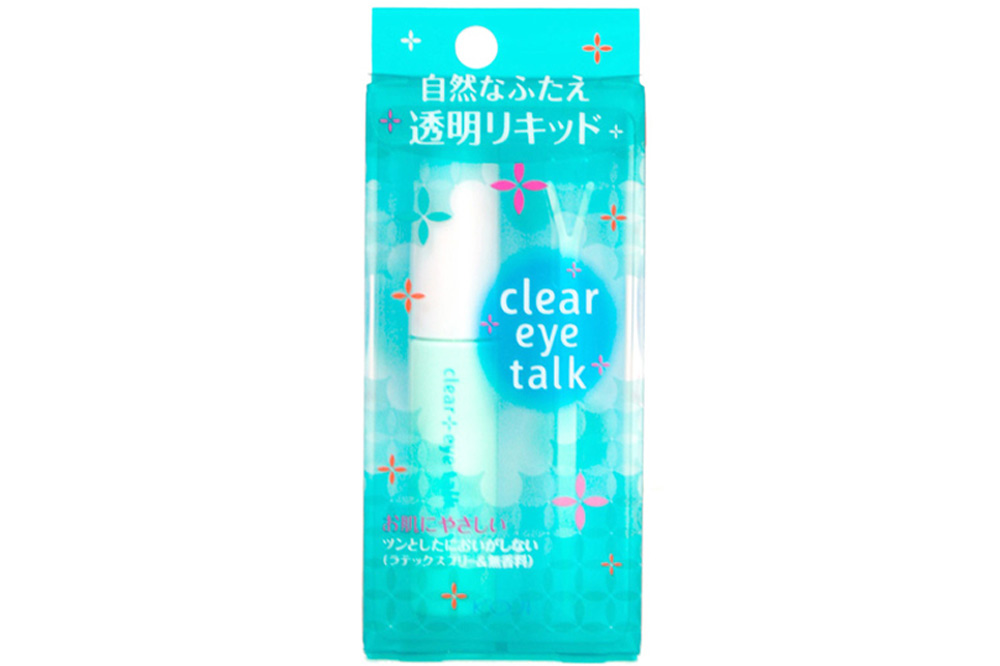 Throw your eyelid tapes away and embrace KOJI's clear glue formula, which can be used to create a natural and long-lasting double eyelid effect. It also contains plant-derived collagen to hydrate your skin and soothe tired lids at the same time.
3. Lishan Horse Oil Face Mask ($24.90)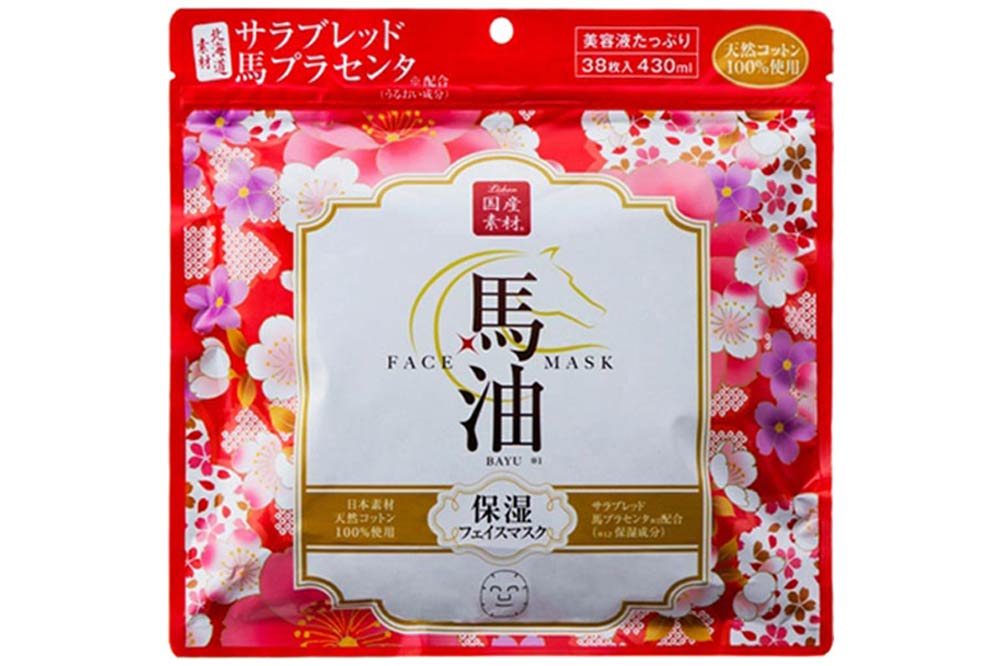 If you're thinking of giving horse oil products a go, this mask is the perfect start. Known to be a rich source of linolenic acid, horse oil is an essential fatty acid that helps improve the skin's barrier function and boost skin elasticity. Priced at $24.90 for 38 pieces, that equates to just $0.65 per mask!
4. Pelican Soap No Foundation Soap ($11.90)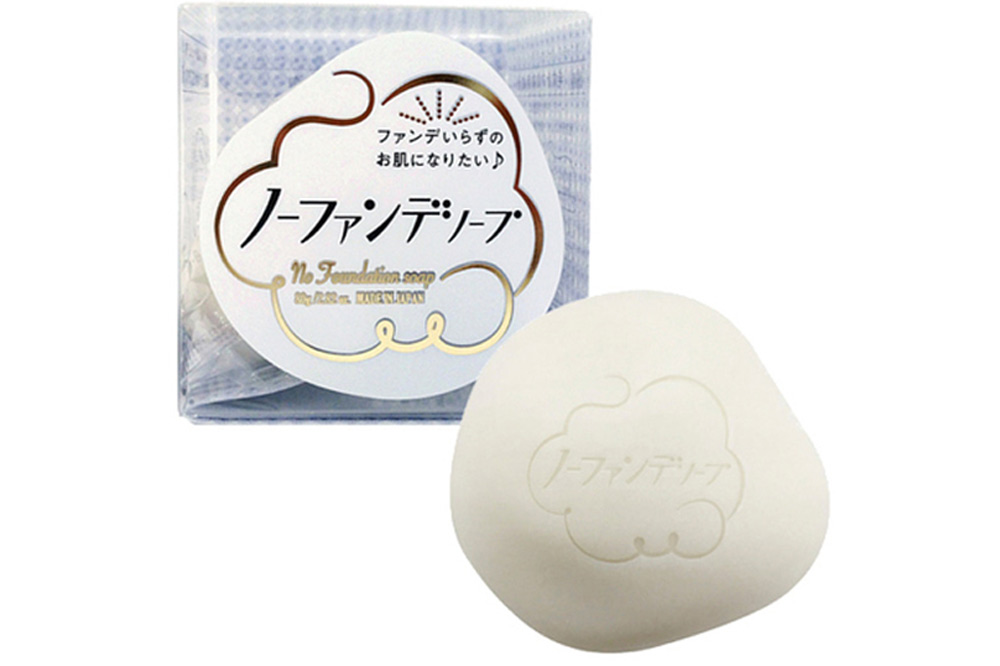 If you're not a fan of double cleansing, give Pelican Soap's No Foundation Soap a try. A solid 2-in-1 facial cleanser that doubles up as a makeup remover, the soap is made with kaolin clay, bentonite clay and AHA acids to thoroughly remove dirt from pores.
5. Lululun Hydrating Face Mask ($7.90 for 7 sheets)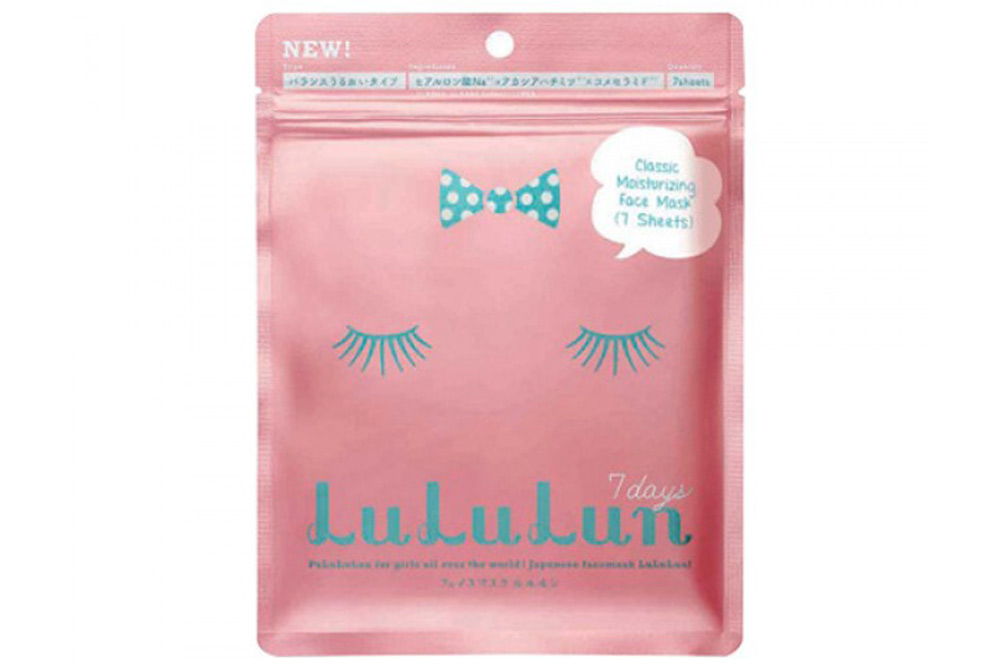 If you have finicky skin, Lululun's wide range of face masks are your best bet. Their sheet masks are free from chemicals, fragrances and mineral oils, making them suitable for daily use and for all skin types.
6. Tsururi Pore Cleansing Brush ($18.90)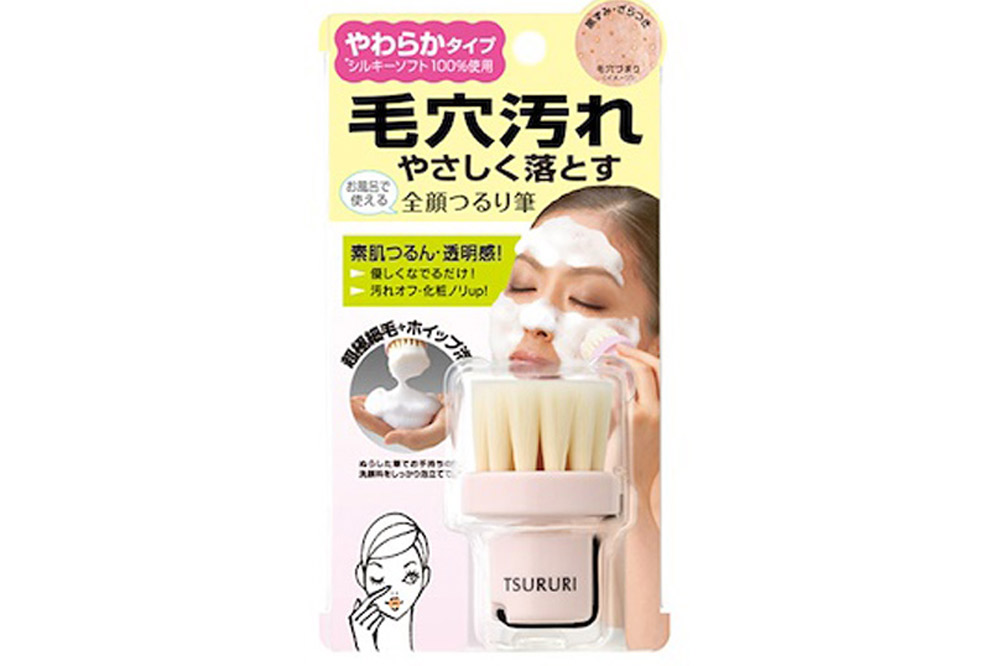 If you want to give your current facial cleansing routine a little boost, try Tsururi's Pore Cleansing Brush, which promises to cleanse more thoroughly than if you were to use your hands. This brush has antibacterial properties, thanks to the extremely soft and ultra-fine Kanegoto fibre bristles. It is designed to create a rich luxurious lather to ensure a gentler and more thorough cleanse.
7. Bi-hada Ompa Electric Razor ($9.90)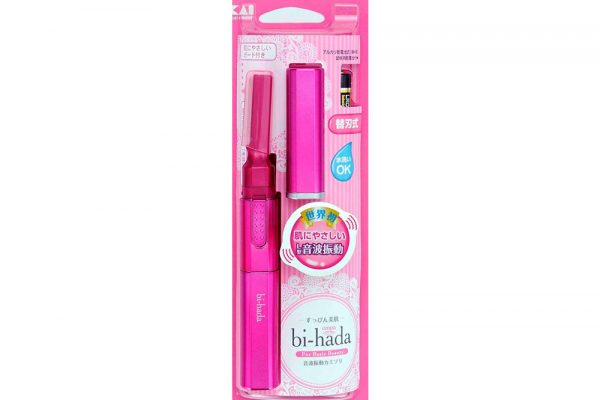 With a frequency of 100 vibrations per minute, this electric razor reduces friction while shaving, helping to minimise any abrasion or redness. You can also use this in the shower, given that it's water-resistant.
8. Pure Smile CHOOSY Lip Pack ($1.50)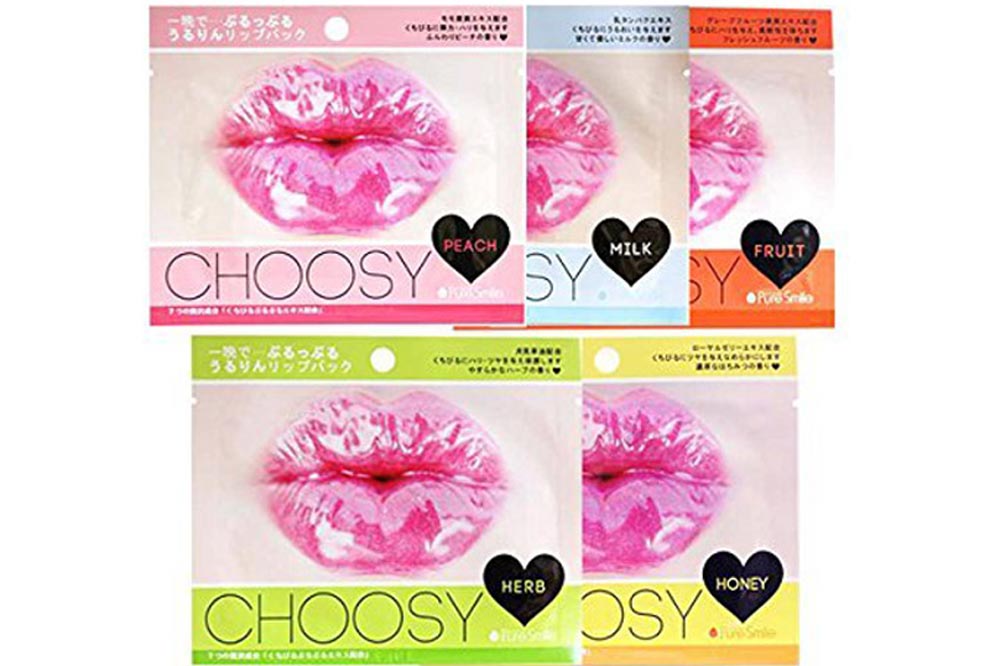 Kiss chapped lips goodbye with these hydrogel patches, which are infused with lip-plumping ingredients like vitamin E, collagen, hyaluronic acid and jojoba oil. Pick your favourite from the wide array of flavours available and have a lip-smacking good time!
9. Breath Palette Flavoured Toothpaste ($1.90)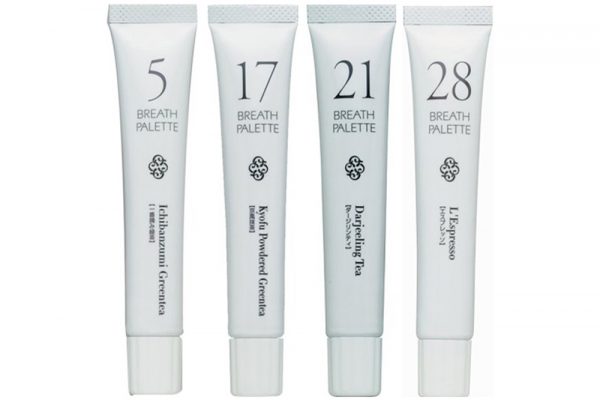 If you're not a fan of minty toothpastes, you'll be thrilled by Breath Palettes' range of uniquely flavoured toothpastes. From an ambrosial Darjeeling tea flavour to more exotic options like cola and caramel, brushing your teeth will be an all-new experience.
10. Meishoku Detclear Bright & Peel Fruits Peeling Jelly ($21.90)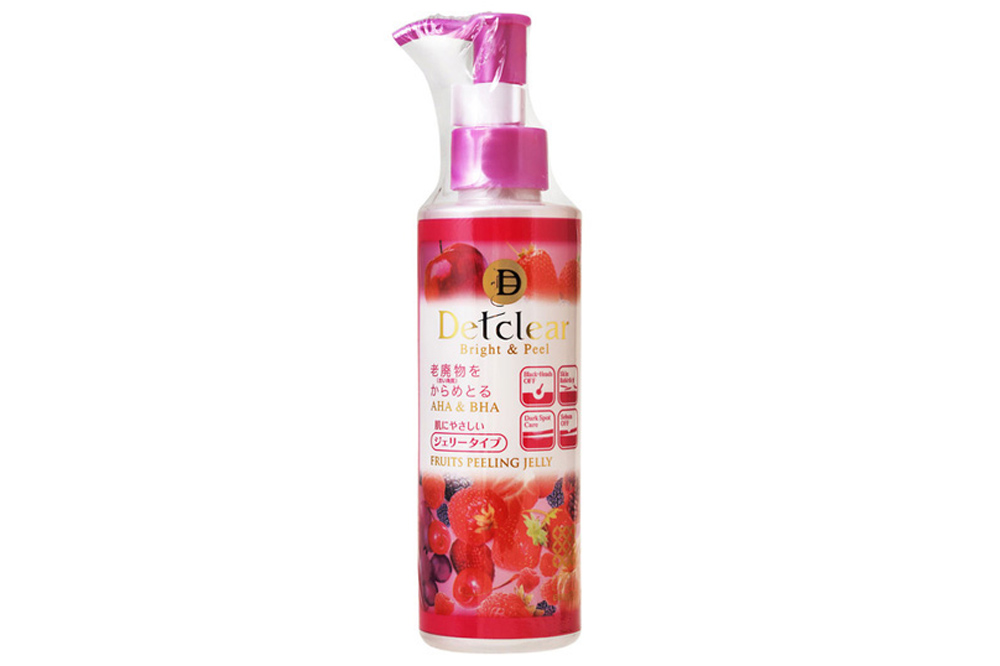 If you have dry, dull skin from being stuck in an air-conditioned office all day, this exfoliator will be your next best friend. Unlike typical facial scrubs, which contain either AHA or BHA, this peeling jelly has both AHA and BHA exfoliants. Gentle enough for sensitive skin, it helps to effectively get rid of dead skin cells to reveal a brighter, more radiant complexion.
11. KEANACY Pore Care Massage Gel Pack ($19.90)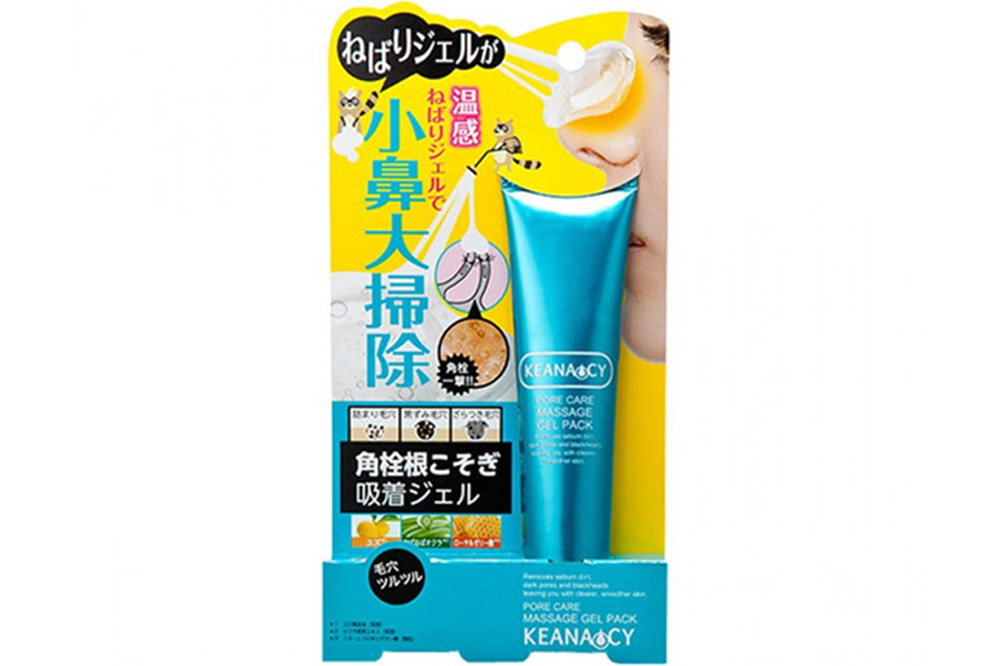 Bid your strawberry nose goodbye with Keanacy Pore Massage Gel. This warming gel dislodges dirt from clogged pores and deeply cleanses impurities from your skin surface. Simply massage this into your skin for a minute before rinsing it off to reveal a smoother and more refined skin texture.
Affordable Don Don Donki Beauty Products
With this list of affordable Don Don Donki beauty products, you can pamper yourself without causing a dent in your wallet!
Also read:
6 Best Cleansers & Exfoliators For All Skin Types – Zula Beauty Awards 2019