Double Layer Heels
Flats are always a good idea, be they black and pink Nike Air Force 1 shoes or Adidas clogs. But every once in a while, a particular outfit or mood calls for nothing less than heels. When that happens, you might find yourself having a hard time choosing between pumps and boots. Fashion designer Silvia Rognoni and footwear designer Luc Aarts have collaborated on a pair of double layer heels that combines both, so you can truly have the best of both worlds.
The design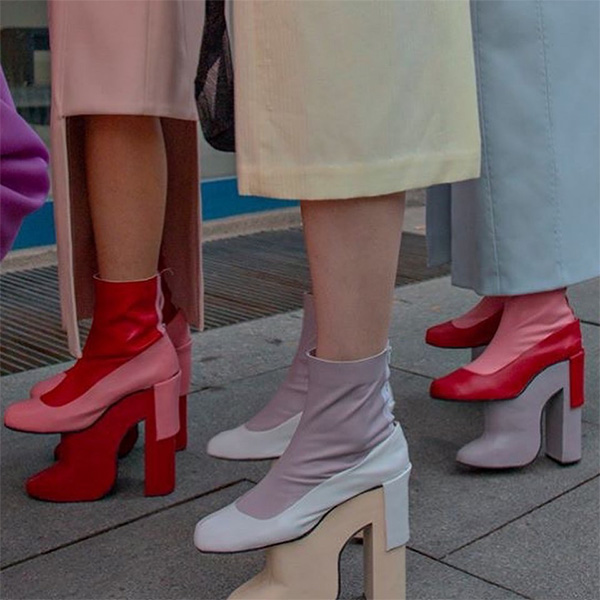 Source
The stacked boots were created for Silvia Rognoni's 3BA collection, BLUE DAYS FOR BEING A GIRL.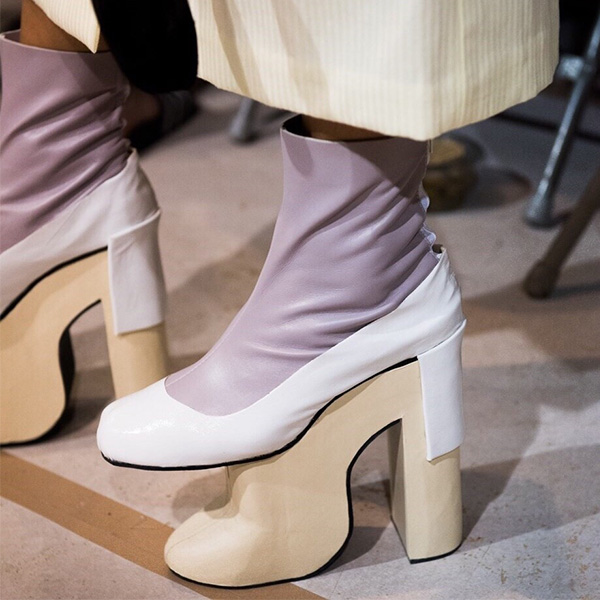 Source
Apparently, the final height of the stacked boots is 10cm, which translates to about 4 inches. Compared to stilettos, which have thin spikes as heels, these seem like a much more stable option.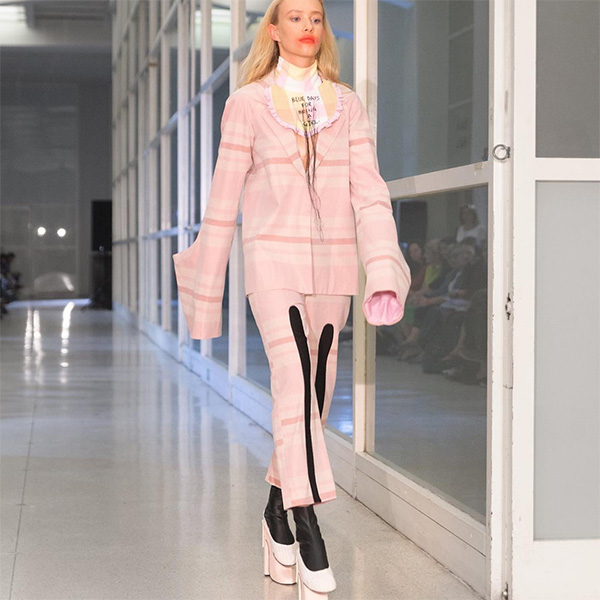 Source
The boots are a witty take on trompe l'oeil, which translates to "trick of the eye" and refers to an optical illusion in art.
In addition to pumps sitting on top of boots, the top portion of the pumps also resembles a pair of socks, such that the final effect is of you wearing socks with pumps and boots, all at the same time. Yep, talk about playing mind games.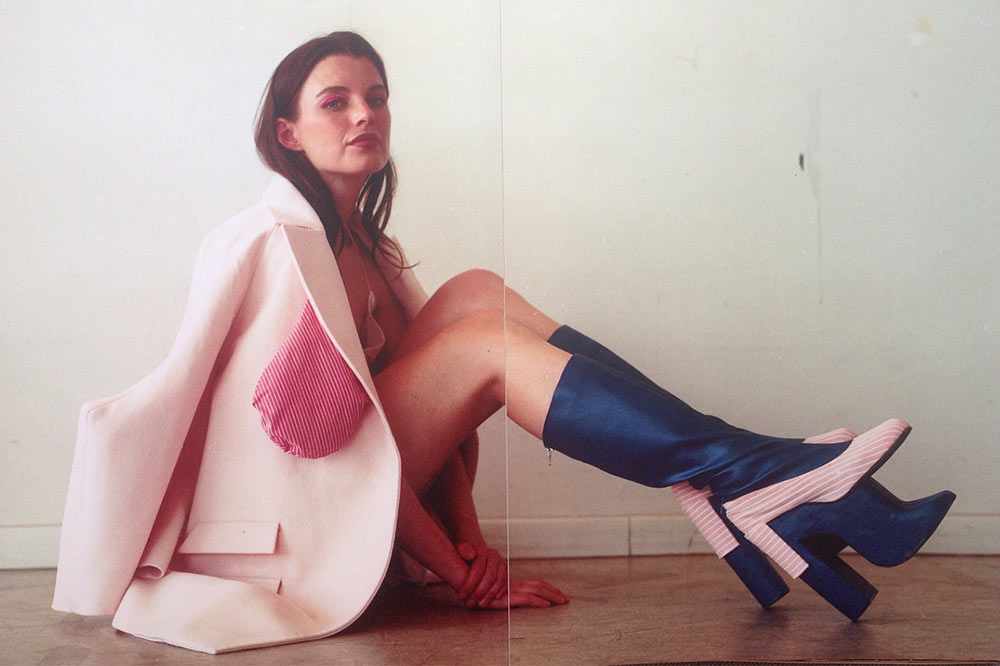 Source
There's also a knee-high version of the double layer heels, with the pumps in a pink and white striped fabric.
Also read:
Nike's New Black & Pink Air Force 1 Sneakers Are Perfect For Blackpink Fans To Celebrate Their Netflix Docu
The reaction
While the boots were first unveiled back in 2018, over the past week, Silvia Rognoni's collection has been making its way around the internet on Twitter, Reddit and Facebook.
Instagram users have taken to the designer's account, asking if the boots are in fact up for sale.
9GAG said it best, however, with its caption: "For your <160cm friend".
As expected, people have been busy tagging their vertically challenged aka fun-sized friends in the post.
These Double Layer Heels Are For People Who Can't Make Up Their Minds
Besides the vertically challenged, we can see these double layer heels as the dream footwear for those who can never decide what to wear. Unfortunately, it seems like the stacked boots were a one-off production for Silvia Rognoni's 3BA collection, as neither designer has commented on whether the shoes are available for sale.
Cover: Source
Also read:
The Humble Good Morning Towel Is Now A $530 Knit Scarf & Singaporeans Are Shook