Finix Gender Neutral Athleisure
When it comes to activewear, shopping for the right attire often tends to be separated into sections that are specific for men or women. But as society grows to become more inclusive, local athleisure brand Finix has launched a new collection of genderless merch known as Freedom. 
Inspired by the idea of expressing one's authentic self, the collection highlights versatile pieces and reflects the stories of our LGBTQIA+ community.
The collection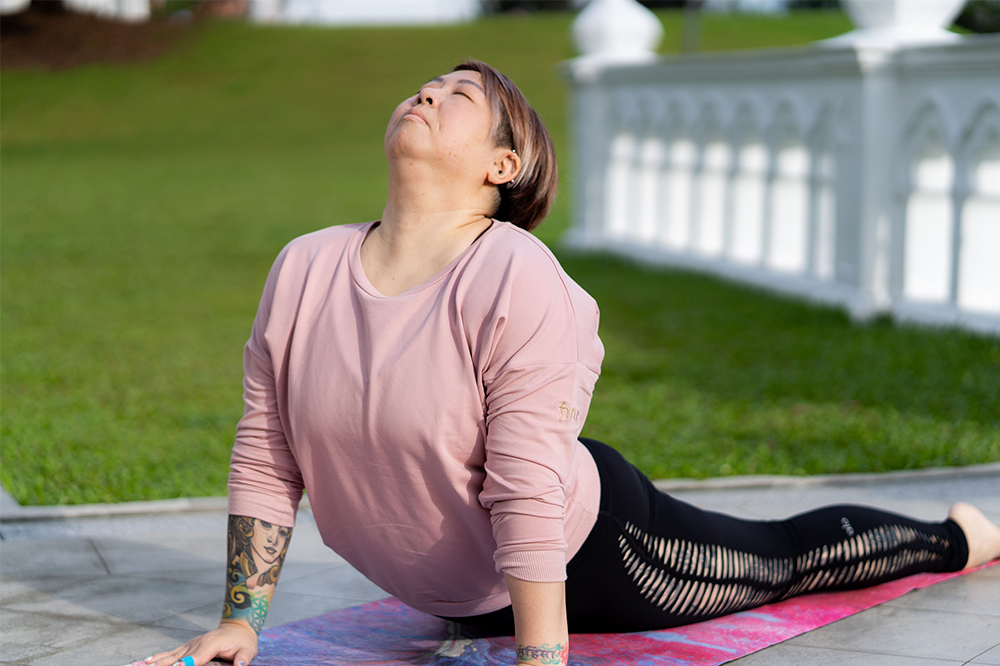 Whether you're going for a deep yoga stretching session or just want to nua in bed, the Freedom Scoop Neck Sweatshirt comes with a wide neckline to provide maximum comfort. The sweatshirt comes in 2 pastel shades of pink or blue, and can also be worn out to complete a cosy OOTD look. It's retailing at $82 each.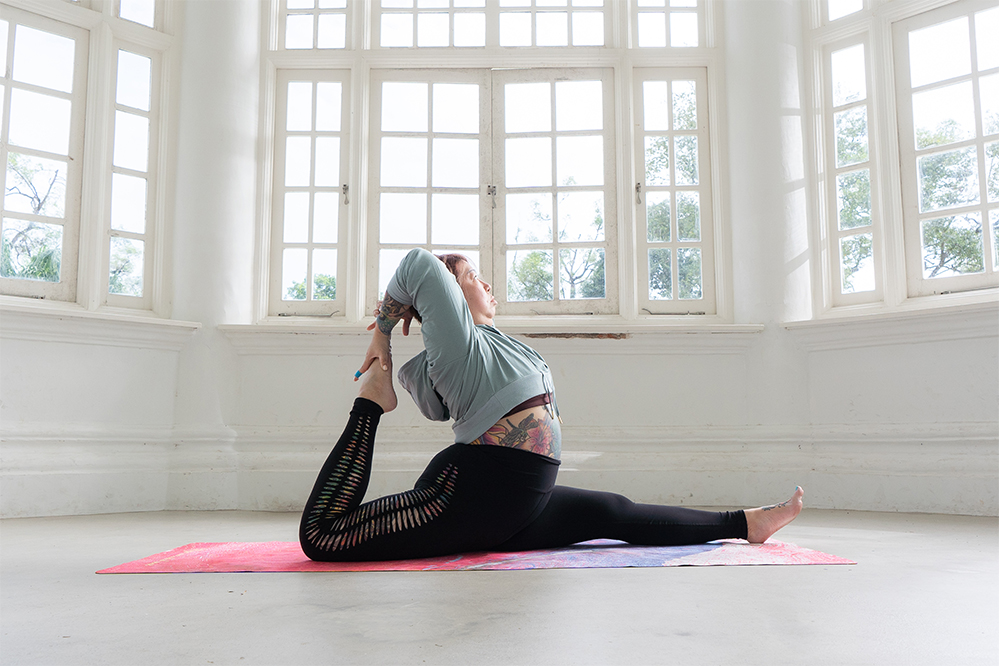 Expand your freedom of movement with the Rise Cropped Hoodie, allowing for more intensive and flexible movement while you work out some sweat. The hoodies come in either sage green or black obsidian, retailing at $88 per piece.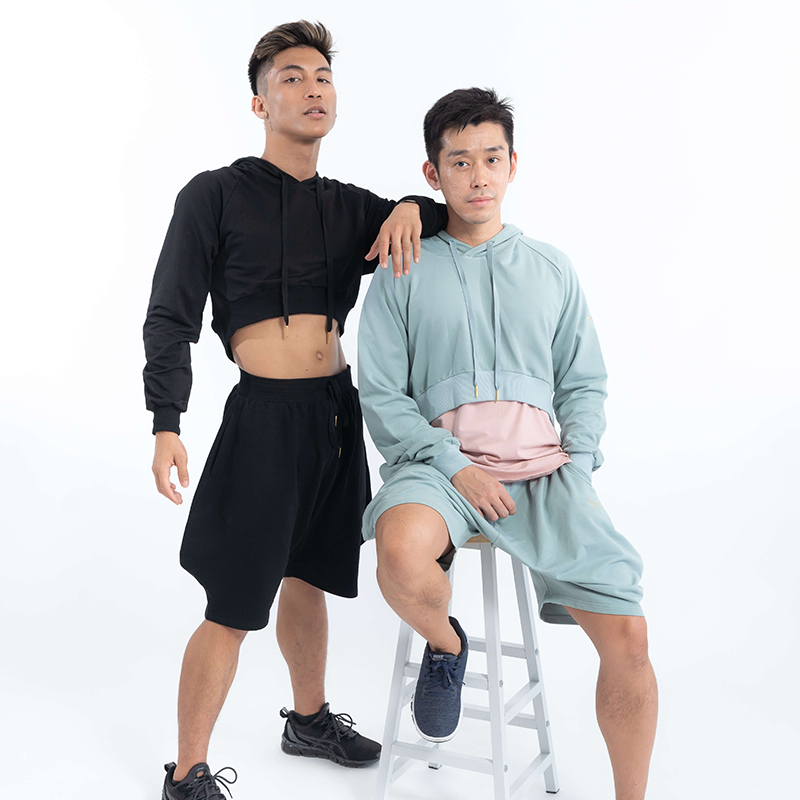 Pair the cropped hoodies with a matching pair of Freedom Harem Shorts in the same colour palette. The flared-hem knee-length shorts are comfy and functional, perfect for dancesports that require you to move your legs to the beat. The shorts are retailing at $78 each.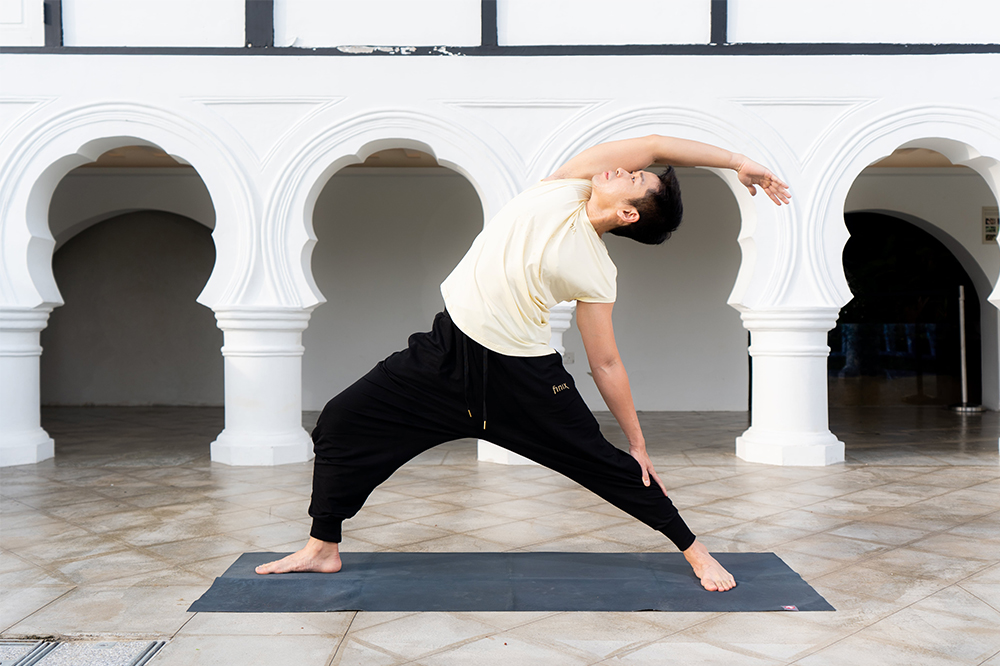 Or, if you're not ready to commit to a pair of shorts yet, go for the Freedom Harem Joggers instead. Inspired by the Japanese hakama, aka wide split pants, you don't have to worry about getting a wardrobe malfunction while pushing the limits of your flexibility. The joggers are retailing at $98 each.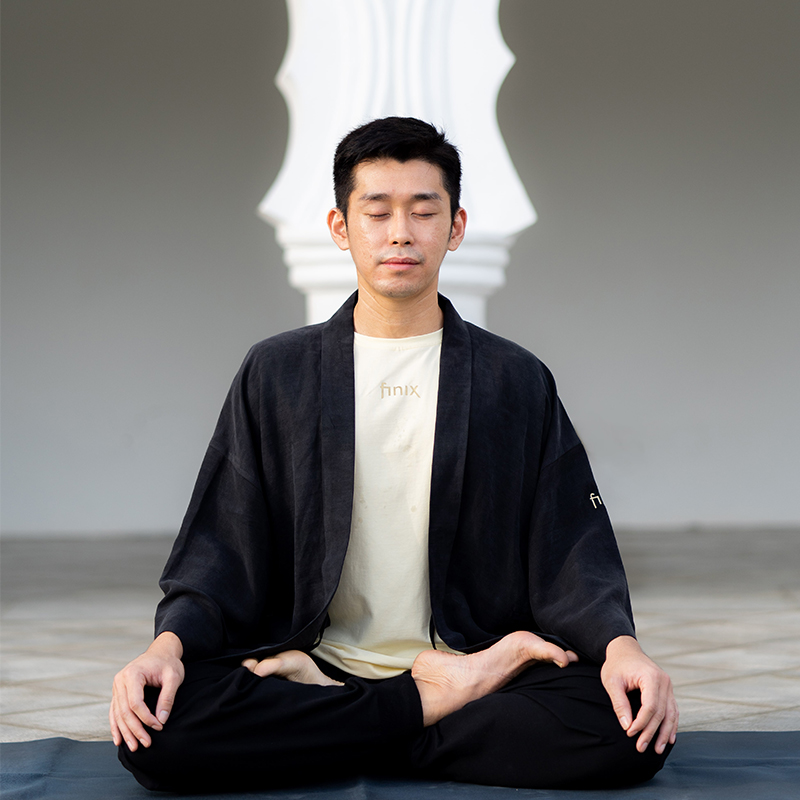 Toss on the Freedom Noragi Jacket to complete your fit and you're good to go on your next holiday trip. Available in black and retailing at $118, the relaxed fit and cut of the jacket helps you to wind down after a long day.
This Genderless Athleisure Label Is An Inclusive Initative To Encourage Diversity
Finix's Freedom collection is available for purchase at Design Orchard Singapore and on Finix's online website. As gender-neutral fashion has slowly been making progress into mainstream culture, local brands such as Finix make us proud to be part of a generation that encourages inclusivity and diversity in Singapore. 
All images courtesy of Finix.
Also read:
16 Stylish Activewear Brands For Women In Singapore Cheaper Than Lululemon, Including Sports Bras From $20