Kydra Flagship Store
Make way for even more athleisure options on your next shopping spree in town. While several overseas brands already have physical stores in the market, homegrown brand Kydra built its strong following solely from word-of-mouth and social media… until now.
Good news for fans of Kydra – the sports fashion brand has just opened their first flagship store in Takashimaya with exciting freebies for early birds this weekend. 
The flagship store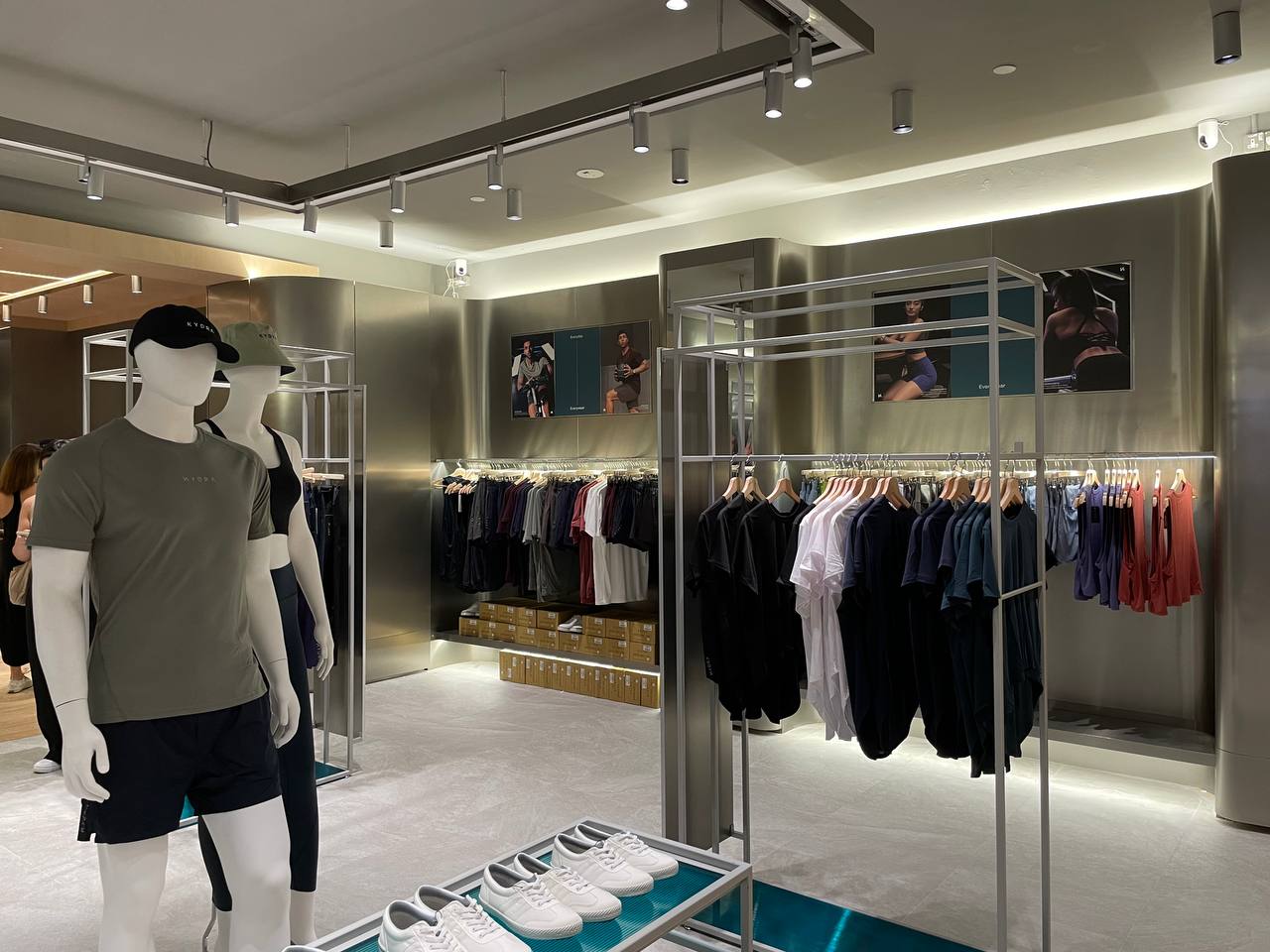 Image courtesy of writer
For the unacquainted, customers previously could only get their hands on Kydra sports and athleisure products through their online store and from several stockists since its inception in 2018.
But now, Kydra's first flagship store in Takashimaya allows you to also try out their latest products such as the Everyday, Everywear collection set to launch on 20 August 2022.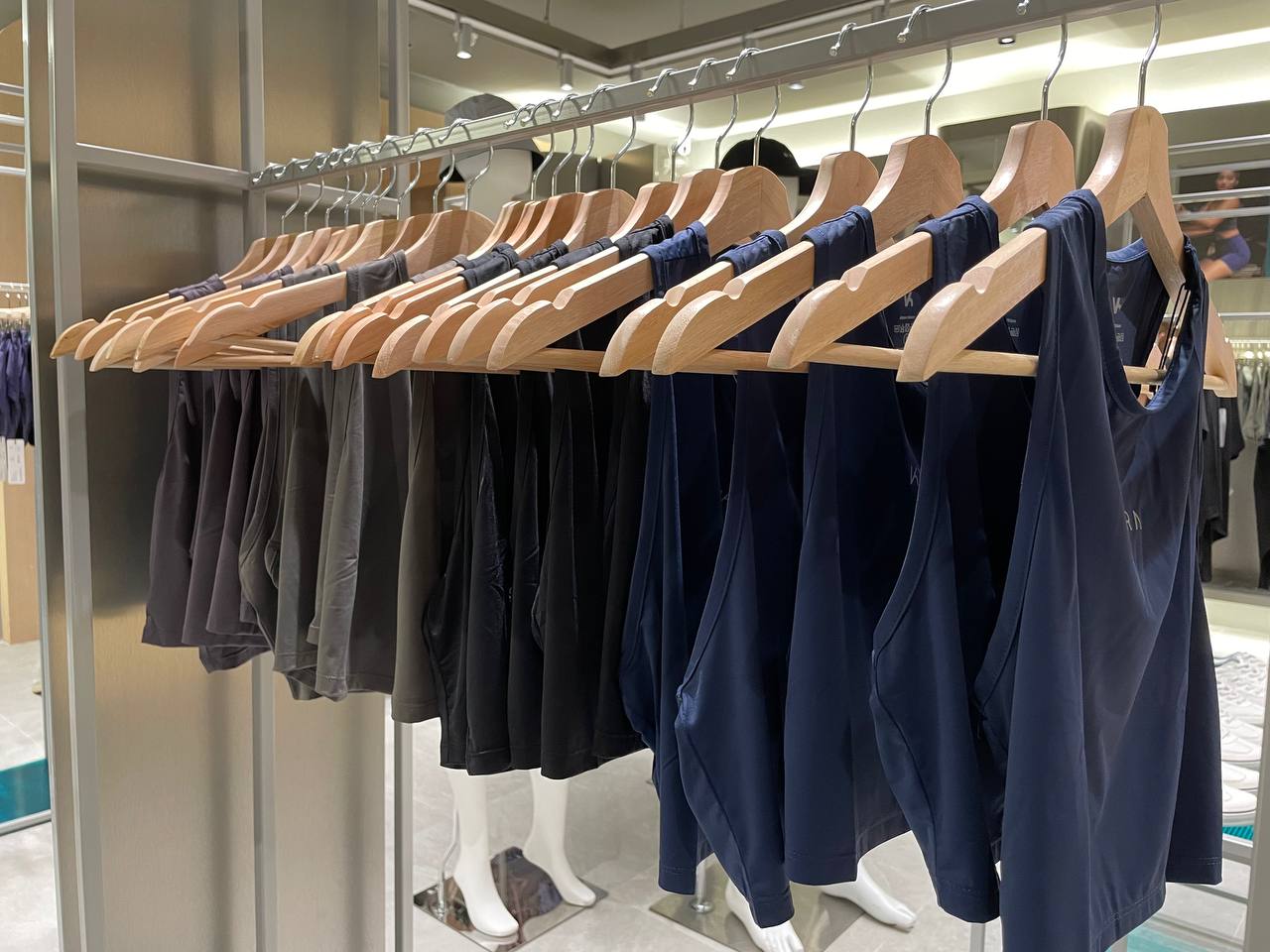 Tank tops from Kydra's latest Everyday, Everywear collection
Image courtesy of writer
From sports bras to functional tights, the new collection is made from Kydra's signature sweat-wicking technical fabrics like Kyro, Kora, and Komi. Trust that their products will flatter your curves and up your performance level at the same time.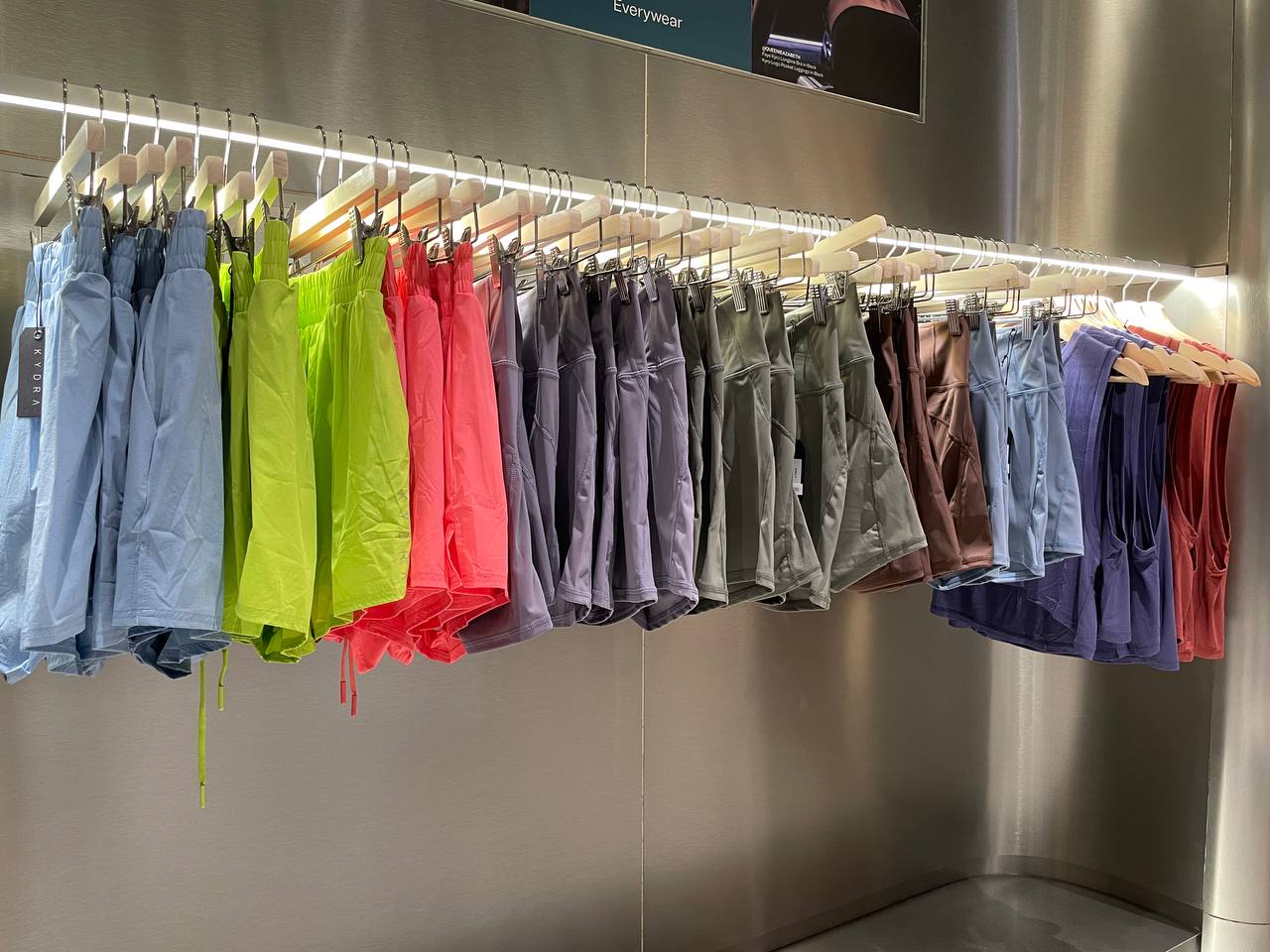 Image courtesy of writer
Sports attire doesn't have to be boring as Kydra also offers them in various colourways. Whether you go for brick red or neon green, you'll be able to add a pop of colour to your gym OOTD.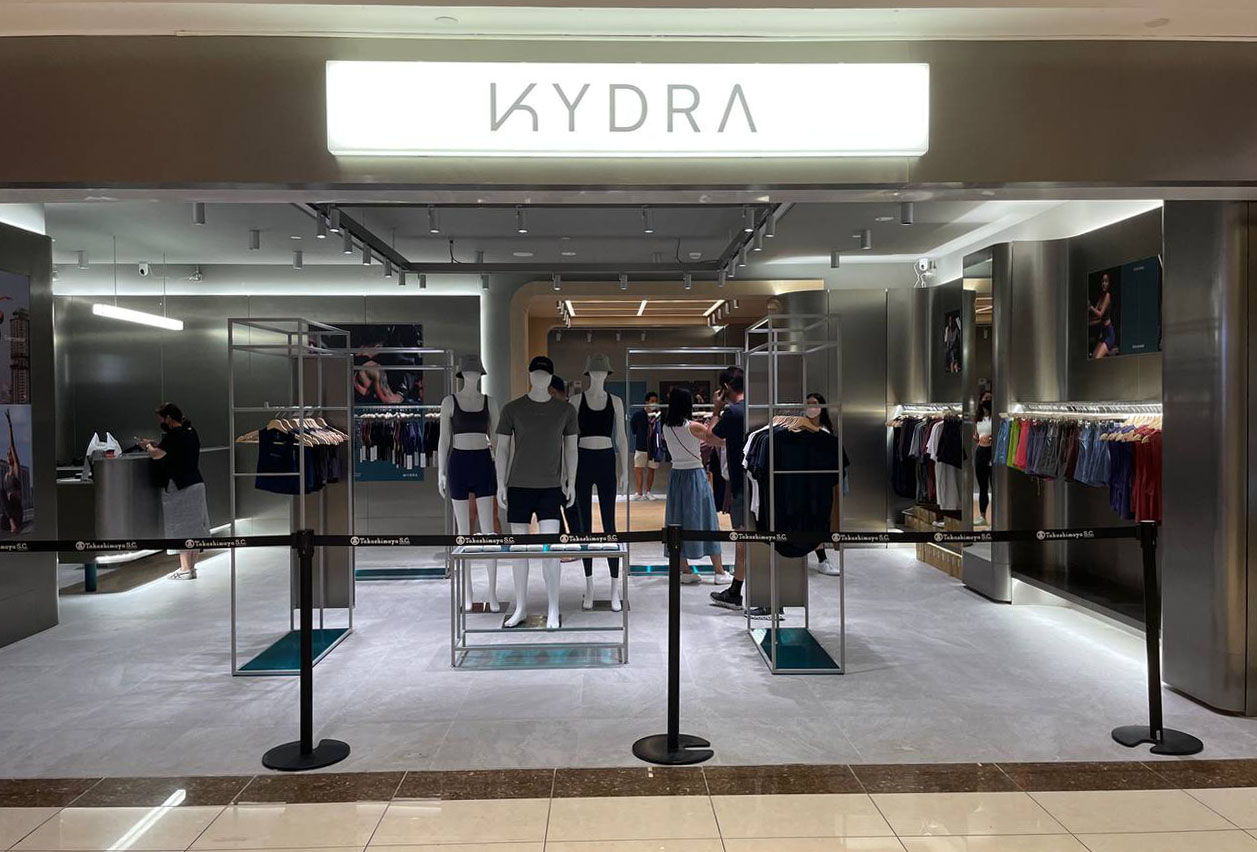 Image courtesy of writer
While Kydra's new collection might be the highlight of the opening, take some time to admire the store's interior as well. The flagship store takes on a futuristic theme with metallic features like racks and counters that make you feel like you've stepped onto an intergalactic spaceship.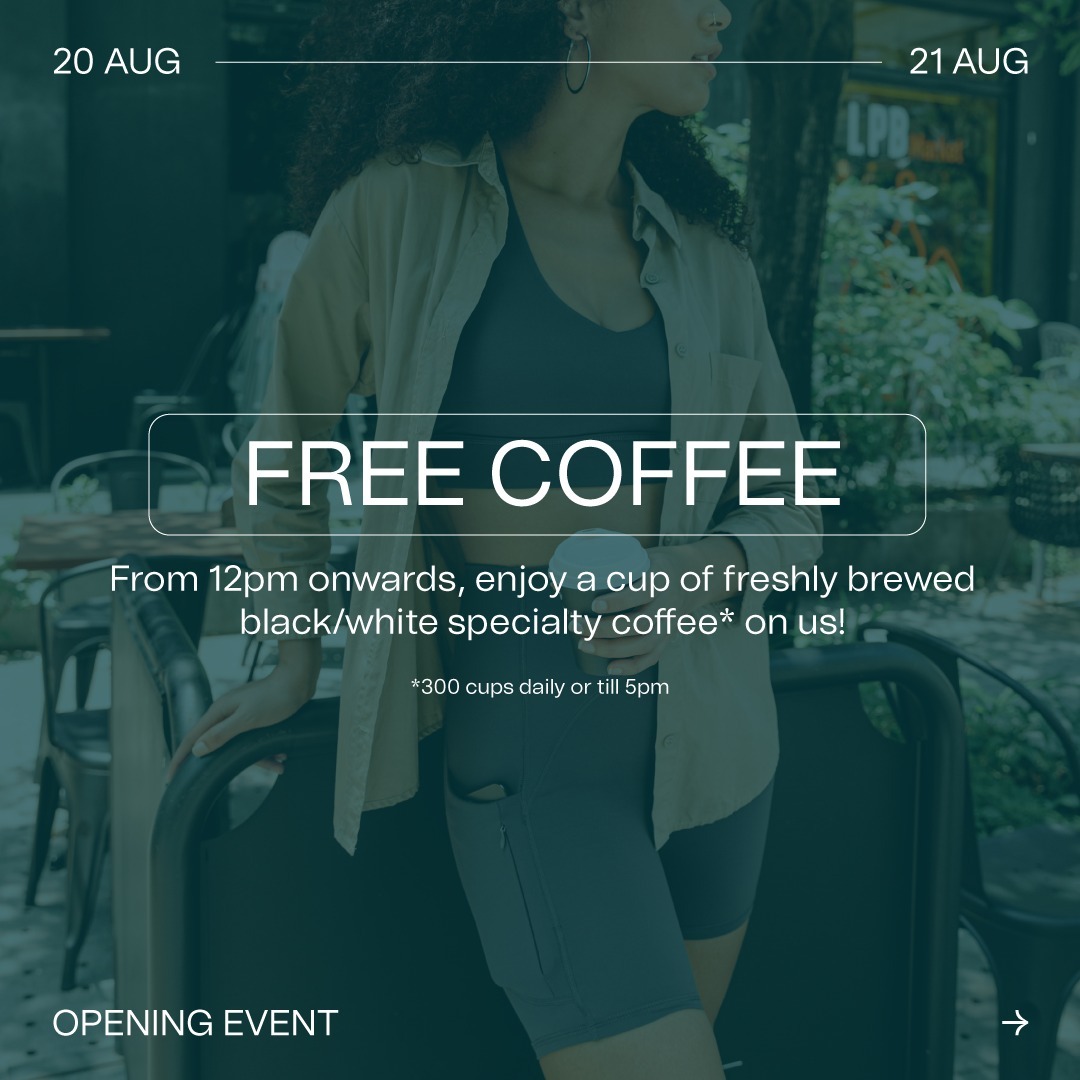 Source
To celebrate the launch, Kydra is giving away 300 cups of free coffee on 20 and 21 August 2022. Yes, you don't have to buy anything to get a complimentary cuppa, but you might as well stock up on your exercise collection while you're there.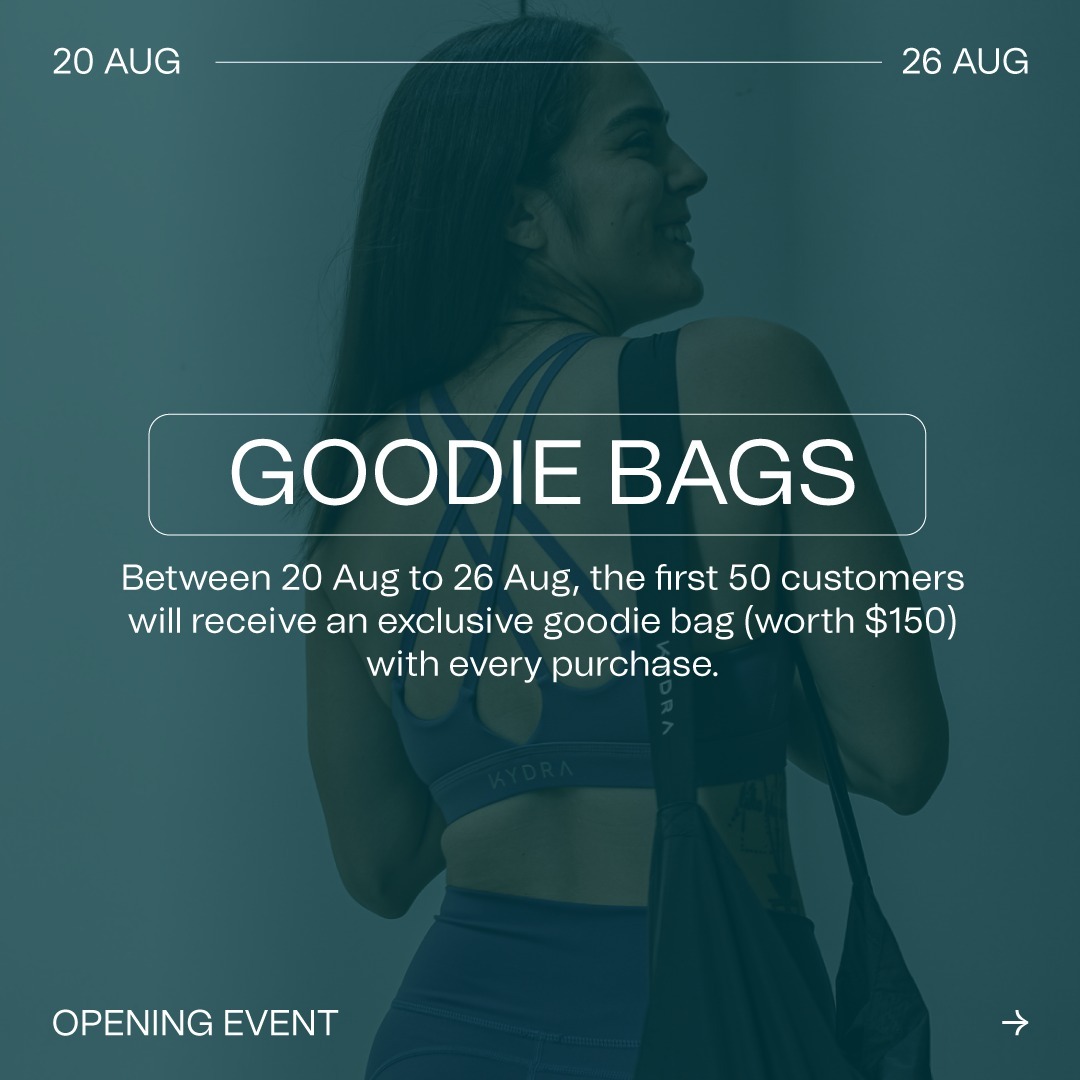 Source
For those who do make a purchase, make sure you are one of the first 50 customers daily between 20 to 26 August 2022 to receive an exclusive goodie bag worth $150.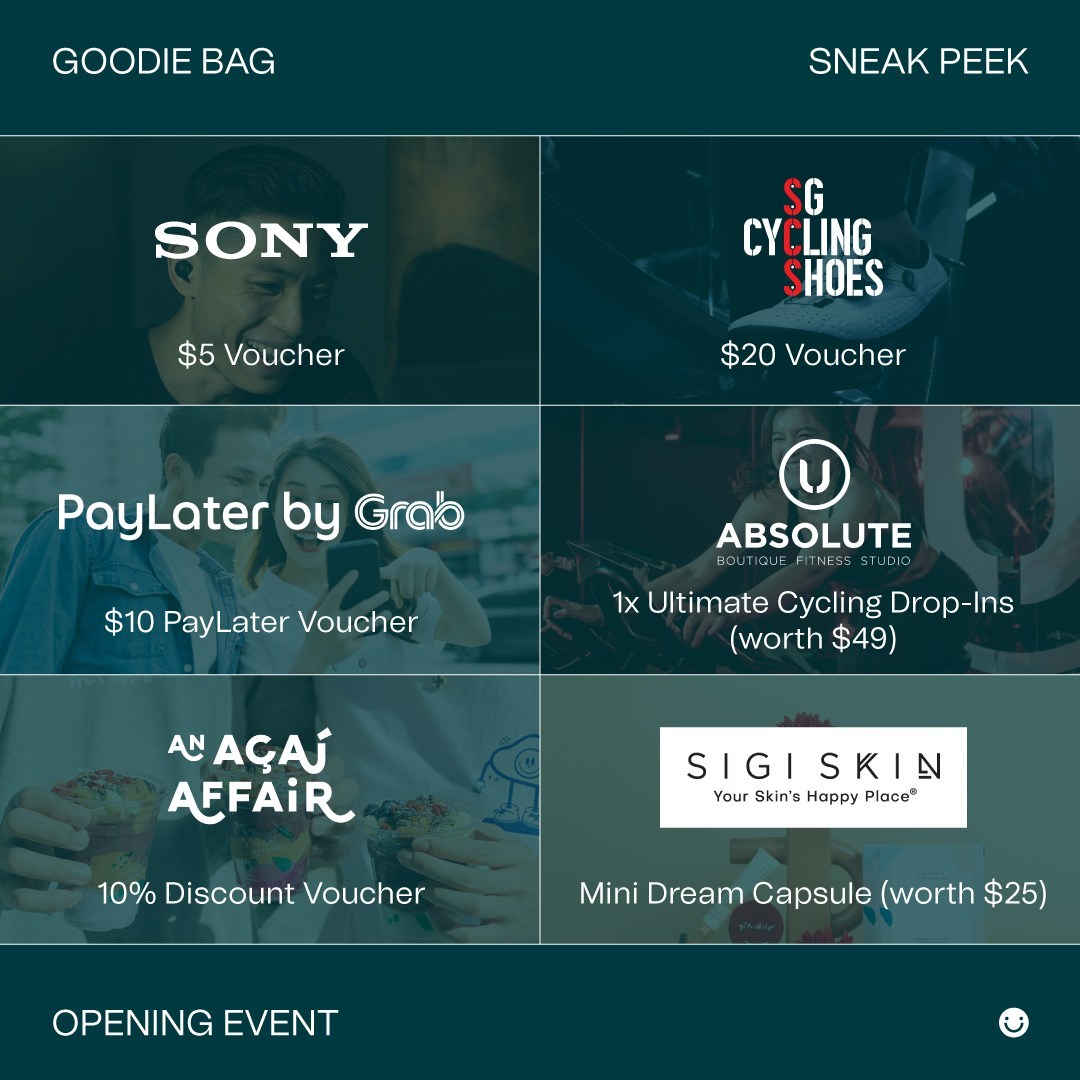 Source
As a sneak peek, Kydra teased that the goodie bag contains vouchers from brands such as Sony, Sigi Skin, and An Acai Affair. 
Visit Kydra's First Flagship Store In Takashimaya From 20 August 2022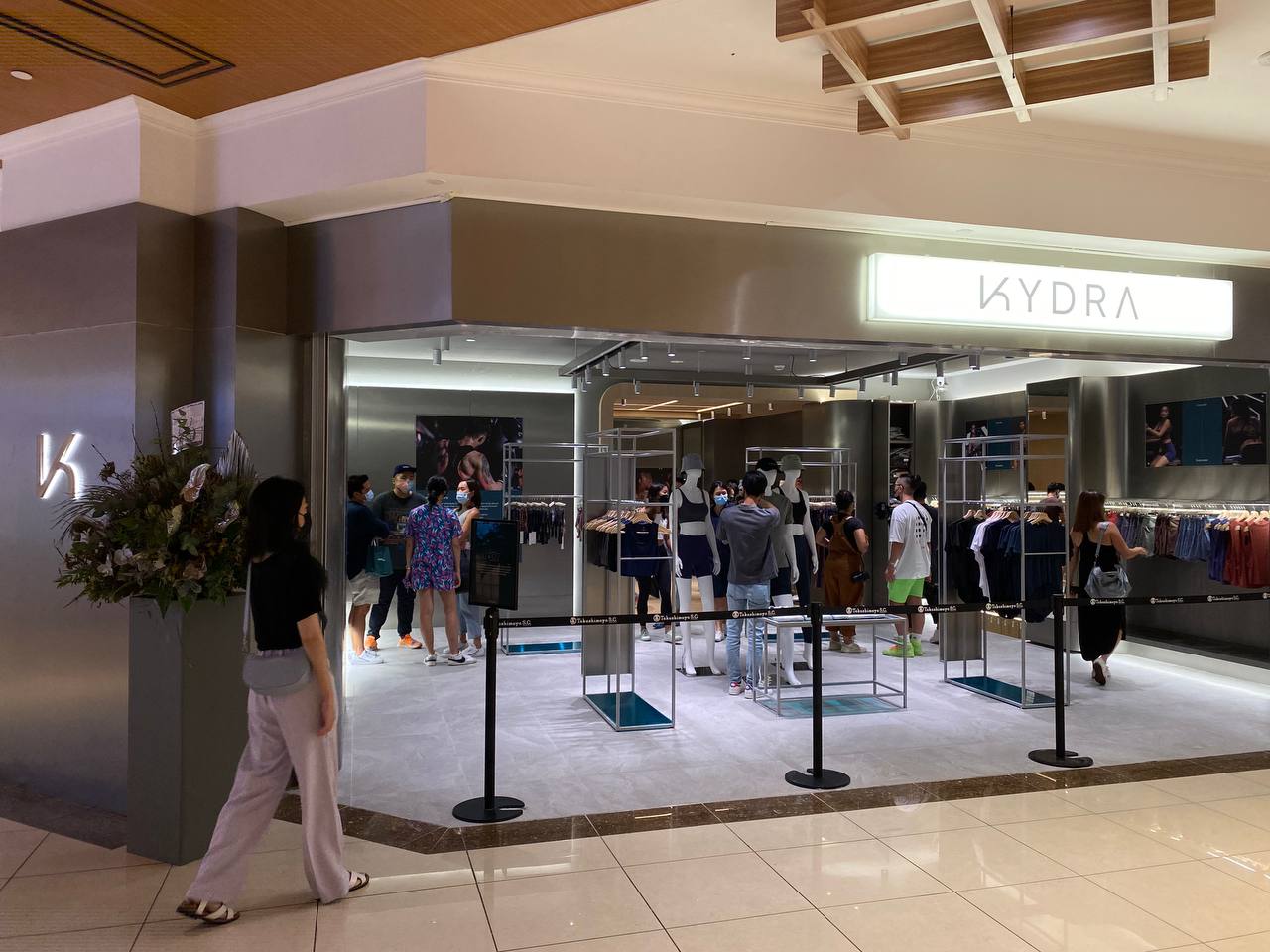 Image courtesy of writer
The opening of Kydra's first flagship store is definitely an exciting event not to be missed, as there are even freebies for you to enjoy. No worries if you can't make it for the opening weekend perks as you can still browse and shop the new collection on Kydra's official website. 
Interested folks can also follow Kydra's official Instagram for further updates on the brand's ongoings.  
Kydra Flagship Store
Address: Takashimaya Shopping Centre, #B2-12, 391 Orchard Road, Singapore 238872
Opening hours: 10am to 9.30pm daily
WebsiteㅣFacebookㅣInstagram
Cover images courtesy of the writer. 
Also read: 
12 Swimsuit Stores In Singapore That Are Not H&M Or Cotton On For A Beach Trip With The Girls