Global Sex Drive Ranking
Singapore may be a small country, but we come out top of the class in many aspects like having the best airport in the world, and superb universities in Asia. However, a recent global survey by Lovehoney Group revealed that Singapore is one of the countries with the lowest sex drives, while Hong Kong tops the list. Continue reading to find out more about this juicy study. 
The survey
To get an understanding of how people feel about their sex drive, the Lovehoney Group surveyed 22,000 participants across the globe. They were asked to rate their libido out of 10 ‒ the larger the number, the higher the sex drive.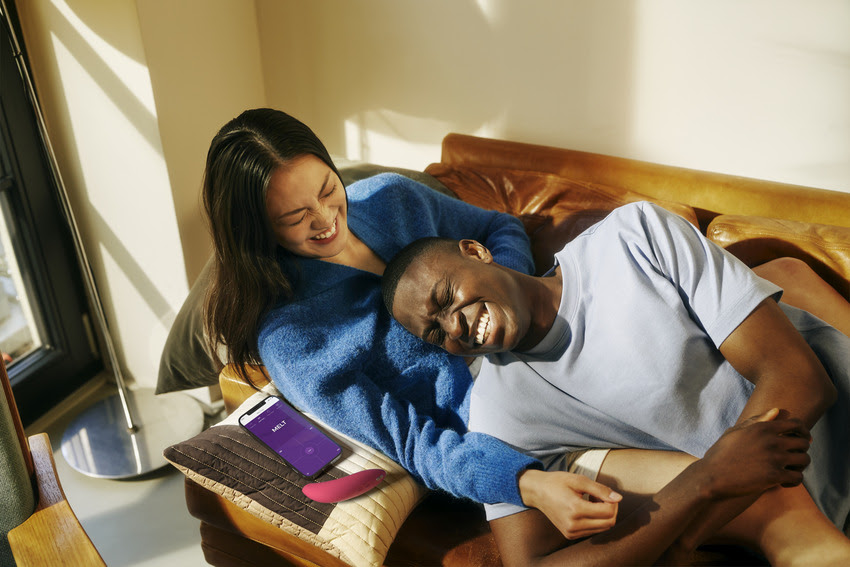 Image courtesy of Lovehoney Group
The results showed that Singaporeans ranked themselves with an average libido rating of 5.9 out of 10, one of the lowest globally. On the other hand, Japan sits at the utmost bottom of the rank with a modest rating of 4.73, whereas Hong Kong tops the list with a rating of 7.16. 
Diving into European countries, Italy leads with the highest libido rating of 6.93, while Spain and France follow closely behind with a rating of 6.91 and 6.24 respectively.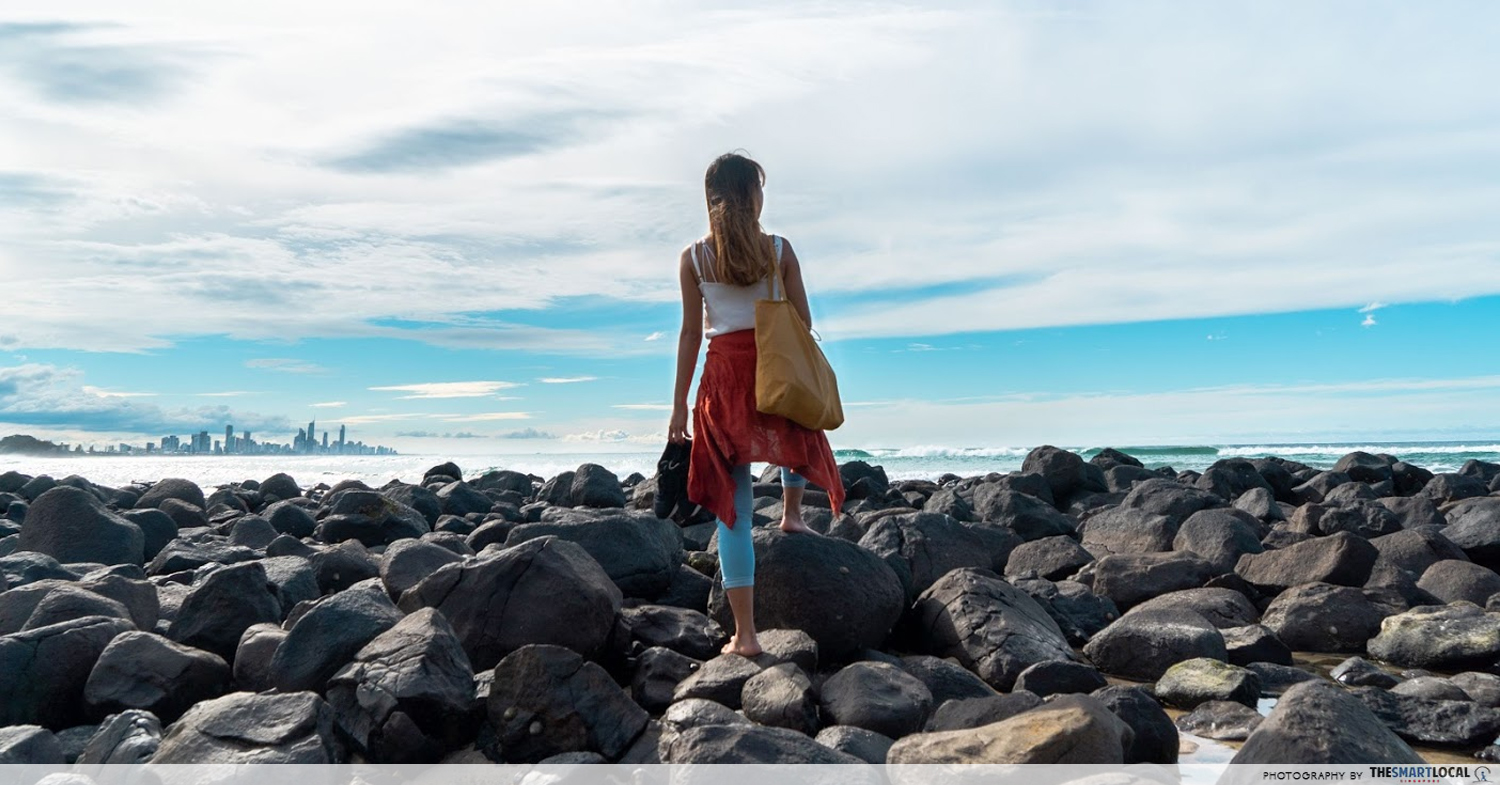 For illustrative purposes only
When broken down by gender, the survey revealed that Singaporean men rated themselves higher with an average libido rating of 6.46, while Singaporean women gave a rating of 5.9 instead. 
This might not come as a surprise since a previous study by Arcwave in 2022 showed that men in general masturbate twice the amount when compared to women.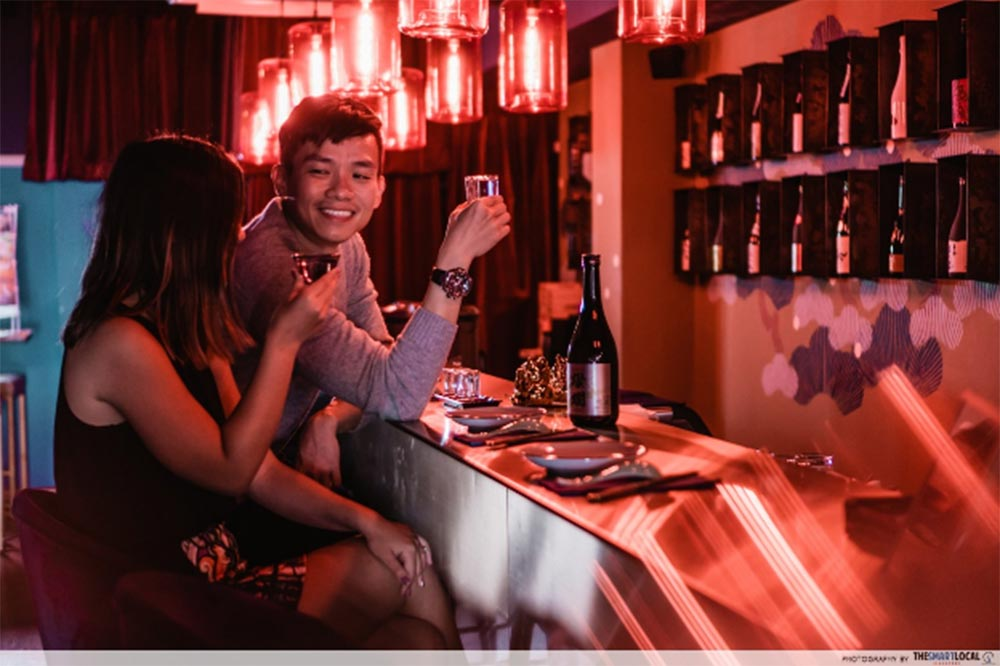 For illustrative purposes only
That's not all ‒ the results also showed that Singaporeans between 25 and 34 years old have the highest sex drive rating (6.46), in comparison to those between 18 and 24 years old (6.25). 
Surprisingly, the global results were slightly different. The age group with the highest libido rating was between 25 and 34 years old (6.73), followed by those between 35 and 44 years old (6.68). The survey also showed the lowest sex drive age group in Hong Kong was 65 years old and older, with an average libido rating of 5.
This Study Shows That Asian Countries Have A Wider Range Of Libido Ratings 
While most Singaporeans would agree that Singapore is a progressive nation, conversations about sex, masturbation, and sex drive are still considered hush-hush topics. Hopefully, through this global study, more discussions about a healthy sex life will emerge in the future. 
More information about the global survey can be found on Lovehoney Group's official website. 
Cover: Image courtesy of Lovehoney Group, TheSmartLocal
Also read: 
Study Shows Women Make More Noise During Sex & Masturbation, Men Find It "Embarrassing" & "Uncomfortable"