Hello Kitty EZ-Link 45th Anniversary Set
Singaporeans' favourite cartoon cat has now reincarnated as a Hello Kitty EZ-Link set.
To celebrate the 45th anniversary of Hello Kitty, Buzz convenience store and EZ-Link have teamed up to bring you a unique collection of 3 Hello Kitty EZ-Link cards.
The illustrations on the cards are rather minimal and focus on Hello Kitty's key colours: red and white. It also prominently features Hello Kitty's iconic red ribbon.
The cards are launched today, 6 June 2019, but you don't have to queue up to get your hands on them, you can order them through Buzz's website.
The set costs a total of $28.04, not including a shipping fee of $5 which will be charged upon checkout. There will be no load value on the cards. Do note that the transaction can only be made through Paypal.    
On the heels of the Eevee EZ-Link charm
Cartoon EZ-Link products have been a fad recently, with many of these popular character cards and charms being snapped up quickly.
Most recently, an Eevee EZ-Charm was launched. Costing $29.90 with no load value, it was limited to 5 pieces per customer as Buzz convenience store anticipated hot demand for it.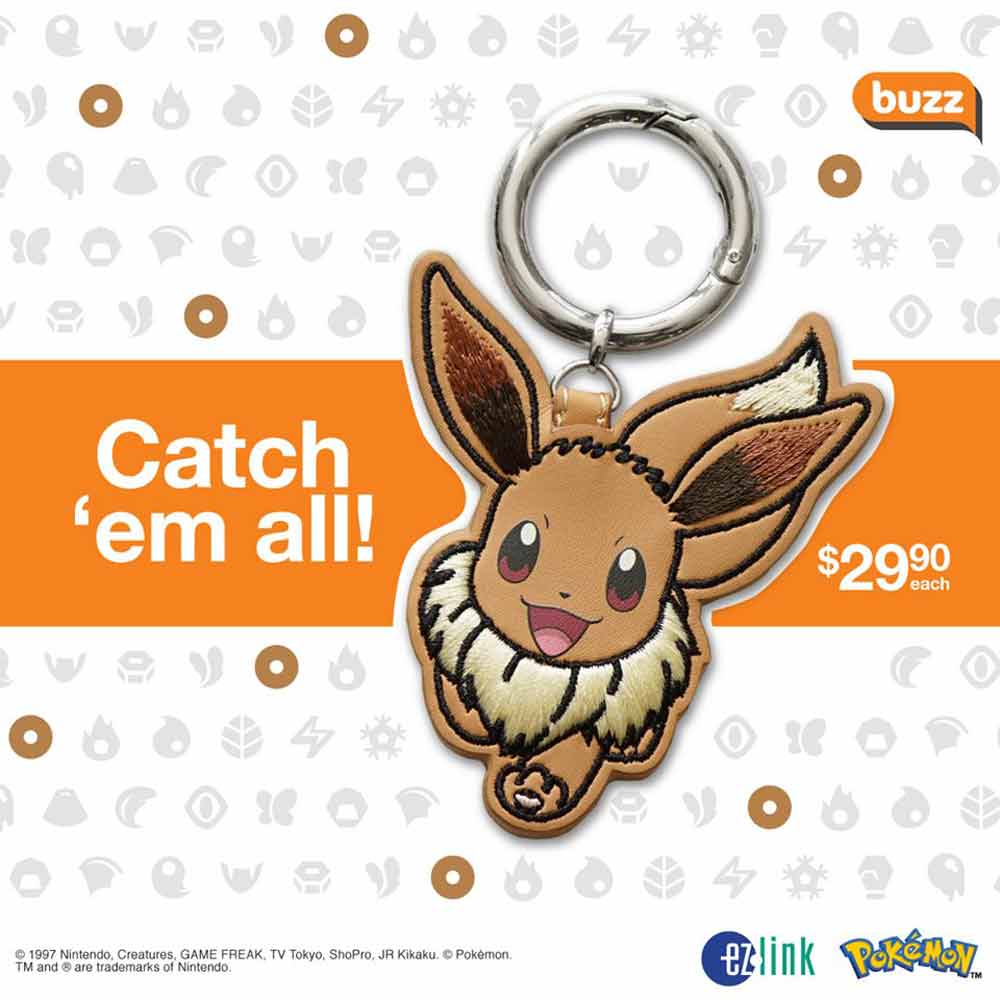 Source
Based on the Facebook post, customers and Buzz enthusiastically updated the comments section on where to get them and which branch has sold out of the charms.

Source
Previously, Lazada has also launched Hello Kitty Omamori EZ-Link charms for $24.90 with no load value. The products sold out quickly.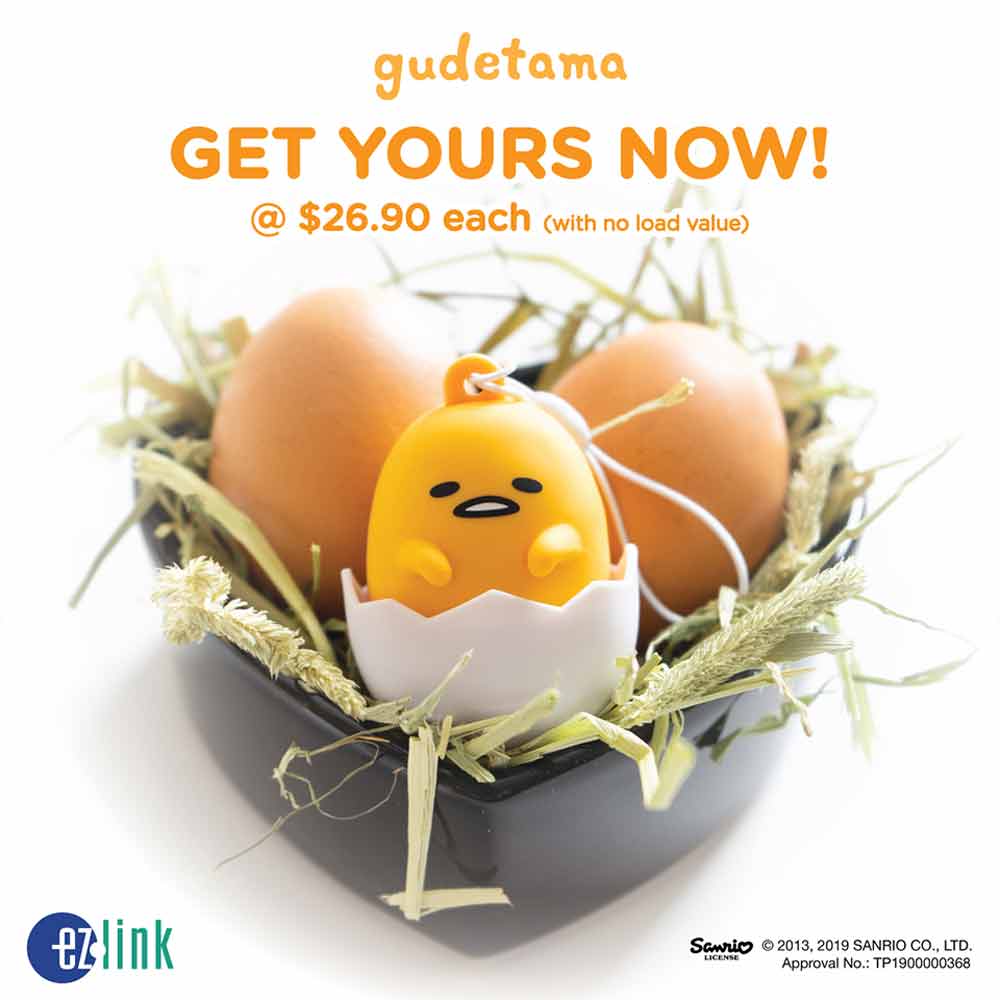 Source
And who could forget the adorable Gudetama EZ-Link charms which cost $26.90 with no load value, that sold out quickly from 7-Eleven stores all across the island.
Also read:
Pokemon Weddings Are Now A Thing If You'd Rather Say "I Choose You" Instead of "I Do"
Hello Kitty EZ-Link 45th Anniversary Set
With these kawaii EZ-Link cards starring the ever-popular Hello Kitty, your MRT and bus rides no longer have to be just average.
Make sure you place your orders fast, while stocks last!
Also read:
This Pastel Pink Hello Kitty HDB Flat Cost $20K To Renovate And Is Every Sanrio Fan's BTO Dream Come True