Hermès Mahjong Set
A game that's usually played with 3 to 4 players, mahjong is perfect for Phase 2's 5-pax-or-less restrictions. But if you've been resisting the idea of geting a mahjong set because the garish colours simply don't match your minimalist BTO design, here's some good news for you. Presenting: The Helios Mahjong Set from Hermès.
The design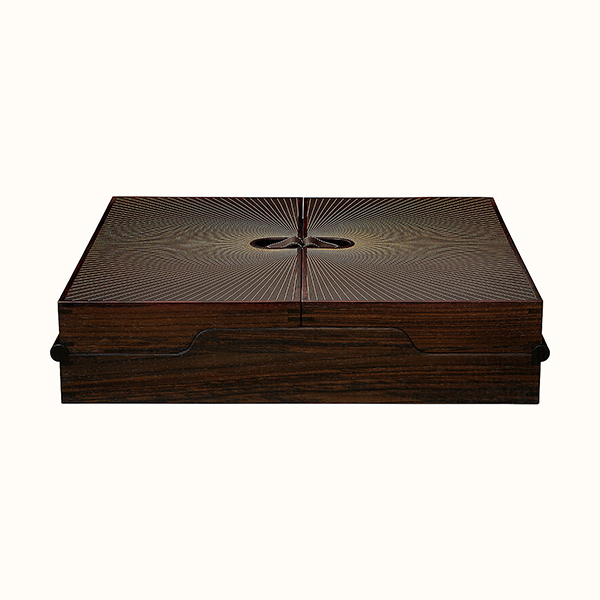 Source
The mahjong set is encased in a sturdy wooden box.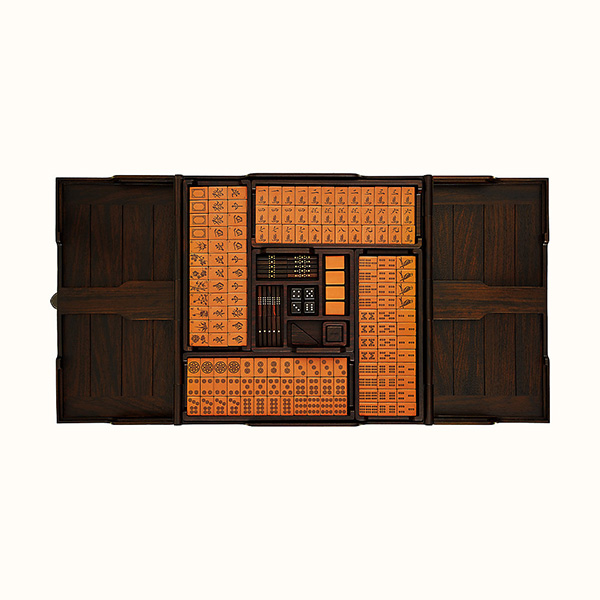 Source
Within the box, the world's fanciest mahjong tiles await.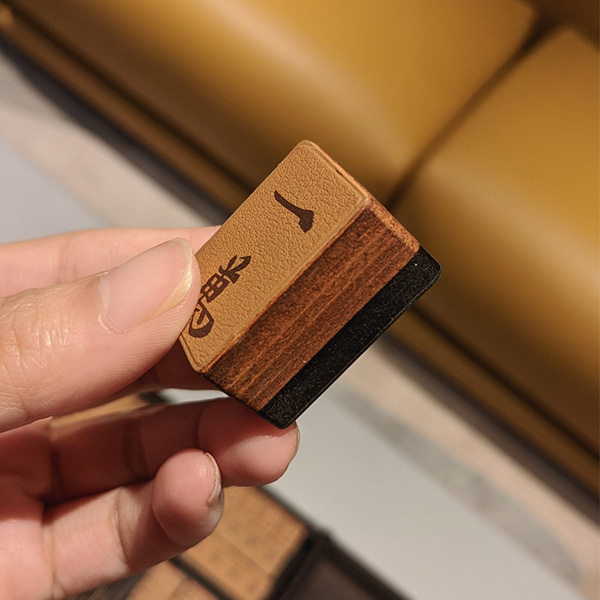 Source
Each of the tiles are made of printed Swift calfskin leather. This means when you're shuffling the tiles, they will knock gently against each other. No more having to worry about waking up the whole neighbourhood with the familiar clacking sound when you're playing late into the night.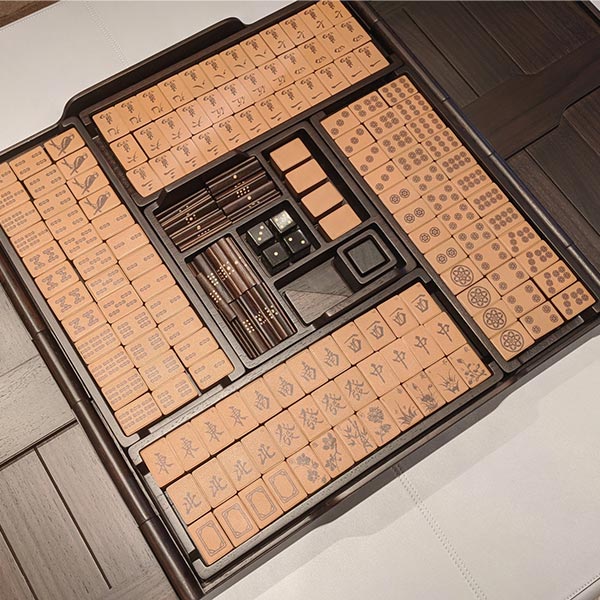 Source
In the centre of the box, you'll find dice, markers and counting sticks in wood or leather.
Because this is Hermès we're talking about, the Helios mahjong set is going to cost you a pretty penny. The French luxury brand is the company behind the famous Birkin bag after all, known for its sky-high prices that can go up to hundreds of thousands of dollars. So while a Birkin can cost as much as a 5-room HDB flat, the mahjong set is about the cost of your HDB renovation: it's going for $57,200.
Also read:
BTO Culture: Pressures And Pitfalls Of The Singaporean Dream
Minimalist mahjong set
Let's be real: Most of us mere mortals wouldn't dream of parting with our hard-earned cash for an Hermès mahjong set.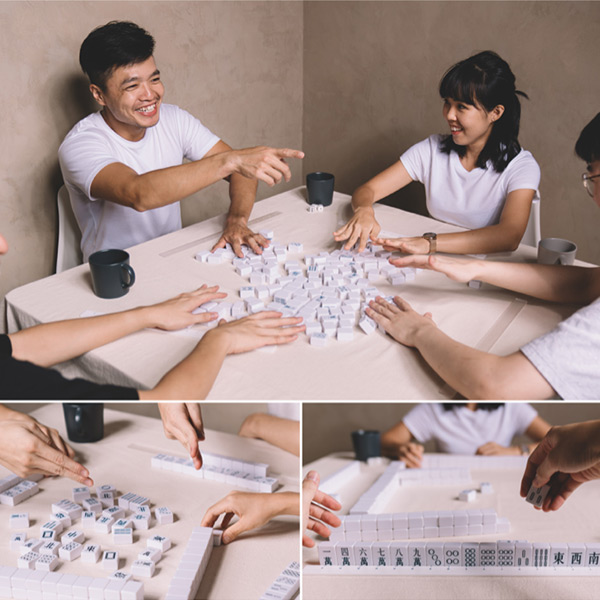 Source
Thankfully, Taiwanese design studio The 90s Lab is in the midst of their own mahjong makeover.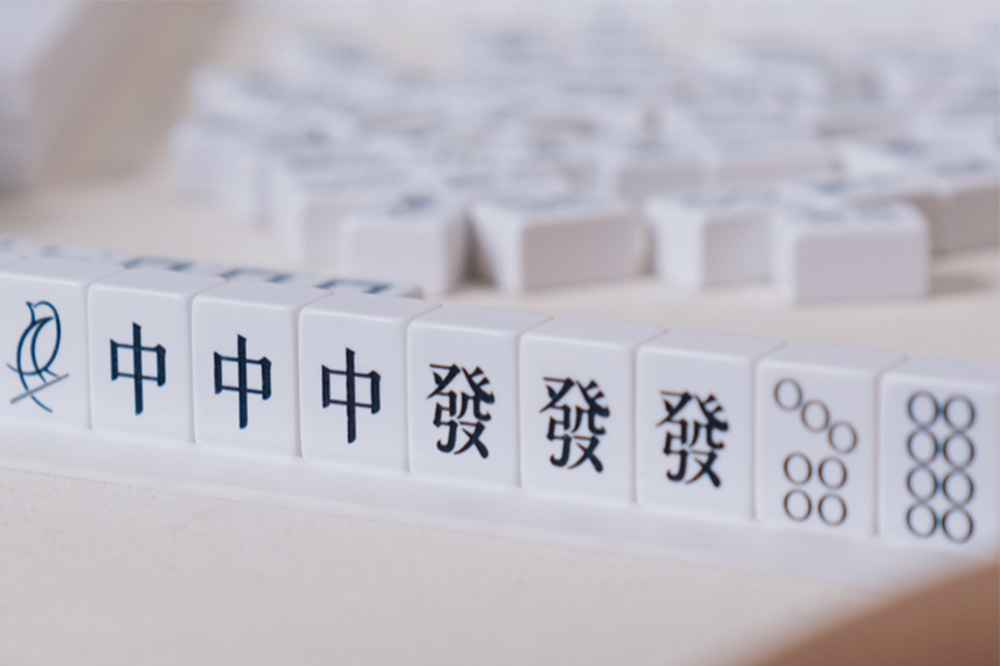 Source
Think: All-white tiles, redesigned fonts and less curved corners for improved ergonomics. The project is called "Machill". A portmanteau of "mahjong" and "chill", so you can have a chill time while playing mahjong.
If you can read Mandarin characters, you can even participate in its ongoing survey to cast your vote for the final design.
This Mahjong Set Puts The "Crazy" in Crazy Rich Asians
The next time you jio your friends over, you might just be the proud owner of either a maximalist or minimalist mahjong set. While the Machill mahjong set is still a work in progress, the Hermès mahjong set is available on Hermès Singapore's website.
Also read: