IKEA x Greyhound
For the first time in a long time, Singaporeans were unable to flock en masse to Bangkok over the long National Day weekend. If you're one of those missing your regular fix of Thai culture, look no further. IKEA and Greyhound have teamed up to present a limited-edition eco-friendly collection consisting of 25 furniture and home decor items.
Thai fashion label, Greyhound Original, is known for its cool monochrome clothing. Even if you're not into fashion, you'll have heard of the popular Greyhound Cafe. Both its clothing and food offer a modern, creative take on beloved Thai favourites.
Its IKEA collection, SAMMANKOPPLA, references items from the streets of Bangkok, repurposed for home dwellers across the world. Part of IKEA's "Collaboration Projects 2020" campaign, it is the Swedish company's first Southeast Asian collaboration.
The collection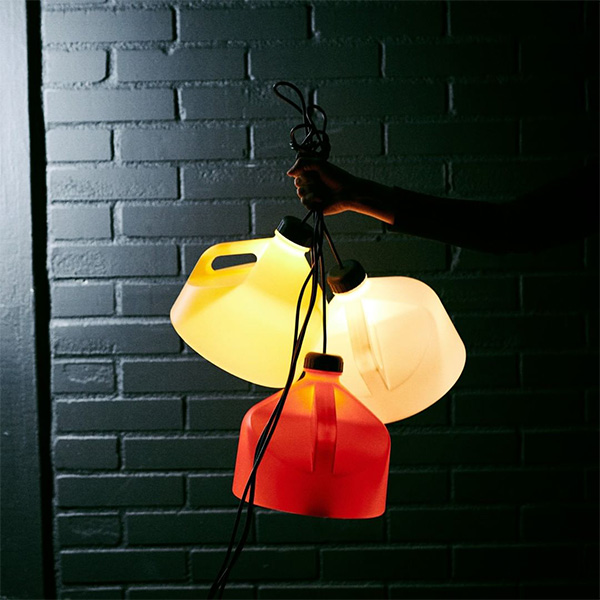 On every trip to Bangkok, it's always fascinating to see how the Thais repurpose everyday items in ingenious ways. The IKEA x Greyhound lamps are made from upcycled washing liquid bottles as a nod to that creative spirit. They're available in 3 colours and retail for $29.90 each.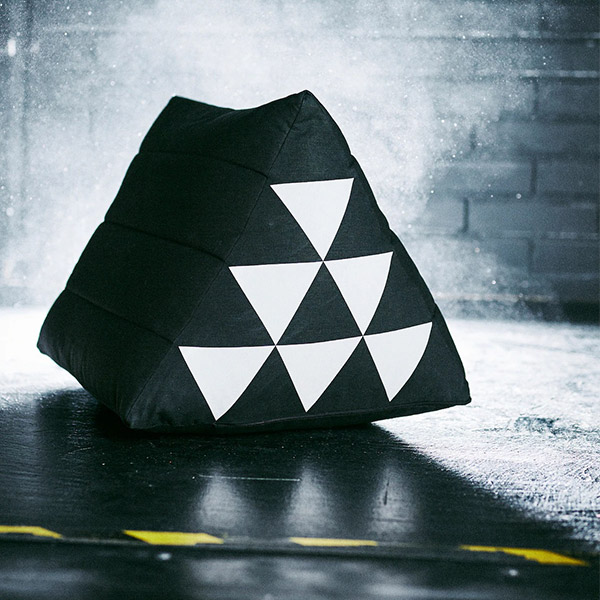 These triangular-shaped cushions are a common sight around Thailand. IKEA x Greyhound's version comes printed and in black and white for a cheeky take on the familiar item. The SAMMANKOPPLA cushion retails for $29.90.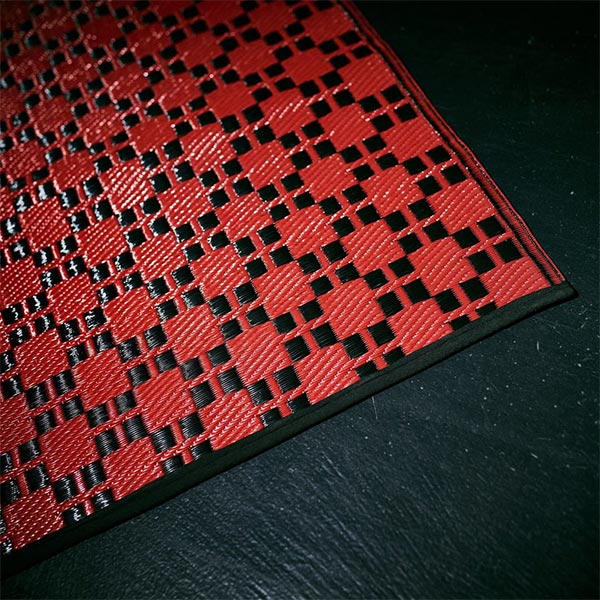 The same goes for this flatwoven rug, which has inverse patterns on the front and back.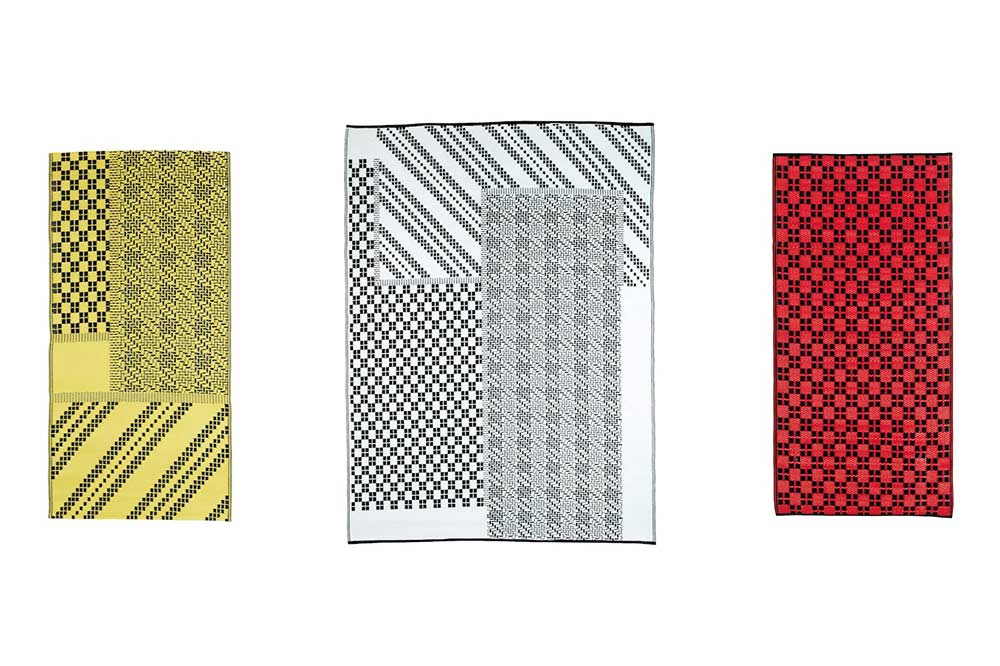 Made from recycled plastic, it comes in 3 colours and 2 sizes. The yellow and red rugs measure 75cm by 150cm, and retail for $19.90 each. The black-and-white rug measures 180cm by 240cm, and retails for $49.90.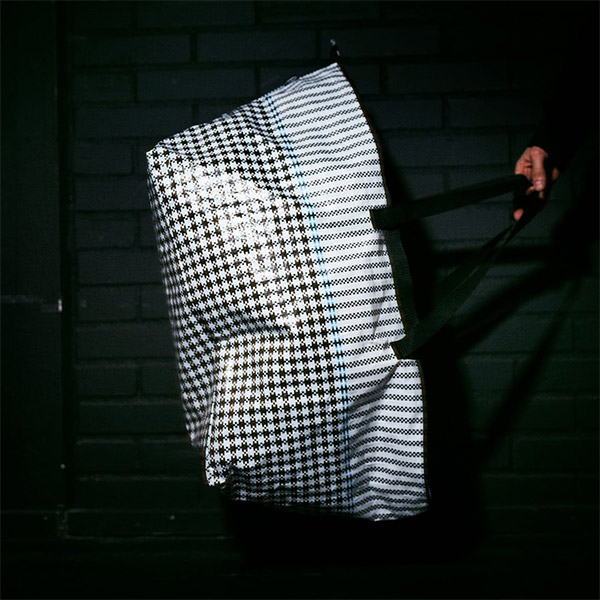 No IKEA collaboration is complete without the contributing designer's take on the Swedish furniture giant's iconic FRAKTA bag. Greyhound's version features a houndstooth print reminiscent of that found in Traditional Thai weaving. It retails for $4.90. The same print is repeated on a pouch ($1.90), laptop case ($3.90) and crossbody bag ($4.90).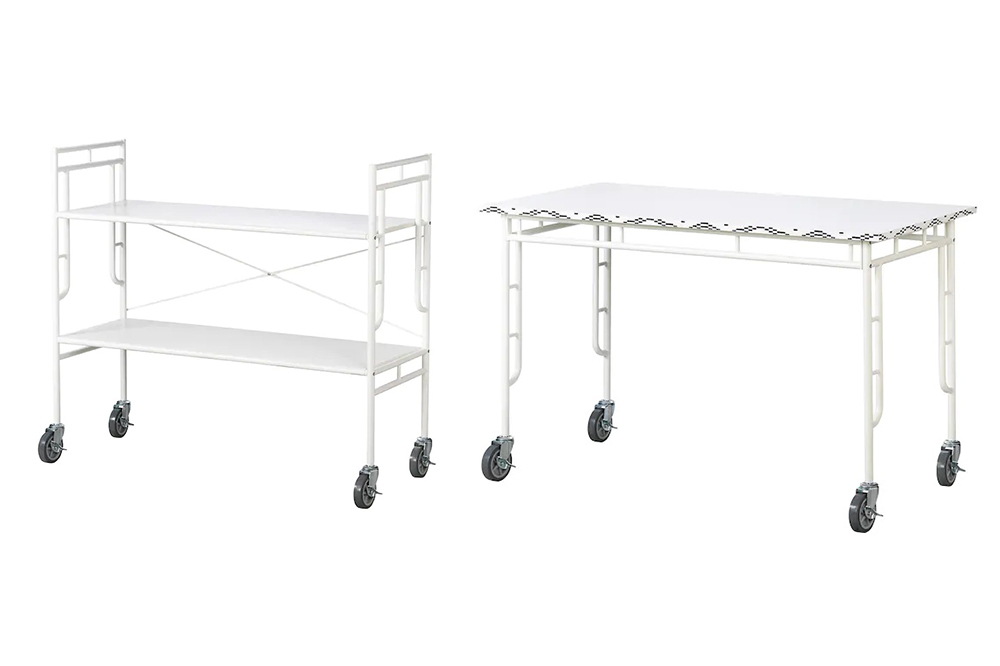 Besides home decor items, you'll also find larger pieces such as a shelving unit (left) and table (right). These were inspired by the scaffolding spotted at construction sights across the Thai capital. They both retail for $129 each.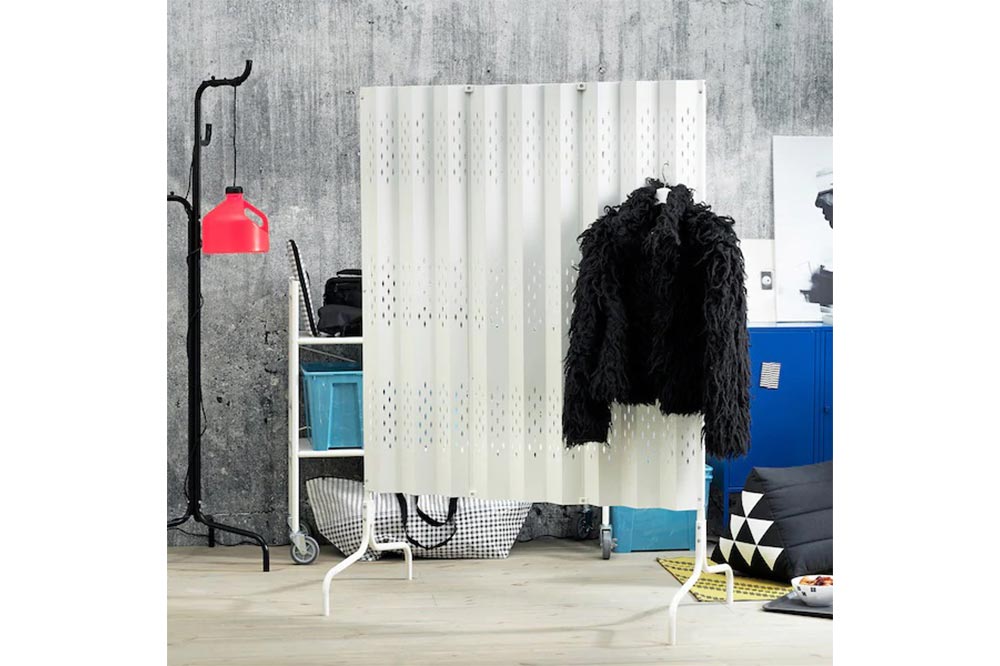 The SAMMANKOPPLA Room Divider pays homage to the shutters of shophouses in Bangkok's Old Town. It retails for $99.
IKEA x Greyhound References Familiar Items Found Across Thailand
The IKEA x Greyhound collection is already available at IKEA Singapore stores and on its website. Some items such as the cushion and room divider are already out of stock online. So if there's anything you're eyeing, you'd better add them to cart, stat.
All images courtesy of IKEA Singapore.
Also read:
IKEA Japan Is Launching A Clothing & Accessories Line, We Say Shut Up And Take Our Money Already