Irene Zhao Facts
It normally takes decades for an average Singaporean to save up $1 million. Yet, influencer Irene Zhao managed to rack up $7.5 million in 10 days from selling non-fungible tokens aka NFT memes of herself. ICYMI, NFT are digital ledgers such that you get to own digital content like images and videos through cryptocurrency.  
At the mere age of 28, Irene Zhao's success suggests that she's more than just a pretty face. Read on to find out more about her. 
1. She was born in China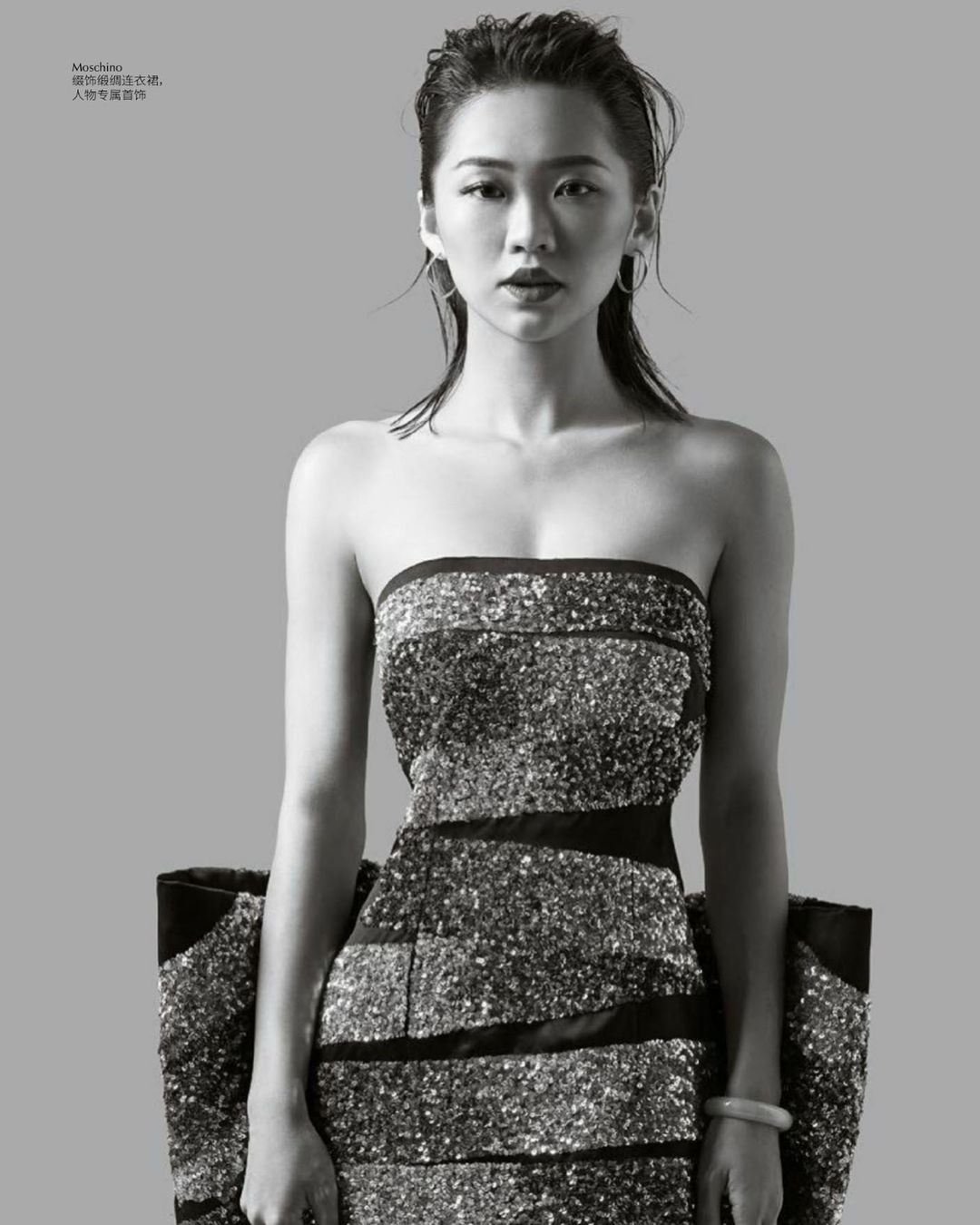 Source
Originally from Nanchang, Jiangxi province, Irene Zhao moved to Singapore when she was a teenager. According to her video uploaded on YouTube in 2020, she mentioned that she had been living in our Little Red Dot for 12 years ‒ meaning this year would be her 14th year. 
Through an interview with Nuyou in 2019 as well, she revealed that her parents and her were able to obtain Singapore permanent residency as her father had previously studied in Singapore. 
2. Graduated from National University of Singapore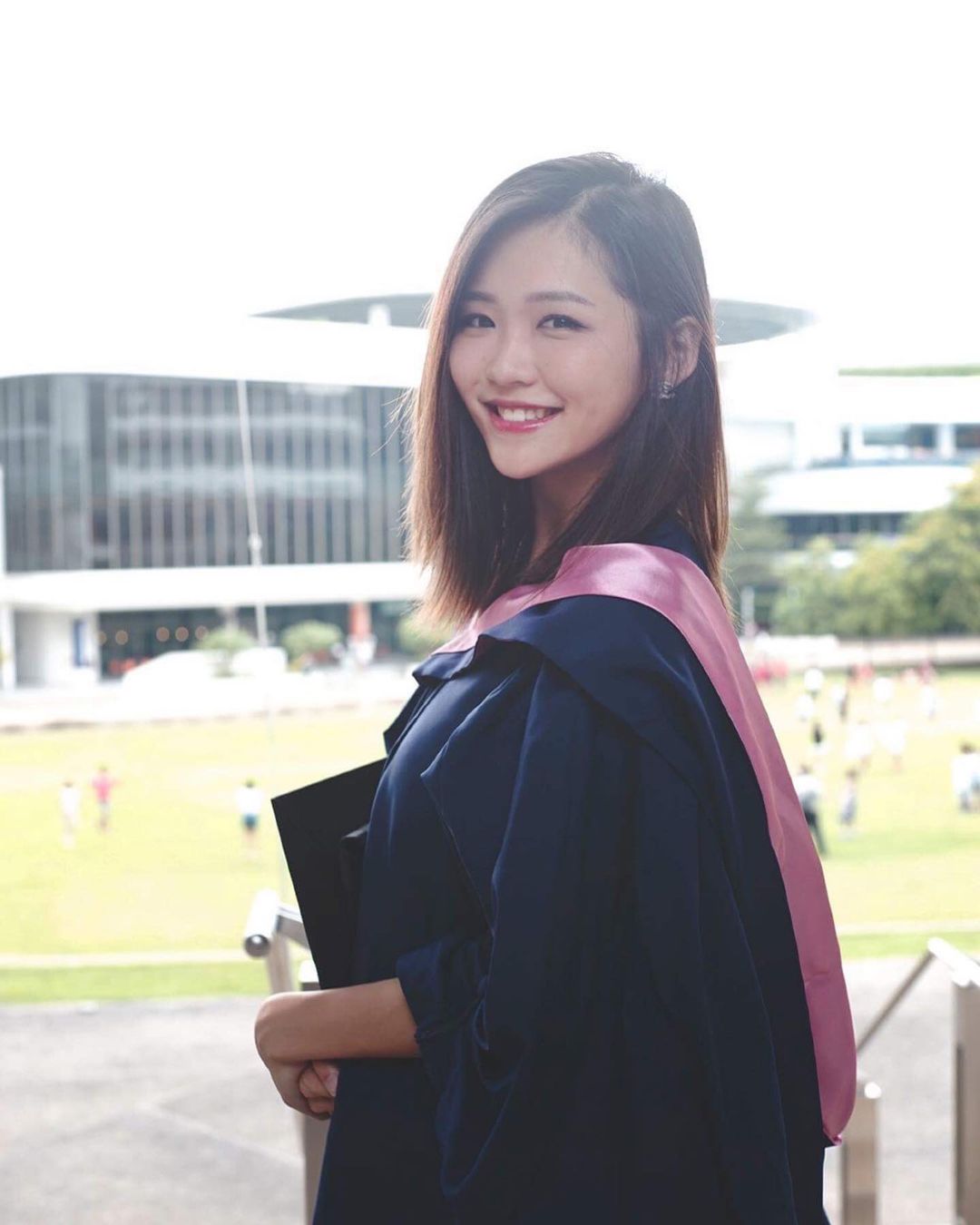 Source
While Irene Zhao has been living in Singapore for the past 14 years, she spent 8 of those years studying. She graduated from the National University of Singapore in 2017, with a major in Communications and New Media. 
Through another post on her Instagram, Irene Zhao was also a graduate of Temasek Junior College. We stan a queen with both beauty and brains. 
3. She bought a car in 2020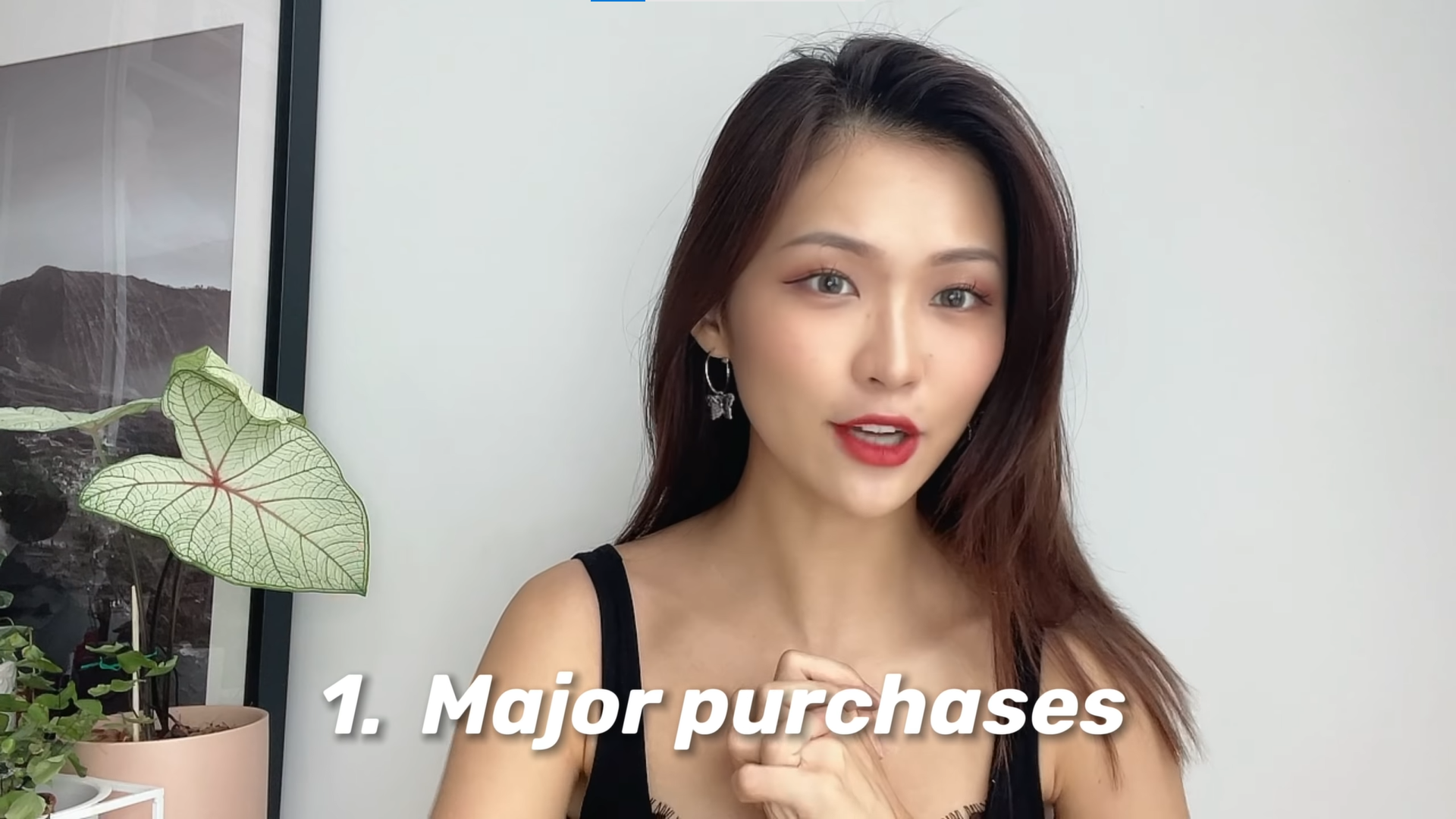 Source
2020 was no doubt a life-changing year ‒ thanks COVID ‒ but it was a rather fruitful year for Irene Zhao too. Based on a video on YouTube, she listed her car as one of her major purchases in 2020, after purchasing an apartment a year prior in 2019. With her new ride, Irene Zhao mentioned that she loves how convenient it is for her to travel around and explore the city. 
4. Was a victim of workplace sexual harassment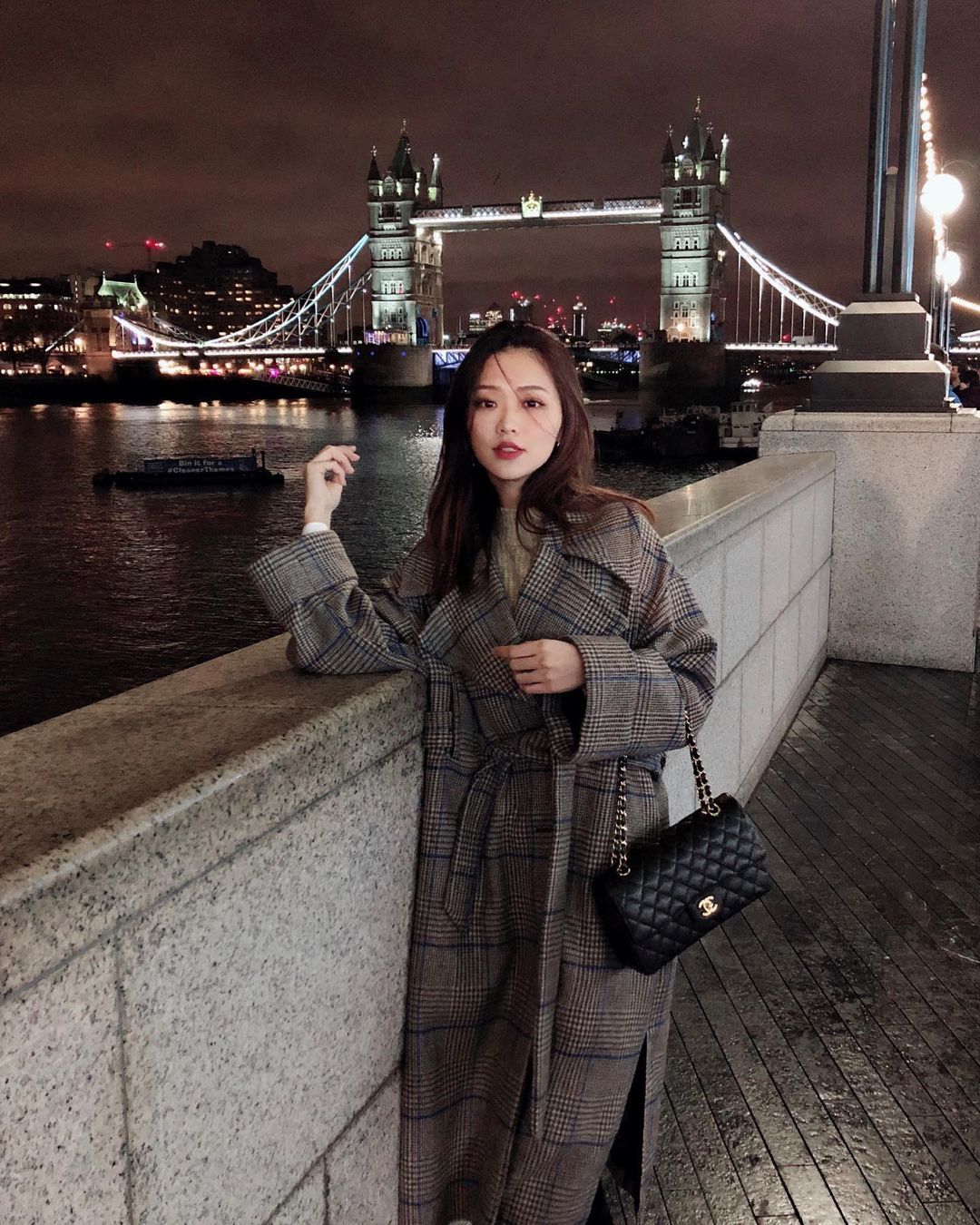 Source
No one deserves to experience sexual harassment and more so when you're in a professional setting. In this video, Irene Zhao talked about an incident where she went to Beijing for a business trip and later became a victim of sexual harassment. 
According to her, she was drinking with a potential client for more than 5 hours and wanted to call it a day. Yet, instead of letting her go, the potential client persuaded her to stay longer ‒ guilt-tripping her that it was rude to leave first as she held the most junior role in the company. 
The longer she stayed, the more touchy and pushy the potential client became. He even threatened that her efforts for the past hours would go to waste if she didn't stay till the end. Thankfully, Irene Zhao did the right thing by saying no and leaving the place. 
5. She has more than 70 to 80 different species of plants at home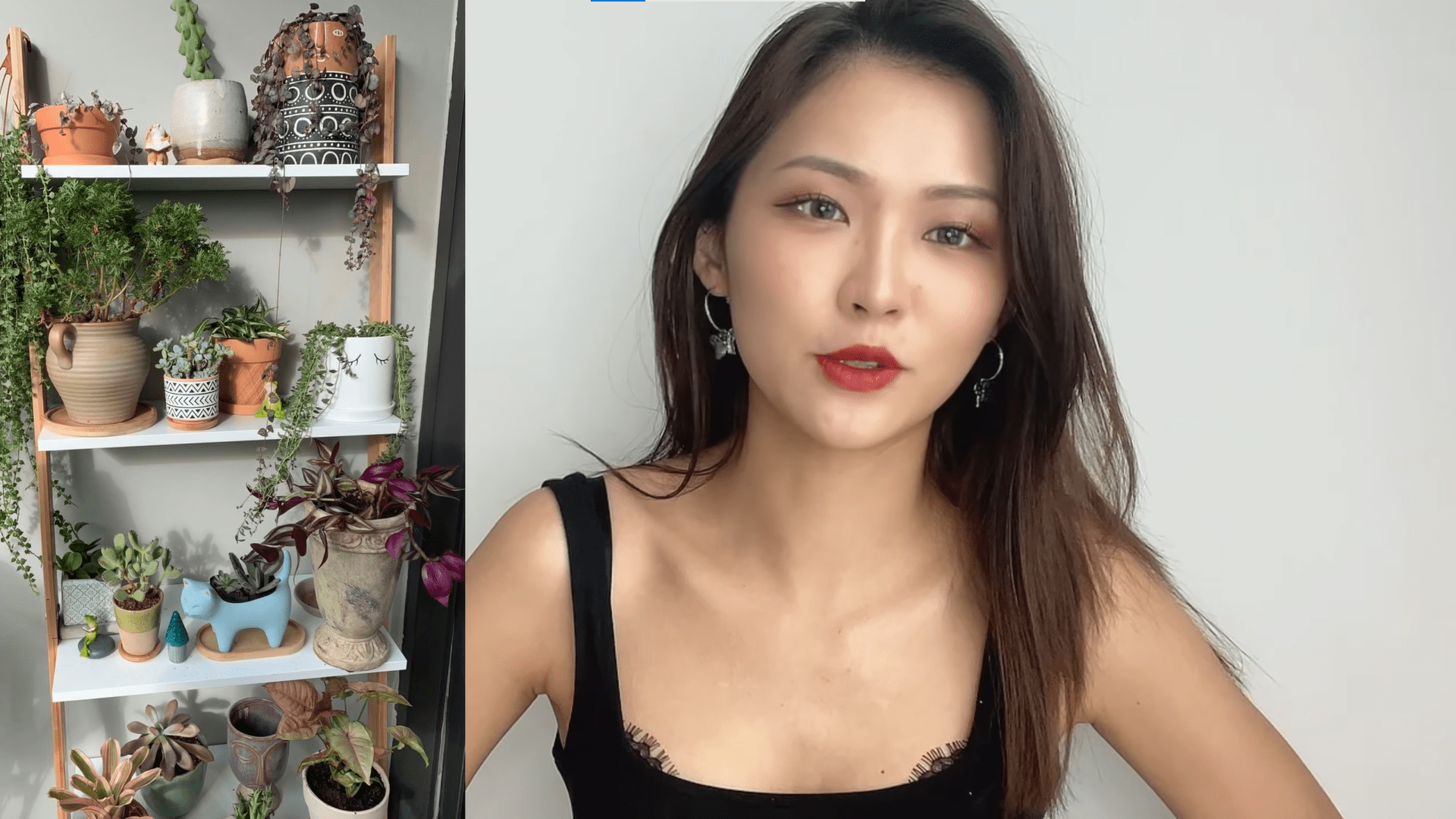 Source
Everyone has their own interest and hobbies and not all influencers are just about the glitz and glam lifestyle. For Irene Zhao, she is a huge plant lover and revealed that she has about 70 to 80 different species of plants at home. Her plants total up to about 100 pots and she even showed a photo of them in a video. 
Her knowledge of plants is indeed impressive. Let's just say we won't be surprised if she pursues an unconventional career in plants in the future.
6. The first stock she bought was from SIA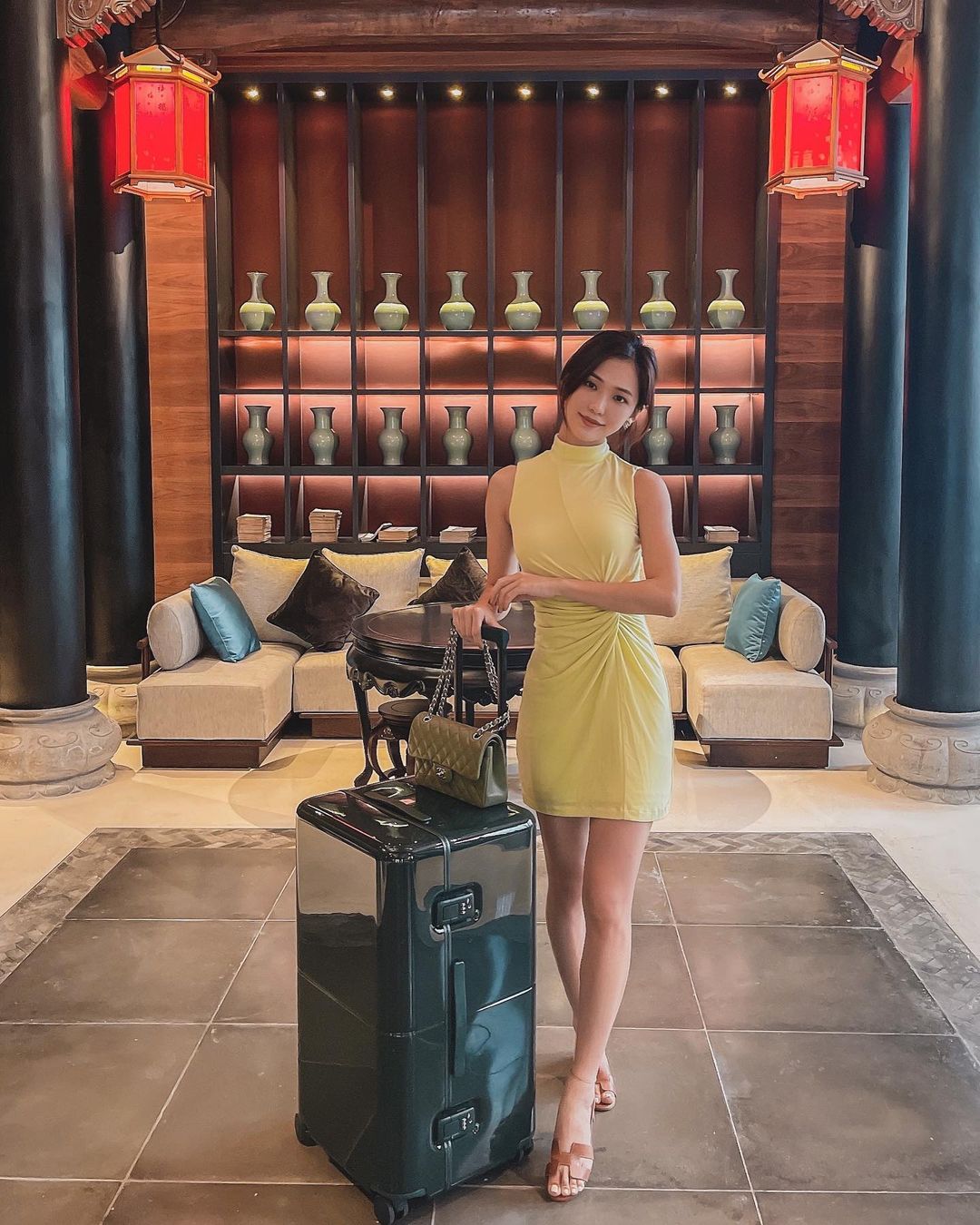 Source
With Irene Zhao making headlines with her recent NFT news, it is hardly a surprise that she started getting involved with finances like stocks and investments from an early age. In 2008, she bought her very first stock from Singapore Airlines (SIA) at just 15 years old. She revealed in a video that it cost her about $3.40 per stock ‒ one of the lowest prices that SIA stocks have ever dropped to. 
For context, SIA stocks now cost about $5 per stock, which means Irene likely amassed a hefty profit so far. 
7. She works hard to maintain her figure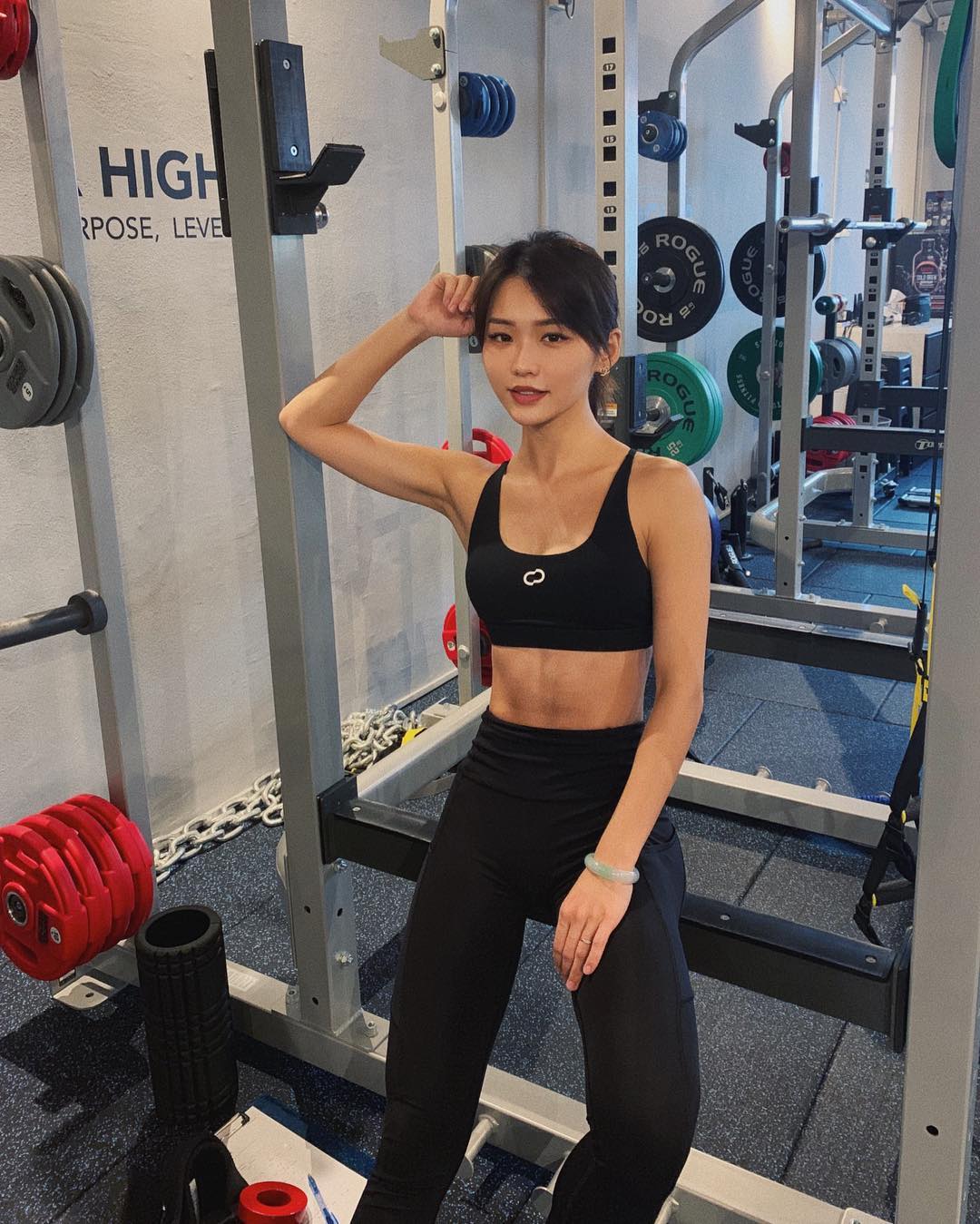 Source
As an influencer and model, Irene Zhao is no doubt a hard worker when it comes to exercising and maintaining her figure. A glance at her Instagram feed and you'll notice how she frequently posts photos of her in athleisure wear. 
Apart from working out in the gym, she is also seen stretching and going on hikes with friends as a way of keeping fit. To release any tense muscles, Irene Zhao even revealed that she regularly uses a foam roller to stretch them out. 
Perhaps as future YouTube content, her next series could be about her sharing fitness and health tips. 
8. Modelled for wedding gowns before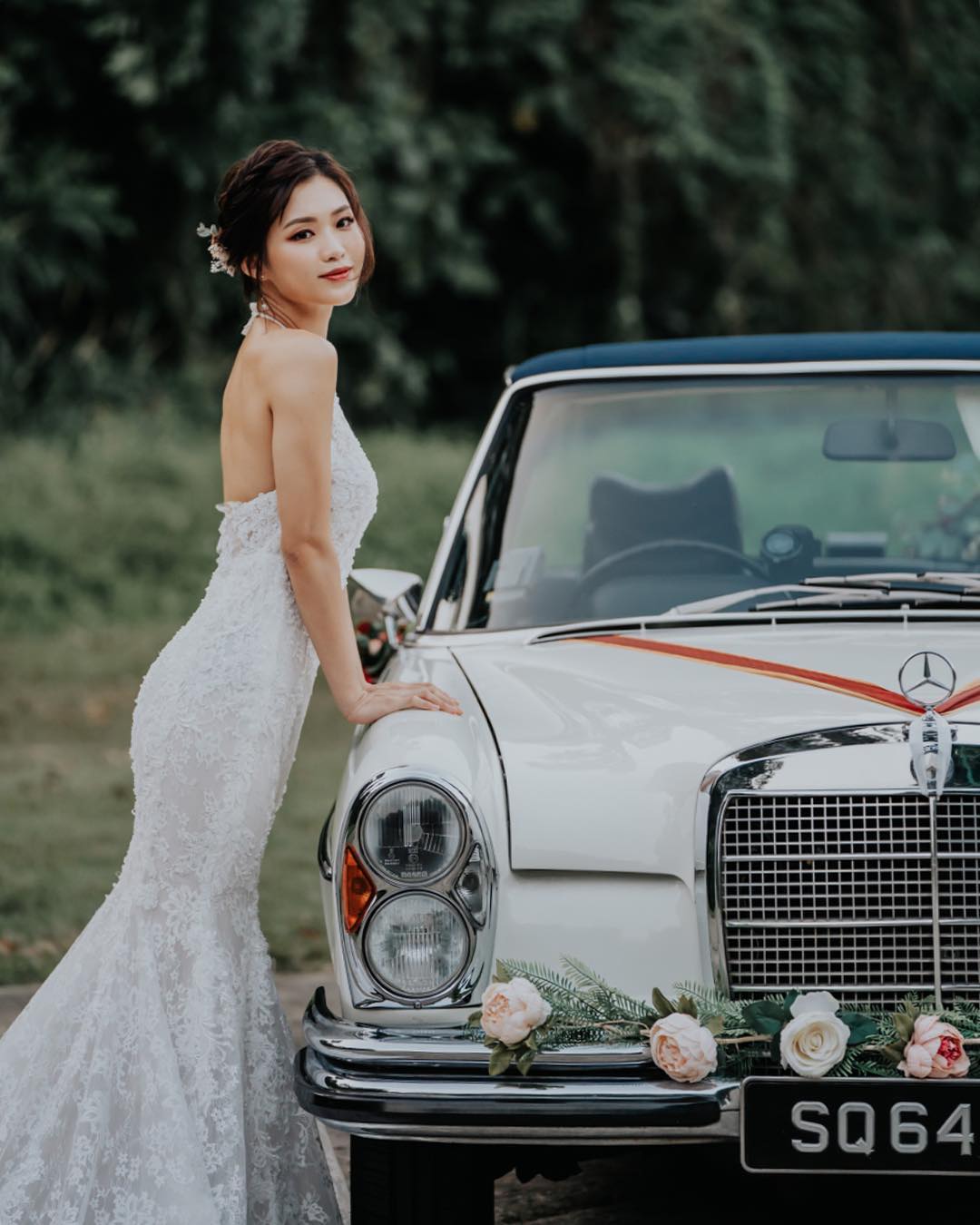 Source
Based on an interview with Nuyou, Irene Zhao shared that she began taking up modelling gigs when she was still a university student. It turned out that her modelling experience paid off as she was even booked as a wedding gown model – not once but twice.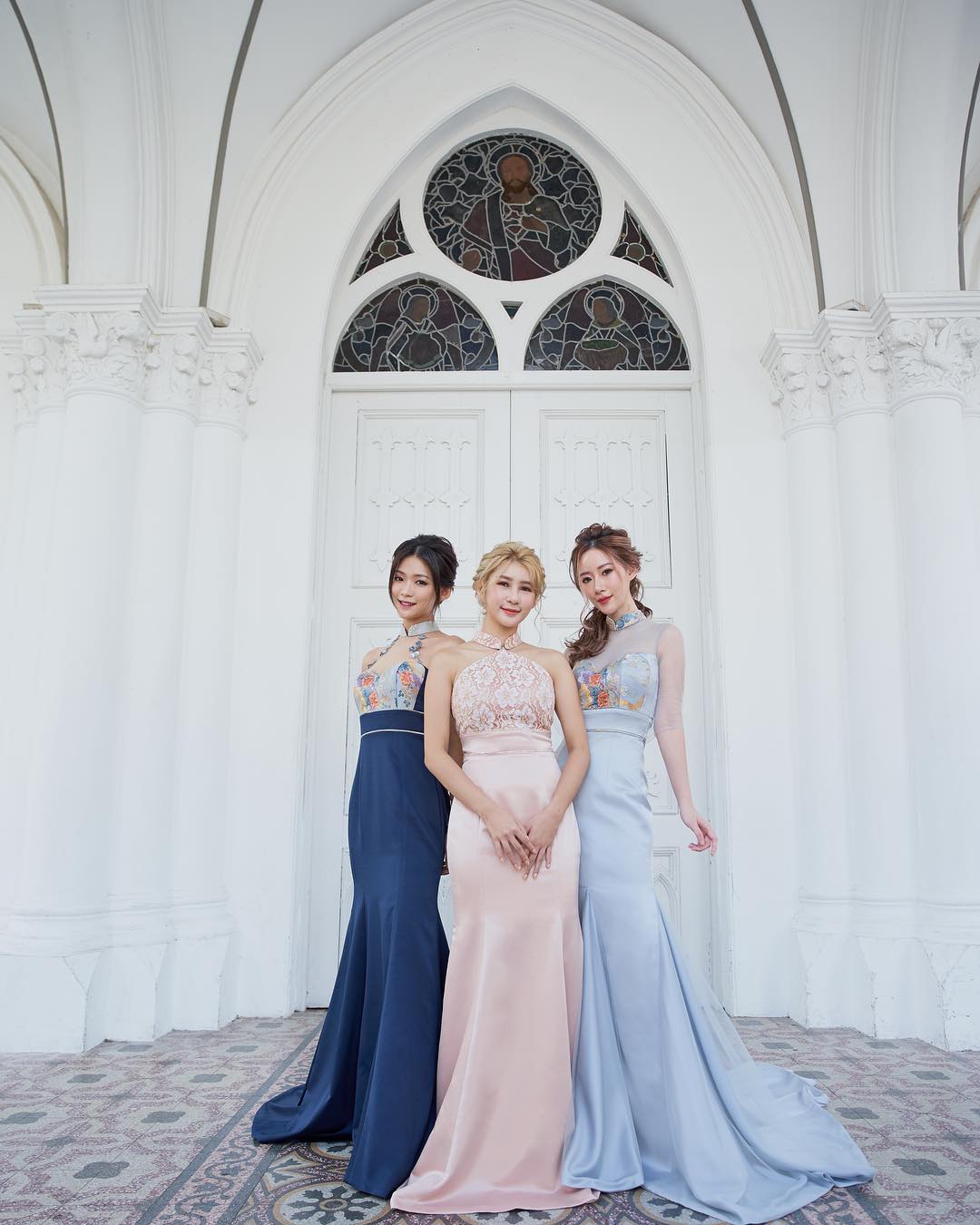 Irene Zhao (left)
Source
Apart from the usual white wedding gowns, Irene Zhao even had the opportunity to model wedding gowns inspired by both kimonos and cheongsams.
Also read: 
15 Self-Made Entrepreneurs In Singapore Below 35, Like The Founders Of Love, Bonito & Secretlab
9. 1,106 pictures of her are being sold on NFT OpenSea market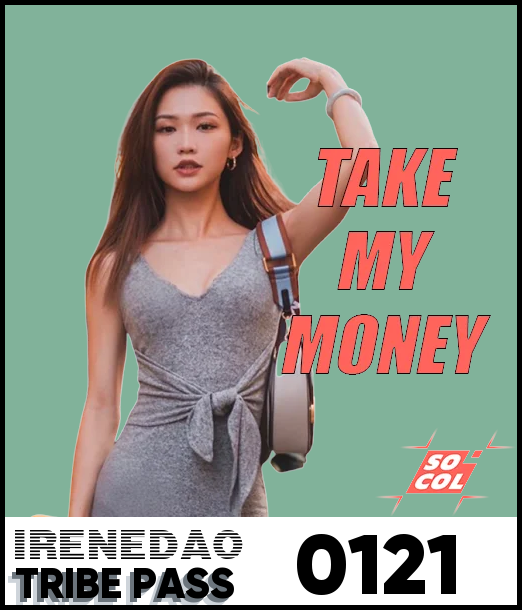 Source
The NFT collection that allowed Irene Zhao to bring in millions consists of her Telegram sticker pack with 1,106 images. These images are photos from her Instagram, and have been cropped out and edited with words like "Take My Money" and "Simp".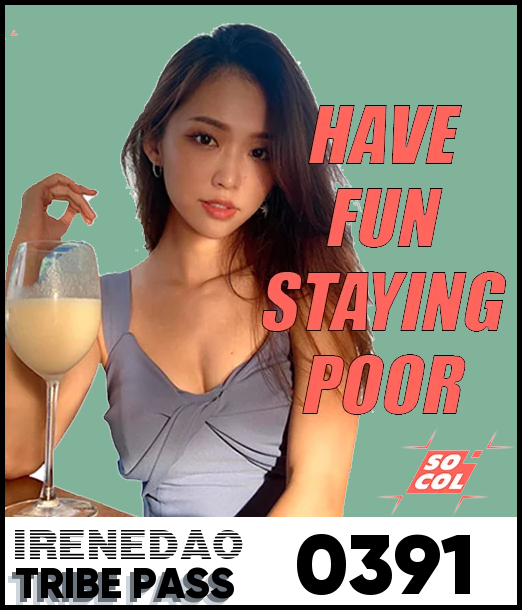 Source
According to Cryptohubk, it was reported that her collection has also caught the attention of big names from the community like Mike Novogratz, CEO of Galaxy Digital investment fund. 
For those who are interested, these images are sold on NFT OpenSea with prices that range from 0.945 to 100 Ethereum (ETH) per image (~S$3,133 to S$33,153). At the time of publishing this article, the volume trade of her collection is listed at 2,300 ETH, which equates to about SGD$7,625,368.  
10. She invited Ghozali for a work collaboration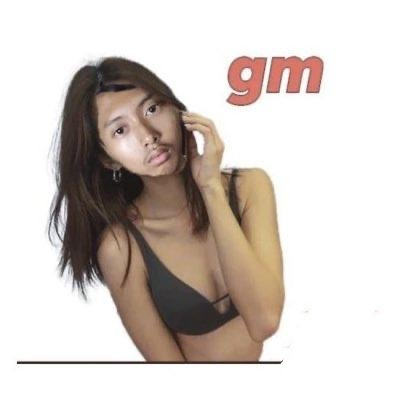 Source
Selling selfies as an NFT first blew up with Indonesian student, Ghozali, when he racked up more than SGD$1.3 million by selling a collection of his selfies. He shared on his Twitter a hilarious edited image of his face with Irene Zhao's body after she invited him for a work collaboration. 

Source
Not only did the image earn laughter from netizens, but Irene Zhao also cheekily replied by saying that it was "the collab you didn't know you needed". Perhaps in time to come, we might be able to see these two trendsetters in more projects together. 
11. Created "So-Col" with a business partner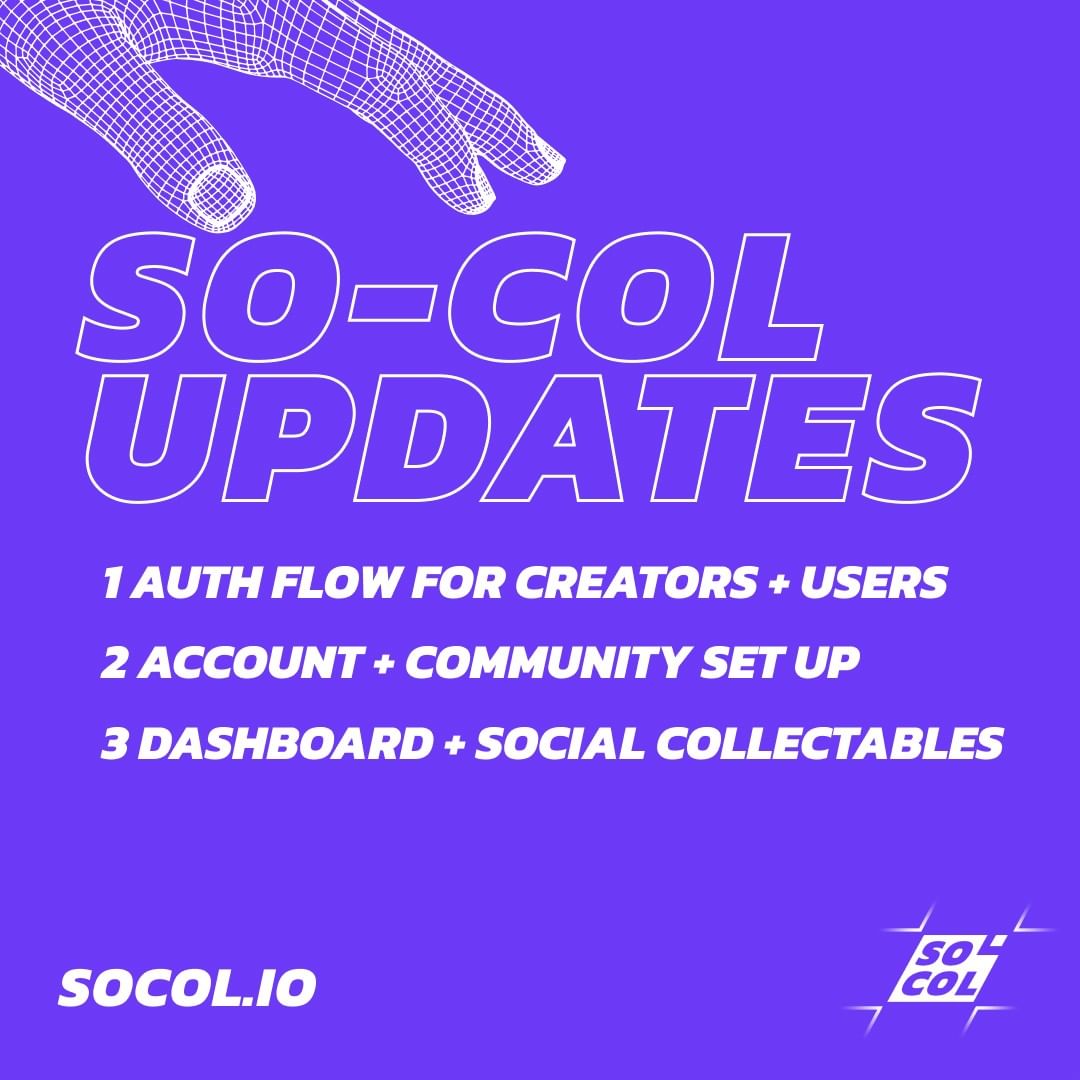 Source
After quitting her job as a commodity broker in October 2021, Irene Zhao has been dedicating her time to So-Col ‒ a decentralised networking platform established with her business partner, Benjamin Tang. She shared that she is in charge of public relations whereas her business partner deals with the technology and product aspects.  
Known as Social Collectibles in full, Irene Zhao aims to provide a medium for content creators to convert their content into NFTs. This way, they won't need to go through external platforms to calculate their earnings and even get better control of their monetisation. Plus, fans will also be able to invest directly in their favourite content creators or influencers. 
While So-Col is still a work in progress, Irene Zhao aims to launch it officially sometime between March and April 2022. For more information, you can check So-Col's official Instagram. 
12. Made a quarantine video in China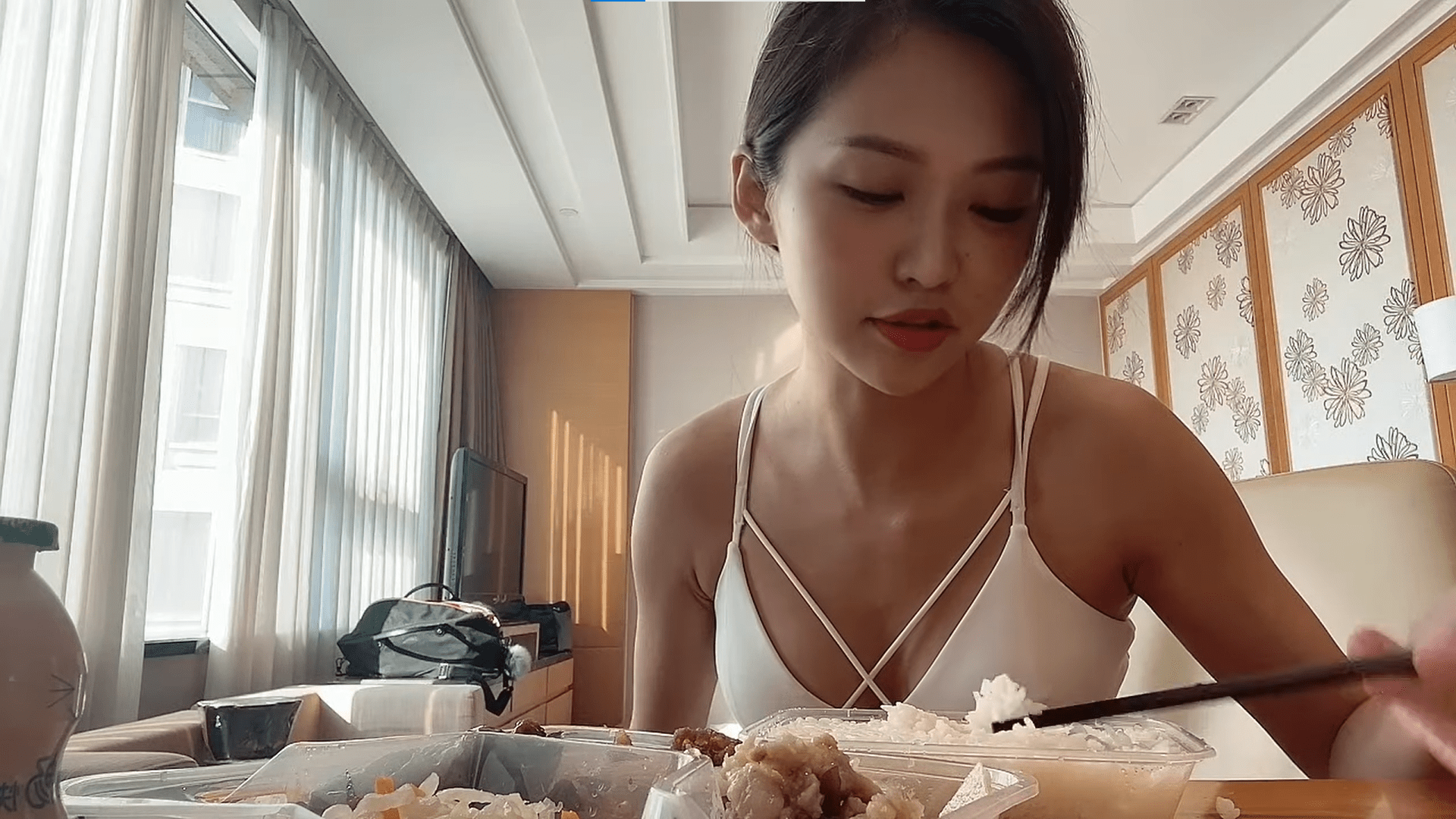 Source
Normally in a year, Irene Zhao would get to see her family about 4 to 5 times in China. However, ever since the pandemic, she couldn't visit China for almost 2 years. When she finally had to go back because of family issues, she decided to document her quarantine in a video. 
Having to serve 14 days of quarantine in a hotel, Irene Zhao shared the procedures when she travelled from Singapore to Shanghai. Apart from the informative deets, she also talked about how she struggled with the meal times as they served dinner as early as 5.30pm. Nonetheless, she managed to complete the quarantine without any issues.   
13. She likes her steak rare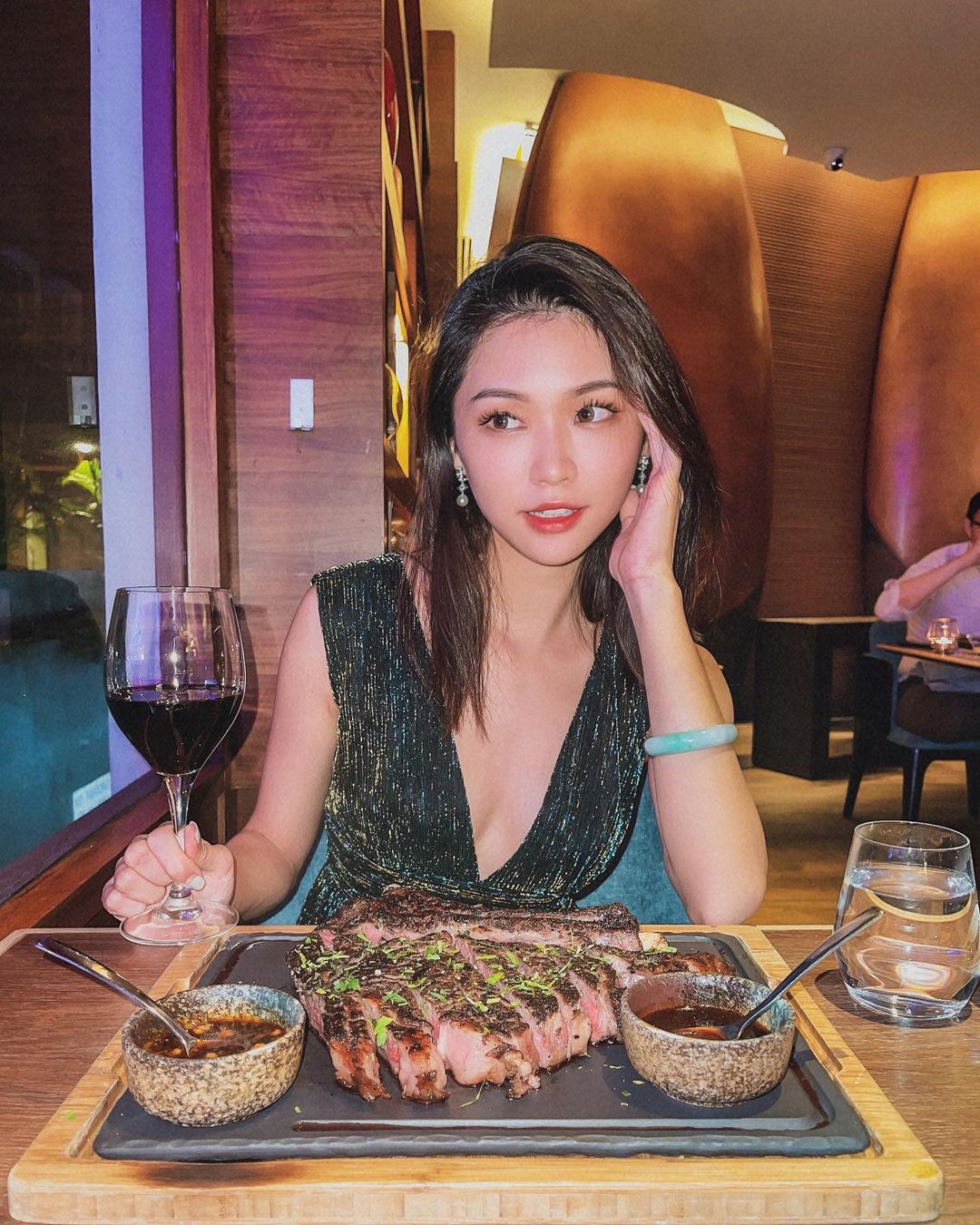 Source
When it comes to eating steak, everyone has their own preference. Be it rare, medium or well-done, each category of steak has its own charm. 
For those who enjoy indulging in a softer texture like Irene Zhao, you would want to have your steak prepared rare. Based on an Instagram post, she also compared her wisdom to the dish ‒ exquisite and rare. 
14. Appeared in a music video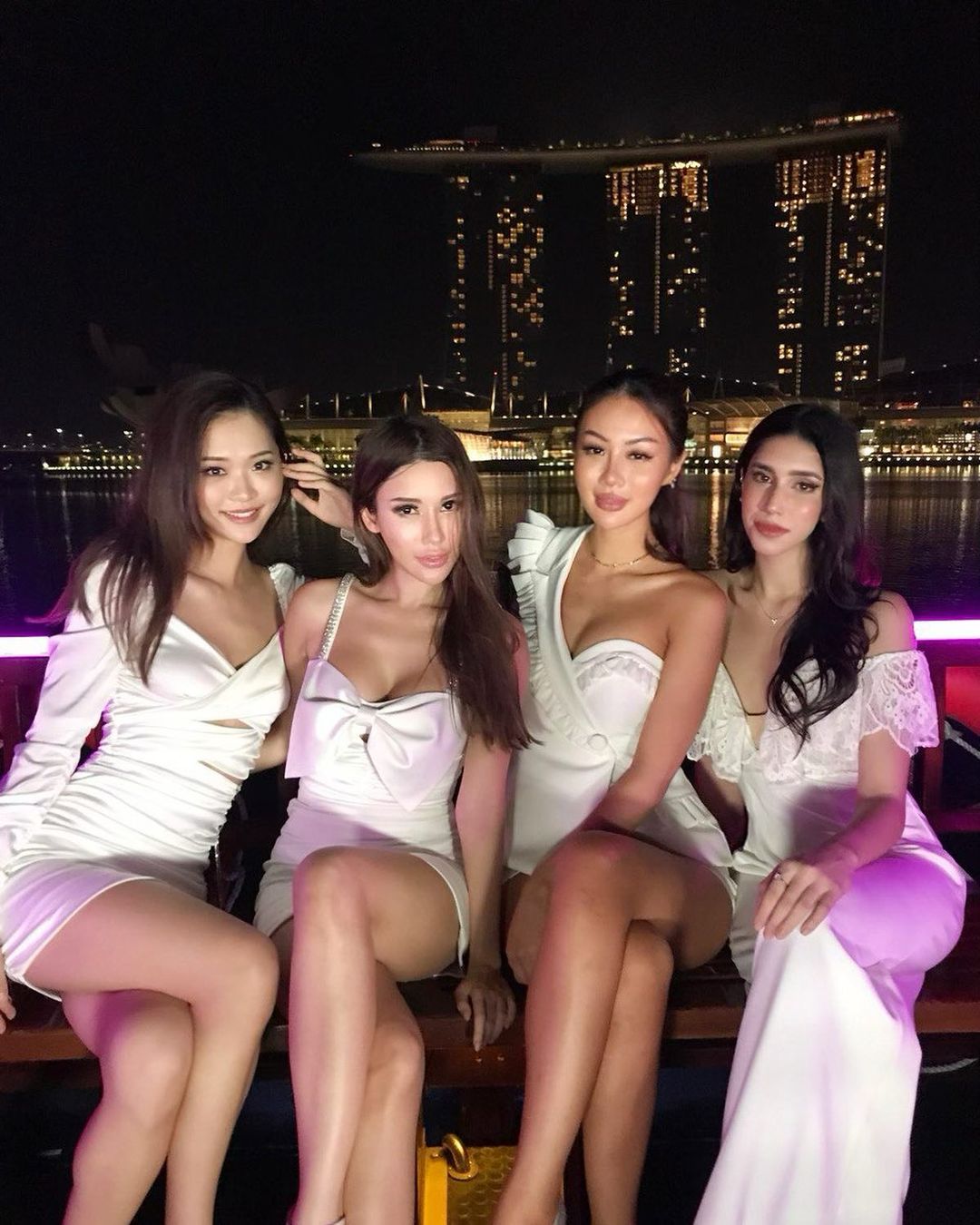 Source
Being an influencer has many perks and that includes being featured in a music video performance. Back in 2020, Irene Zhao shared on Instagram that she made new friends like Jade Rasif through an appearance in local musician, Shigga Shay's music video performance.
As much as we would love to check out Irene Zhao partying with the girls in the music video, the recording was for the 2021 New Year's Eve countdown and it is currently not available online. 
15. She knows how to play the guitar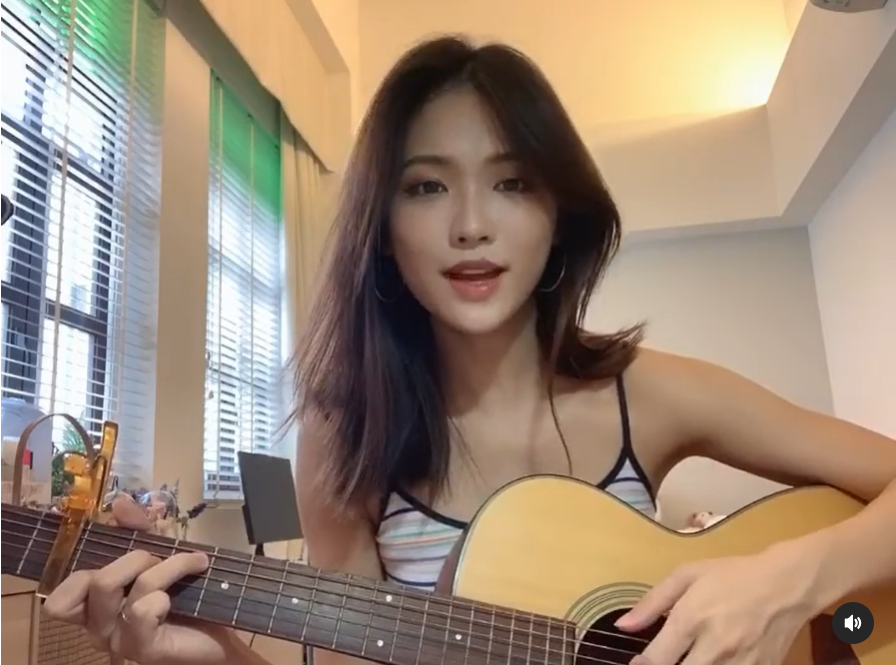 Source
Life seems to be a lil' bias with Irene Zhao. Besides her intelligence, beauty and financial savviness, she also knows how to play the guitar. 
While she doesn't share videos of her playing the instrument frequently, you can check out this video of her showcasing her talents. 
16. She's a bookworm at heart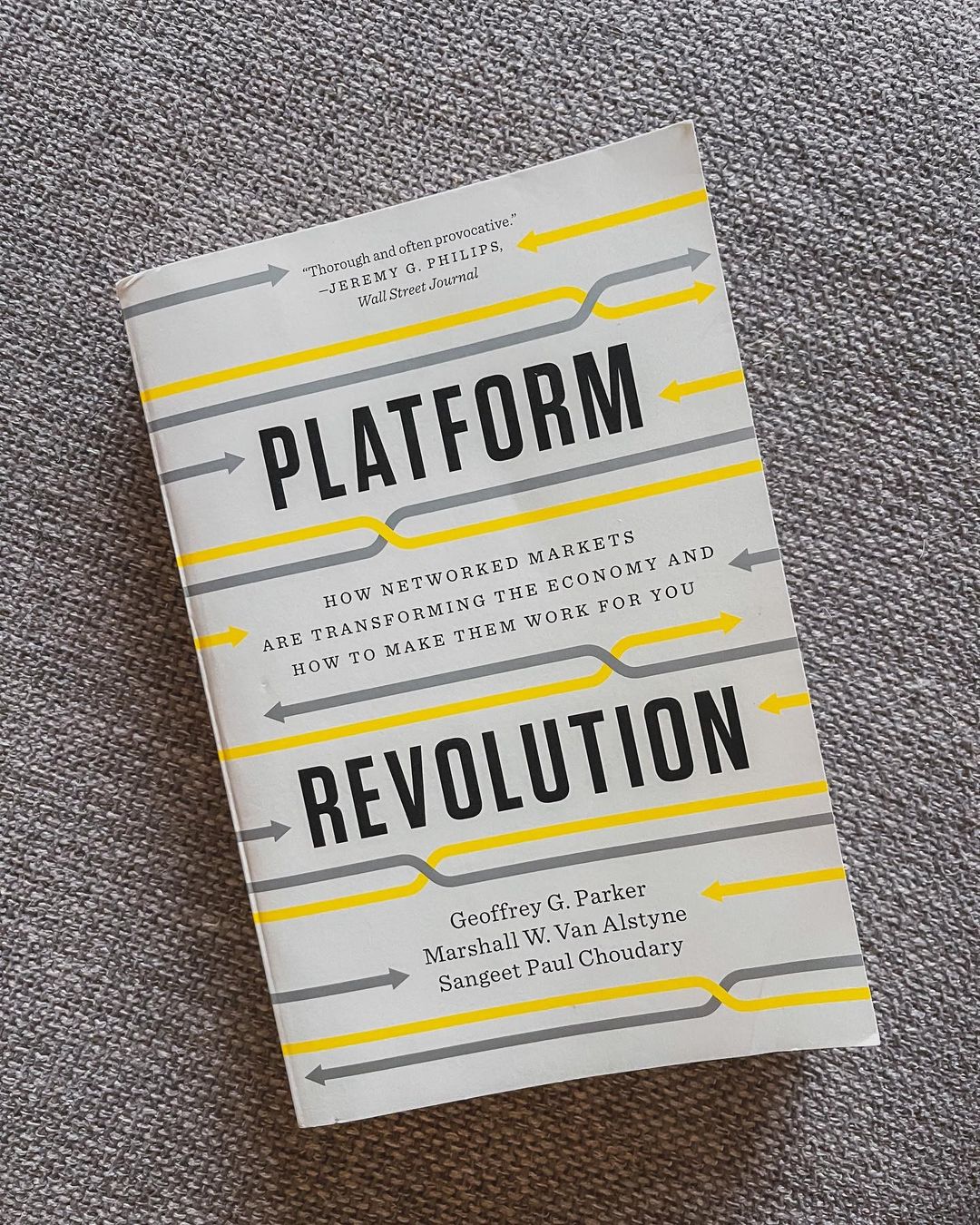 A book that Irene Zhao shared on Instagram
Source
Many people equate reading as providing nourishment for the brain, and the same goes for Irene Zhao. From a video uploaded on YouTube, she mentioned that reading is one method to learn new things and another way of knowing more about the world. 
As the video was filmed back in 2020, she shared that she read a lot of books about history that year. In order to understand the world, she believes that she needs to know what happened in the past. Plus, she sees it as an opportunity to get to know more about herself. 
With Irene Zhao's positive influence, who knows – she just might revive a reading trend among her 412,000 Instagram followers. 
These Irene Zhao Facts Show That She Is More Than Just An Influencer 
More than just being savvy with NFTs, these facts show that Irene Zhao is a hardworking entrepreneur who shows potential in revolutionising the world. Perhaps in the near future, we will be able to see her introducing more of what's trending next. 
Also read: 
16 Facts About Loh Kean Yew Like Being World's Top 20 Badminton Player & An Instant Coffee Ambassador