Jane Ittogi Facts
The recent Presidential Election sparked plenty of focus on the candidates, but there was also buzz surrounding their respective partners. 
Other than being known as Tharman Shanmugaratnam's adorable wife, little did you know that Jane Ittogi is also an outstanding individual with a deep passion for Singapore's art scene — a super slay. If you have been curious about her interests and accomplishments, we've compiled a list of lesser-known facts about Jane Ittogi so you can learn more about our new First Lady. 
1. She is mixed Japanese and Chinese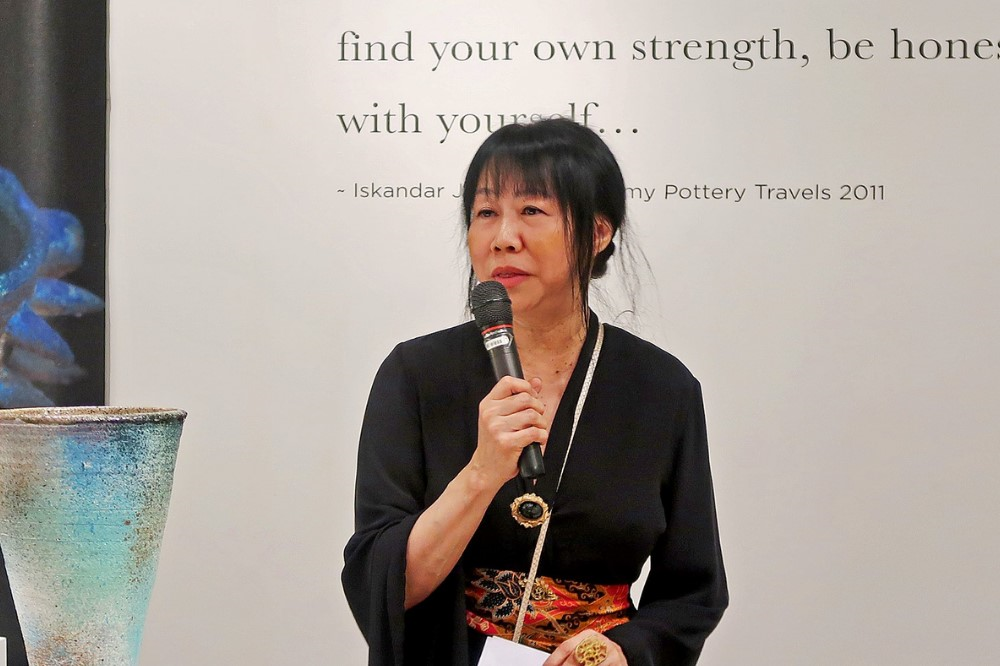 Source
While some people might assume that she is of full Japanese heritage, Jane Ittogi is actually of mixed Chinese and Japanese descent. 
She was born to a Japanese merchant father and a Singaporean Chinese mother, and is one of four children. FYI, she also grew up in a Teochew-speaking kampung and has lived in Singapore since she was 3 years old. 
2. She met Tharman Shanmugaratnam while studying law in London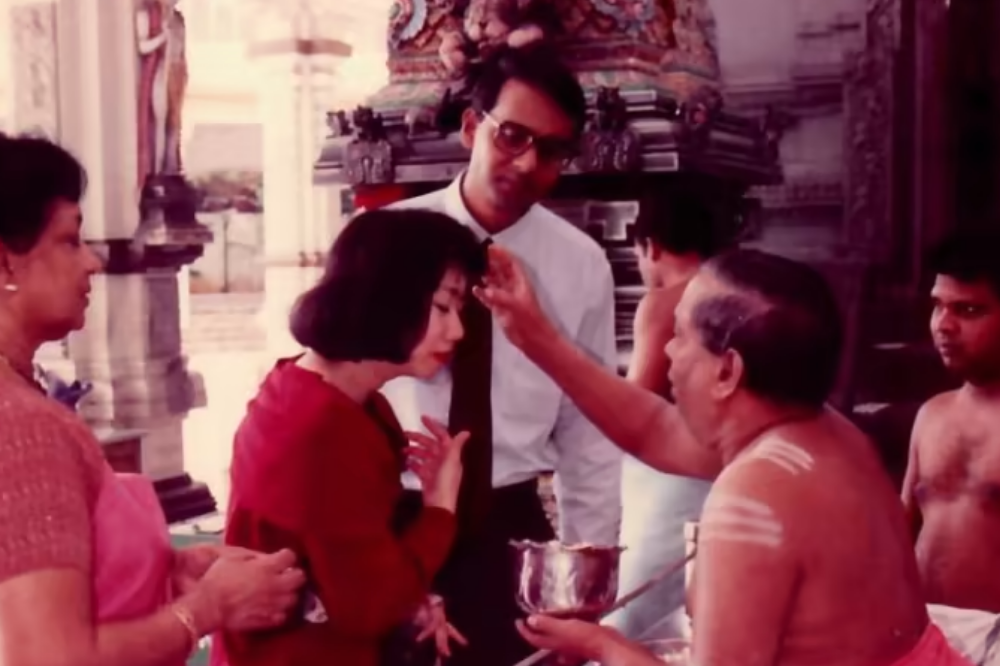 Source
Have you ever imagined meeting your SO in a different country? This dream scenario became a reality for Jane Ittogi when she crossed paths with Tharman Shanmugaratnam while studying law at the London School of Economics. 
Their shared interest in social issues was what brought them closer together. 
3. Studied at St. Margaret's Secondary School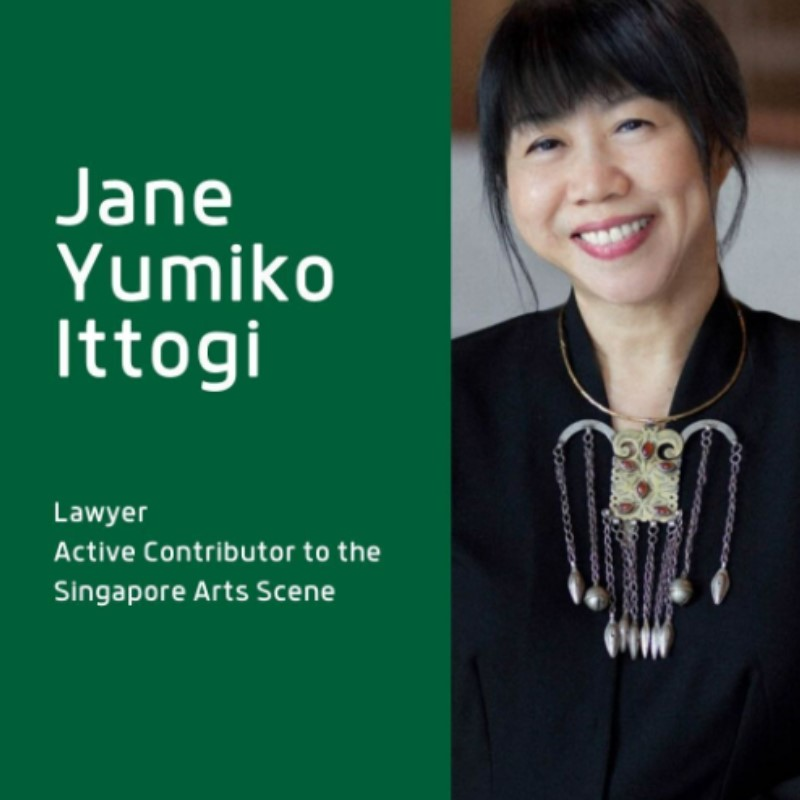 Source
As a fellow alumna from St. Margaret's Secondary School myself, you can imagine my excitement when I heard about Jane Ittogi becoming the next First Lady. On the school's Illustrious Members of Our St. Margaret's Family page, she is featured for her active contributions to the art scene. 
4. She's a member of the LASALLE Board of Directors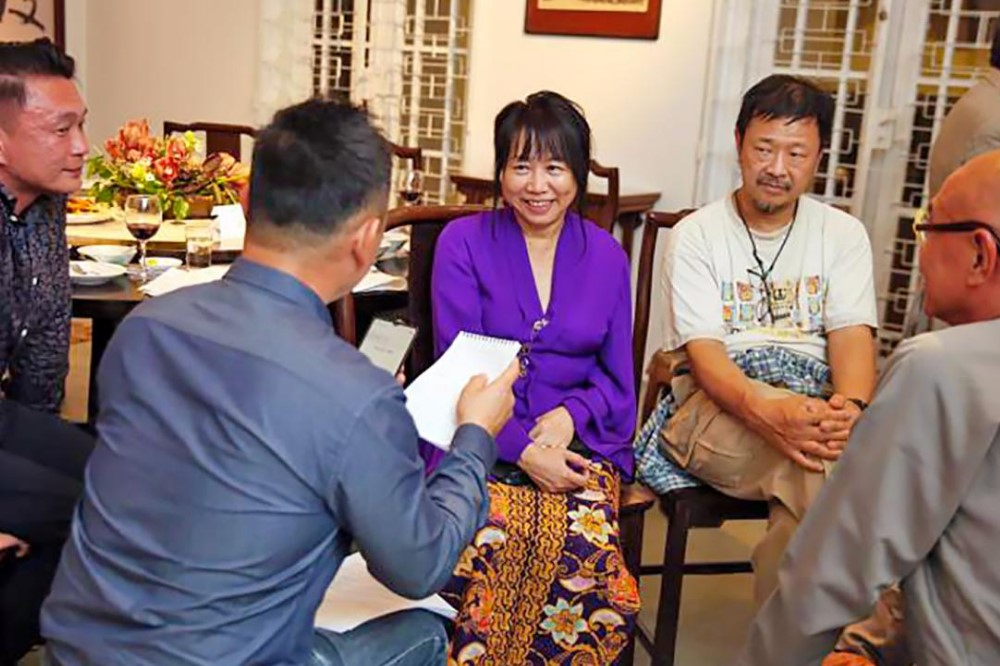 Source
Jane Ittogi is a well-known figure known for her active contributions to Singapore's local art scene. For more than a decade, she has been a member of the LASALLE Board of Directors since 2009. 
Her contributions have involved public engagement with contemporary art within communities and initiated a program of art training in prisons in the mid-2000s, conducted by volunteers from LASALLE.
5. She was a lawyer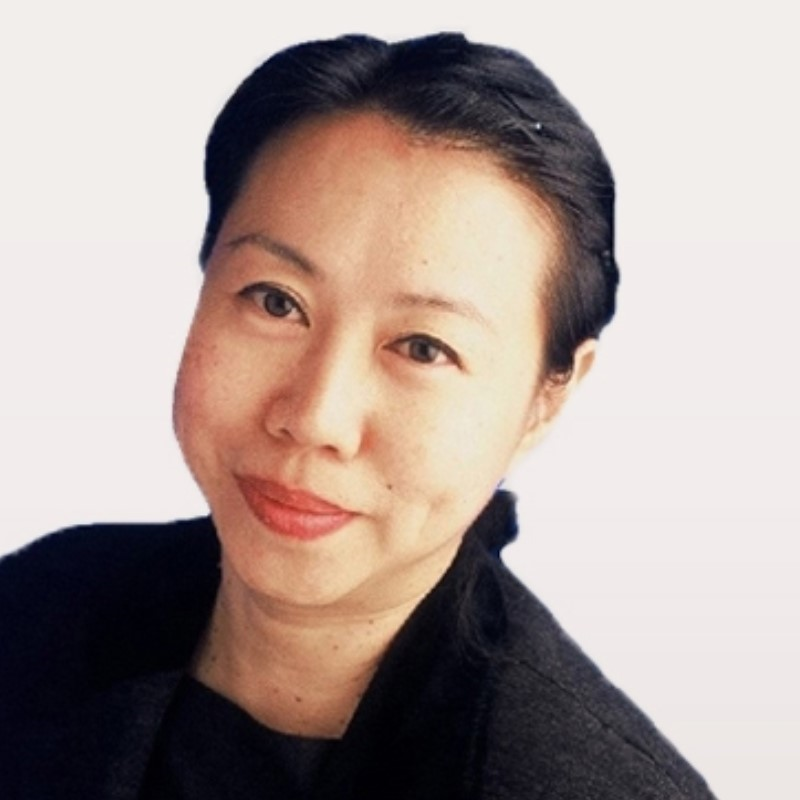 Source
With her background in law, it was only natural for her to pursue a career as a lawyer. Although she left legal practice over 20 years ago, she's still listed as a partner at Shook Lin & Bok. During her 10 active years there, she advised international companies on corporate governance issues.
6. She was a writer for The Strait Times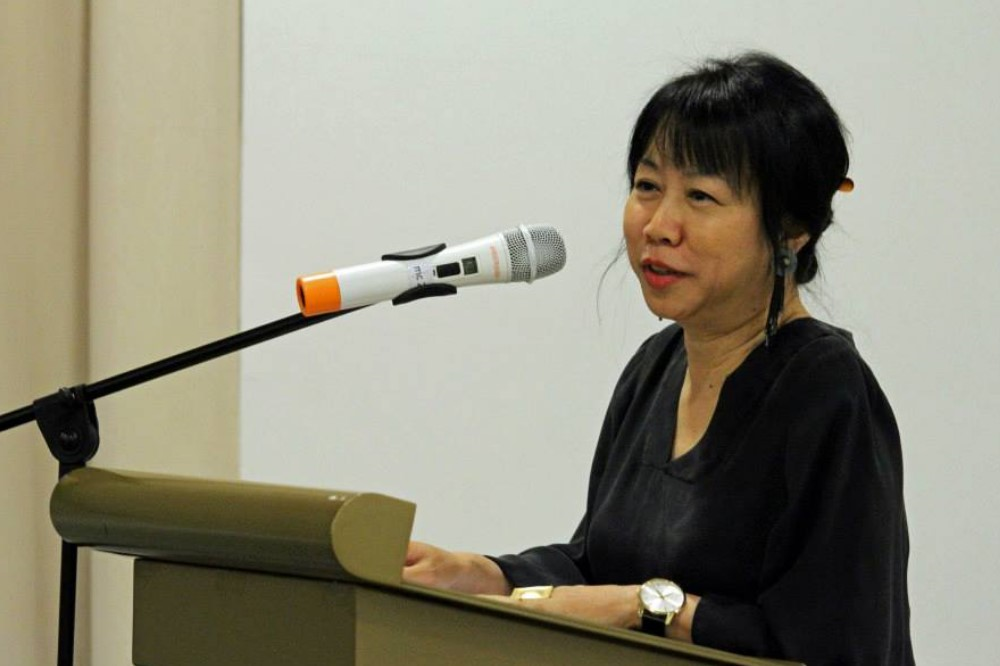 Source
Before returning to the law scene, she was also a feature and lead writer for The Strait Times for a few years. Her short stint not only showcases her flair for writing but also demonstrates her creativity.
7. She can't speak Japanese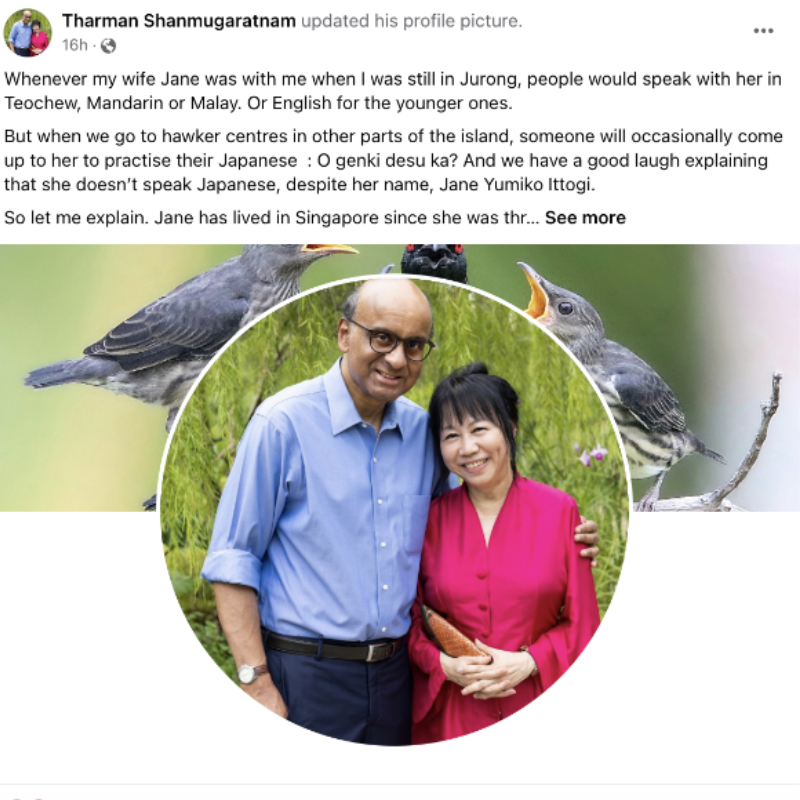 Source
Despite her name, some citizens might not know that Jane Ittogi can't speak Japanese. Some locals would approach her to "practise" their Japanese, only to share a good laugh when she or her husband explained the reason behind her lack of proficiency. 
To prevent any further misconceptions, Tharman Shanmugaratnam posted a heartfelt message via an FB post,  sharing that "she is picking up a few more lines in Japanese! Just so she doesn't disappoint anyone who approaches her without knowing that Teochew was her true mother tongue," he shared in his post. 
NGL, learning a new language is a tough feat, so kudos to our First Lady for making the effort to reconnect with her roots.
Also read:
10 Ex-Mediacorp Actors & Actresses We Grew Up Watching And Where They Are Now
8. She was the chair of the Board of Singapore Art Museum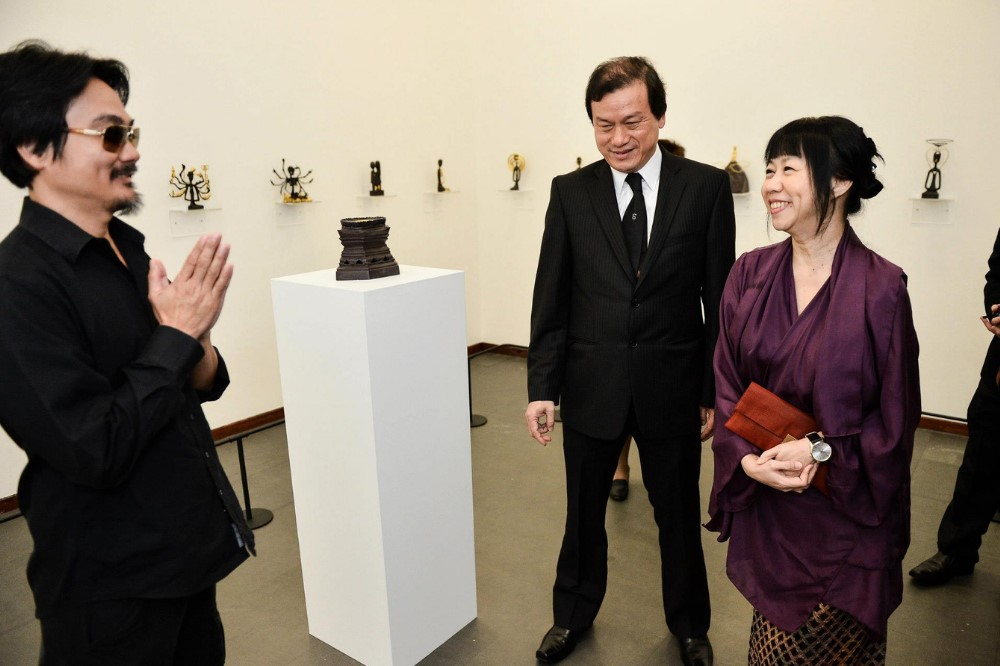 Source
Apart from being a member of the LASALLE Board, Jane Ittogi was also the chair of the Board of the Singapore Art Museum from 2008 to 2018. She led the museum to greater heights by actively engaging the public with contemporary art through talks, workshops, and pop-up exhibitions to showcase various forms of art.
One example of her many contributions was the long-term partnership between SAM and the Yellow Ribbon Project, which included an annual presentation of inmates' artworks in the museum.
9. She's currently the chair of a local NGO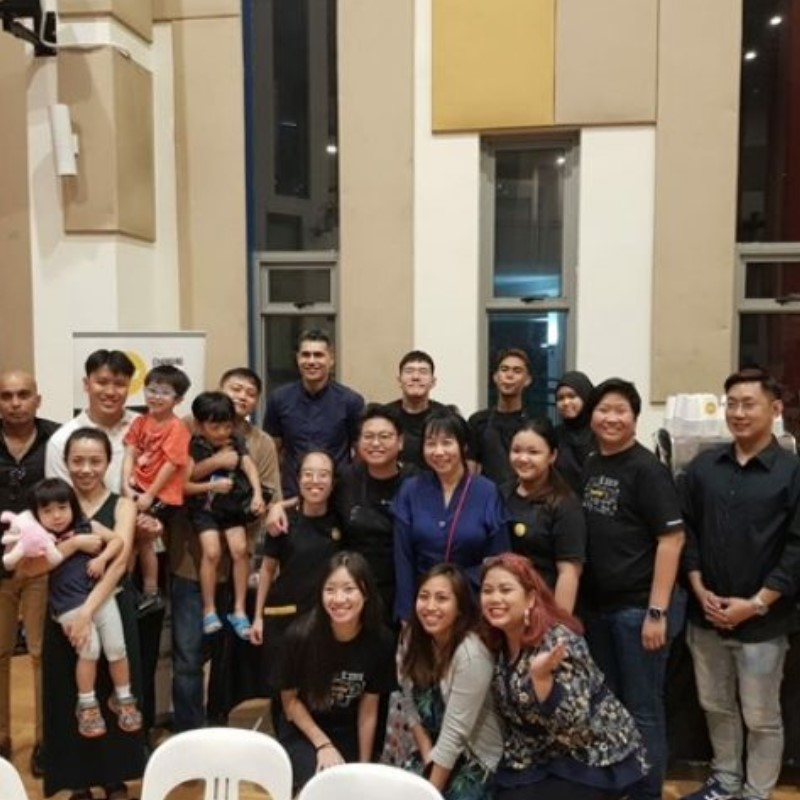 Source
With many accomplishments under her belt, one to not miss out on is being the chairperson and founder of Tasek Jurong Limited, a local non-governmental organisation.
The organisation is dedicated to its cause of providing financial and social assistance to disadvantaged families and individuals. This includes ex-inmates, single parents and the disabled – further showing her philanthropic nature.  
10. She decided to not work to look after her children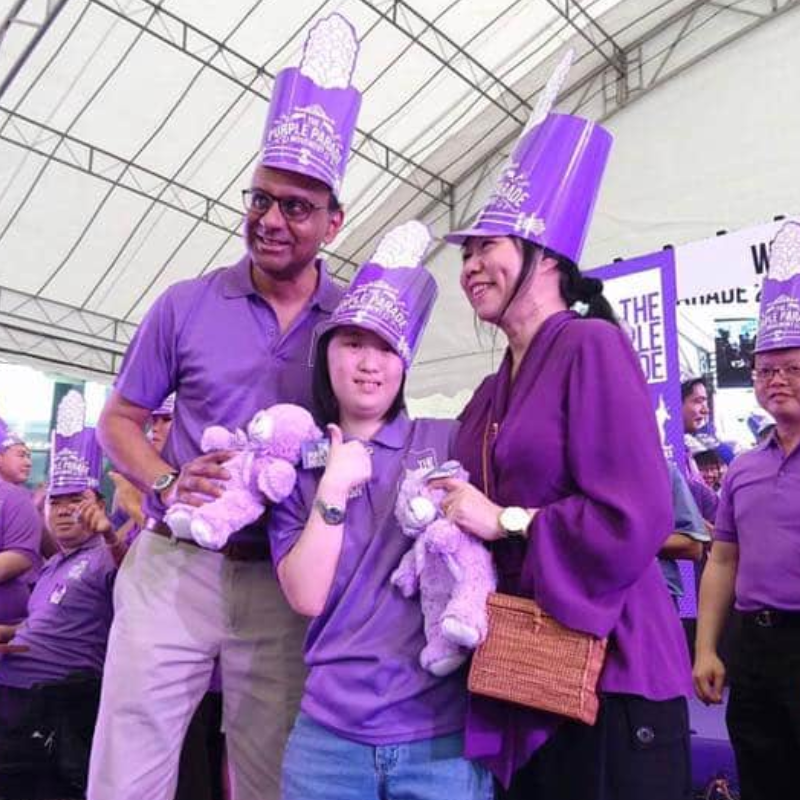 Source
Jane Ittogi made the decision to prioritise her family when her children were born, so she decided to stop working as a lawyer. She mentioned that it's a "great ideal" to have a family and be able to work at the same time.
However motherhood is tough, especially when the responsibility of raising the child tends to fall on the mother, regardless of how good the husband and father may be.
She also shared that "finding great purpose in relationships is important", showing us that there is more to life than just solely focusing on work. 
11. She has a deep love for poetry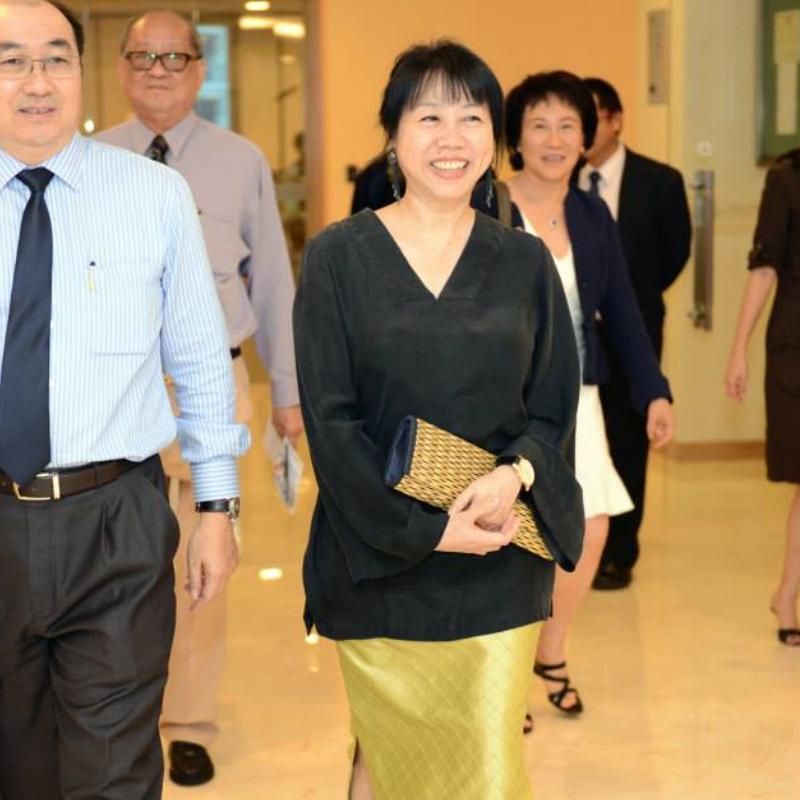 Source
ICYMI, Jane Ittogi has a deep love for poetry. So much so that she recounted a time when she was invited to a prison-wide poetry competition, during which inmates would read their poems in their native languages. 
She admitted that she lowkey teared up, feeling the raw emotion behind the poems.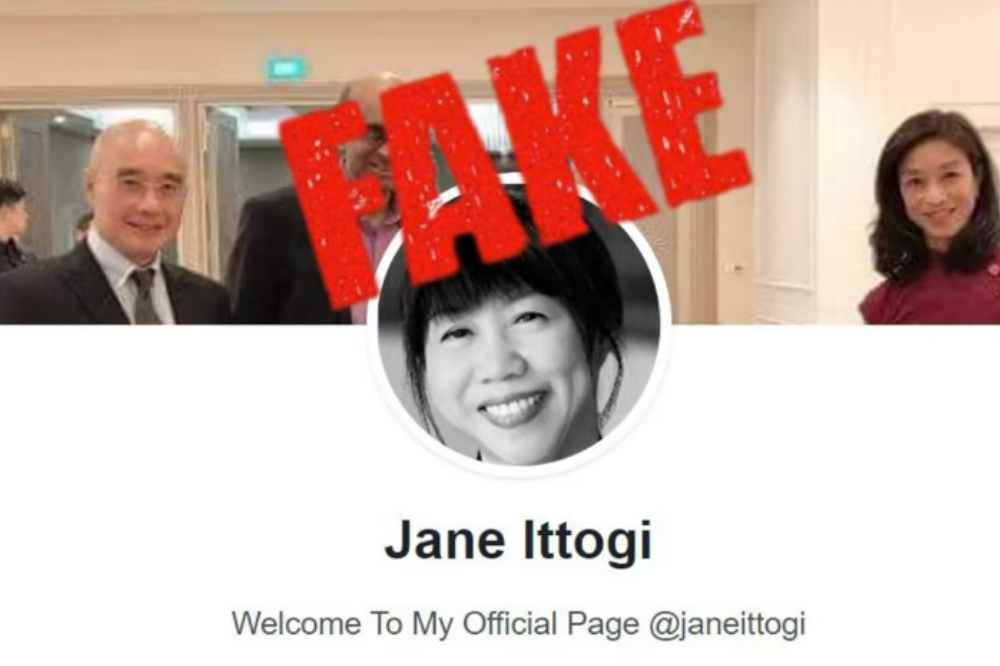 Source
Although her husband is very active on social media, Jane Ittogi shies away from it. So when a strange FB page impersonating her appeared out of nowhere, it drew suspicions from the locals.
Thankfully, a representative from Mr. Tharman's team made a statement to clarify that the Facebook account was fake and not set up by Jane Ittogi. The account has since been removed from the platform.
These Jane Ittogi Facts Show That She Is An Admirable Woman With Her Interests & Qualities 
From contributing to the local art scene to giving back to the community, these facts show that Jane Ittogi is nothing short of amazing. With her many contributions to Singapore, us Singaporeans can expect many more great things from our new First Lady.
Also read:
14 Ho Ching Facts Like How She First Met PM Lee & Not Having Plans Of Retiring Yet