Jewel Changi Pokémon Cushions
With a loyal fanbase worldwide, Pokémon has become an iconic brand that brings both young and old nothing but happiness and nostalgia. 
Good news for Pokémon fanatics – you can now expand their collection with these exclusive Pokémon cushions available for redemption at Jewel Changi Airport.
The Pokémon cushions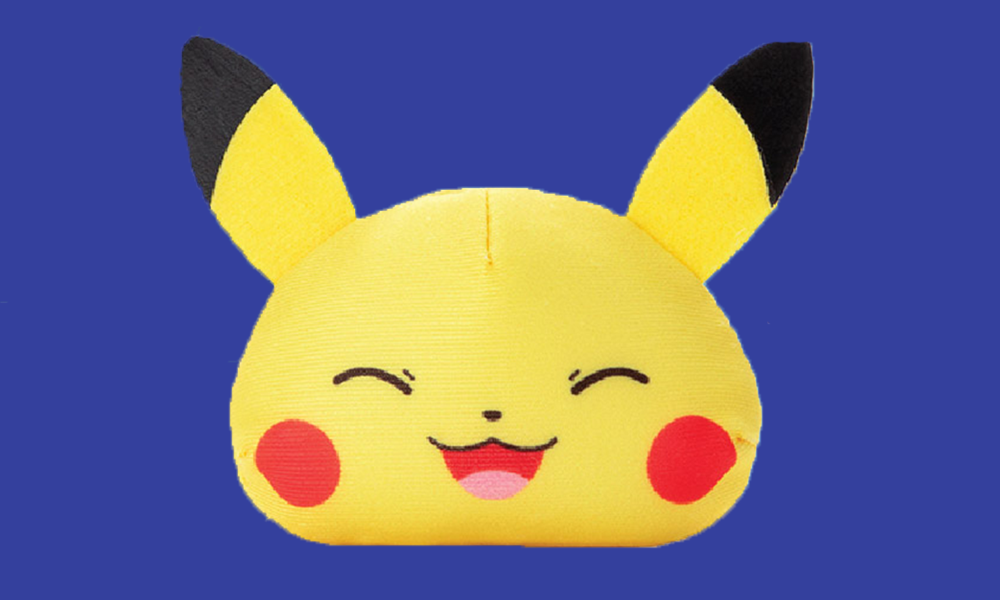 Source
Probably the most recognisable Pokémon to ever exist, this Pikachu cushion is ready to shock you with its cuteness from its eye smile.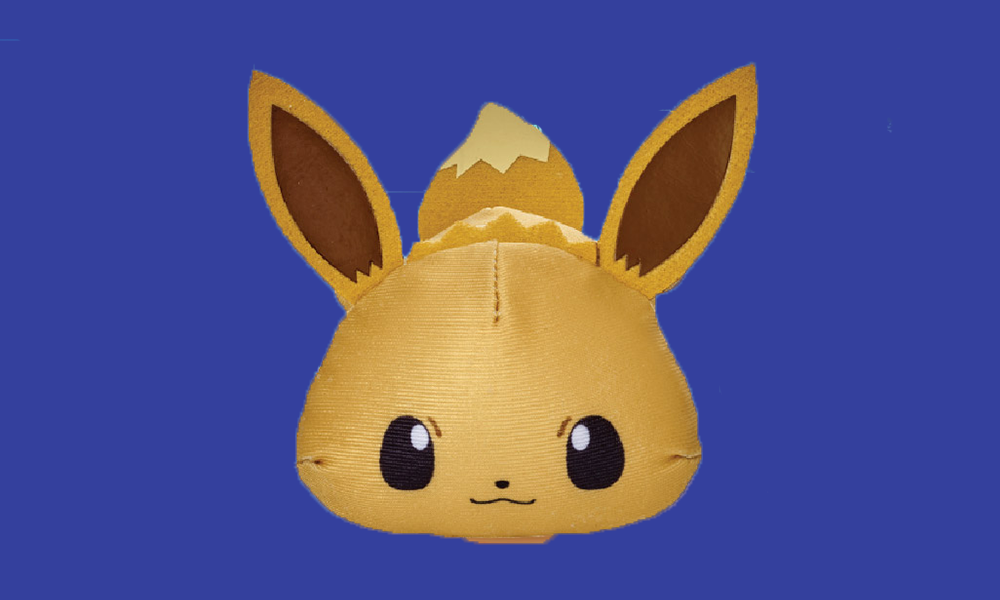 Source
Known for having the highest number of evolution possibilities, rest assured that this Eevee cushion will not evolve while you're going on your multitude of daily quests. Its determined expression might even motivate and push you to complete your tasks while you WFH.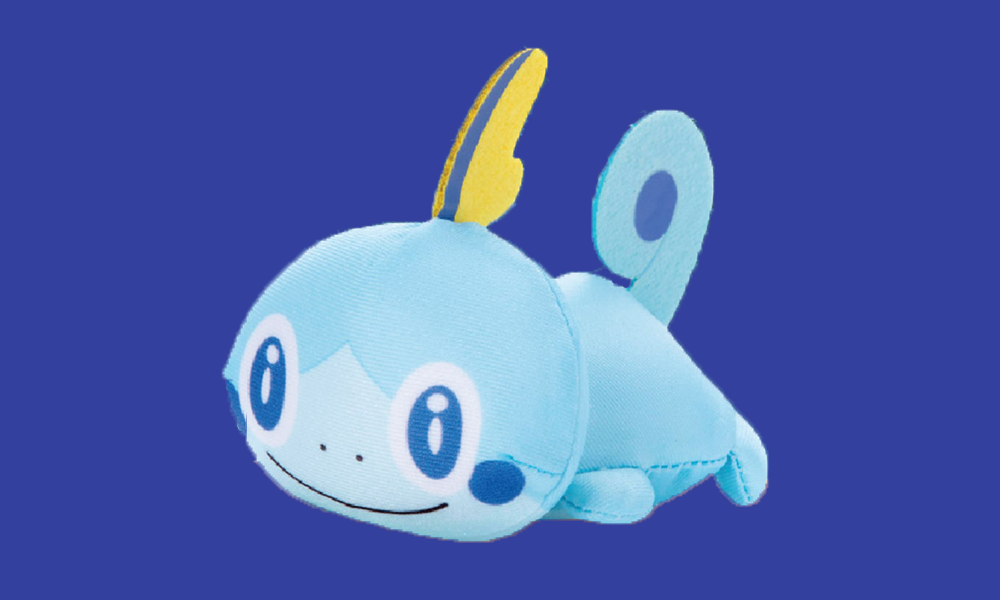 Source
With tears as effective as 100 onions, Sobble is the true definition of turning fear into power. If you're ever in a bad mood, you can hold on to this Sobble cushion and pick yourself back up after a good cry.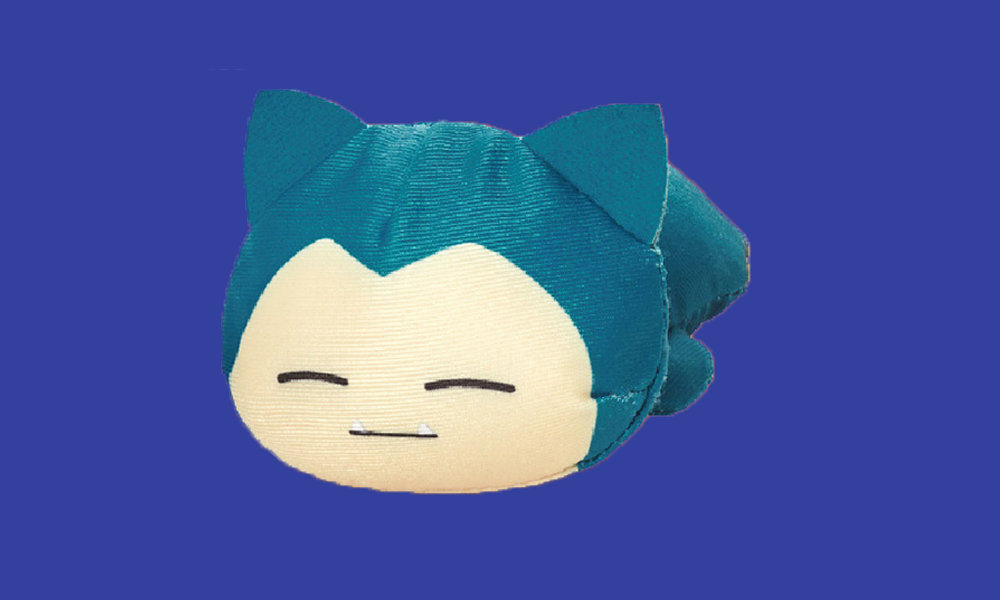 Source
Unlike the huge Snorlax that we know and love, this cushion is small enough for you to bring it wherever you go without breaking a sweat.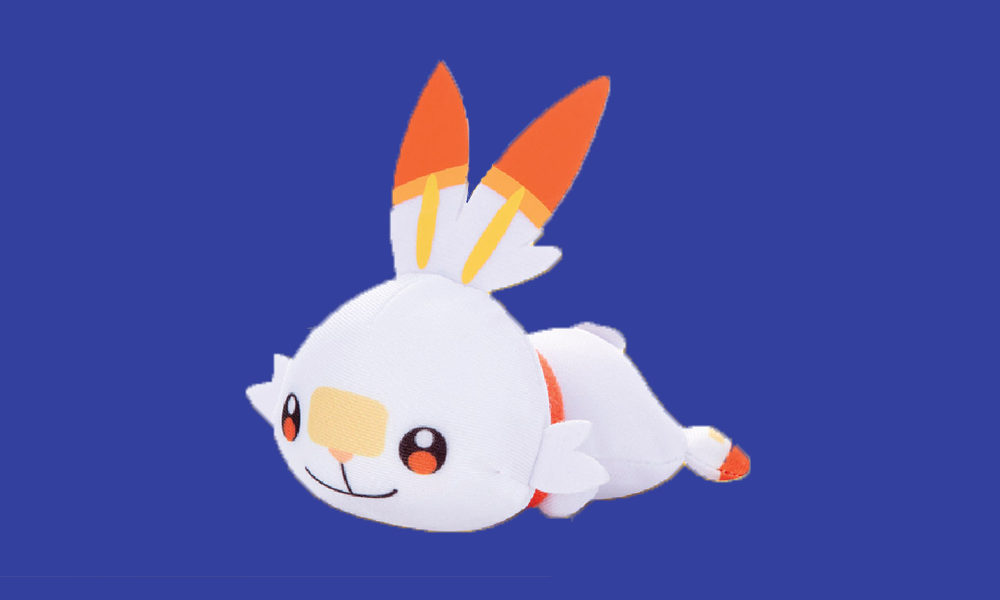 Source
If you're in need of a miracle, you can try carrying around this Scorbunny cushion as its foot is said to bring good luck. Its orange accents will also give your home a pop of colour when you display it on the living room sofa.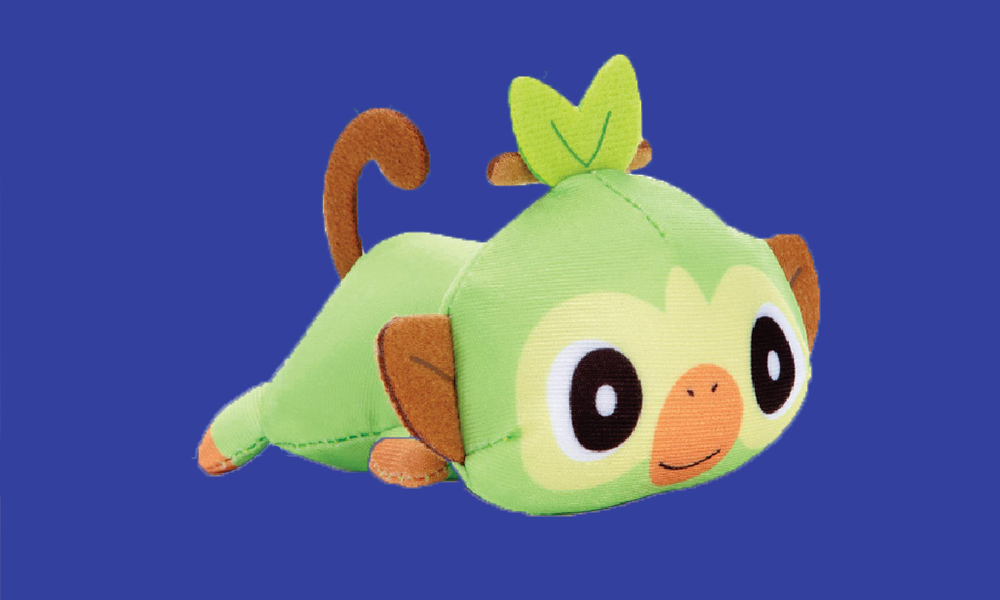 Source
Embrace your mischievous side with this bright green Grookey cushion. The leaves and branch sticking out of its head is the main highlight for this grass-type starter Pokémon. 
Source
Each cushion features the Pokémon lying down on its belly with their heads being the centre of attention.
These Mini Pokémon Cushions Allow You To Channel Your Inner Ash Ketchum
With 6 cushion designs to choose from, you can now carry around a small companion to simulate how it's like being a Pokémon trainer or simply display one at home to surprise your guests
You can redeem these cute collectables for $12 each by spending a minimum of $50 in a single receipt at Jewel Changi Airport. You might want to hurry though, since this promotion will be ending on 17 April 2022.
There are also exclusive deals for Changi Pay, Changi Rewards Members, and Citibank Credit Cardmembers, so do check for the different terms and conditions here before redeeming.
Also read: ​​
Casetify x Pokémon Has A Pokéball AirPods Case & Phone Cases Of Our Faves In 8-Bit Pixel Art Designs