Jujutsu Kaisen Chocolate
While it's common to receive chocolate hearts and roses on Valentine's Day, now you can surprise manga and anime baes with something unique instead — fingers. Jujutsu Kaisen fans are in for a sweet treat, as Japanese action figure brand Premium Bandai now has chocolate moulds shaped like Ryomen Sukuna's fingers.
The chocolate mould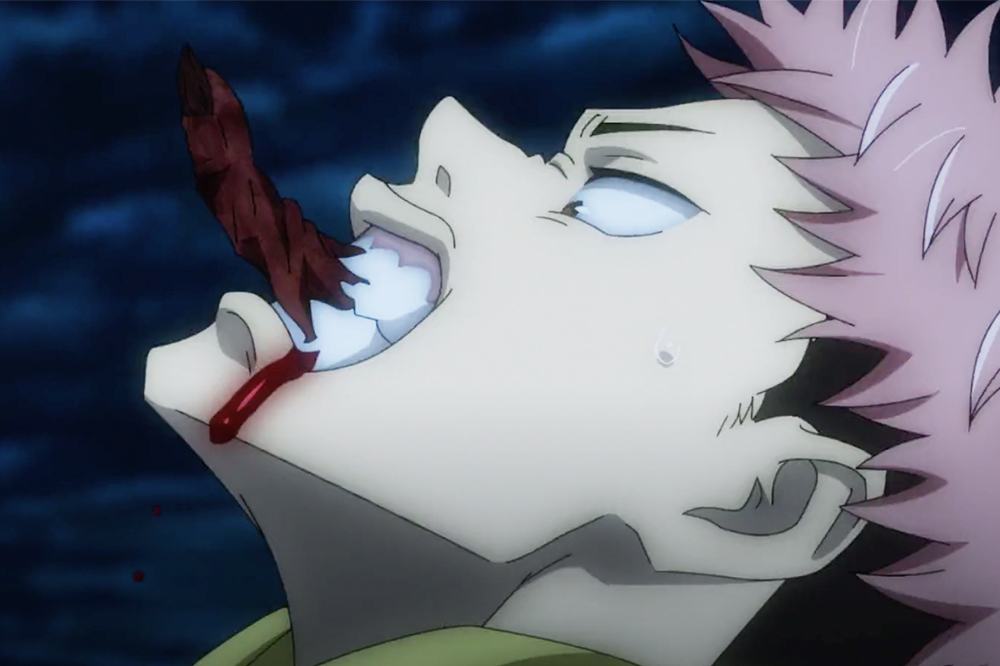 Right from the first episode of Jujutsu Kaisen, Itadori Yuji left an impactful impression on fans after he desperately swallowed Sukuna's finger while fighting a cursed spirit.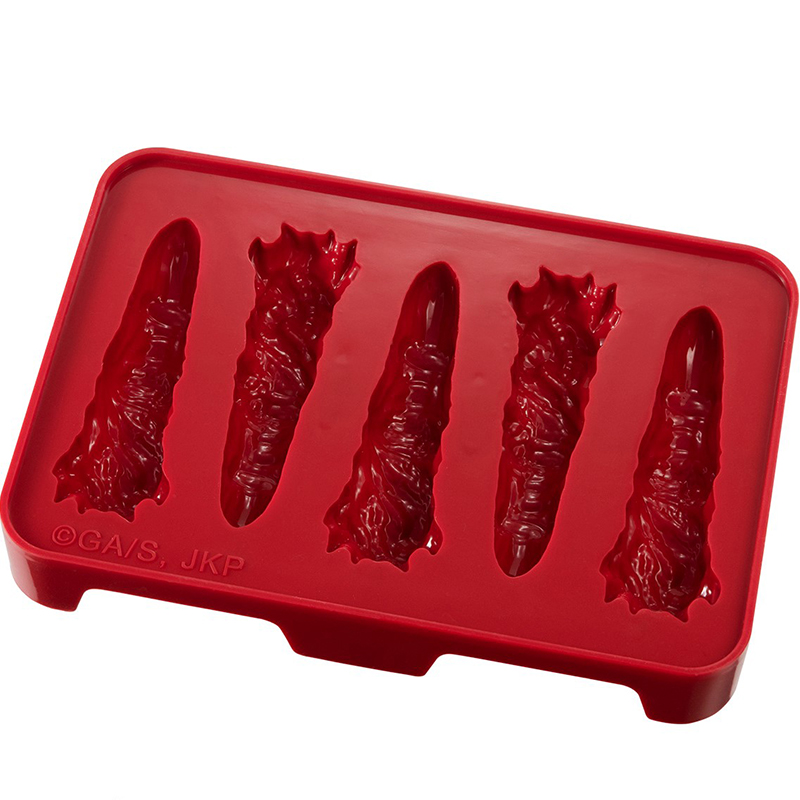 With the Sukuna chocolate moulds, fans can now create their own edible chocolate fingers without having to become a vessel for a powerful curse spirit. Made of silicone rubber, simply pour melted chocolate into the tray and refrigerate for at least an hour.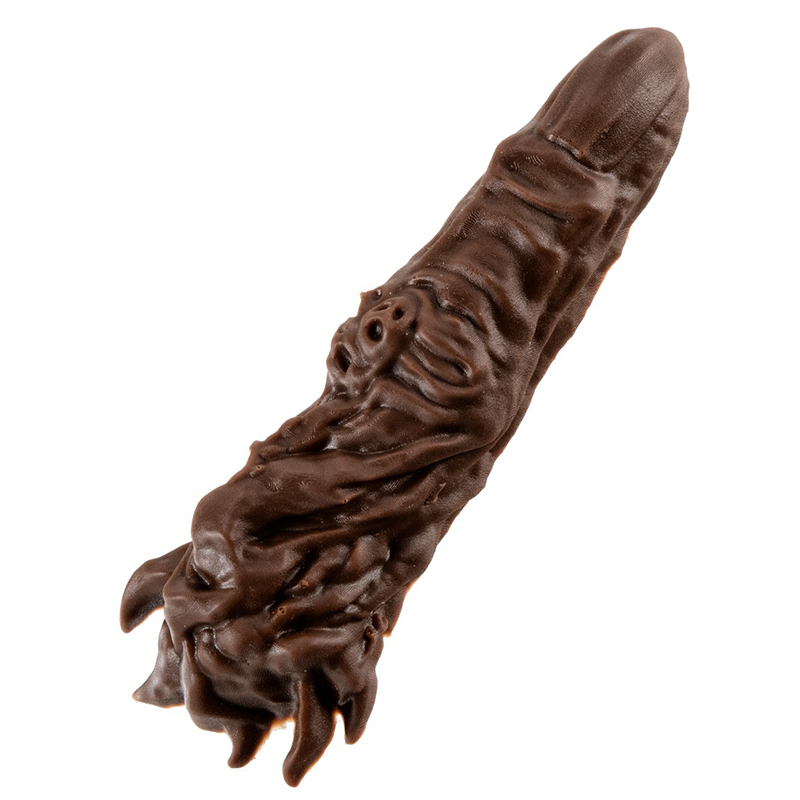 While you can fill up the tray with the chocolate of your preference, opting for milk or dark chocolate will best resemble the dark colours of Sukuna's finger.
Each tray is able to create up to 5 chocolate fingers. Repeat this step 3 more times and you'll be able to devour all 20 fingers faster than Yuji himself.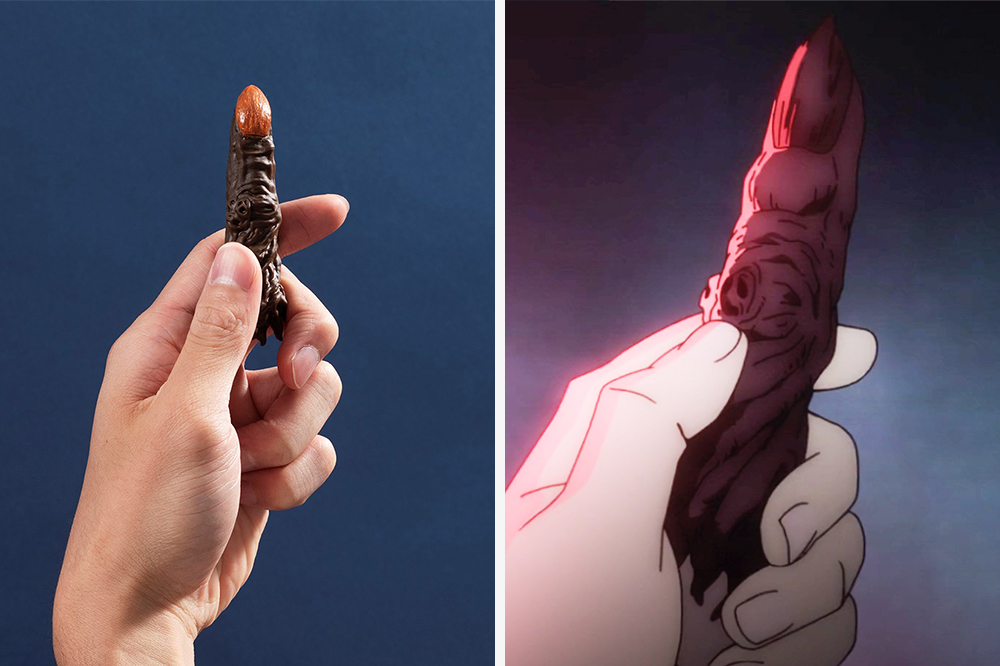 Premium Bandai has also recommended adding a piece of roasted almond on the tip of the chocolate mould to mimic Sukuna's fingernail. When compared to Sukuna's finger in the anime, the details of the mould are spot on, right down to the ridges and bumps.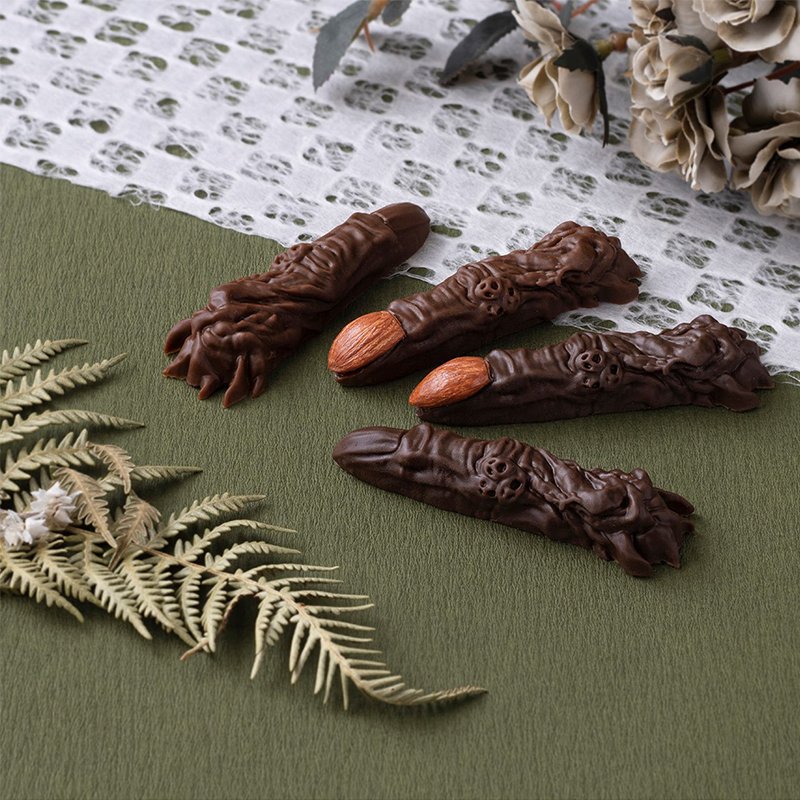 As Halloween is approaching next month, these finger moulds are great for throwing a spooky-themed party at home. Pair these treats with a Sukuna or Yuji cosplay and you're all set for a fun costume party.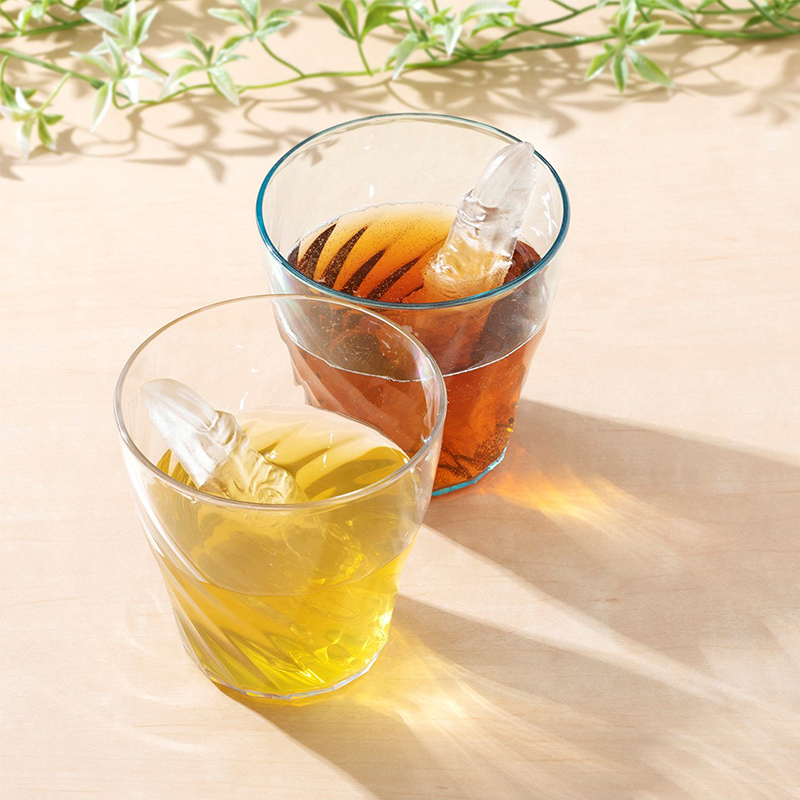 Apart from chocolate, finger-shaped ice cubes can also be created with the same mould. Slip these into your guests' drinks and watch them gasp in horror or amazement.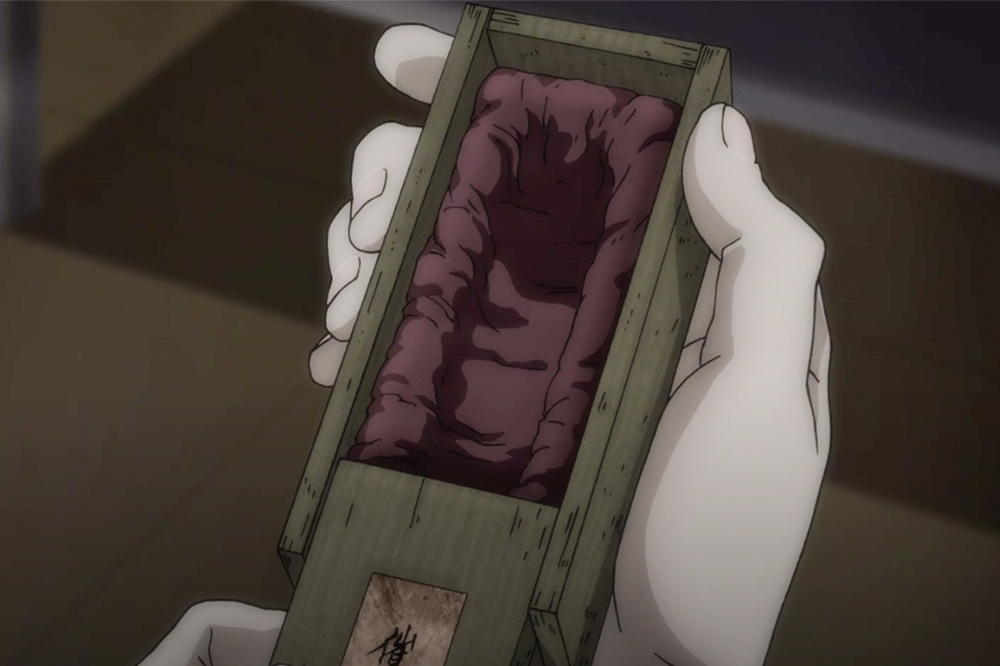 According to Premium Bandai, the moulds will arrive in a wooden box design similar to how Sukuna's fingers are stored in the anime. Now you can get the full experience, from uncovering this special-grade cursed object to devouring it just like Yuji had.
Also read:
10 Jujutsu Kaisen Life Lessons We Can Apply To Daily Life, Like Using Our Strength To Help Others
BIGBANG Daesung's chocolate mould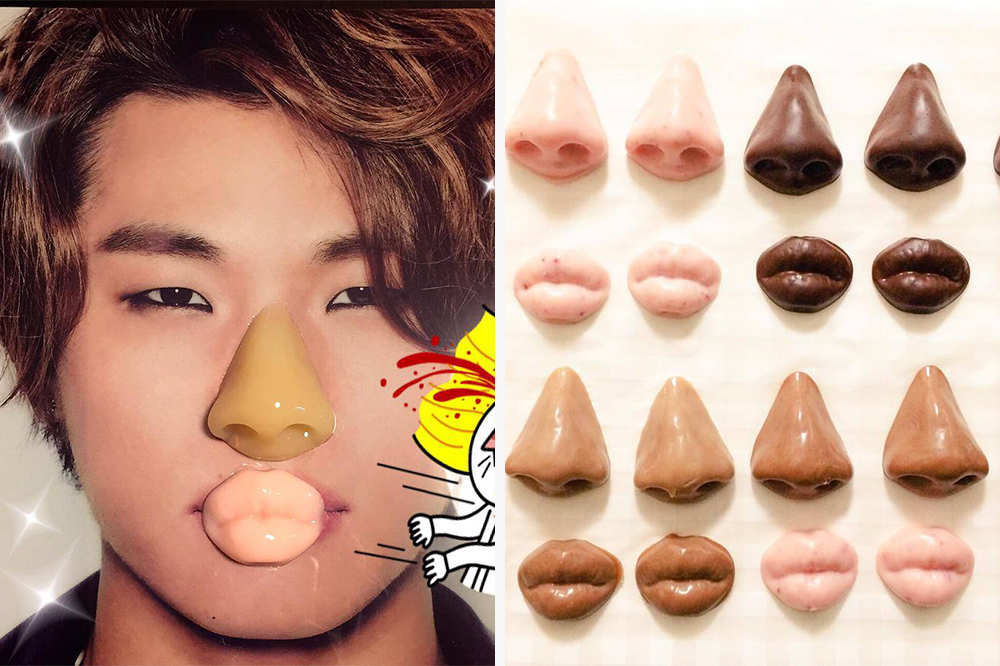 This mould reminds us of the time BIGBANG's Daesung released a chocolate mould of his nose and mouth — taking Taeyang's lyrics of "Eyes, Nose, Lips" literally. Combining Daesung's mould with the Jujutsu Kaisen set will get you a variety of chocolate body parts to complete your Halloween party.
This Jujutsu Kaisen Chocolate Mould Is Perfect For Your Upcoming Halloween Party
The Jujutsu Kaisen chocolate mould is available for pre-order from now until 24 September 2021 on Premium Bandai's website. Each mould retails at $49 and there is a limit of 10 pieces per order. 
Meanwhile, if you're looking for other ways to show your love for the anime, check out the UNIQLO x Jujutsu Kaisen collection with tees inspired by cursed techniques.
Cover: Source
Also read:
UNIQLO's 2nd Jujutsu Kaisen Collection Features Cursed Techniques Inspired By The Anime's Style